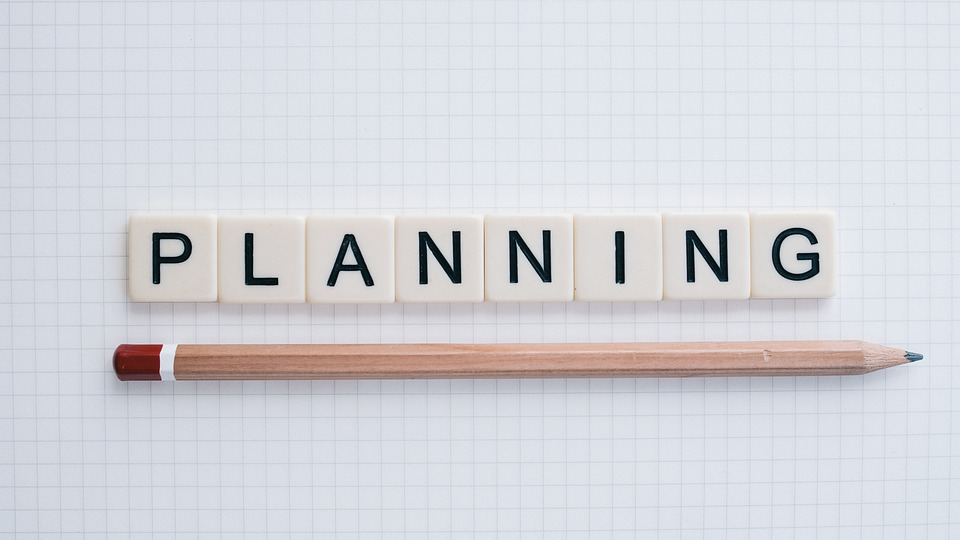 source
Good evening famz and i hope it is not too late to wish you all a happy sunday, the night is old and many are already sleeping but still it is worth wishing them a sweet dreams...
Today is the first day of a new week and i am grateful to God for letting me to be among those who witnessed it, some people died yesterday and some are in the hospital as i am writing this but He kept me and you reading this post alive and healthy, He really deserve all the praise..
He who is not grateful to man can not be grateful to his creator so i am also using this opportunity to thank my friends for their support, i can't do this alone and without them, i really can't go far, i won't mention names but if they are reading this post, they will surely know in which way and aspect they have motivated me and impacted good into my life..
Happy birthday to my dearest friend abbidex, a friend like no other, loyal, loving and caring, she is just a perfect example of a good and loyal friend, may your wishes in life be granted..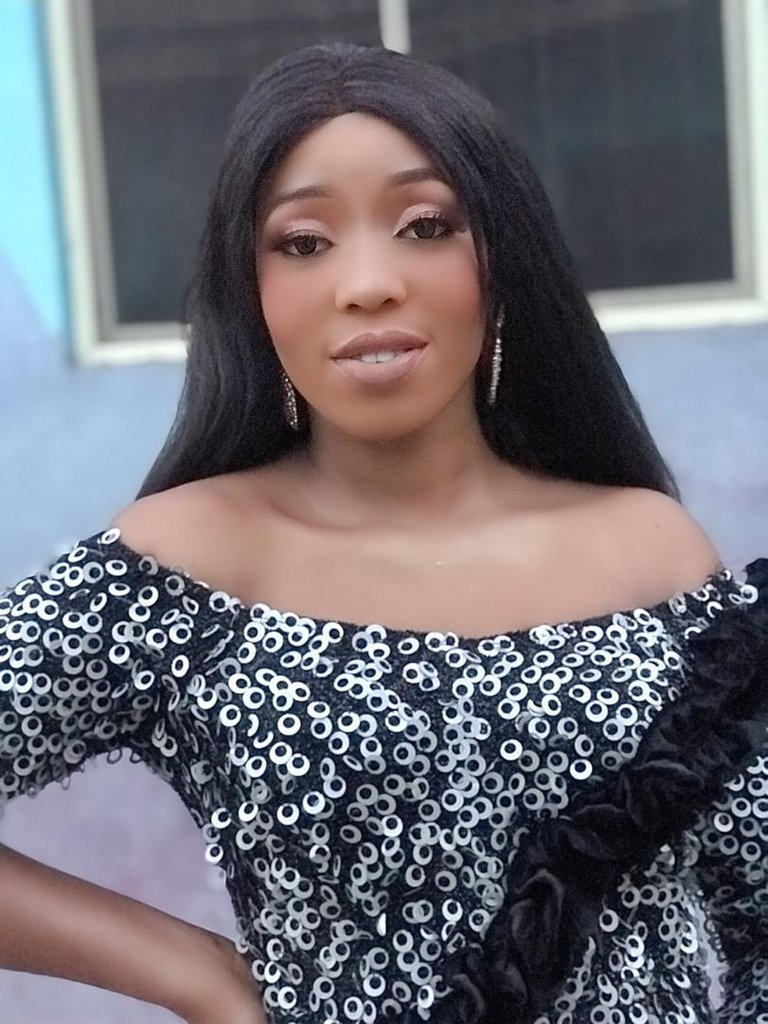 Beautifully made, wonderfully created...
It is the beginning of a new week, i wish every one of us a smooth ride into the next one, more good signals shall come our way..
Meanwhile i will also advice everyone to endeavour to plan out their week schedule so they can know what to do at the right time instead of going round an endless circle with no plans, he who has a plan already has everything done in his head and he who sketch out his plan is half way done with his goals..