Italiano: TOBLINO AMORE MIO
Il lago di Toblino è un piccolo lago alpino di fondovalle situato in Trentino, circondato da un rigoglioso canneto e da una vegetazione particolarmente interessante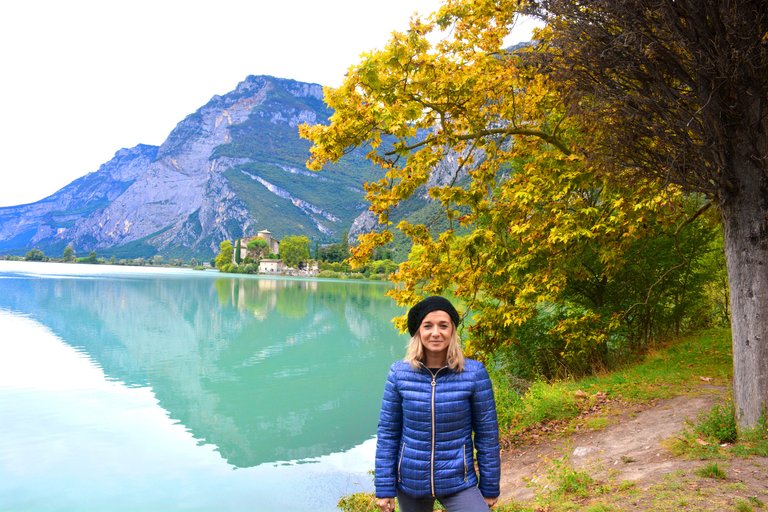 Clima mediterraneo e fascino alpino rendono il lago di Toblino un luogo unico per il paesaggio. Su un promontorio sorge l'omonimo castello, già set cinematografico per la serie televisiva "La Dama velata".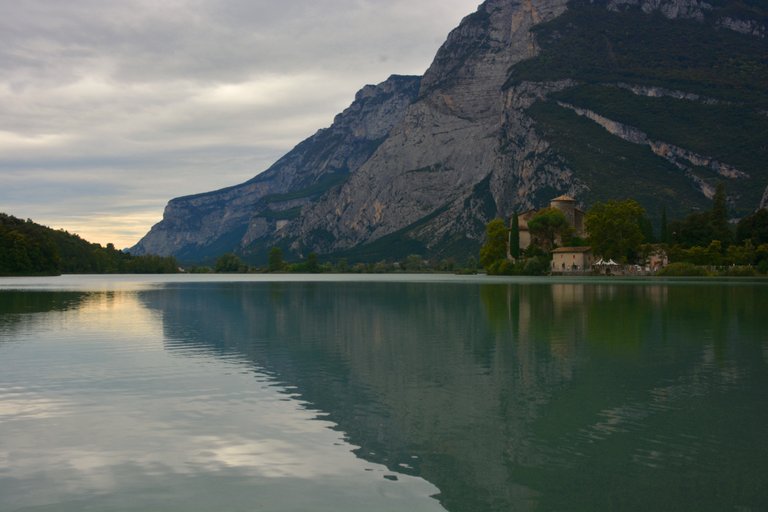 Castel Toblino ha originato una serie di leggende più o meno fantasiose e più o meno fondate: dal misterioso canale sotterraneo segreto che condurrebbe da Castel Toblino a Castel Madruzzo al presunto ricchissimo tesoro seppellito sul fondo del lago, senza dimenticare la storia dell'amore illecito tra Claudia Particella e Carlo Emanuele Madruzzo (anche raccontata in romanzi storici).
Castel Toblino ha una storia molto antica, risalente addirittura al 201 dopo Cristo ed è di epoca medievale, ma ha visto molte aggiunte e miglioramenti nel corso dei secoli.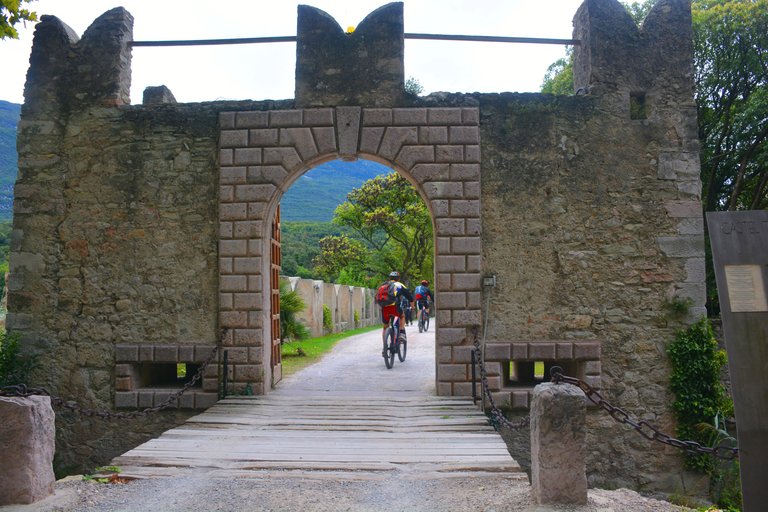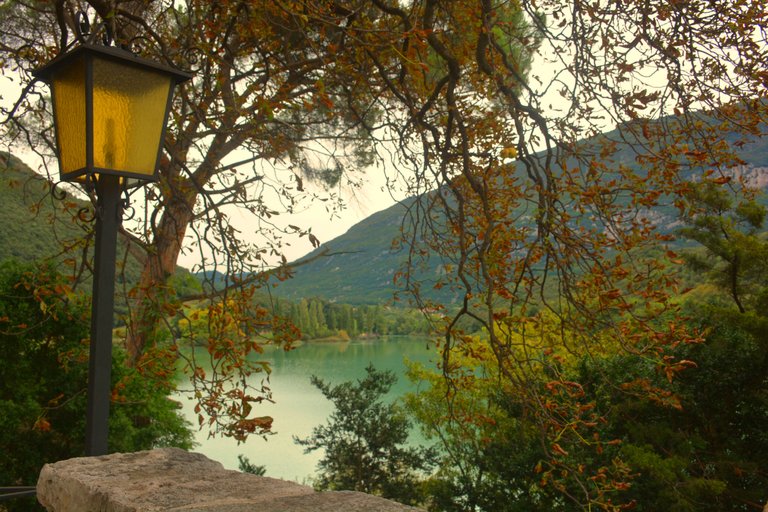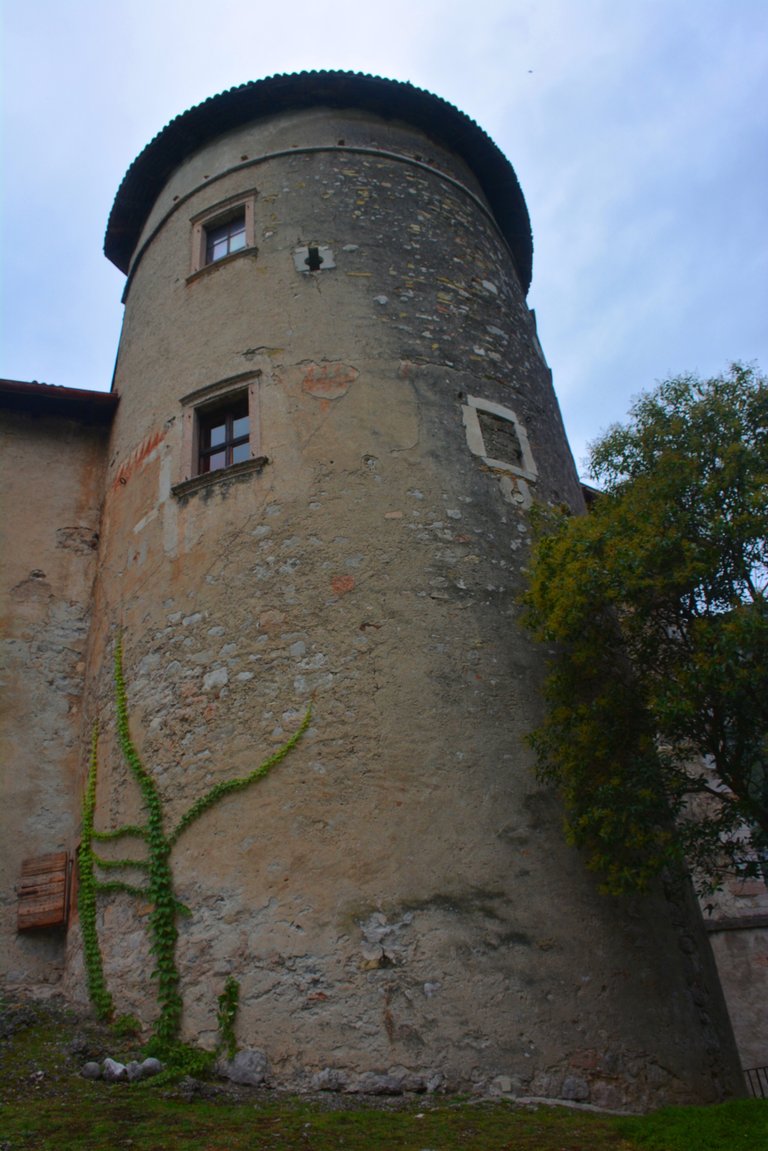 Come si confà ad un castello di questa bellezza e pregio, molte personalità illustri hanno soggiornato nelle sue sale e molti intellettuali ne hanno scritto: Von Sheffel ne tessé le lodi nel suo "Toblino Amore Mio"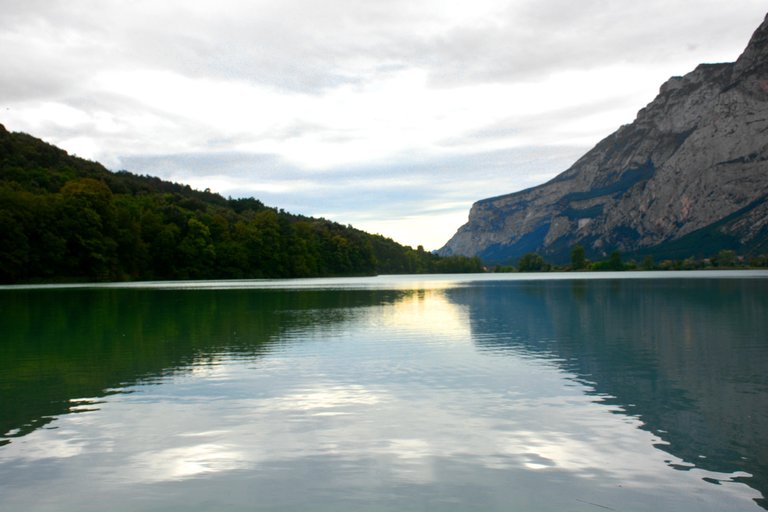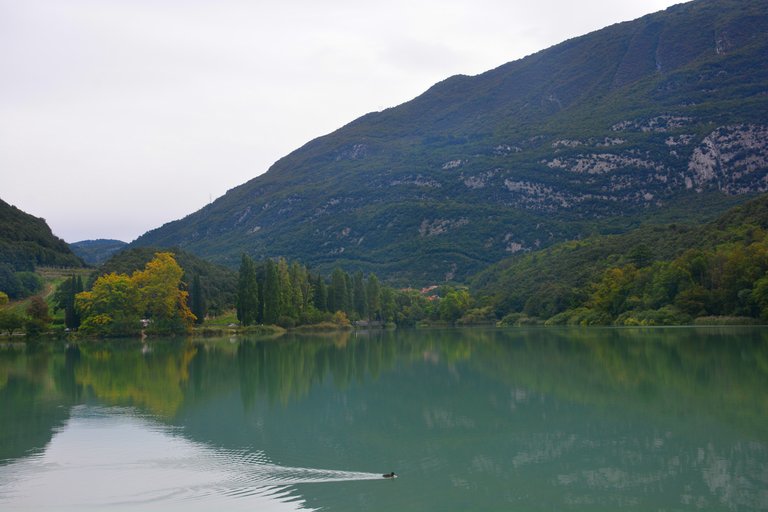 ---
English: TOBLINO MY LOVE
Toblino Lake is a small alpine lake at the bottom of the valley located in Trentino, surrounded by a luxuriant reed bed and a particularly interesting vegetation.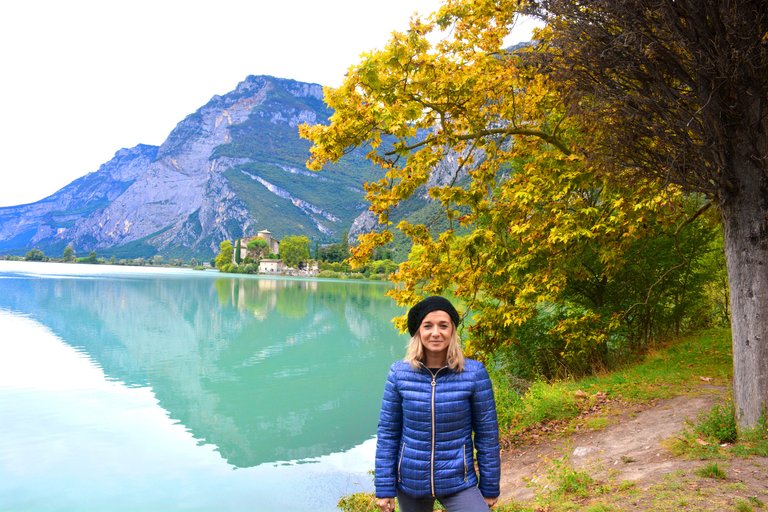 Mediterranean climate and alpine charm make Lake Toblino a unique place for the landscape. On a promontory stands the homonymous castle, formerly a film set for the television series "La Dama Velata".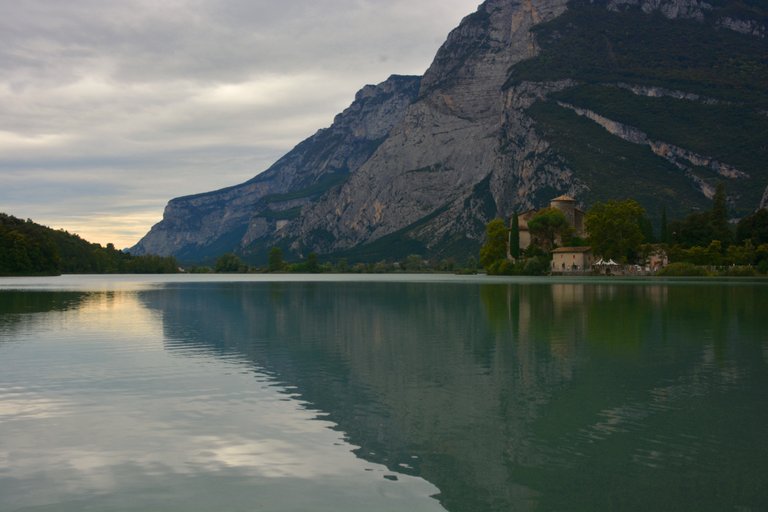 Castel Toblino has originated a series of more or less imaginative and more or less founded legends: from the mysterious secret underground channel that would lead from Castel Toblino to Castel Madruzzo to the allegedly rich treasure buried at the bottom of the lake, without forgetting the story of illicit love between Claudia Particella and Carlo Emanuele Madruzzo (also told in historical novels).
Castel Toblino has a very ancient history, dating back to 201 AD and is from the Middle Ages, but has seen many additions and improvements over the centuries.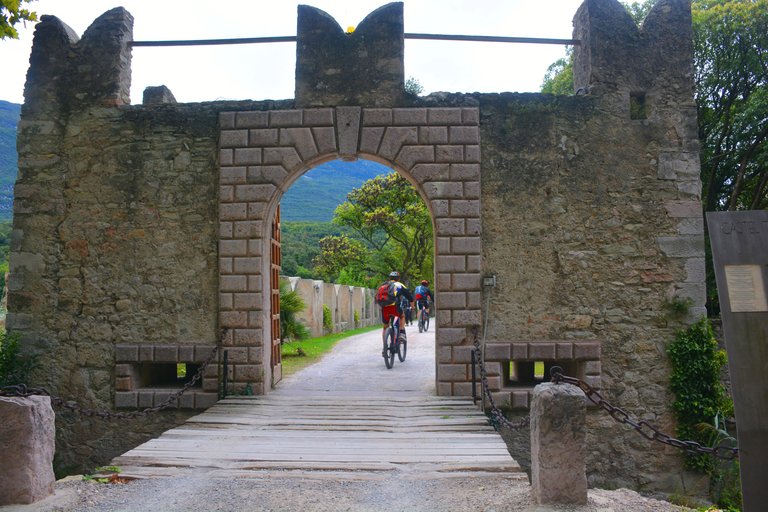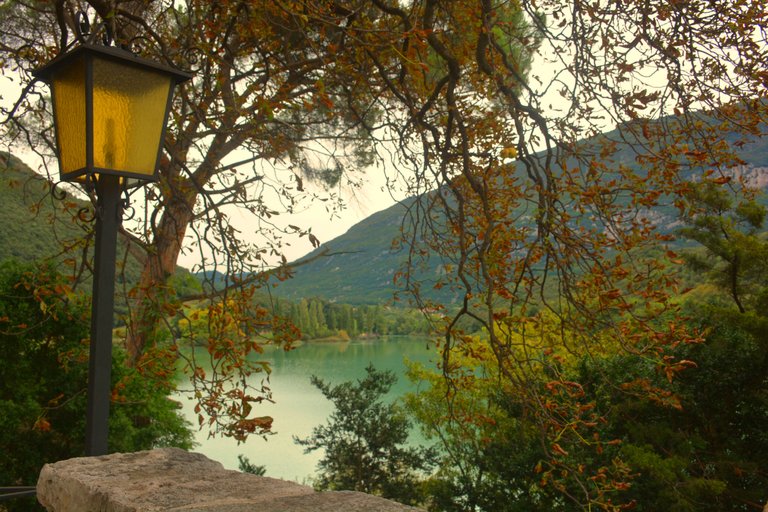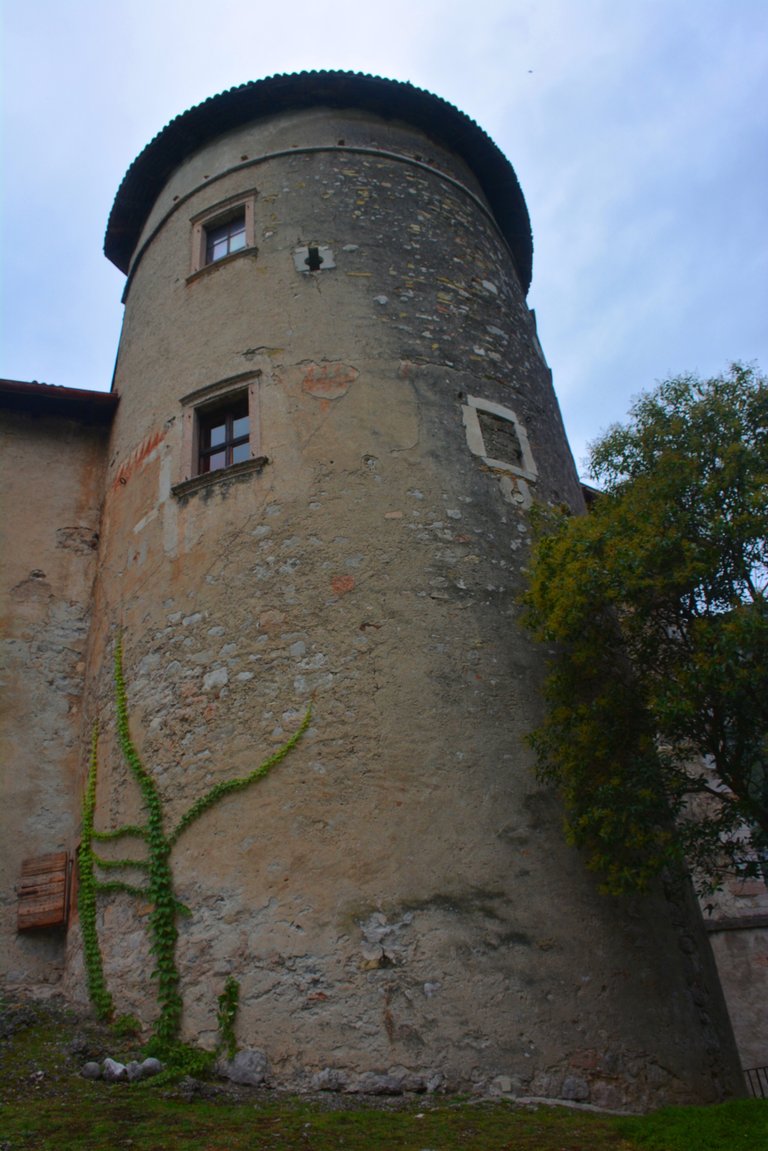 As befits a castle of this beauty and value, many illustrious personalities have stayed in its rooms and many intellectuals have written about it: Von Sheffel praised it in his "Toblino Amore Mio"