I was talking to @steevc this morning about abuse and it getting more prevalent the more the token price rises.
A memory emerged in my mind of around two years ago when a certain @landofcrypto took a dislike to me and went on a flagging rampage that lasted for around a month.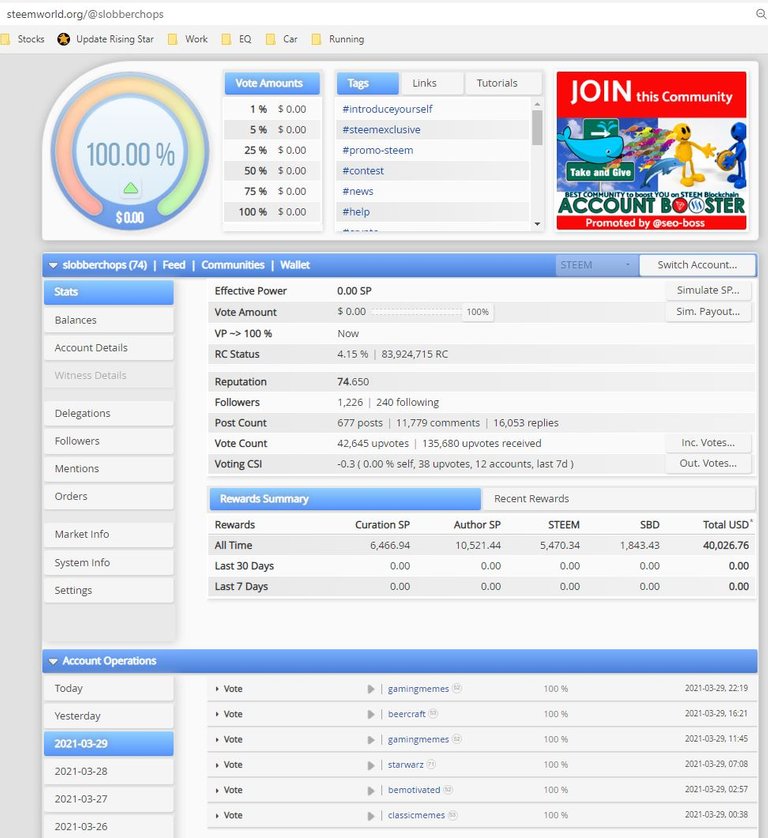 I took a look at this account which is now effectively dead. Good, another wanker who has left.
All this happened in the STEEM days, so I fired up steemworld.org to find that he has also powered down that account too.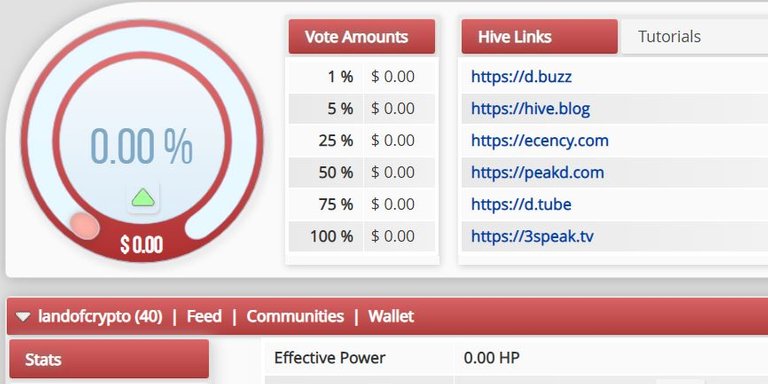 Before that happened, I noticed my STEEM account was being used by the very same scammer voting farm that is abusing HIVE.
The cheek of it! They are using my giant vote of $0.00 and gaining themselves valuable vests!
For information, these are the accounts that are farming HIVE and pumping out 36 shit-posts posts a day EACH.
@memetasia. @schoolhumor, @cryptoindex, @fiftysats, @superheroes, @beercraft, @jehovahwitness, @starwarz, @gamingmemes, @bemotivated
The farm is using posting keys from an old voting service on STEEM that I once naively used when I started my life there.
These accounts are doing exactly the same thing on HIVE and are taking from the reward pool daily.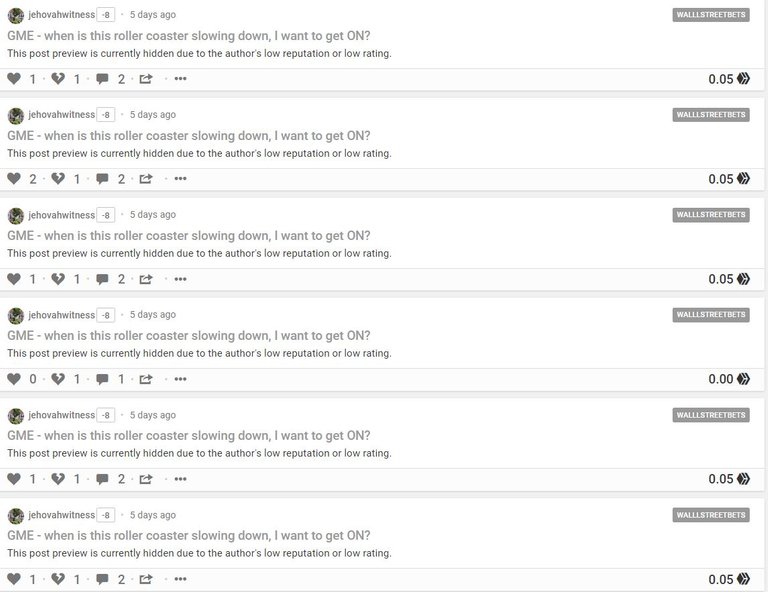 ...'are these posts worth 5c - 7c each. That's around 36 per day x 10 accounts? It's great for the scammers, and bad for us who want HIVE to be abuse free'...
It makes no sense that a certain whale who I will not mention is voting these posts up and giving the scammers a daily payout.
It is his stake, so he can do what he likes. What we need is something to dissuade these scammers and to take their shady business back to STEEM.
Getting no rewards would do the trick, and it works, they give up for a while, and then when they think we have forgotten about them, start it all up again.
A down-voting BOT would be perfect if anyone is up for it.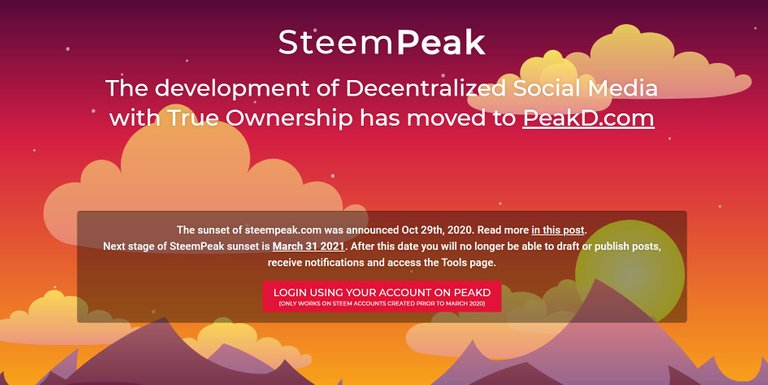 ...'I don't know why the PeakD guys still give STEEM any support. Leave them with Steemit.com I say'...
As for my STEEM account, I am tempted to not do anything as I no longer use STEEM and don't give a flying shit about it anymore.
I made a half-effort to change my passwords, but alas I no longer have the RC's to even change a password.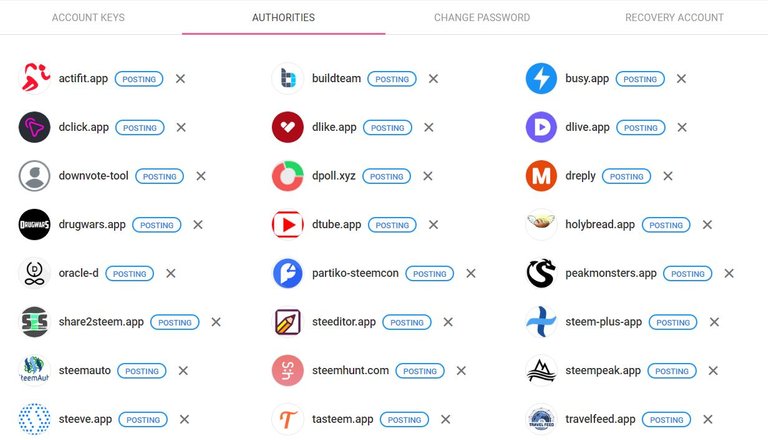 ...'plenty of authorities can use my posting key. I don't care anymore'...
So if some kind soul wants to delegate 15 STEEM or so to me for a few days, I will change my passwords. I am sure as hell not buying any of that severely over-priced token to gain the RC's needed.

Earn FREE EOS from Coinbase by taking partaking in a simple quiz here
Earn currency while you play brewing virtual beer with CryptoBrewMaster
Earn currency while you play and become a global Rock Star with Rising Star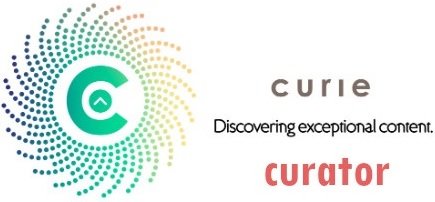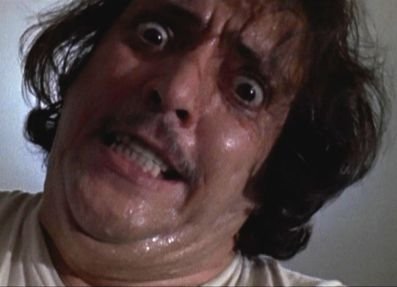 If you found this article so invigorating that you are now a positively googly-eyed, drooling lunatic with dripping saliva or even if you liked it just a bit, then please upvote, comment, rehive, engage me or all of these things.