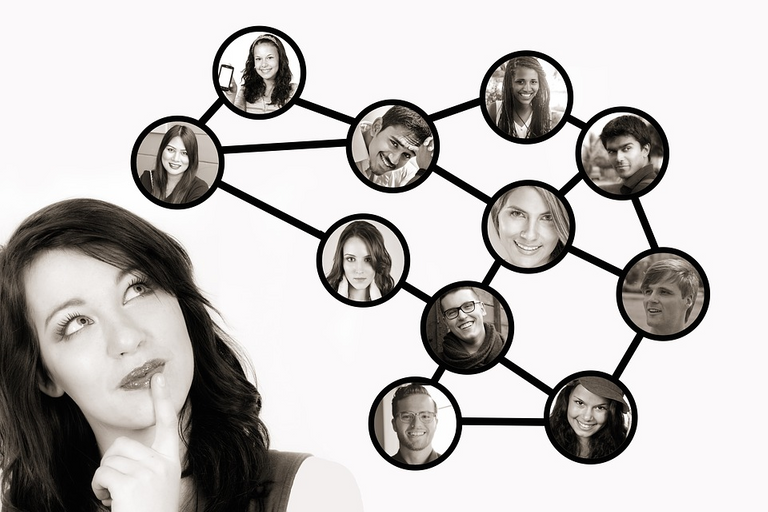 Community's Beta has been around for a while and if you haven't used them yet check out my tutorial.
By now, I hope you have had a chance to check out the beta site and played around with Hivemind Communities.
What do you think?
What would you add?
What don't you like?
What do you like?
I am a big fan of the new community features and can't wait for them to move over to production. I believe we need a lot more users to really see the benefits of communities.
I believe ownership and membership are very strong bonding emotions and this is exactly what communities encourage. Having a community that you care about and feel part of helps foster engagement and content creation. Something we can use a lot more of to be honest.
Leave some comments below what you think of Communities, how you would change them if you could or better yet, make a new post with all your ideas and post it in the Community Feedback Community.