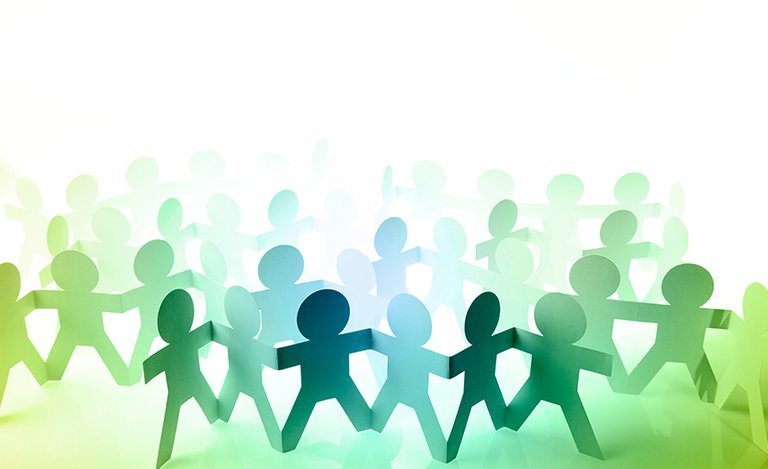 Communities were released just 2 week ago and they might turn further prove out to be future building block for Steem blockchain. This is just a start and by leveraging hivemind communities might serve many more purposes in future.
One of the main thing that comes with communities is control over what content can be shown. There is option of muting a single post available right now . Admin and Mods can use this option to hide any post if any post violate their community standards.
What If there is option of muting an account from community?
I would definitely like to see it happen in near future because this could serve as internal blacklist of the community and provide more spam control.