Hello Steem family
---
Yesterday, I slept late once again. I guess it is becoming more of a habit for me and yep, I get that it is not good for my health at all. I need to do something about it. Or else, I am already getting some negative impact of this changes in my daily activities. Will work on that ASAP !
---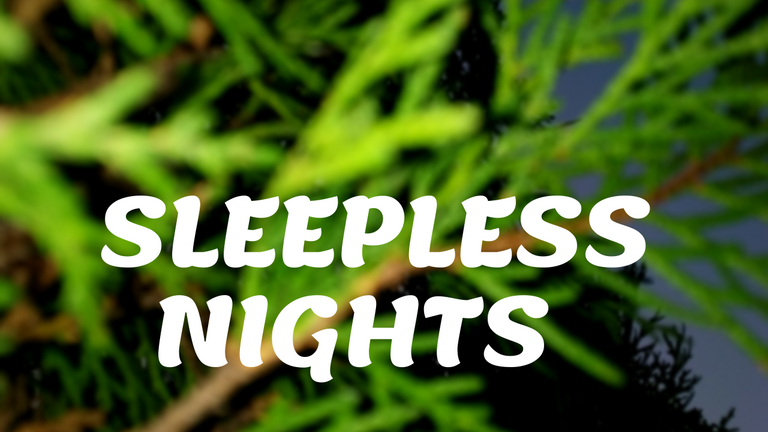 ---
Apart from all these, I am trying to give some additional time to Steem Blockchain, to make things little more efficient for me and want to join in for few more tasks, which will keep me busy instead of just roaming in Youtube and such platforms. But slowly one step at a time. I hope I find something suitable for the time along, like more curation or probably being active in communication like before with other users and such. Fingers crossed, let's see.
---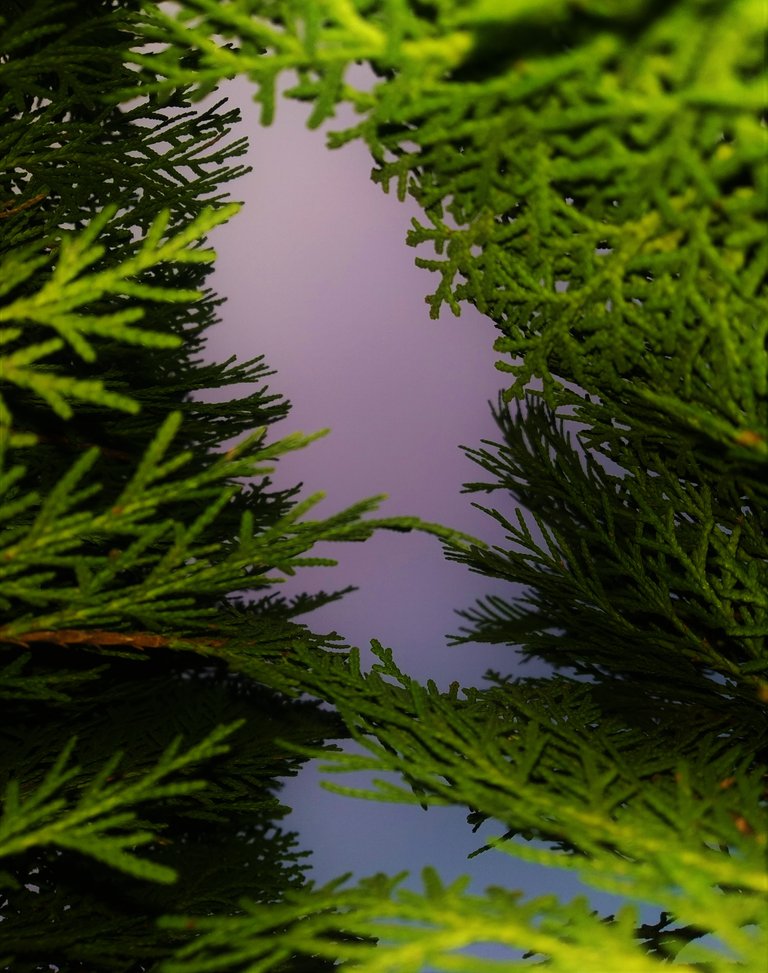 While as for today, I was I had to do some shopping for my home. As I was setting out and I usually like to walk to the market. It is not that far and it does helps me in some ways to keep myself busy in walking for a bit. I guess I am gaining a little weight these days. Need to focus little more in this area as well.
---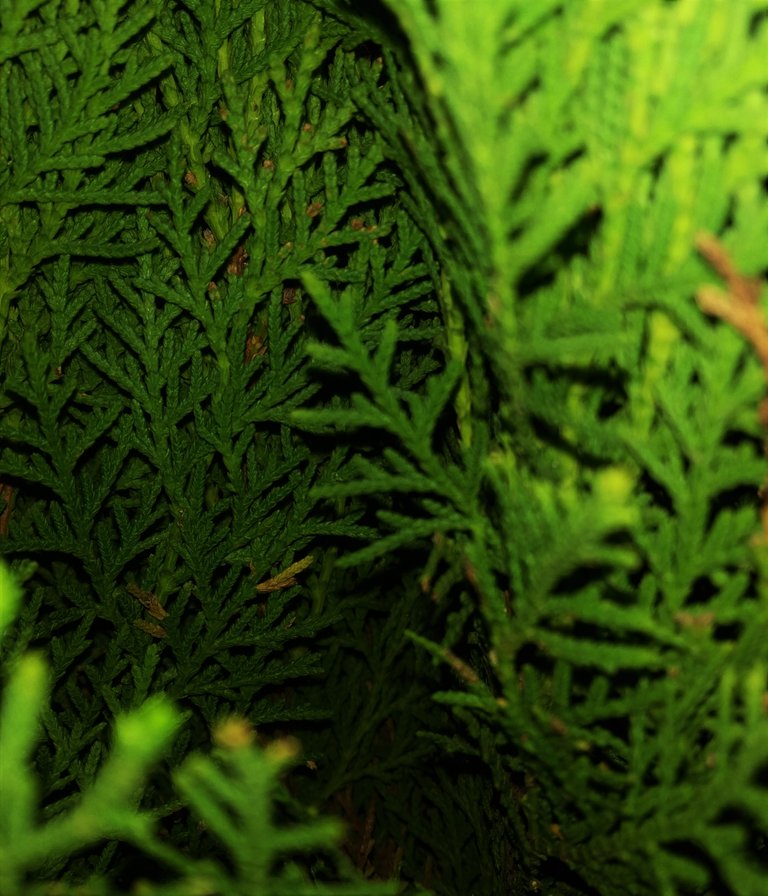 ---
Nevertheless, I saw this trees, which is one of my favorite. It does really looks decent and increases the beauty even more in the area that it is planted upon. So I got some few shots from different angles and I guess, the images came out much more nicely than I have expected.
---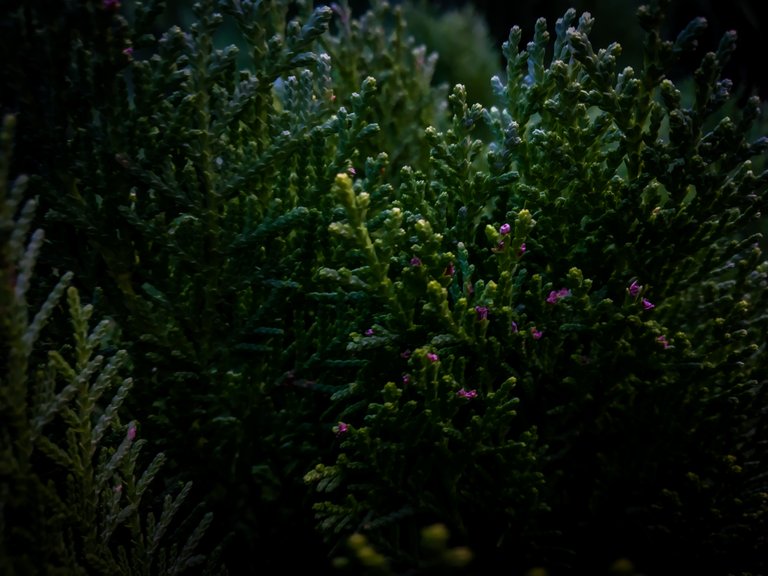 ---
Besides, after all I am grateful for all the things I have and this busy life of ours made us understand the value of life amd how important it is to know the significance of time. I still remember a qoute that I read somewhere, this situation happens and you become victim to different stages of life :
| | Young | Adult | Old |
| --- | --- | --- | --- |
| Time | ✔ | ✖ | ✔ |
| Money | ✖ | ✔ | ✔ |
| Energy | ✔ | ✔ | ✖ |
---
I still believe that you just need will power to live your life. As because we decide how to live our life, either we live for ourself or we live for someone else ! With this I want to say good bye for today and I shall see you all soon, with the next blog/vlog. Cheers !
Enjoy Your Day
---

---
Best regards
Rehan
All the images are captured by me
---
---
I am a CURATOR of
---
NEOXIAN CITY
If you want to earn NEOXAG try using neoxian tag in your post
Discord Server

Steemit Bangladesh
Join Steemitbd
(Bangladeshi Community)
Discord Server

---
---