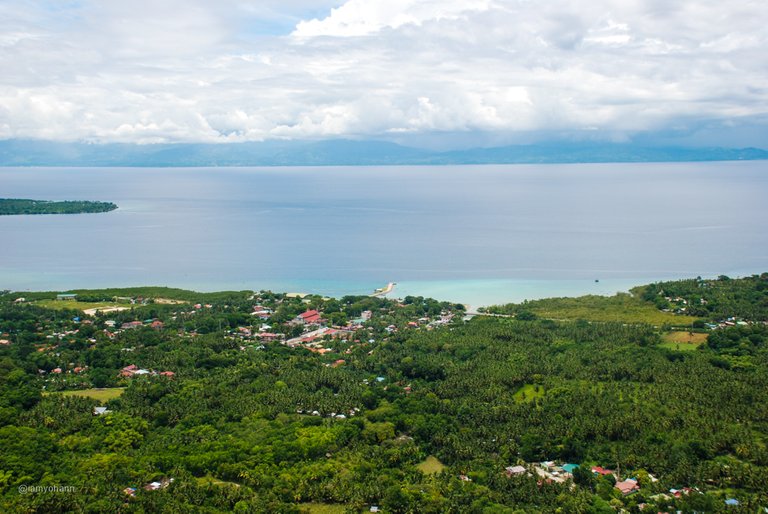 Hello Hive,
A few days ago, I shared some pictures of the south Cebu landscape in the Philippines. I took those photos during my gyrocopter flight from Casay in Dalaguete back to Ronda.
During the same journey, I flew above a few towns and thought it could be interesting to write a post per location and share the layout of the place seen from the sky.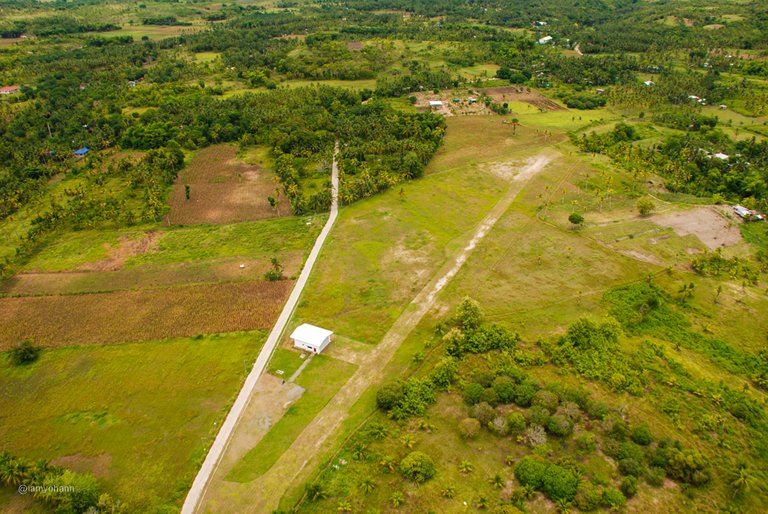 So the first feature is Ronda. Since the airstrip (seen in the picture above) is located in this town, I think it is just right that I start with it.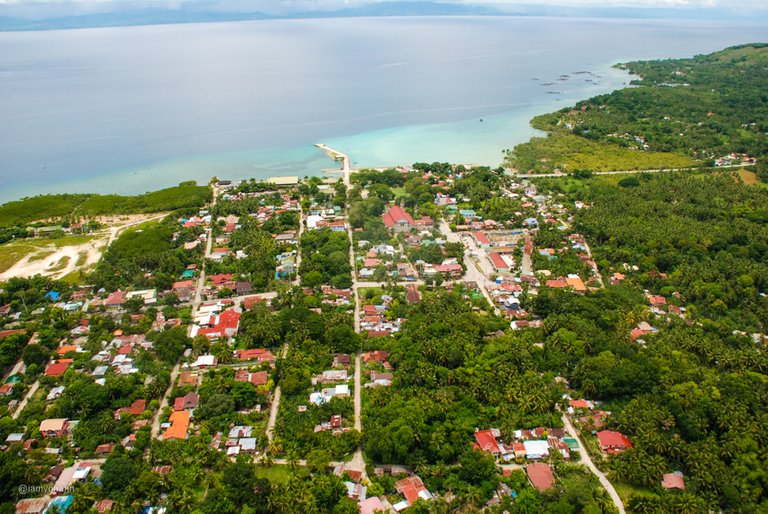 Before being called Ronda, the town had many names but the rumor is that it got its final name from the Spanish conquistadors who were the first settlers in the area. They thought there were similarities with the town of Ronda in Spain and so they gave it the same name. It used to be a barrio of other surrounding municipalities but got its independence and became a municipality in 1913.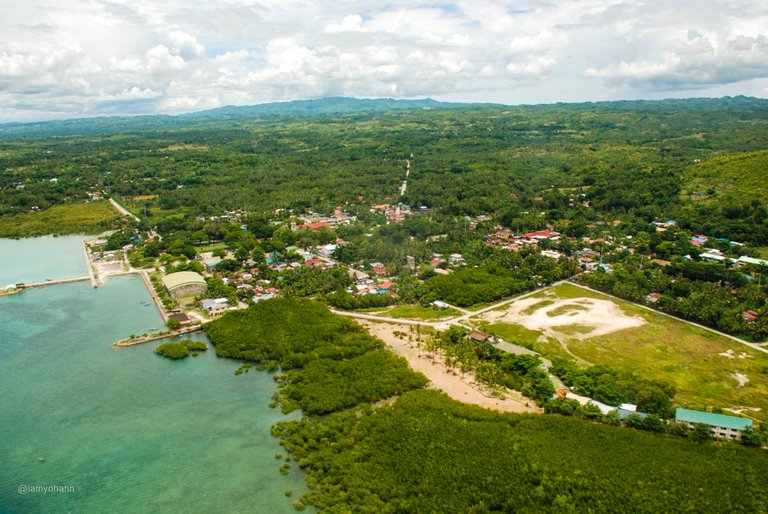 With its 57.10km2 land area it is a small part of the Cebu island. It is divided in 14 Barangays and bordered by the towns of Dumanjug in the North, Argao in the East, Alcantara in the South and the Tañon Straight in the West.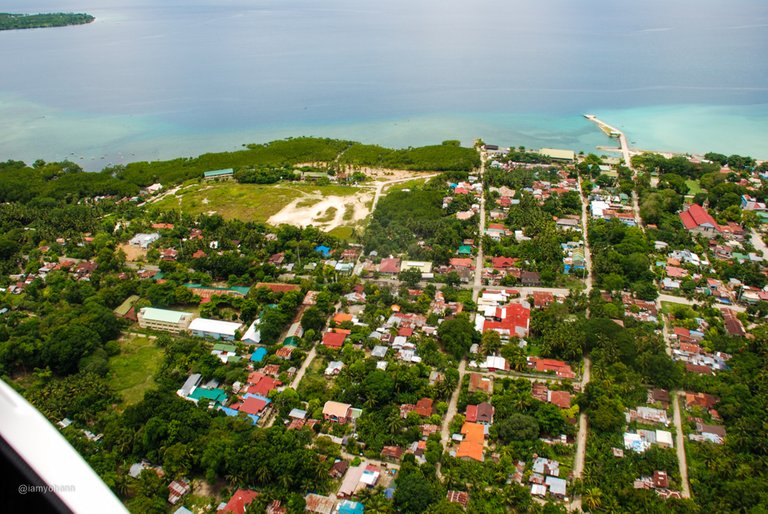 In terms of population, the last census in 2015 recorded 20,360 people which is smaller than most of its surrounding municipalities. Most of them live outside of the town center called Poblacion.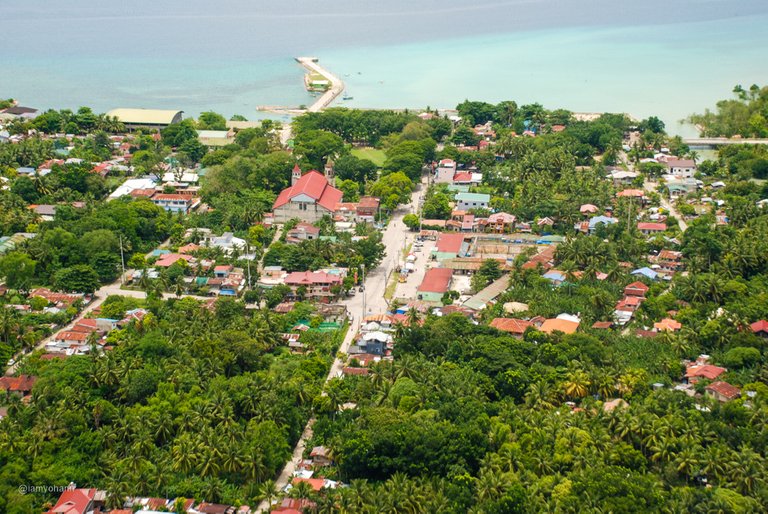 The main road crossing the town, goes to Dumanjug in the North and Alcantara in the South. This is the main road which follows the entire West coast of Cebu.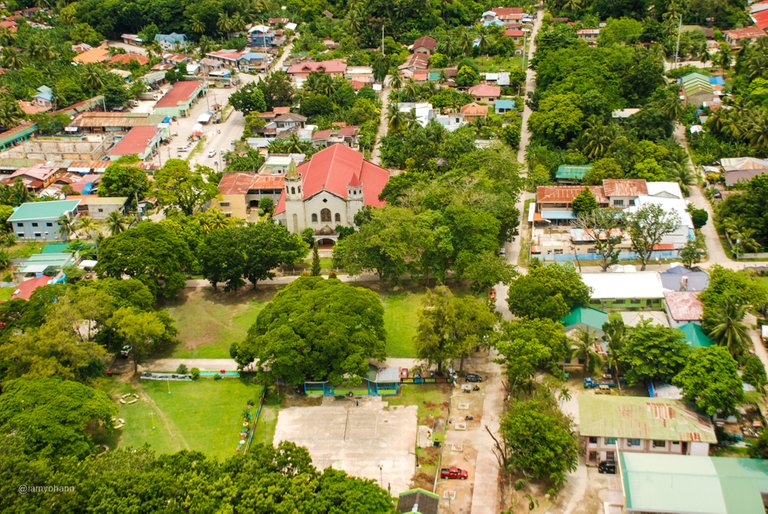 At the center of Ronda you can find the Municipal buildings, The Church and a Plaza which is mostly a grass area. At the seashore is the wharf.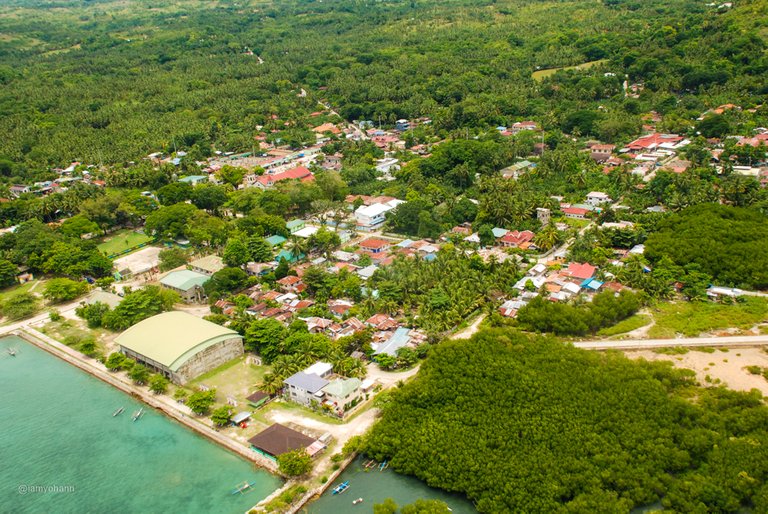 On the picture above, you can see the promenade along the sea and the sports complex next to it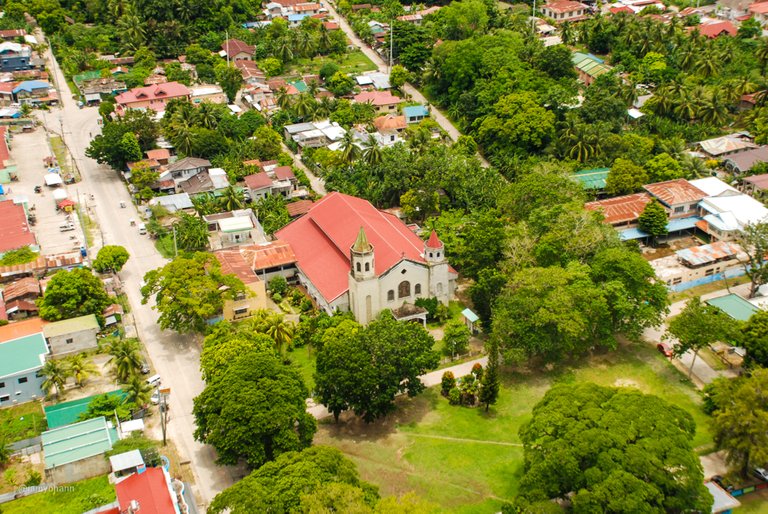 Another view of the church and the plaza in front of it.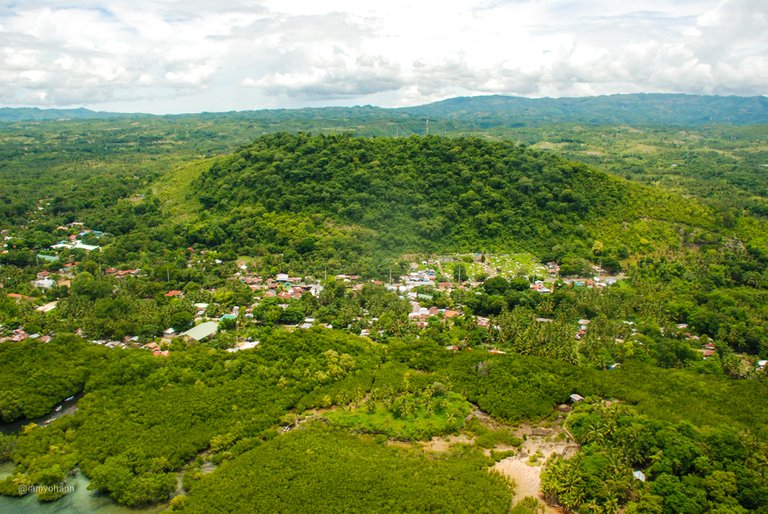 A little bit outside the town going the South is Liboo Hill.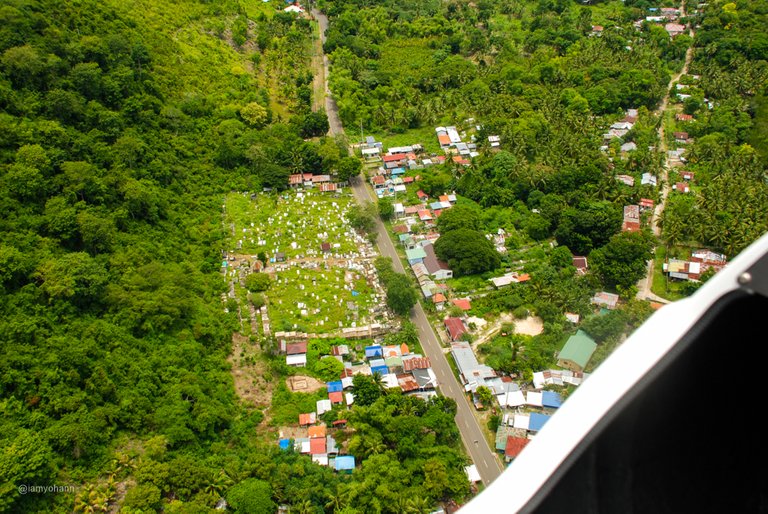 At its feet is the cemetery.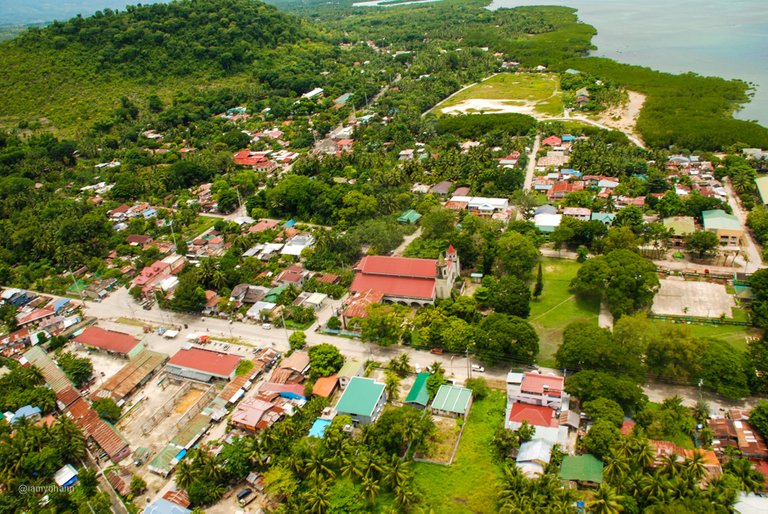 One last view of the main road crossing the town at the foreground, Liboo Hill in the top left corner, the church in the center with the plaza to the left of it and the municipal buildings along the said plaza.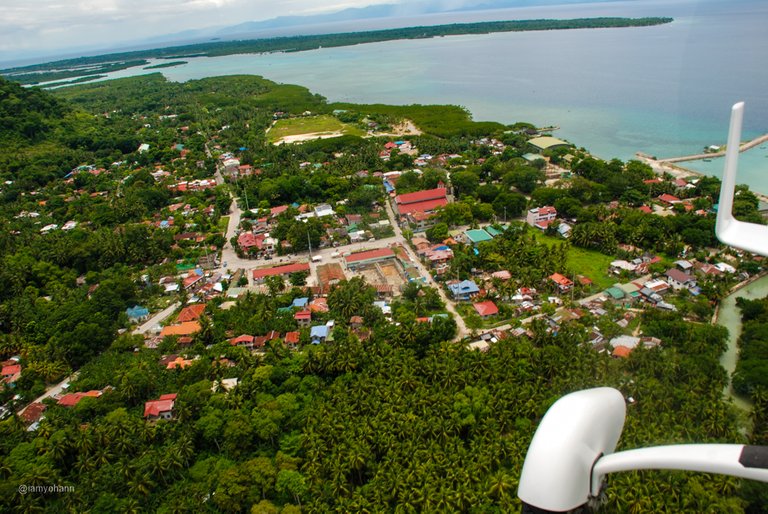 This is it about Ronda, I hope this little information is interesting for you. I'll post about another town soon.
Thank you all and have a great day.