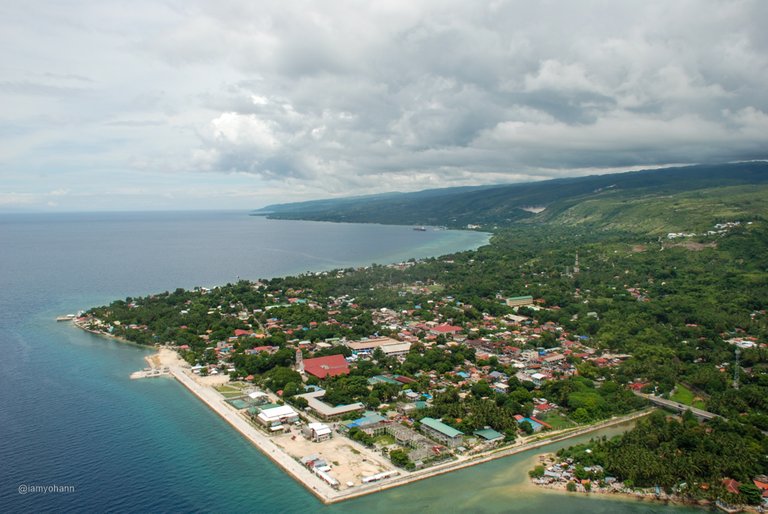 Hello #Hive.
To continue on my South Cebu Towns From The Sky series, let me share with you the views of Dalaguete.
All the pictures in this article were taken onboard a gyrocopter.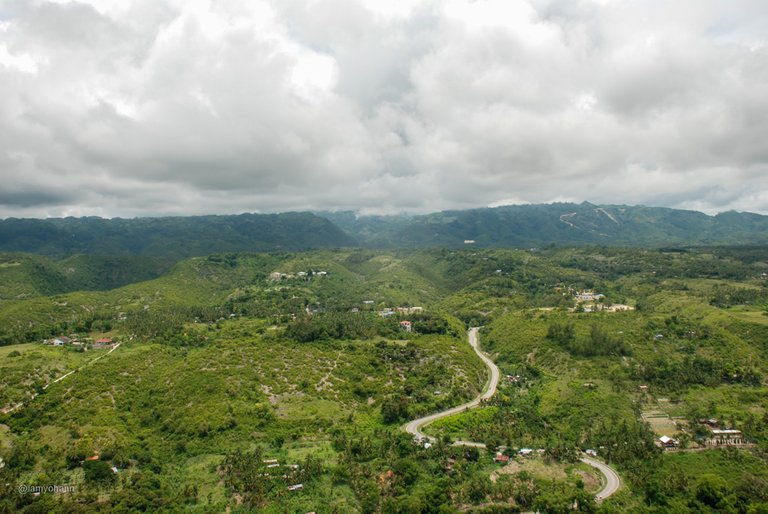 Dalaguete is well known in Cebu because of its main touristic attraction, Osmeña peak, which, at 1,013m, is the highest mountain on the whole island of Cebu. Check out @discoveringarni's Road Trip To South Cebu post for some views of the area.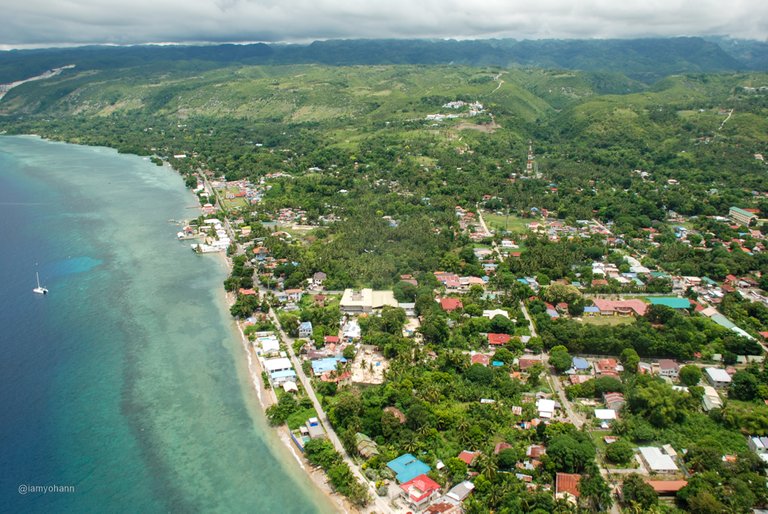 As a municipality, Dalaguete is composed of 33 Barangays, covering an area of 154.96 km2. It is bordered to the north by the town of Argao, to the west are the towns of Badian and Alegria, to the east is the Cebu Strait, and to the south is the town of Alcoy.
The last census in 2015 recorded a population of 67,497. Only 10% of these people live in the town proper. The rest are mostly located up in the mountains, especially in Barangay Mantalongon which is also called the vegetable basket of Cebu. This is where a lot of the vegetables consumed in Cebu are grown. The higher grounds and lower temperatures make it more adequate for better yields. Coincidentally, this is also the place with the easiest access to Osmeña peak trail.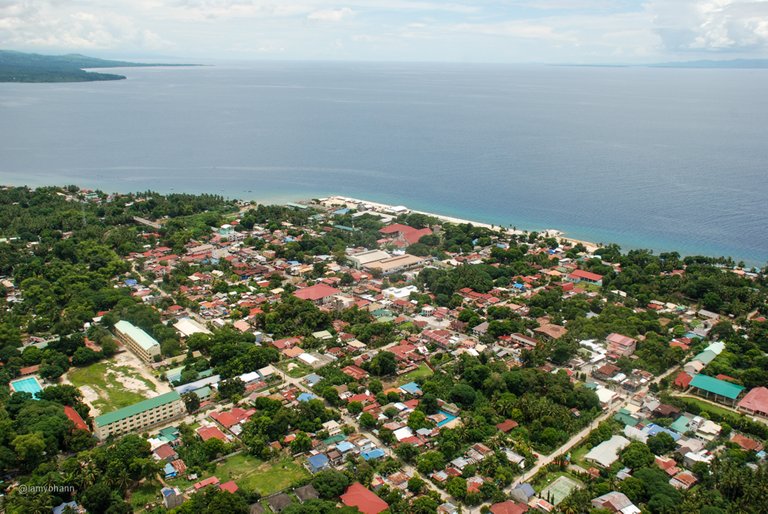 With 85% of its topography being hilly and mountainous, Dalaguete is popular with hikers, offering climbs to 3 summits, Osmeña peak, Kandungaw Peak and Casino Peak. These hikes are not difficult and offer a great 360 degree view of the surrounding summits, valleys as well as the sea and neighboring islands on each side of Cebu.
Other main attractions are Sergio's strawberry farm, Dalaguete Beach Park (Casay Beach) and Obong Spring which is a fresh water spring close to the sea.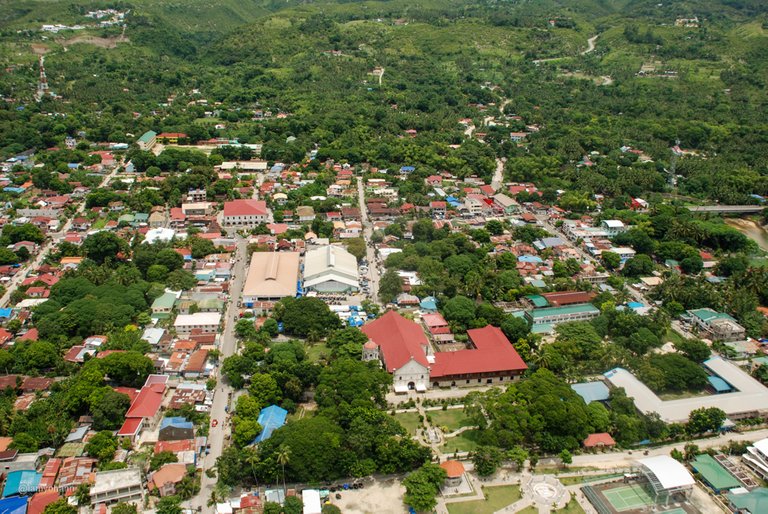 For the stones lovers, a visit to Dalaguete's church is a must. San Guillermo de Aquitania Church's construction started in 1802 and was completed in 1825. A rectory was later added and completed in 1832. The belfry was added into the church at a later time.
More Pictures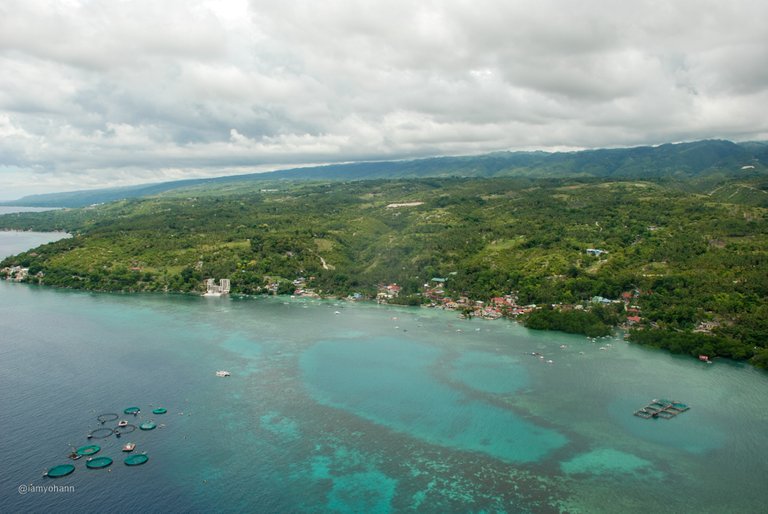 View of Dalaguete seashore before the town proper. Several of the popular hotels are located there.