MONOMAD PHOTOGRAPHY CHALLENGE (RICE EAR BUG).

Hello Black And White Community!

This is my entry for the #monomad challenge.
Friends, I come again with new contribution in which i am sharing the extreme macro picture of rice ear bug. It is brown in color. It lay eggs on rice plant that's why it is known as rice ear bug. The scientific name of this insect is Leptocorisa oratoria. These are the macro lens pictures. I found it on the green tree. I hope you all like my picture that i have taken for this Contest.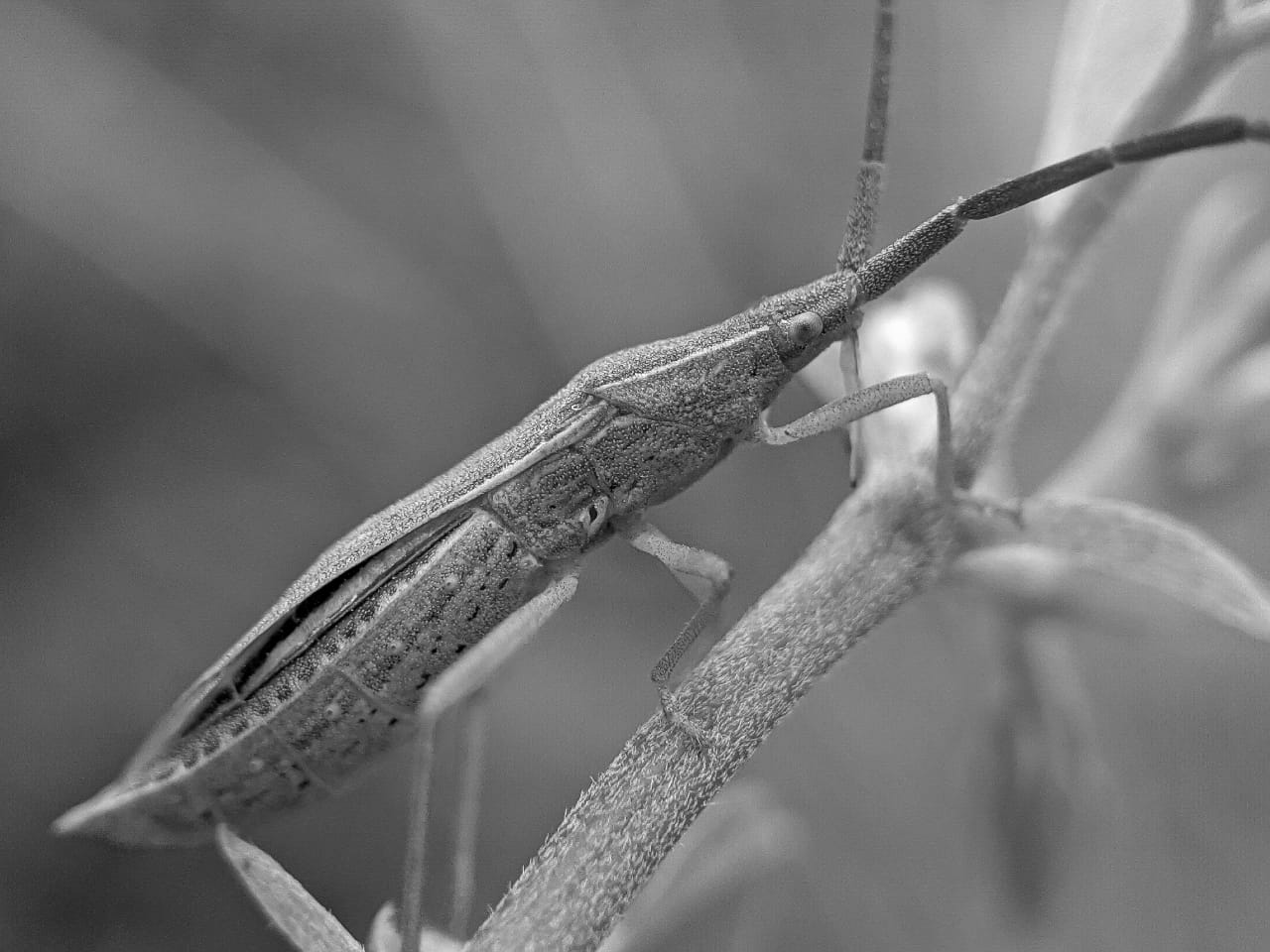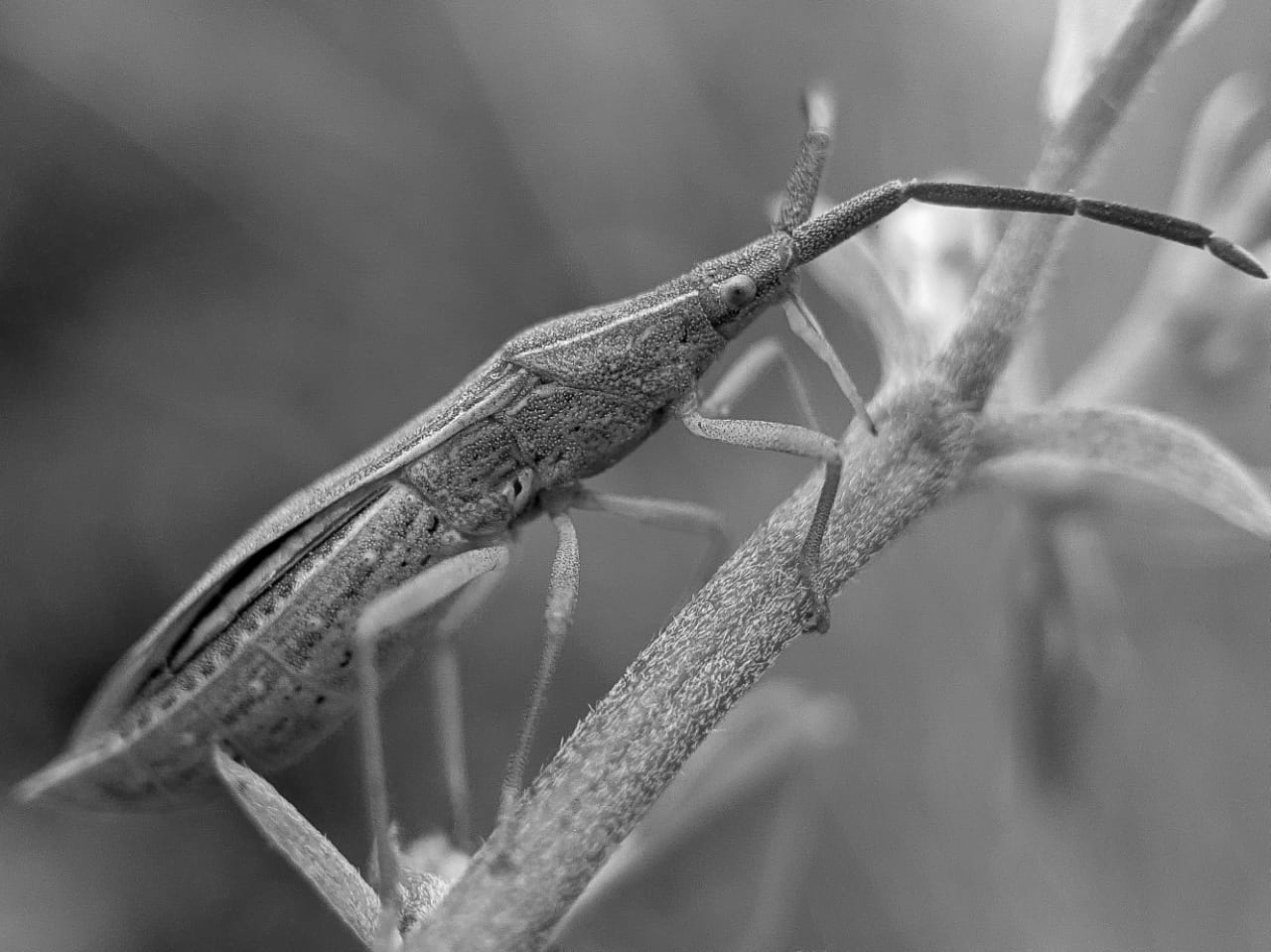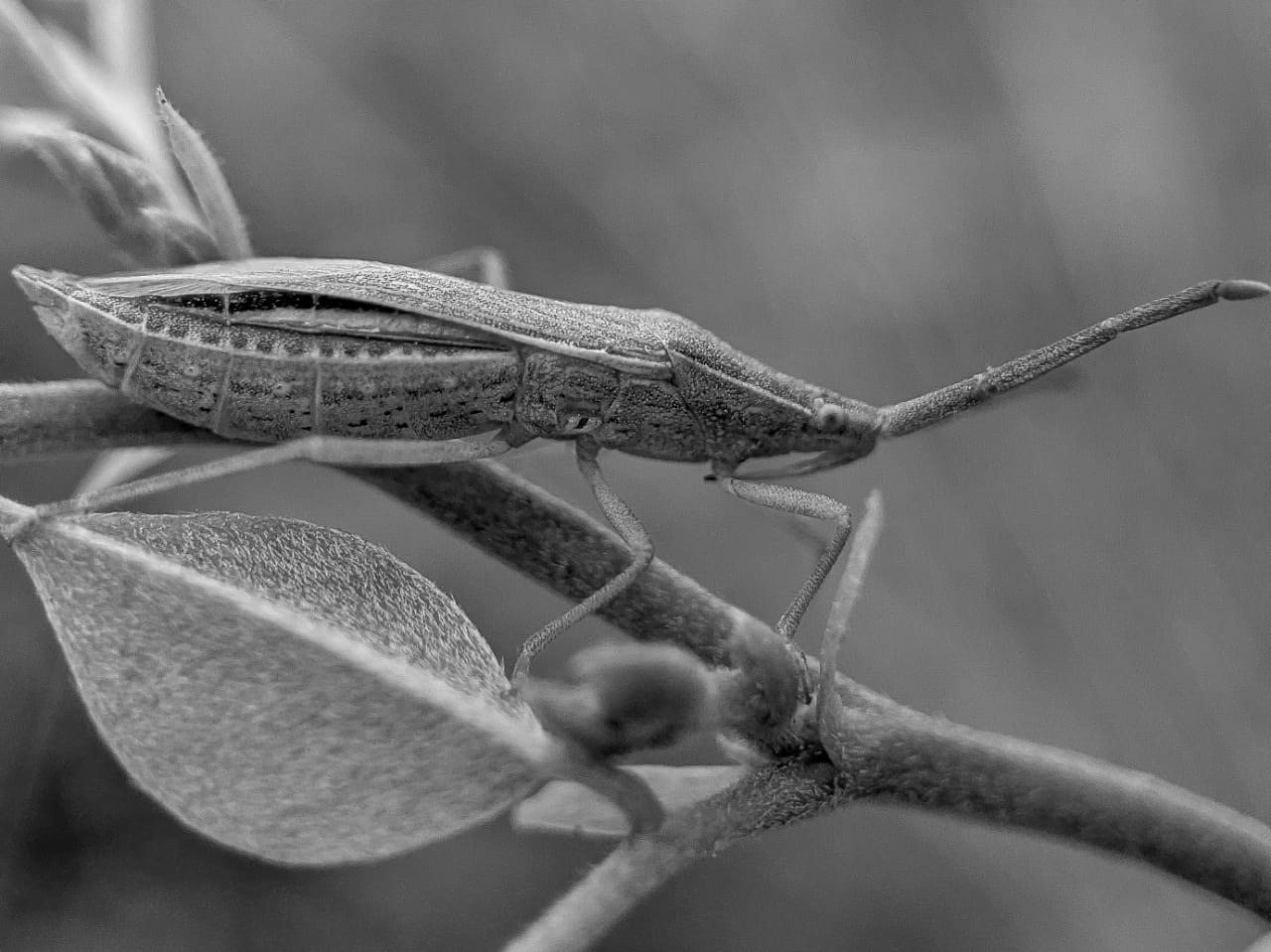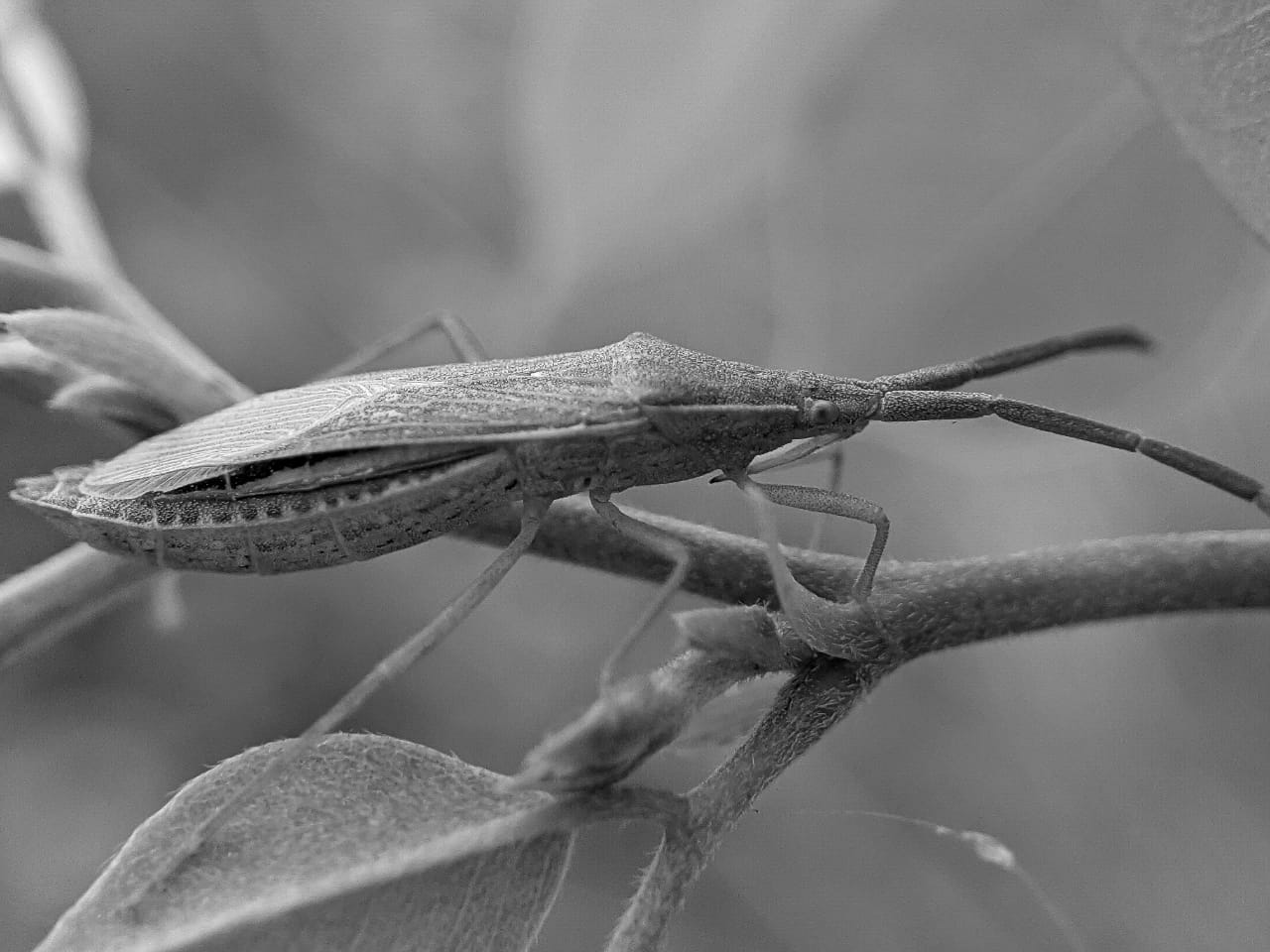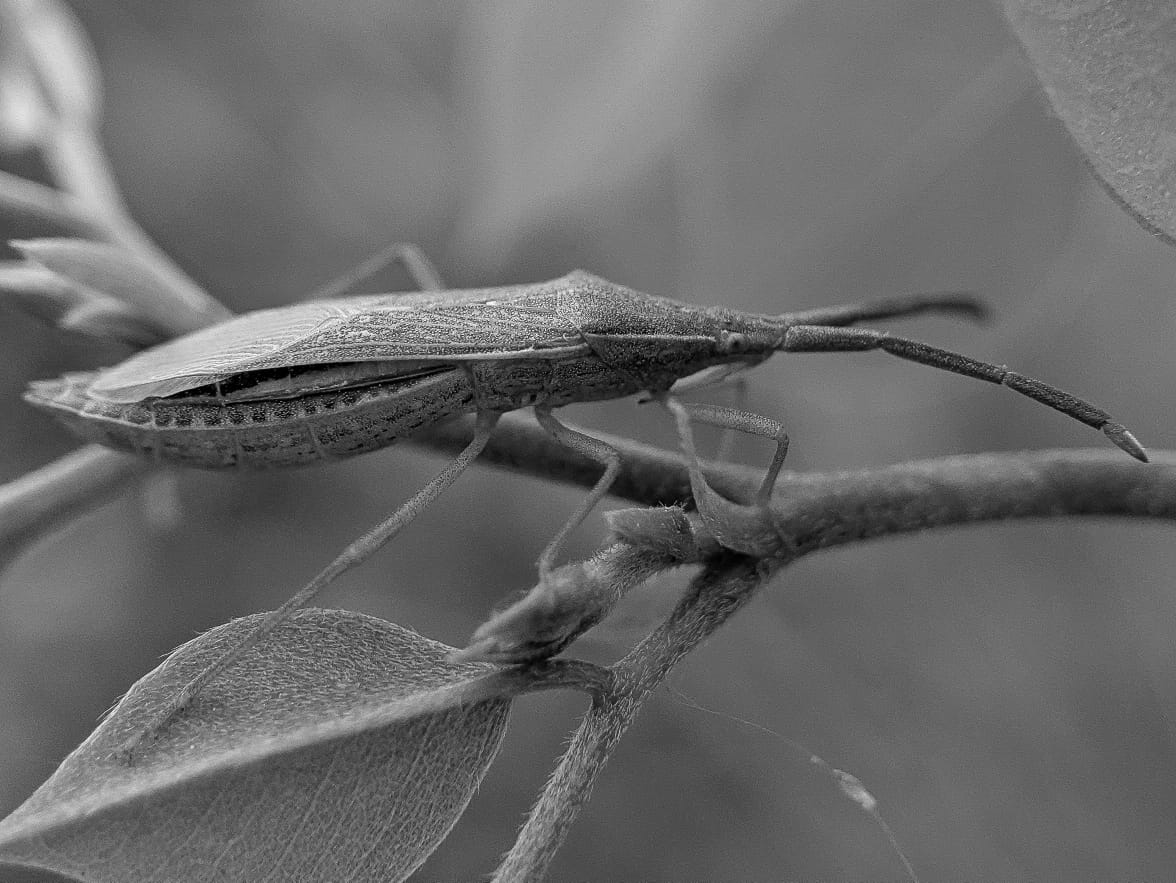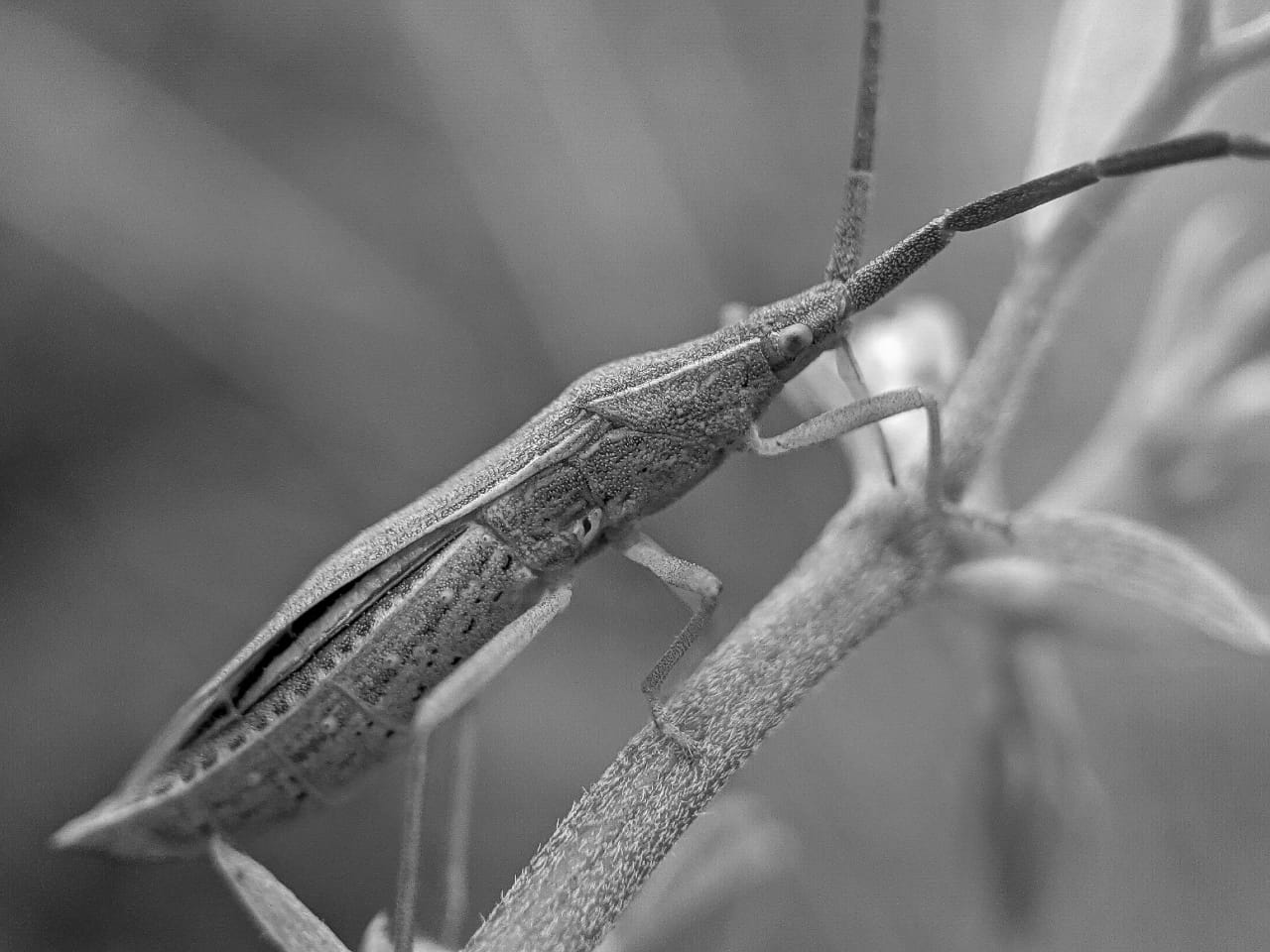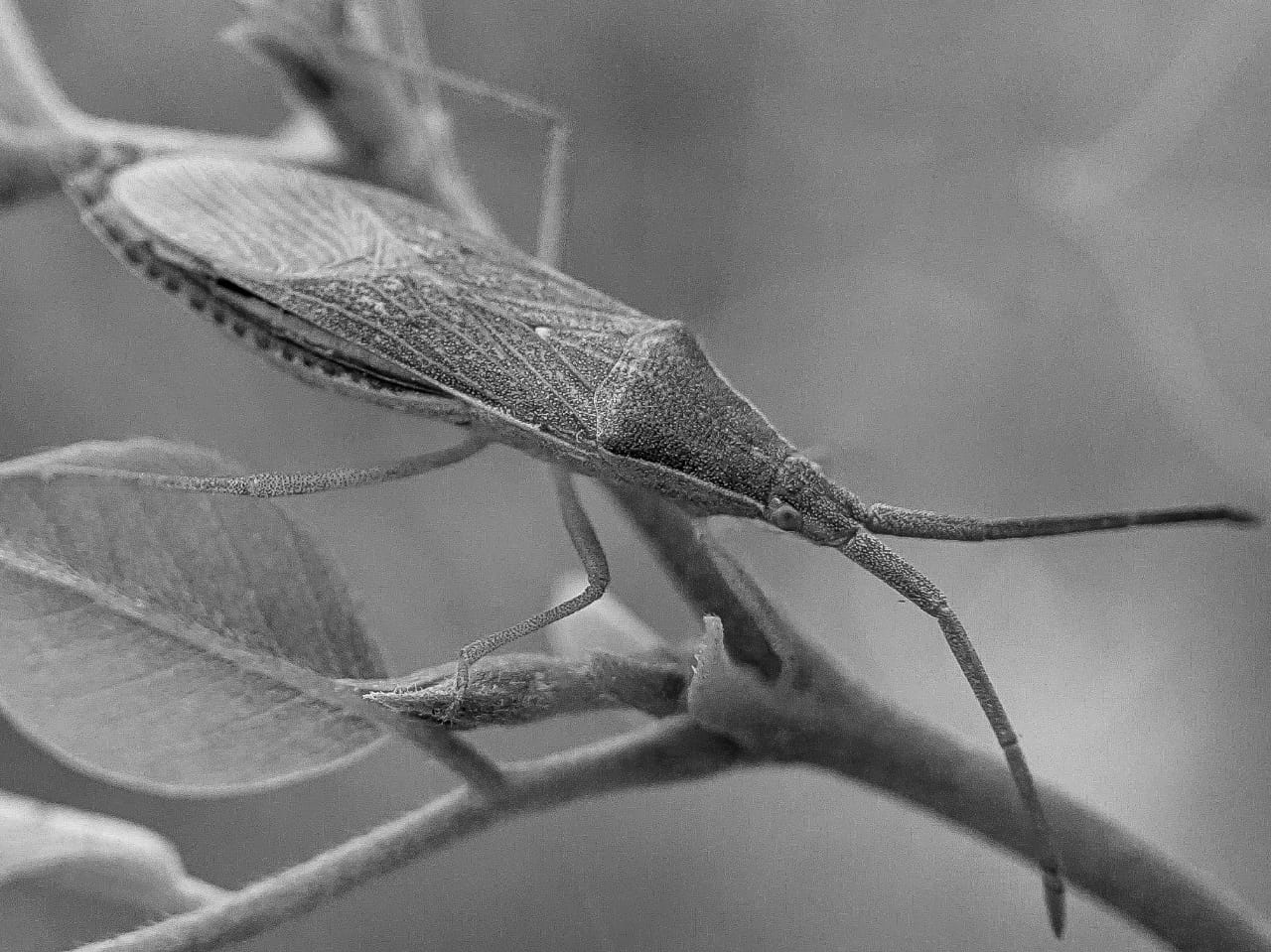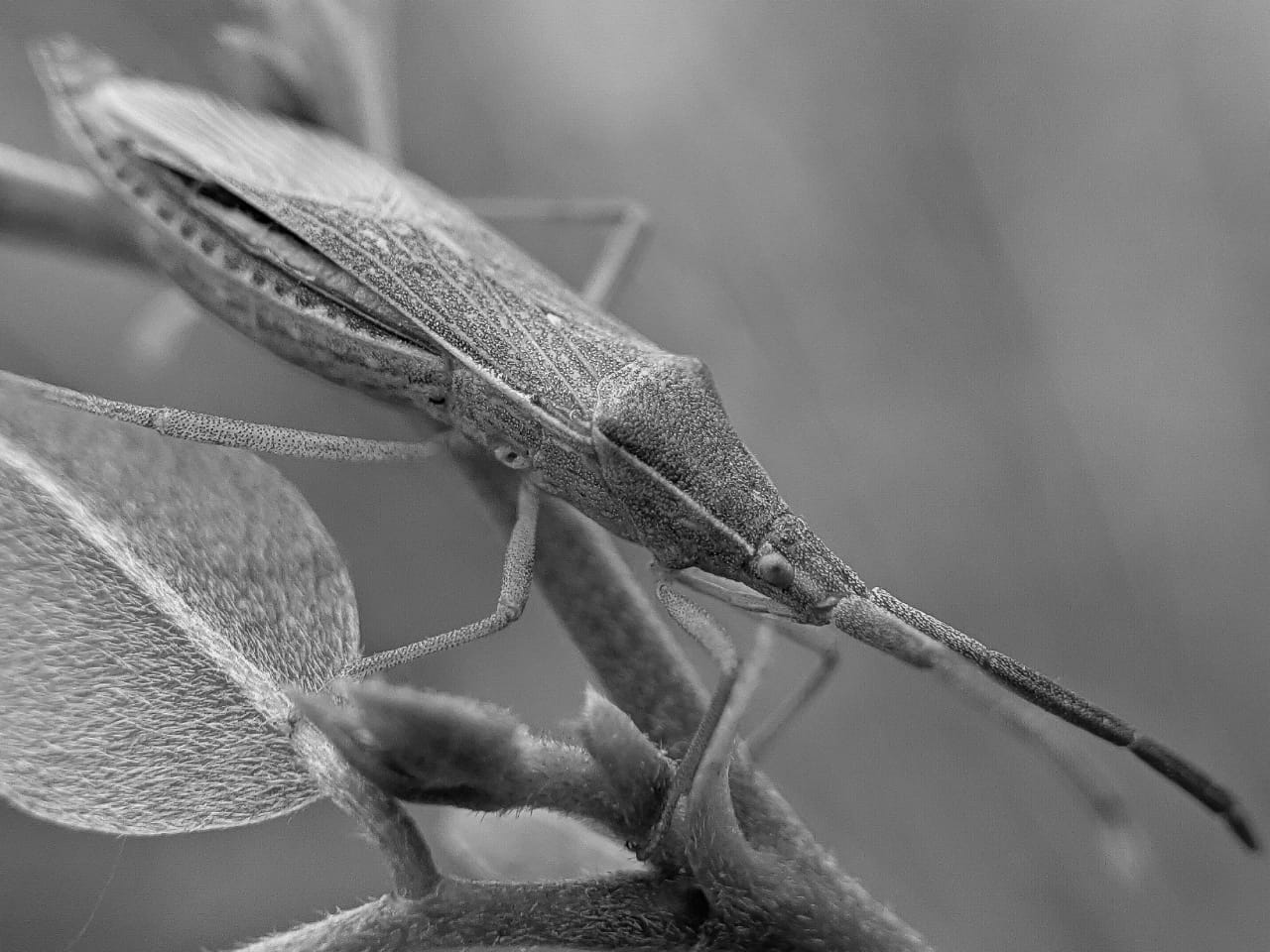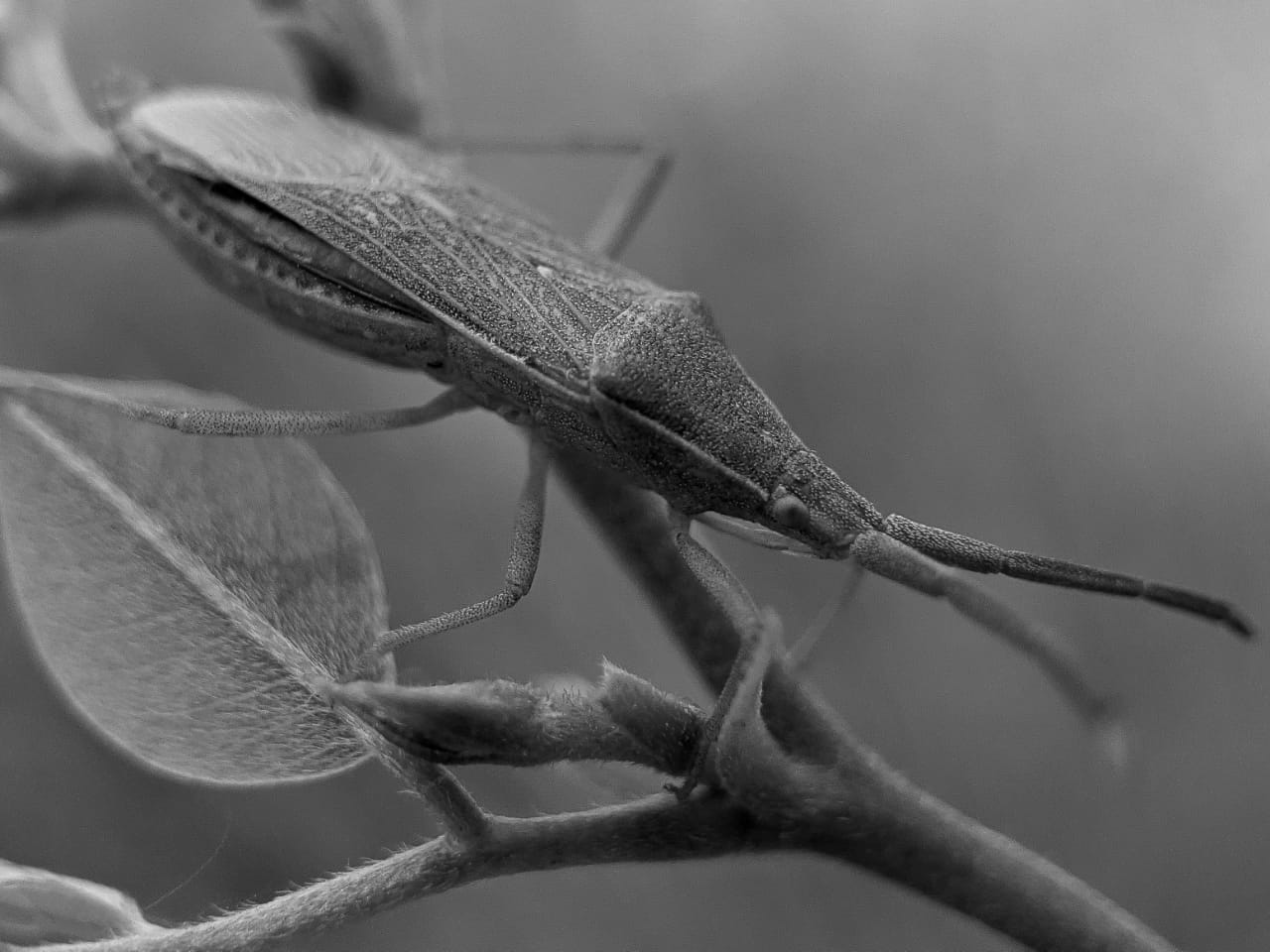 Type: Insects
Camera Device: Smart Phone
Lens Type: Macro
Software: Lightroom
Content Creator: @zrss


---
---