Happy Friday, guys!
It has been ages since I last posted to Black and White community. Yes, there are few monochrome photos in my blog and they are of me but captured not by me so I can't use it here.
And these rocks I captured just in August in Ukrainian Carpathians. They look pretty cool, as for me, and if you'd like to check it in color here is my post and the story about the place.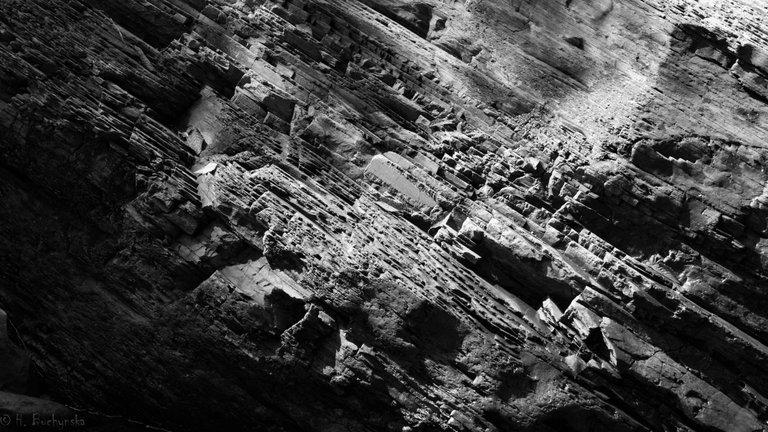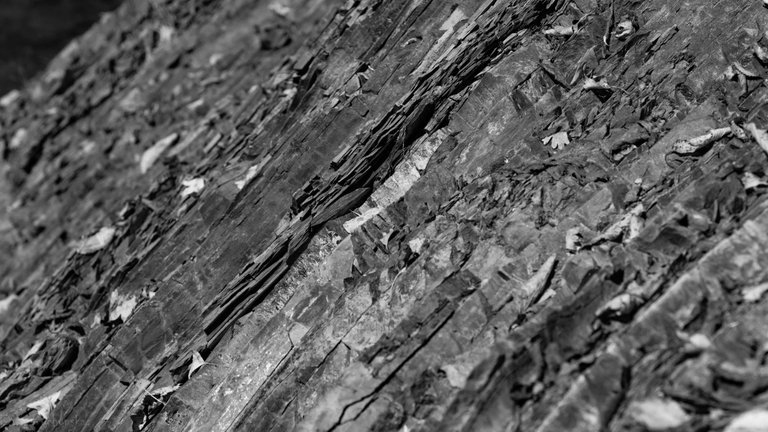 Now when the fall rules everywhere here it feels like August and all that was a very long time ago. Actually, when I recall the very start of spring when covid was so far from us I feel like it was last year. And no one can tell when this crazy world will come back to normal, and whether it will?
I have a troubled day yesterday. I talked to my mom, and she mentioned... like by the way... that her shoulder and the kneecap hurt. It turned out that she has inflammation of the joint and takes treatment during the third month already. And it's not getting better, but only worse. Her city in the red zone for the third week in a row. And now I'm worried about how to help her at a distance...
The hubby had a fever last night. Two of his colleagues had a positive result on the covid. So, he and I did not know yesterday what would happen next. The good news is that today his test was negative. Unfortunately, my mother's illness is not so easy to cure...
It looks like we need to prepare ourselves for a long winter, and must be hard like a rock.
Take care,