...free medicine for lack of Inspiration...
Welcome to my #monomad challenge #5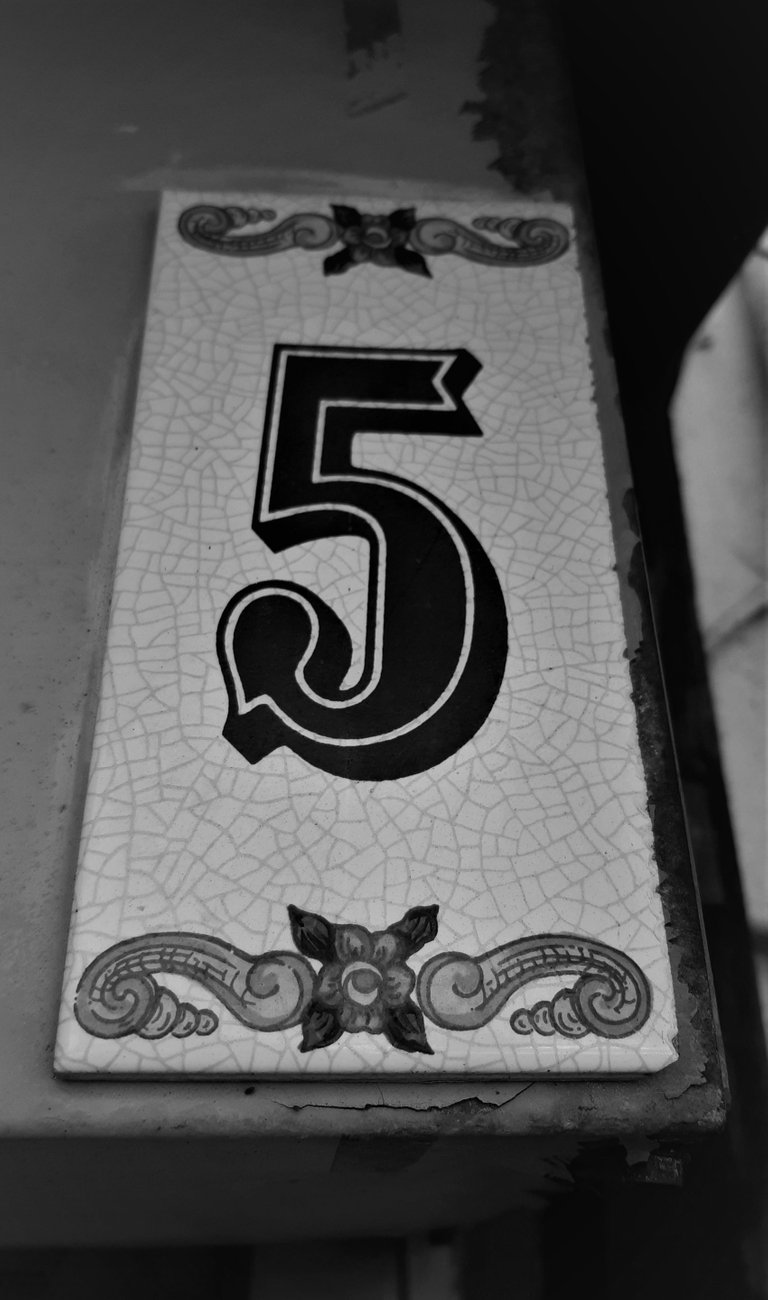 ...This weekend, I went for a small walk around. I think that there is almost nothing besides walking without being concerned with the time that I'll came back.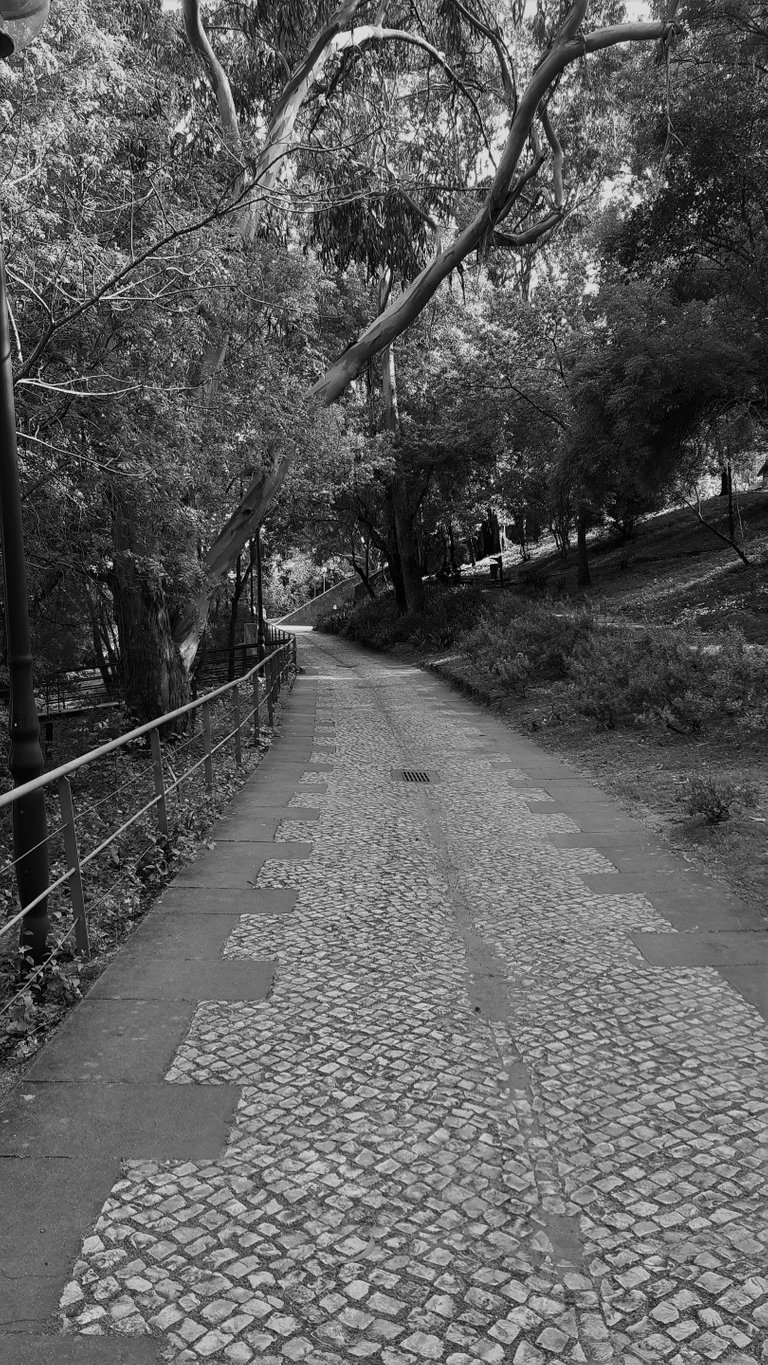 Just went to a famous place near my home.
Well, even that words aren't coming "out" very easily, I think the photographs speak for themselves.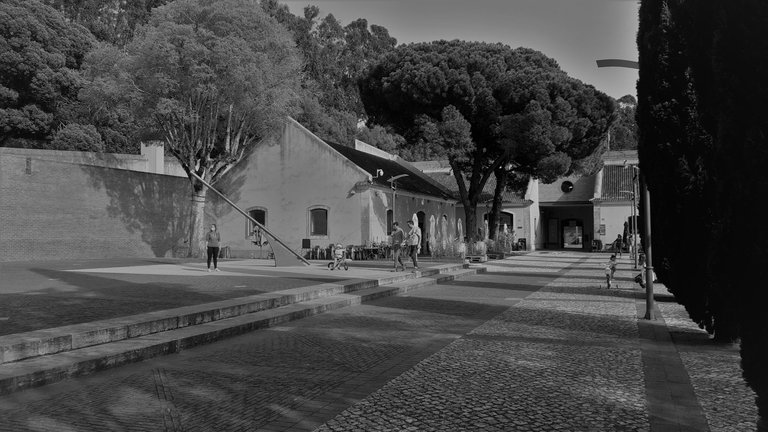 there is something "magical" wen you dive in to the contrast and the unstoppable dance of the shadows, to the sound and rhythm of the gentle Spring breeze...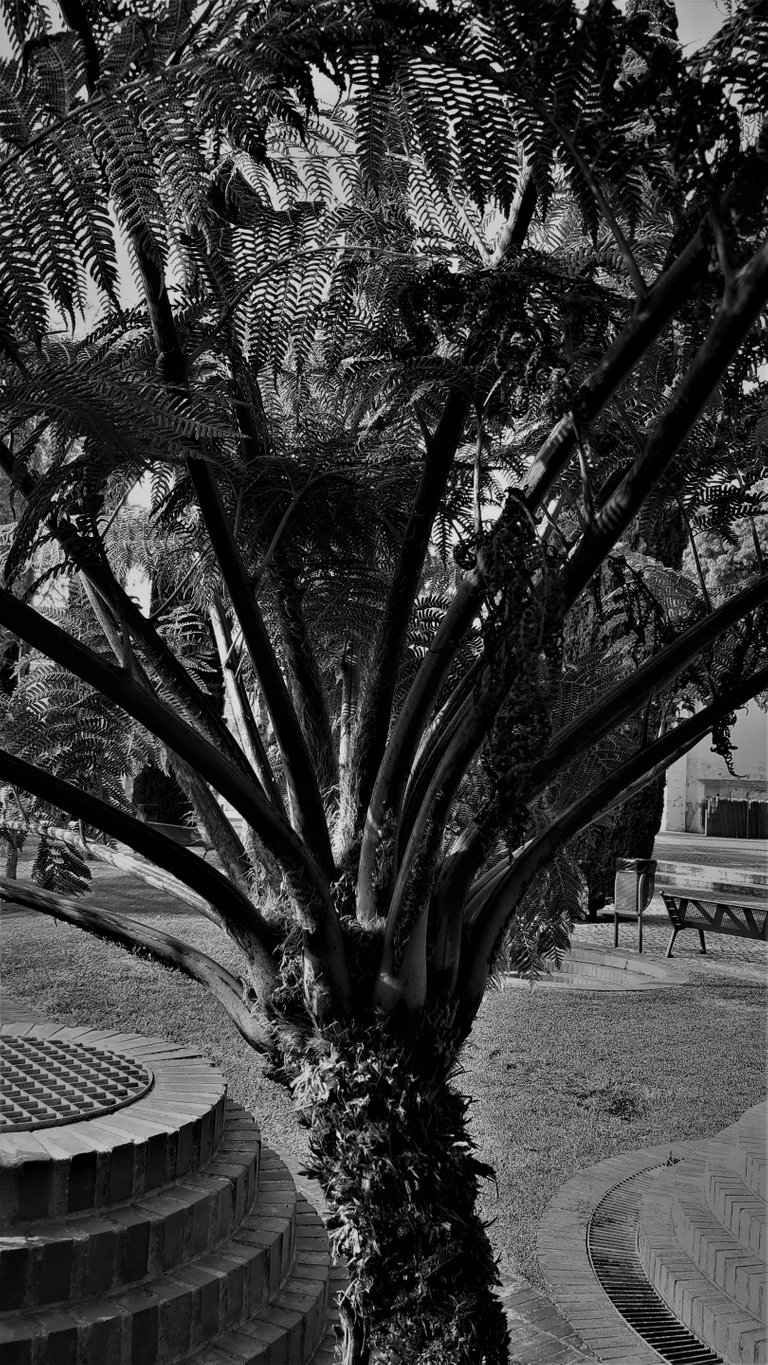 ...your mind sings within the natural compass of nature's constant miracle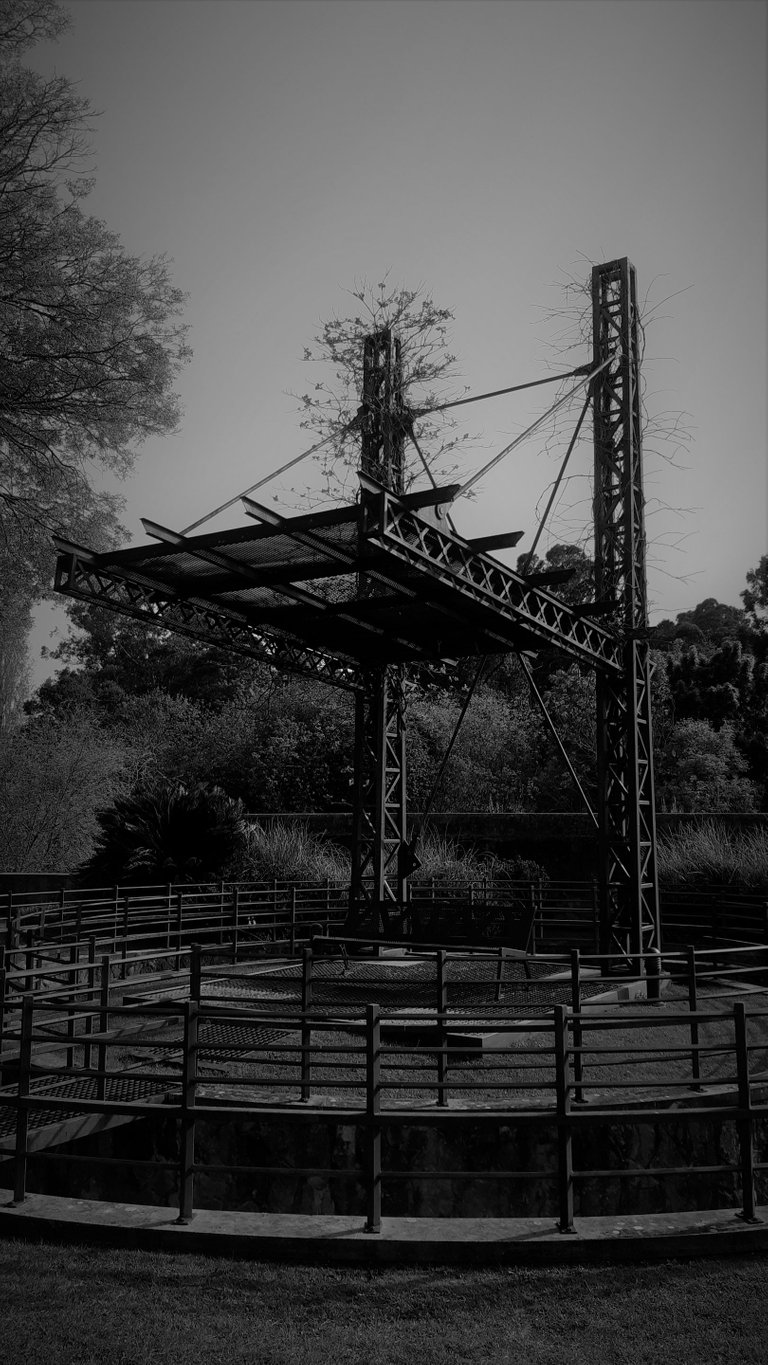 ...and you start to see it everywhere!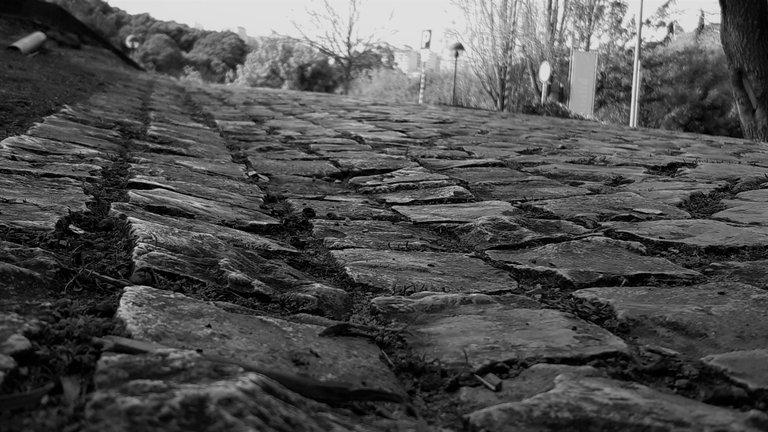 Reminds a mindfulness exercise, were you try to focus on the moment and in the present, but your mind it's unsettle by every sound, form, shape, and stiffness or softness beneath your feet...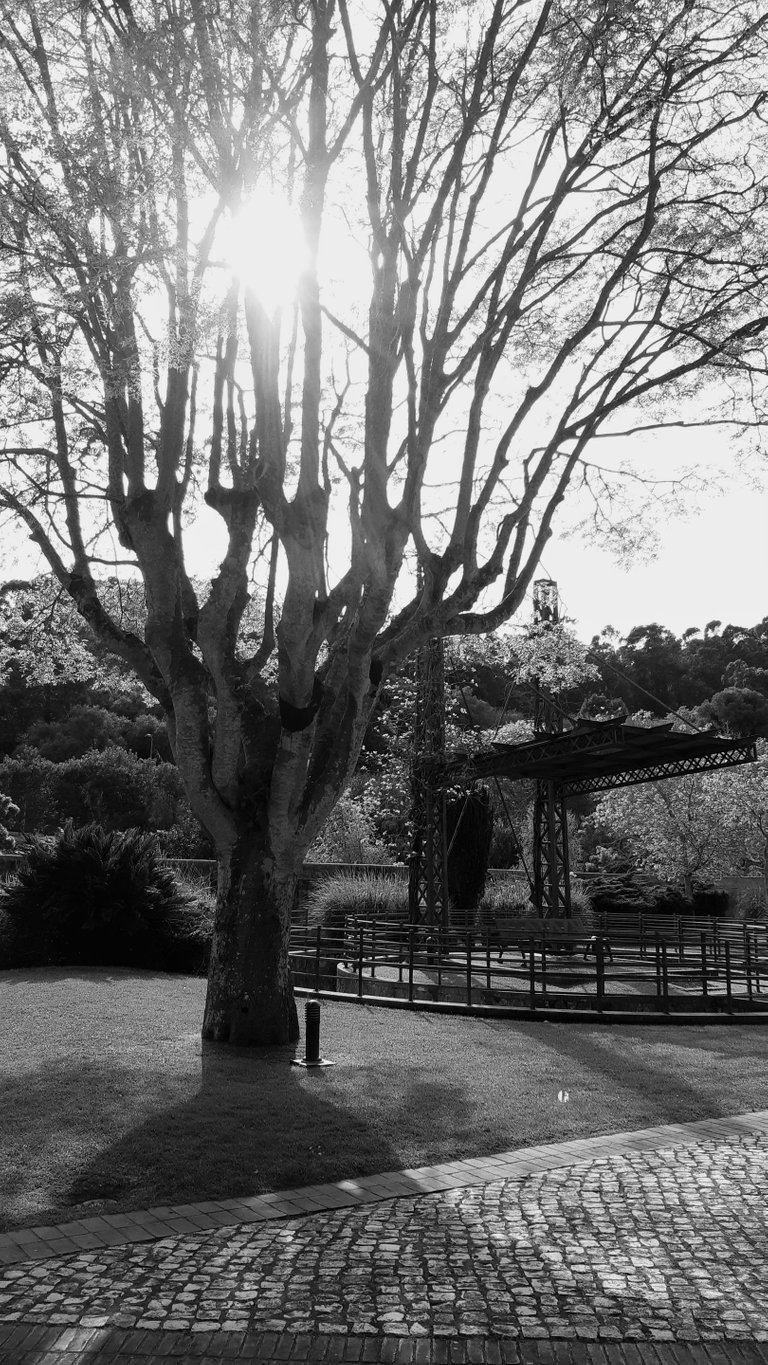 Thank you for your attention. I hope that you liked my fifth entry for the #monomad challenge!
It's being a great experience for me to try to capture as better as I can,the magic instants that surrounds me, on my photos!
Stay safe, stay healthy!
See you soon
---
---