This is my first entry into the #monomad Photography challenge.
In this blog, I will show you some pictures of the Sixth-largest Bridge In the World. The Howrah Bridge Situedted Over the Hoogly River. It is a Famous Symbol Of Kolkata.
---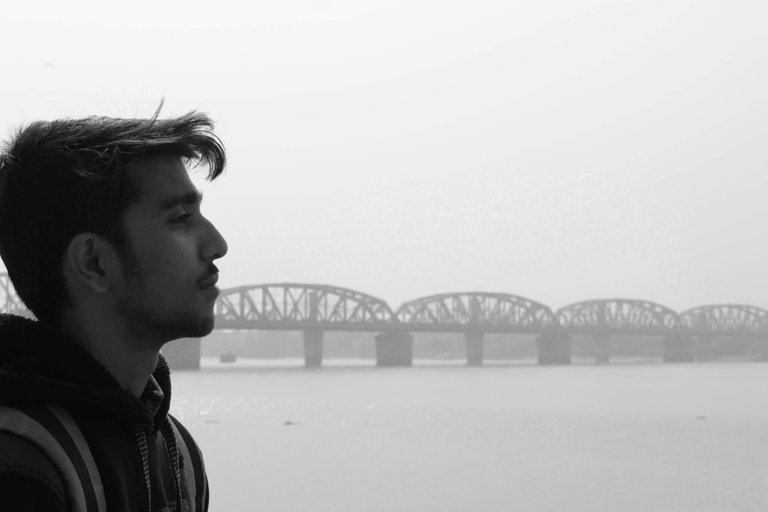 ---
The Photo was captured by using its timer in my Canon 1300D.
The Bridge You See in backward is The Howrah Bridge.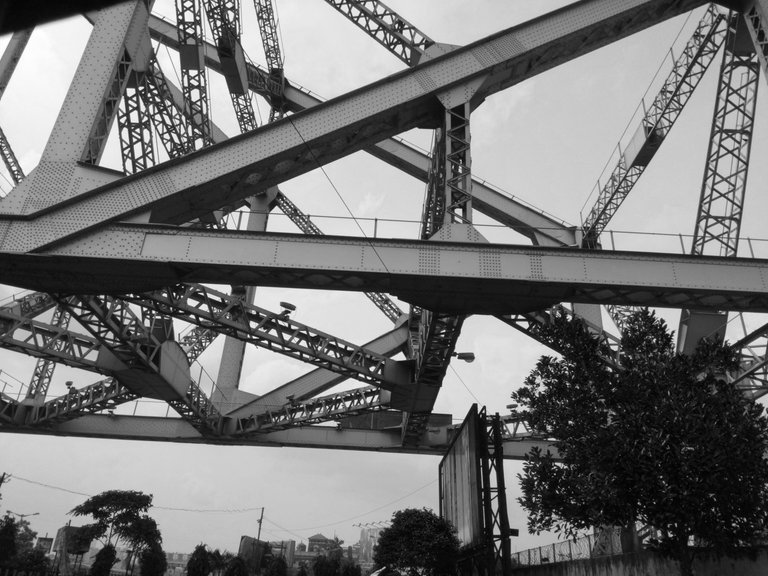 ---
It's nothing but an Emotion to us. It's a Heritage Property.
That's all guys Although it's an old picture before Carona comes.
Hope you guys enjoy these pics.
STAY SAFE BE COOL
you guys are awesome.