Hello friends, how are you all doing, I hope we are always healthy and happy, this is a Black and White post that tells a little about ethnic dishes that we rarely see.
I'm just a little story here, let's see ... I hope you are interested, Thank you my friend.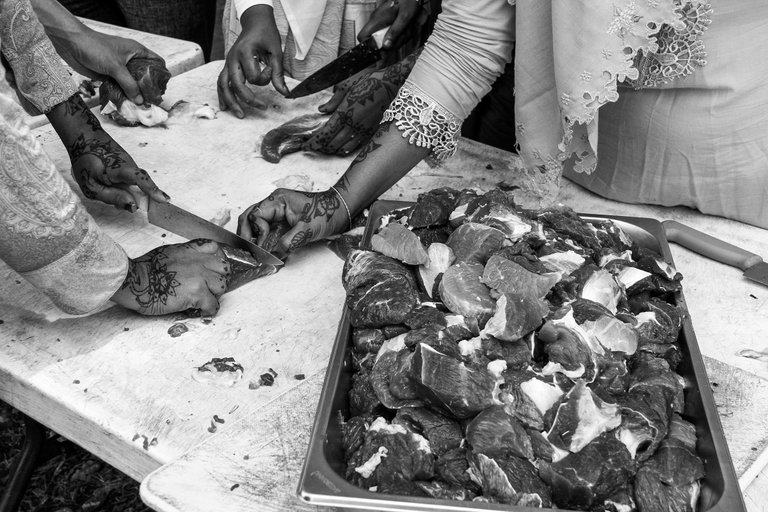 I do not know what is called this cuisine, but certainly it is the typical cuisine of Rohingya refugees that is different in how to cook it with other dishes, because it is not only meat that we see in large containers that inspire food.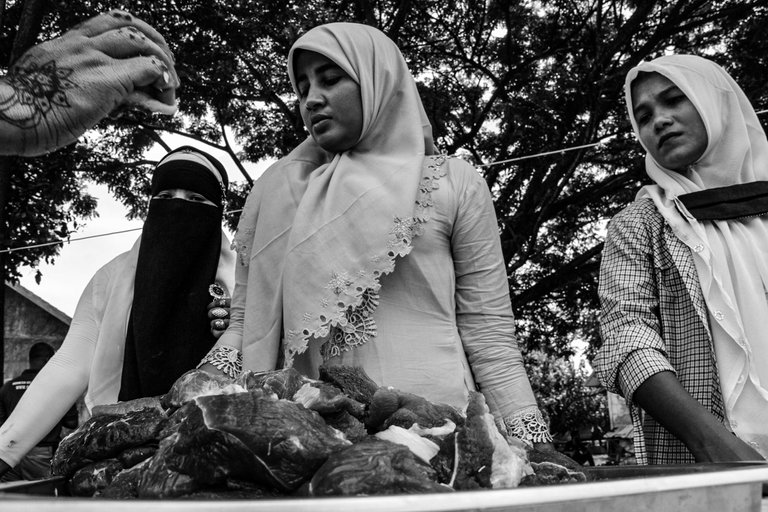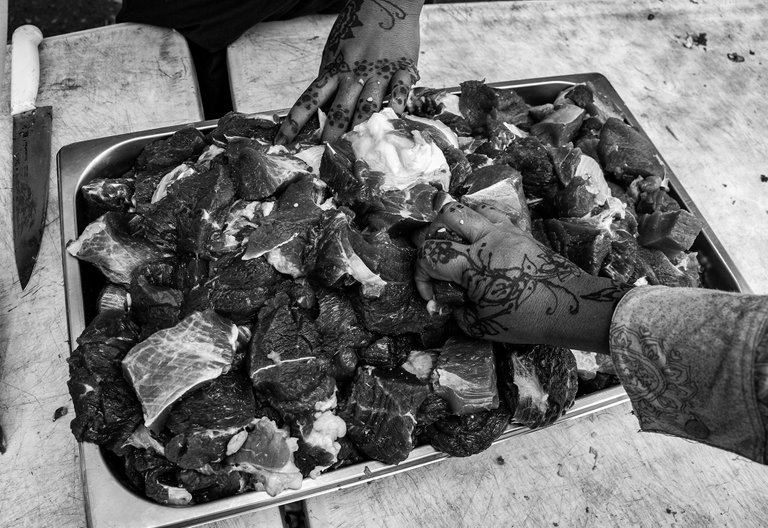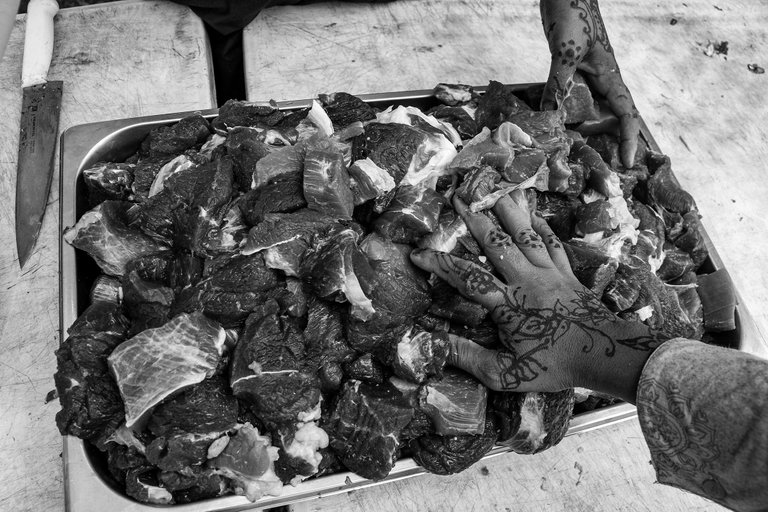 The cuisine which is colored with various spices which are blended into spices is a special moment that has been awaited during the Eid al-Adha celebration which is an important agenda for all people in the country. Cook these foods only those who can cook them,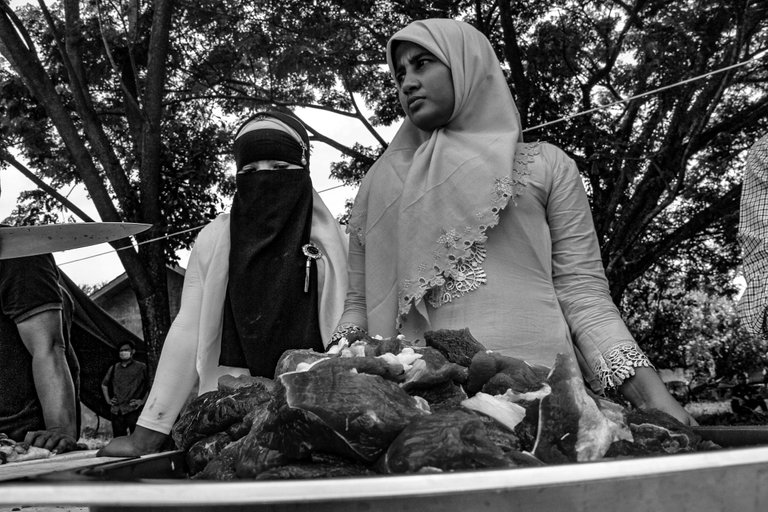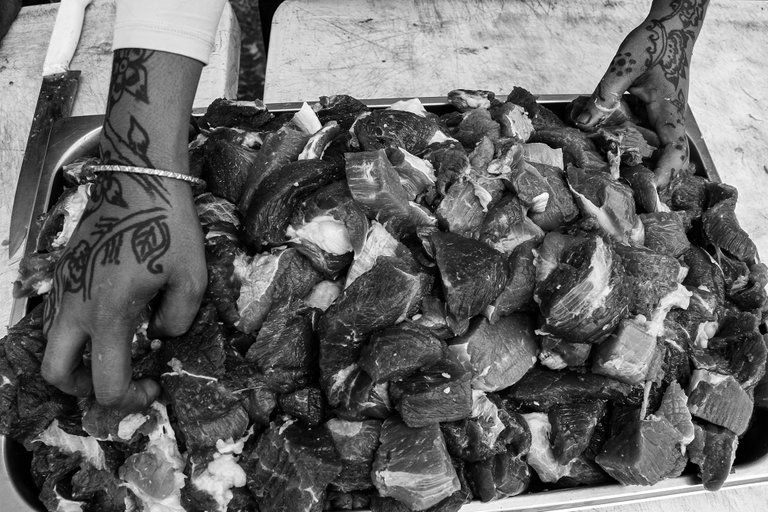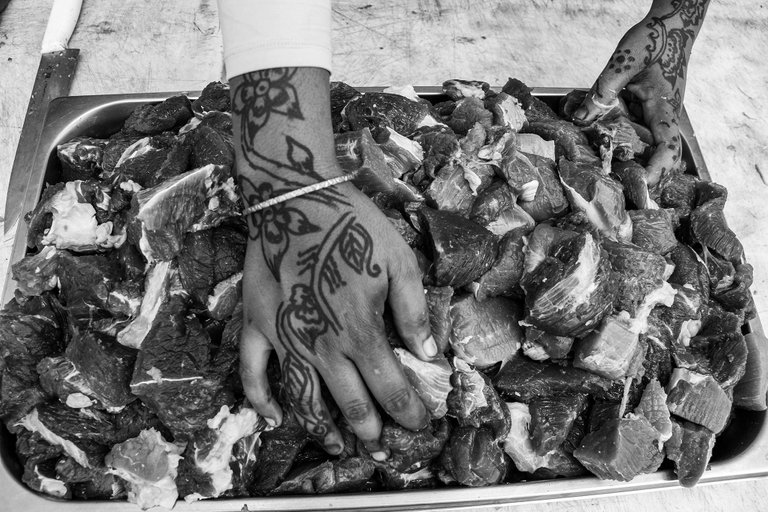 refugees who are placed in my shelter, while those who need these refugees only provide what is needed. As I recall, the name of this dish was made by them, even spelled one by one letter. S-a-l-o-n said a displaced woman, Then, kale leaves that want to be stored with the language in the language they call Look sauteed with a very spicy taste.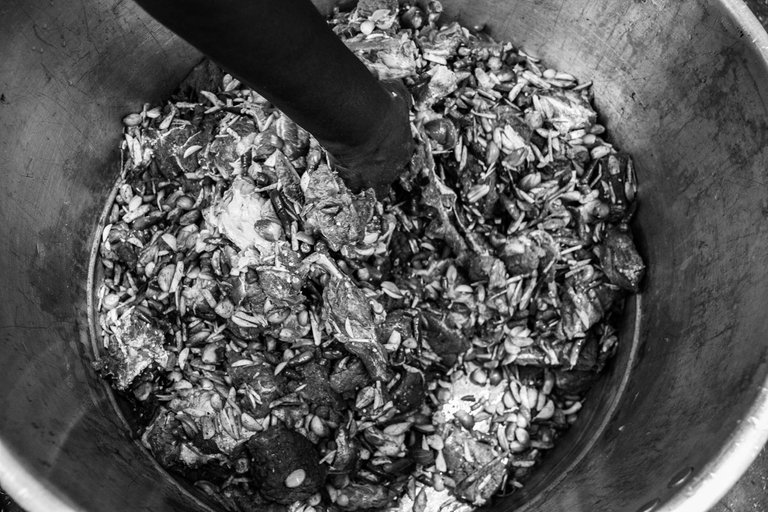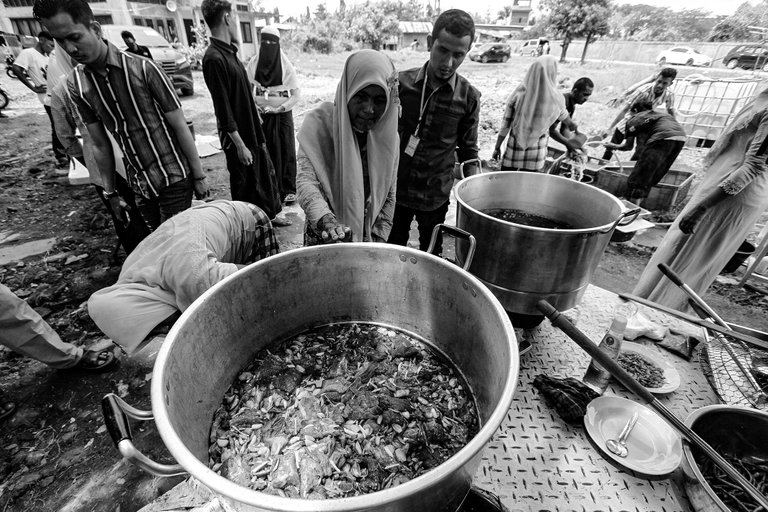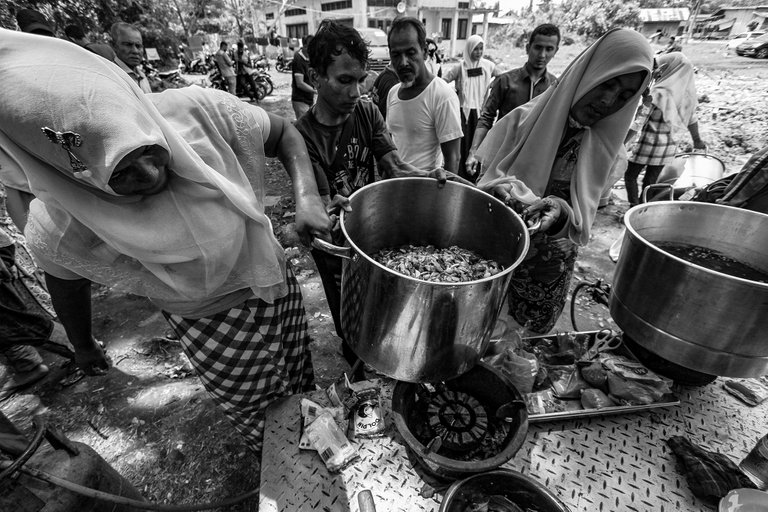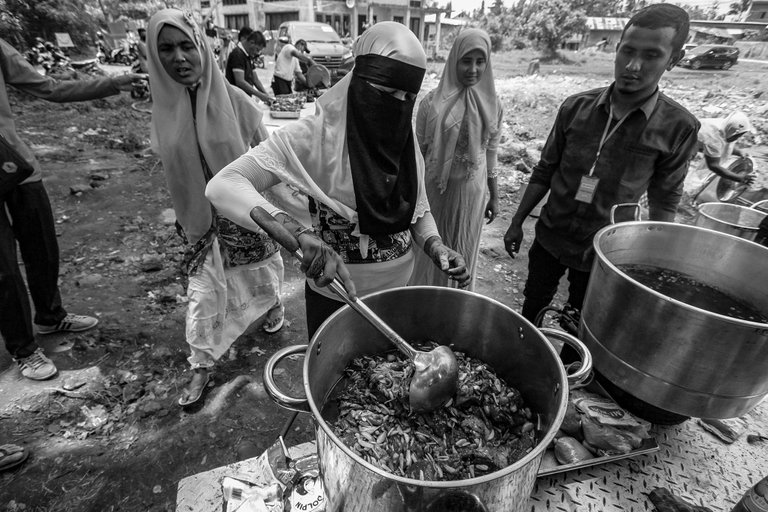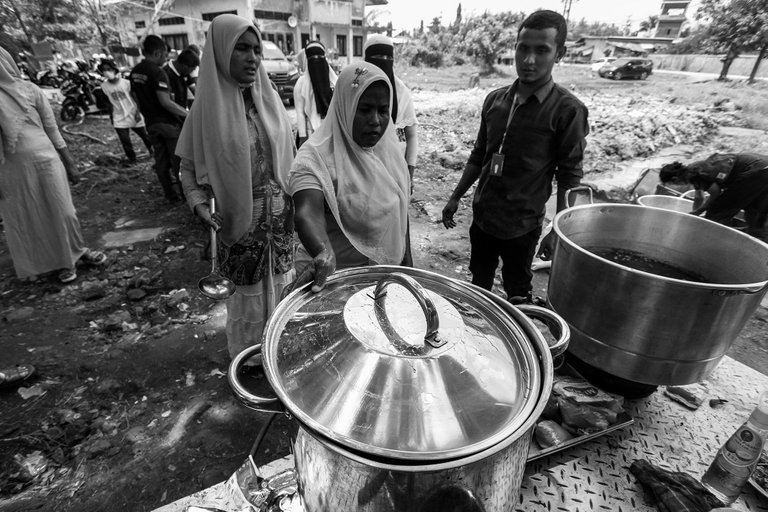 They were very happy that our compilation said that they really wanted their specialty salon or beef curry, to the point of stretching their thumb.