Hello friends, this time I made a Black and White visual post, an activity and a place for processing dried fish in the Coastal Coastal area, a residential area.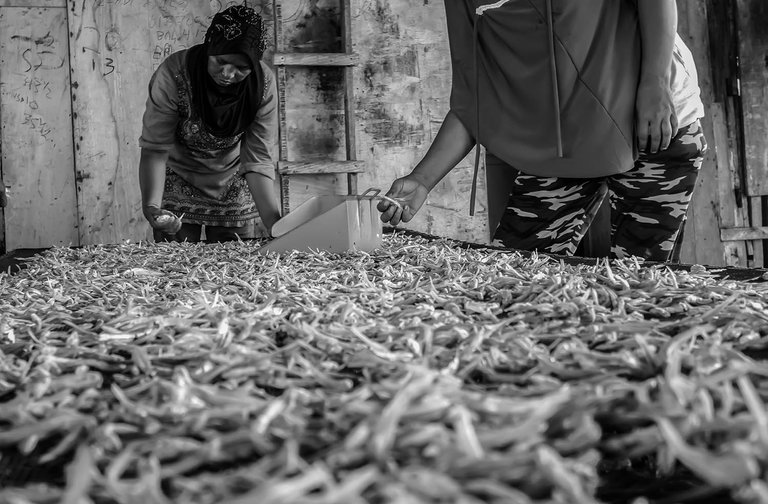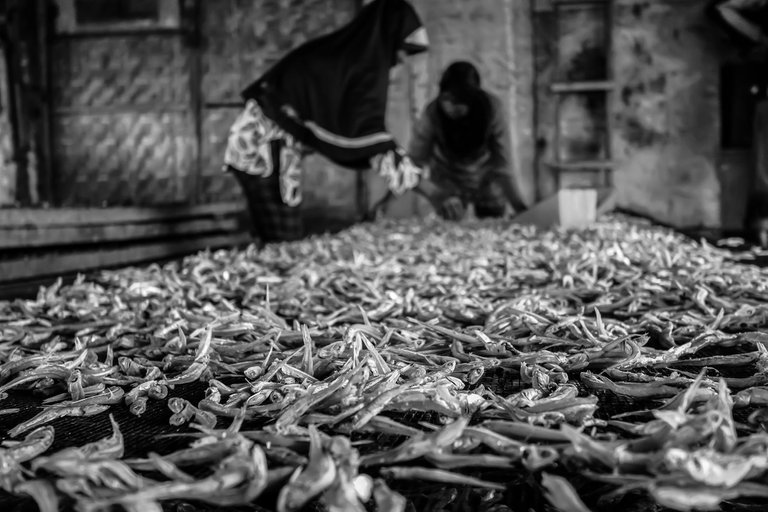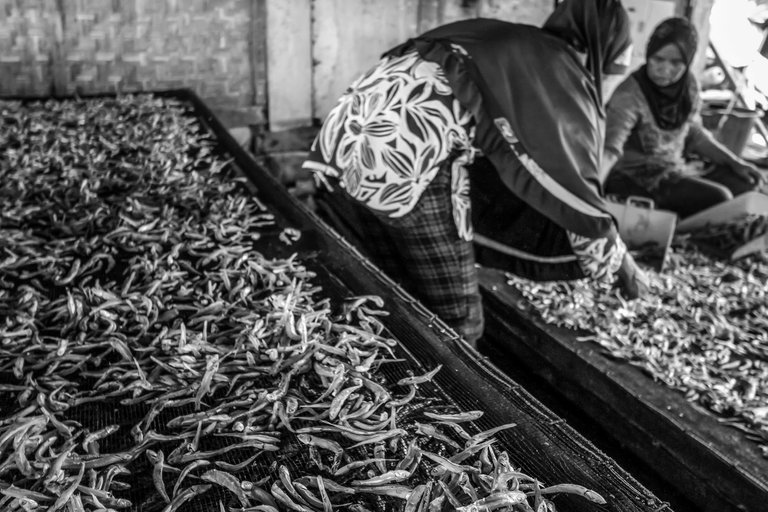 In my opinion, to start a business let's say this dry fish processing business is a very promising business opportunity. Dried fish is more enjoyed by this community for the food menu.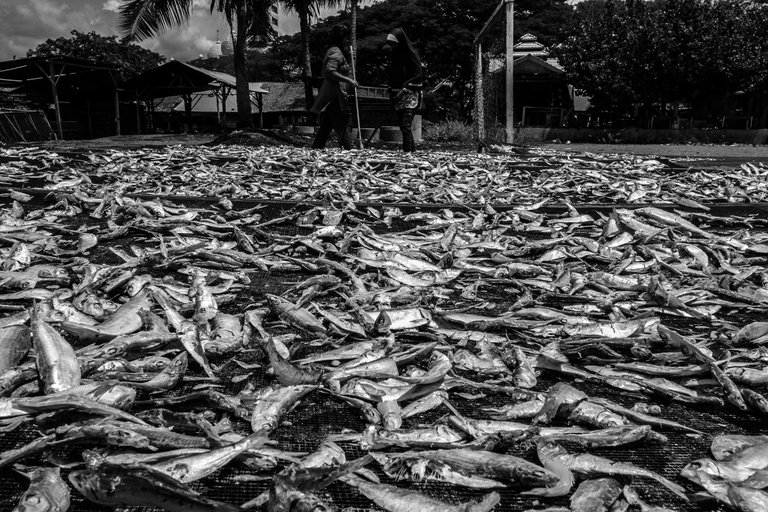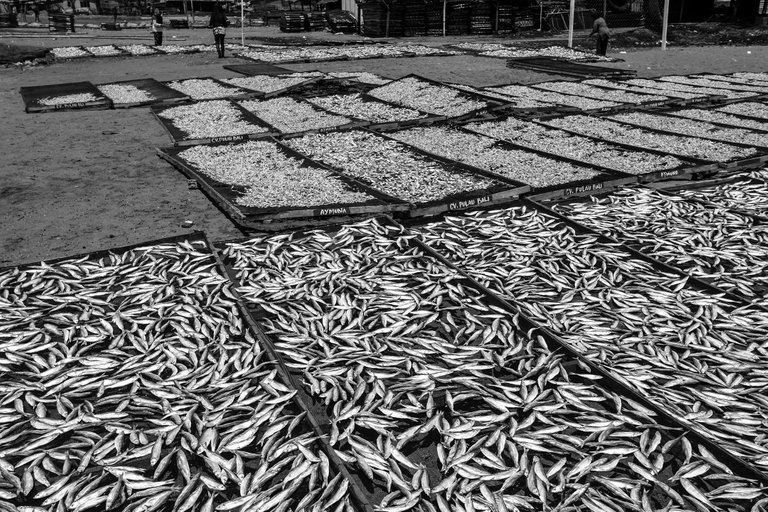 The menu of fresh or marinated dried fish is also widely favored by local and even international communities and is a special food for each species in each region in the country.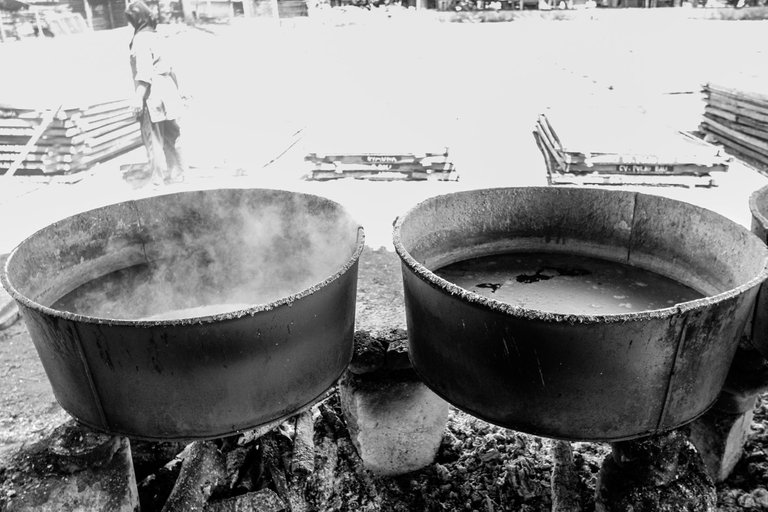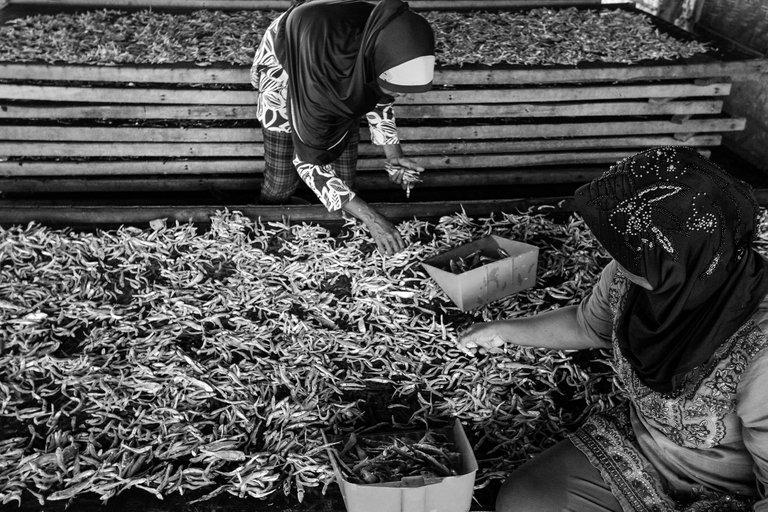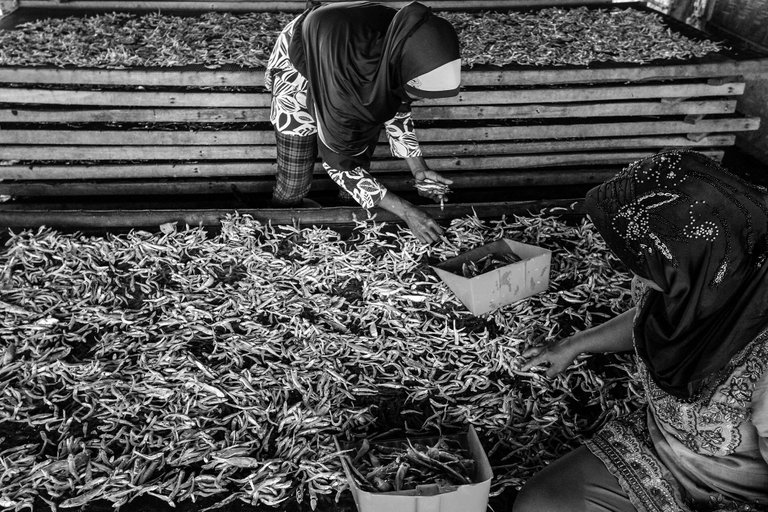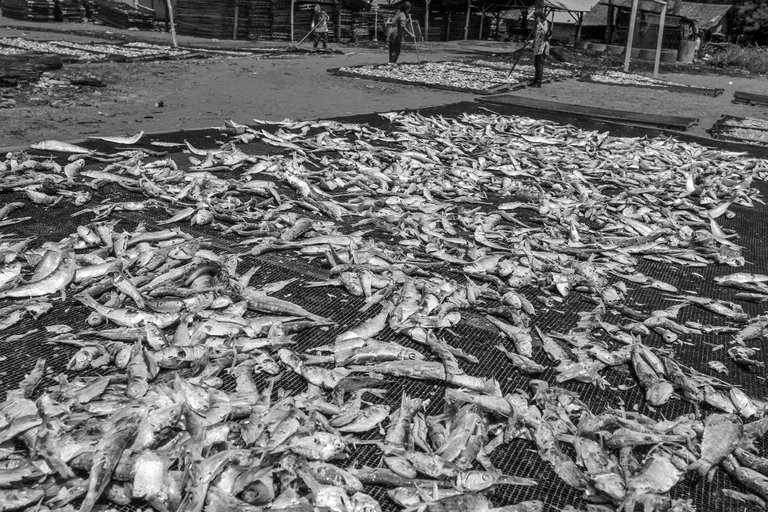 Conditions that make the demand for this type of fish continues to increase again, this is very helpful.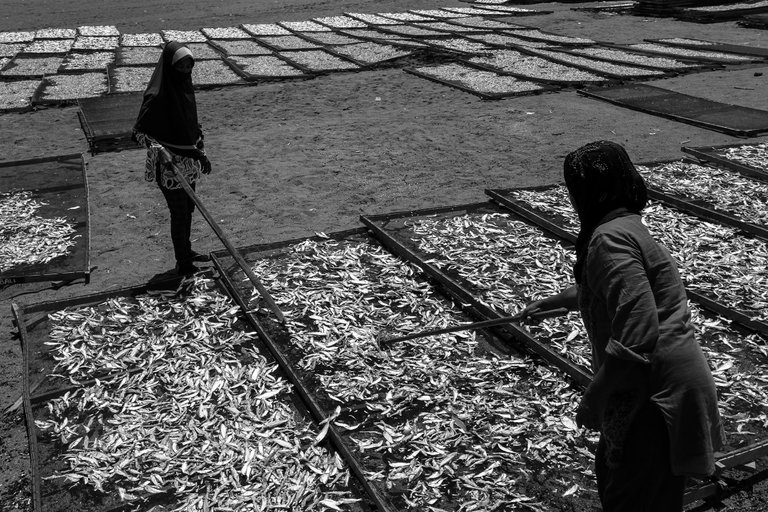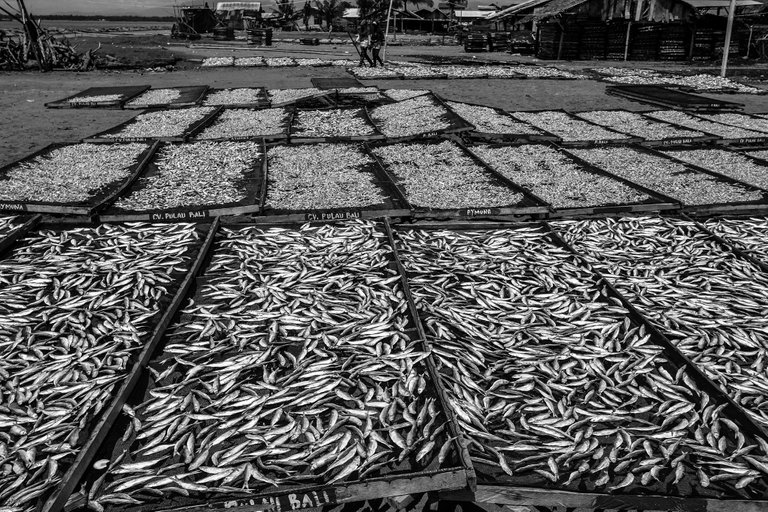 Naah ... for the first time we will run this business we first conduct market research, this is very important to know what types of fish are interested in market consumers, to make it easier for us to do marketing.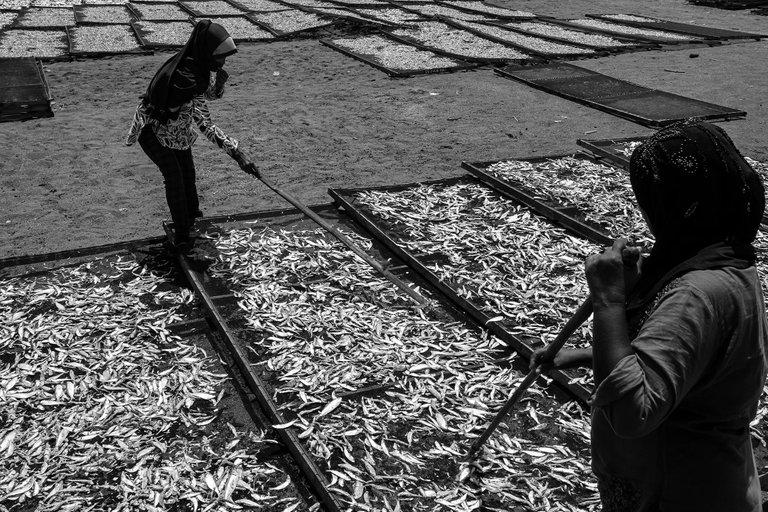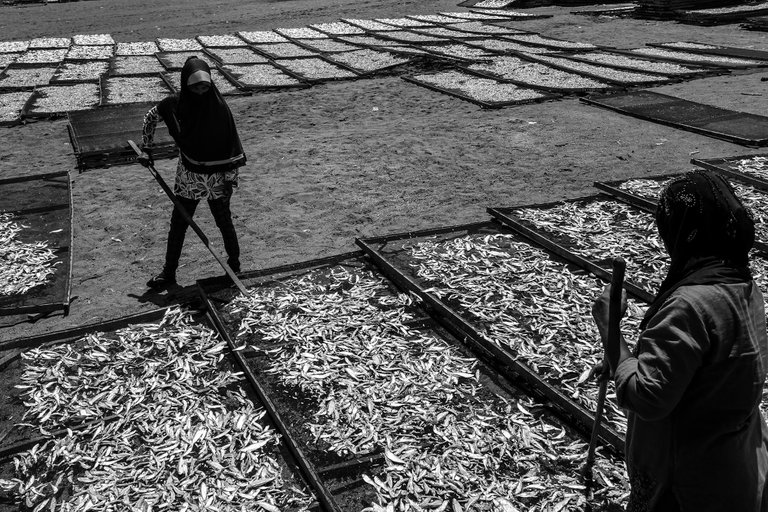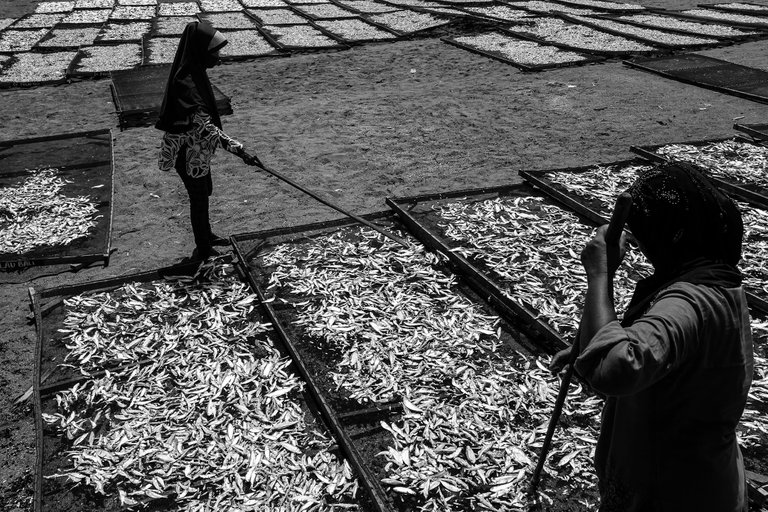 Not only stop there, we also need to find information about fish suppliers for raw materials for processing dried and salted fish. Maximum availability of raw materials and suppliers is certainly important in running this business.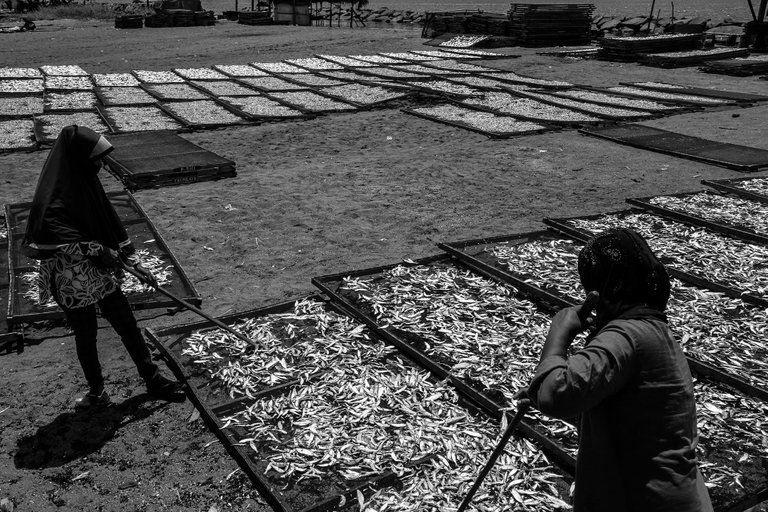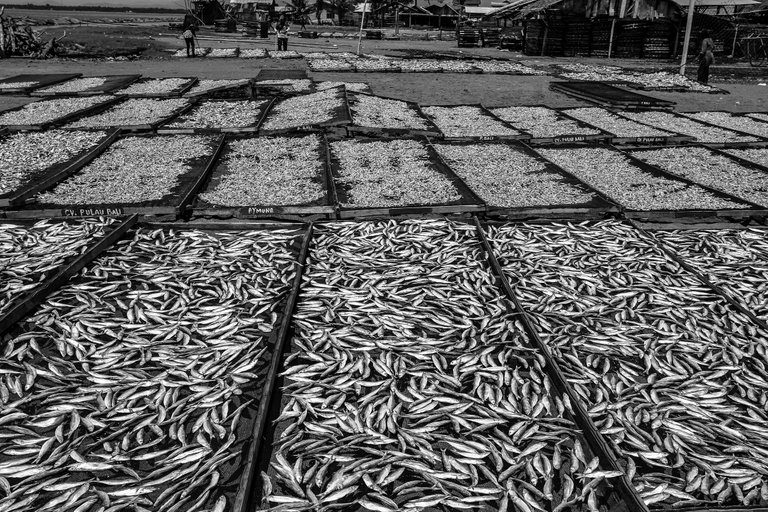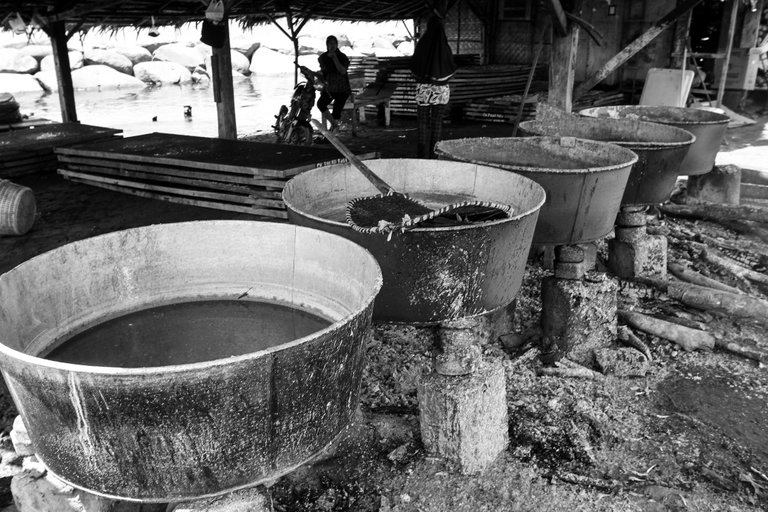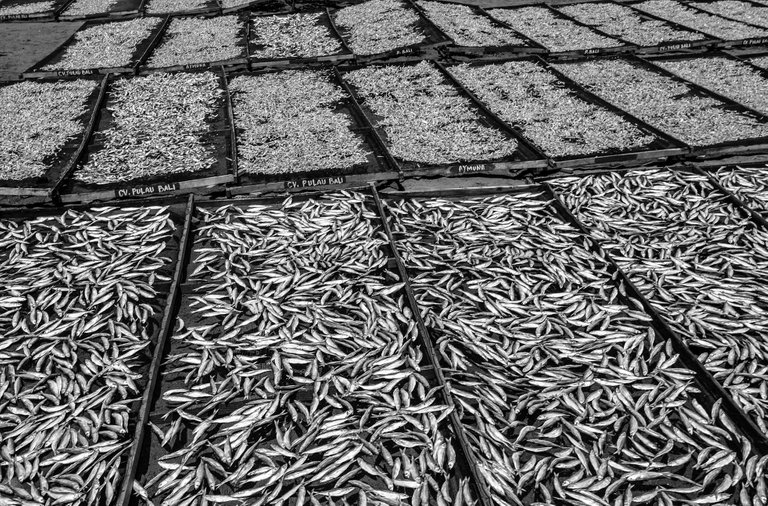 After these two things are obtained, we need to prepare the main capital to get fish raw materials, and capital is another important thing in running a business. Thus I tell a little about the opportunities and hopes in this fish business and Thank you my friend.