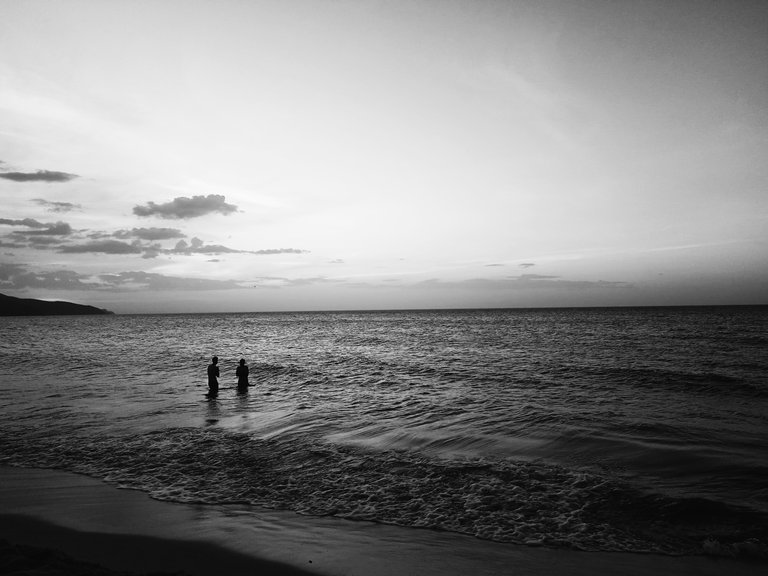 This is my entry for the #monomad challenge.
En está oportunidad tuve la dicha de poder fotografíar parte de la playa San Luis en Cumaná estado Sucre en Venezuela. La captura fue propicia para un tarde relajada frente al mar, las cálidas aguas que rodean nuestras costas son impresionantes. El contraste del mar en tonos grises le da serenidad, inmensidad y paz a increíble lugar.
El mar en su máxima expresión, el respeto que infunde aún en la fotografía, siendo el blanco y negro el punto clave para la inmensidad. Cada día viene cargado de amor y un significado propio, en esta oportunidad lo defino La mar serena

This time I had the pleasure of photographing part of the San Luis beach in Cumaná, Sucre state in Venezuela. The capture was propitious for a relaxing afternoon in front of the sea, the warm waters that surround our coasts are impressive. The contrast of the sea in gray tones gives serenity, immensity and peace to this incredible place.
The sea in its maximum expression, the respect it instills even in photography, being the black and white the key point for the immensity. Each day comes loaded with love and a meaning of its own, in this opportunity I define it as The serene sea.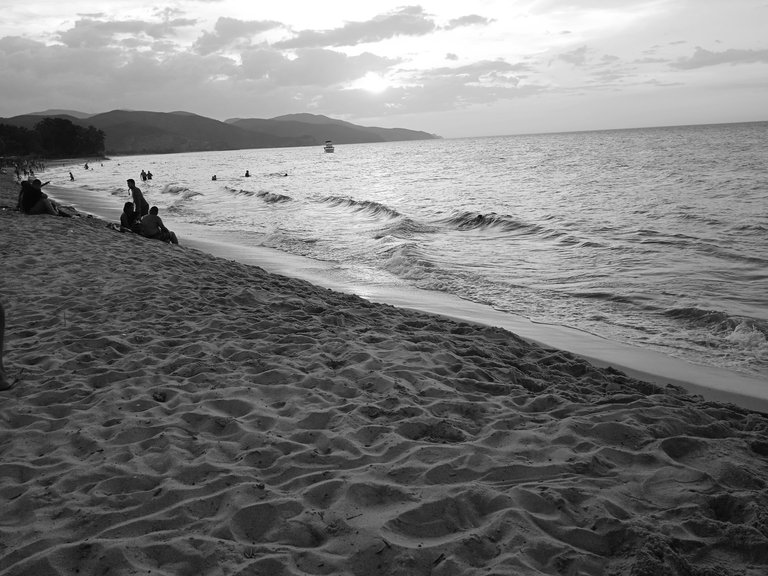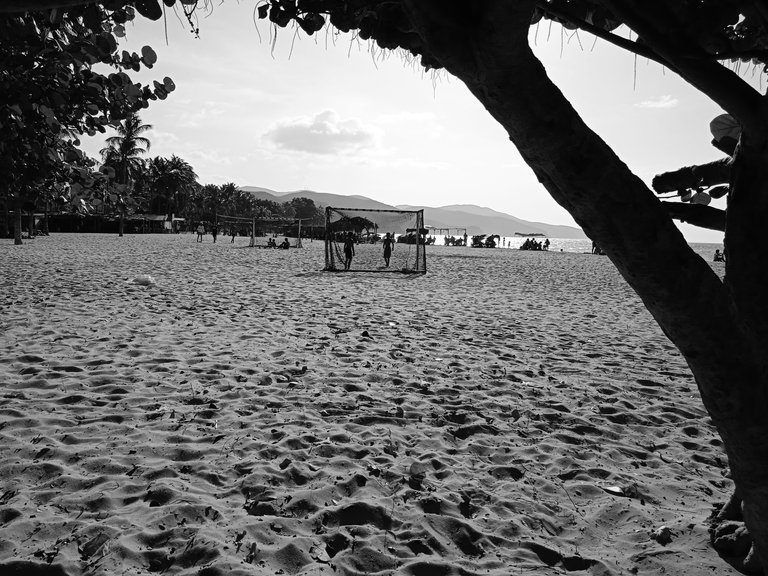 Para está fotografía, use la cámara de mi teléfono Xiaomi Redmi 9A, usando la cámara PRO invirtiendo contrastes.
For this picture, I used the camera of my Xiaomi Redmi 9A phone, using the PRO camera inverting contrasts.

Thanks for visiting my blog