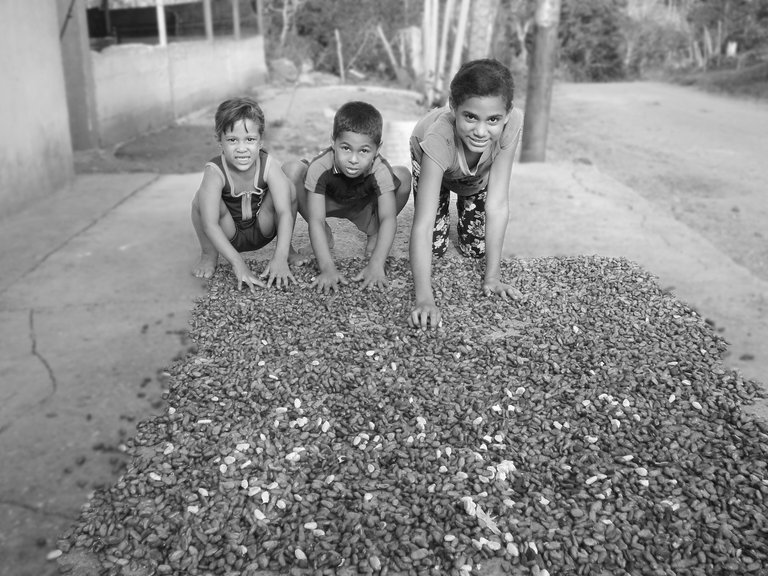 Mi entrada al concurso de #monomad comunidad Black And White, gracias a la motivación dada por @vickyguevara y @geeklania creadores de contenido de calidad.
Las fotos fueron tomadas por mí hace unos 4 años en el Estado Sucre - Venezuela, zona de montaña, con una cámara BENQ AE210 y editadas con Adobe Photoshop para ese efecto Black And White que tanto nos gusta.
En la portada niños colocando semillas de cacao al sol para su secado.
My entry to the #monomad community Black And White, thanks to the motivation given by @vickyguevara and @geeklania creators of quality content.
The photos were taken by me about 4 years ago in the State of Sucre - Venezuela, mountain area, with a BENQ AE210 camera and edited with Adobe Photoshop for that Black And White effect that we like so much.
On the cover, children placing cocoa beans in the sun for drying.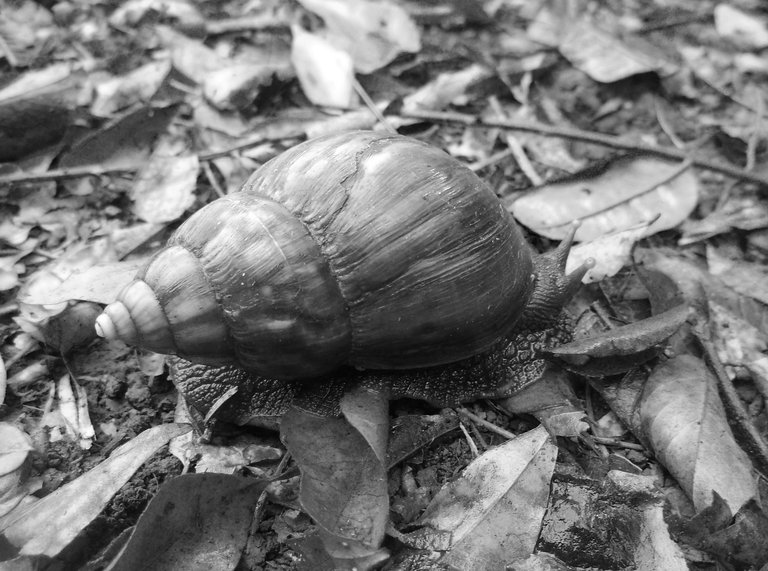 Caracol vivo en su jornada diaria / Snail alive in its daily shift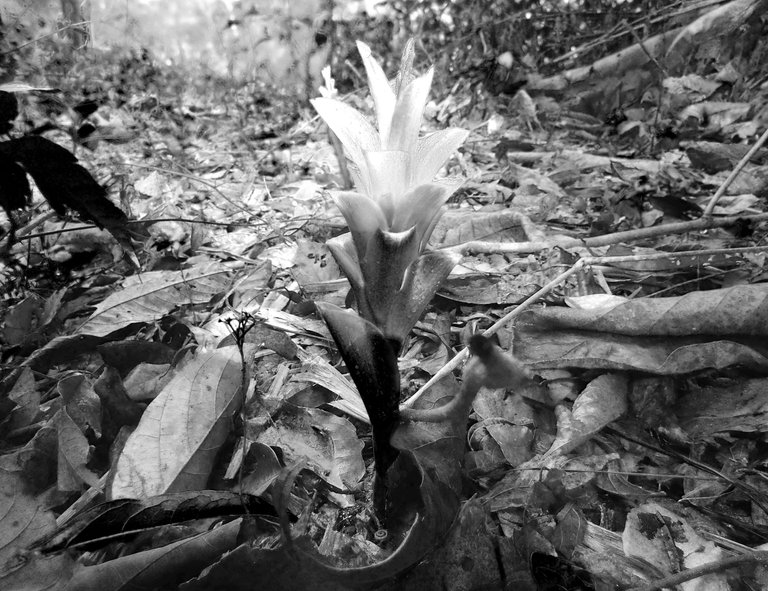 Hermosa flor mostrando sus galas a un lado del camino / Beautiful flower showing her finery by the side of the road.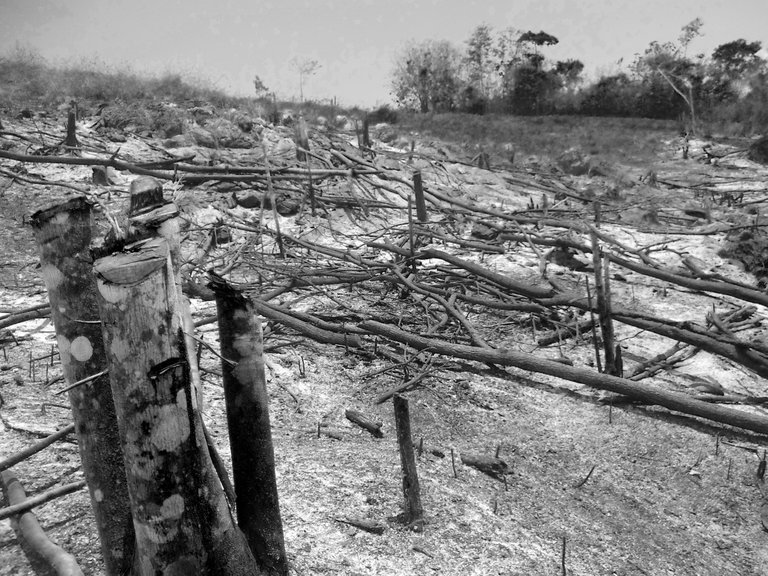 Quema de la tala, preparación del terreno para la siembra / Logging burning, preparing the ground for sowing.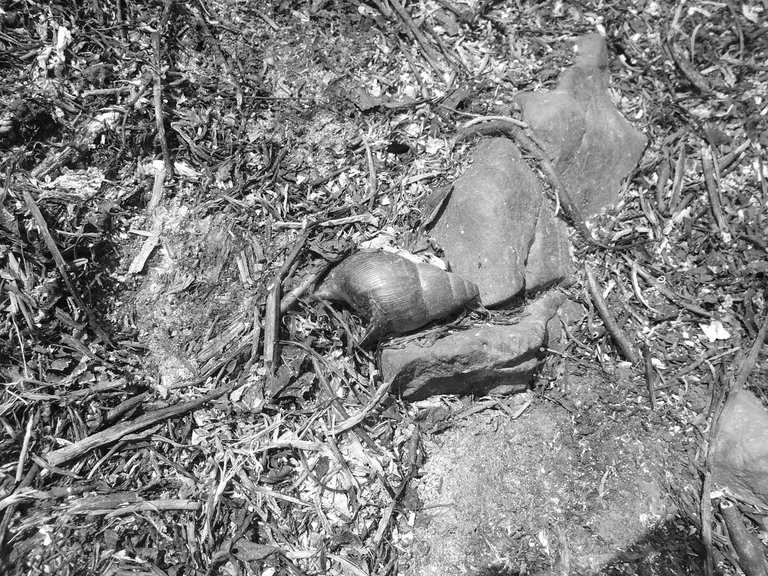 En el proceso de la quema lamentablemente hay algunas perdidas. / Unfortunately there are some losses in the burning process.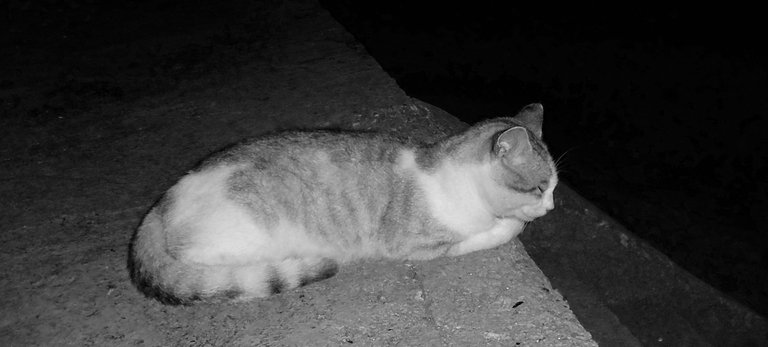 Simplemente hermoso. / Simply beautiful.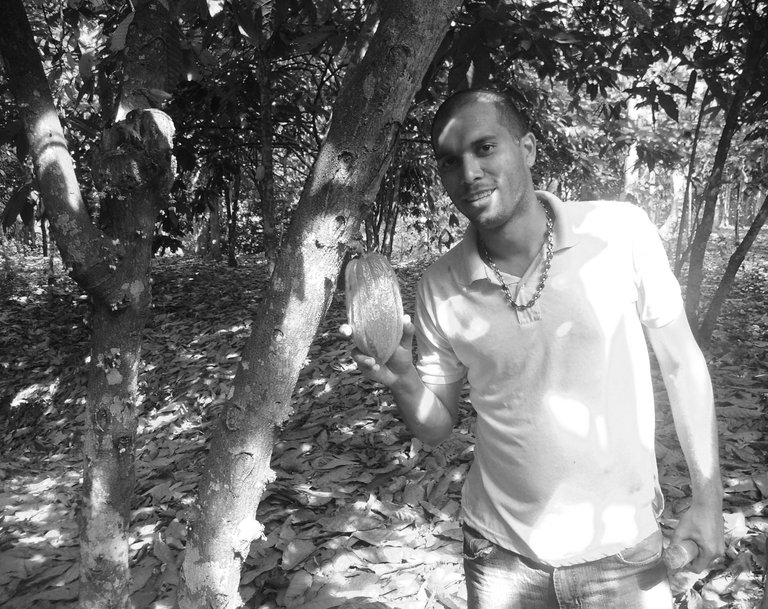 Simplemente hermoso también, hablo del cacao que estoy sosteniendo con mi mano por supuesto. / Just beautiful too, I speak of the cocoa that I am holding with my hand of course.
Si deseas participar en esta iniciativa "Información aquí". / If you want to participate in this initiative"Information here".