Every day I try to do different things, yes, every day I take pictures, but I try to take pictures with different concepts, sometimes things turn out well, sometimes not so well, there are times when I just stare at the place remembering if the last time I tried a picture there, it turned out well or not, today I had the opportunity to repeat this picture.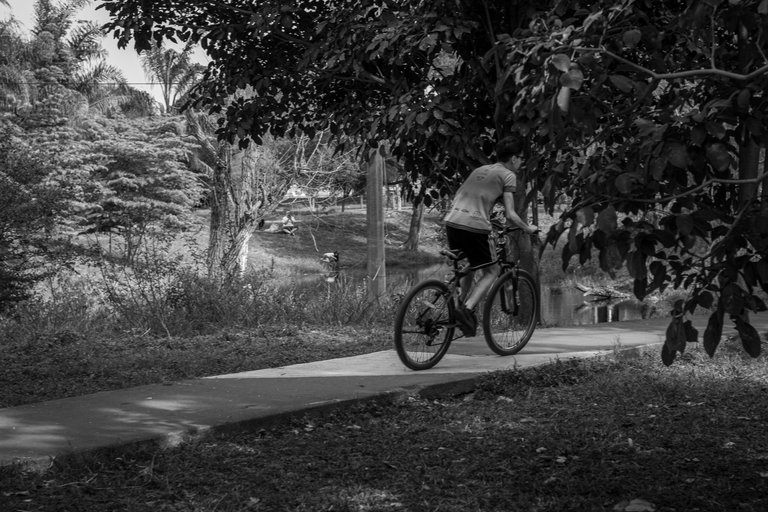 ---
I have several days thinking to start doing something like minimalist photography, of course to do it I need to make some adjustments in my small improvised studio because I want it to be perfect, however, that doesn't mean that when I go out to the street, I can also appreciate the urban beauty, and there is nothing more urban than street lights, today I focused my attention on the following example.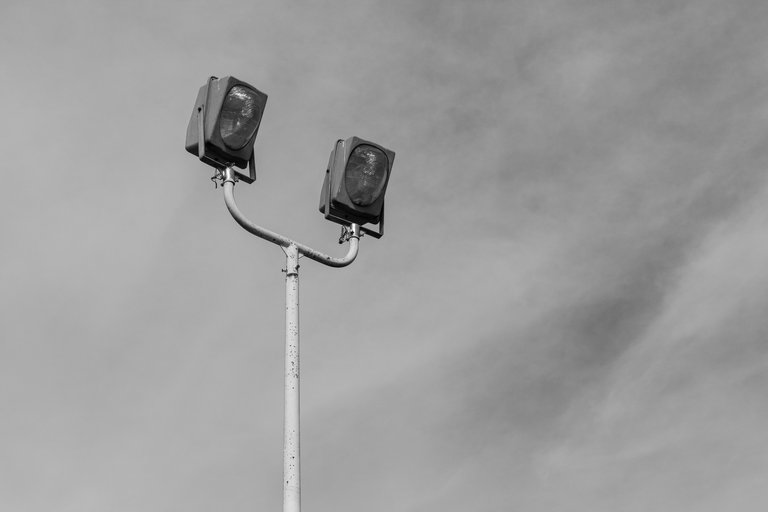 ---
This park that I normally go to, has a severe plague with these fish that are used to keep the fish tanks clean in the homes, but in nature they become a problem because they reproduce so fast that the other marine species begin to disappear, as this fish adheres to the rocks, trees, and any surface to feed on the thin layer of plank (I think that's the name for lama in English) that is created, in the end it ends up eating the eggs of the other fish and that is how it ends up with everything.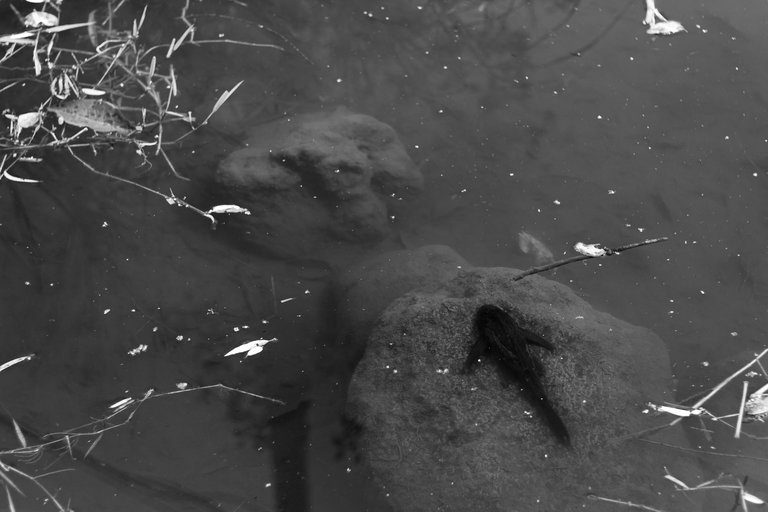 ---
Ok the next two pictures are special, they were taken by a niece who is 8 years old, of course I'm a little afraid to give her the camera and let her decide what to take the picture of, mainly because she is restless and when I see her, she sees something that calls her attention and runs to take the picture, luckily she hasn't fallen down so far, but if I want the passion for photography (which she has) to grow in her, I have to give her that little boost, that's why I let her take pictures with my camera.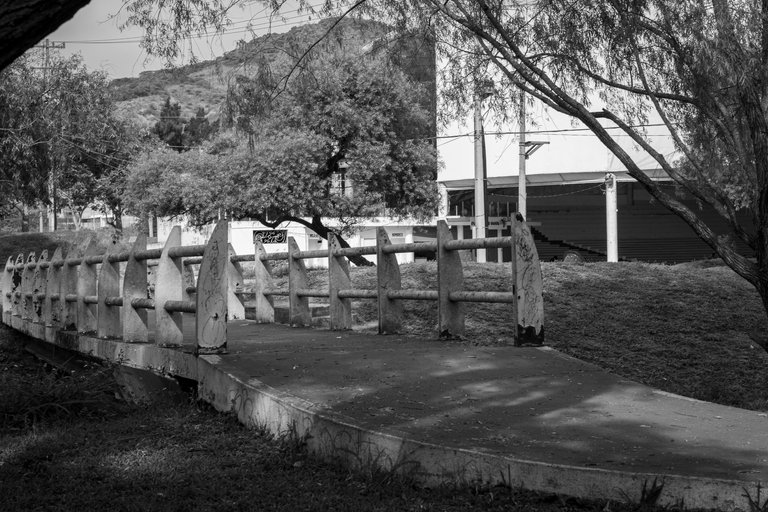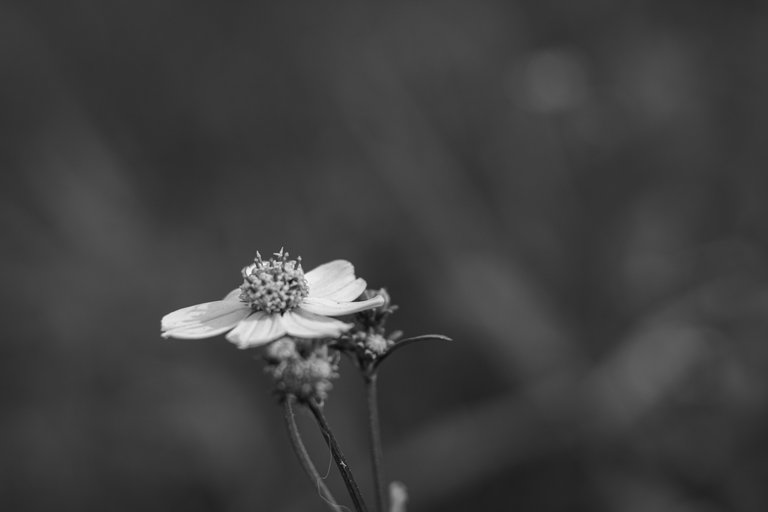 ---
All photographs are my property, taken by me @monster-one and my niece.
---
Thanks for watching my post, see you in the next one.
---
---