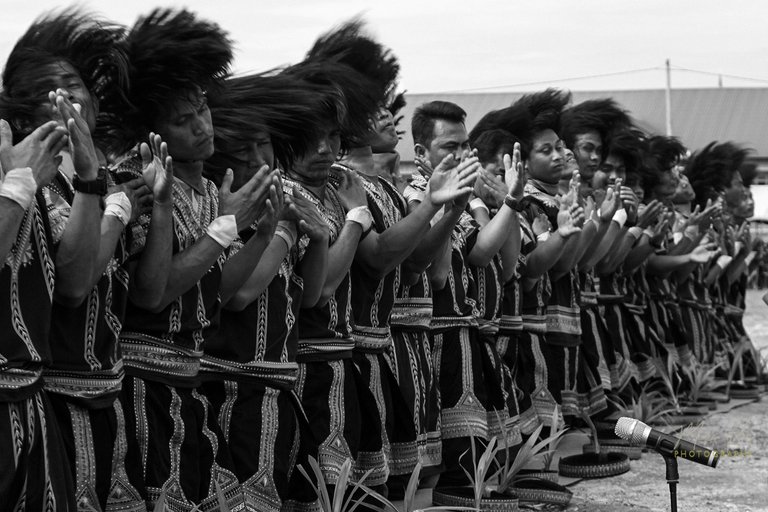 Hi friends, how are you today? This time, we will share stories about culture in Aceh, one of which is the Saman Dance, which is played by men in groups. I photographed this saman dance at an official event organized by the Indonesian National Army (TNI) in a village far from where I live.
Aceh is known as an art-producing province, a number of dances have been produced all over the world. children to adults. While the number of dancers can reach thousands of people, the most important thing is that the number is not allowed even for various reasons.
The saman dance originates from Gayo land which has been played by ancient people, this dance is usually performed at a guest reception ceremony at an official event, but now this dance has been officially displayed on how to do traditional performances throughout the country.
Well, what do you think, have you watched the dance moves, here are some photos that I took to see some hand movements made by them.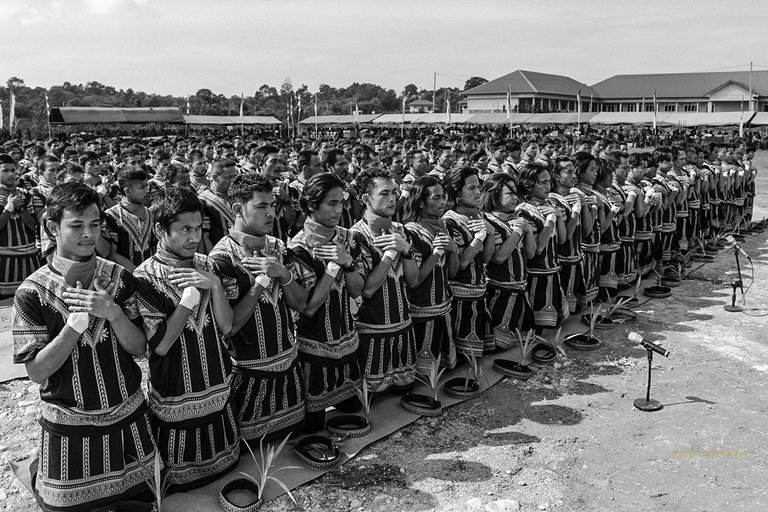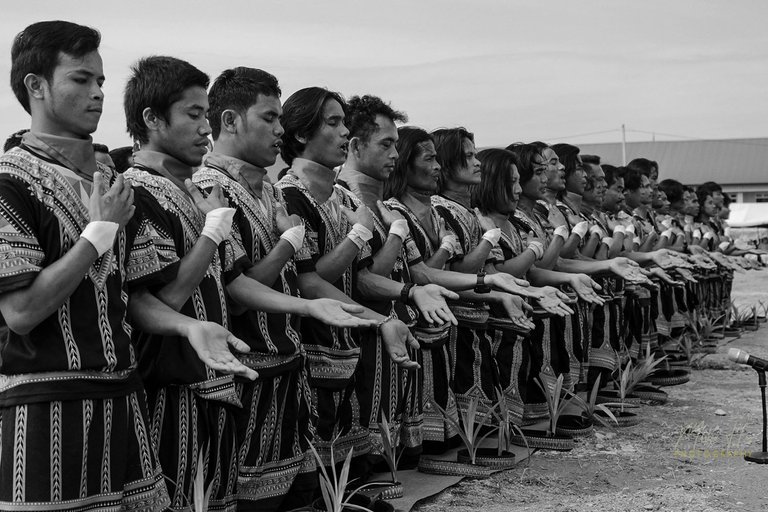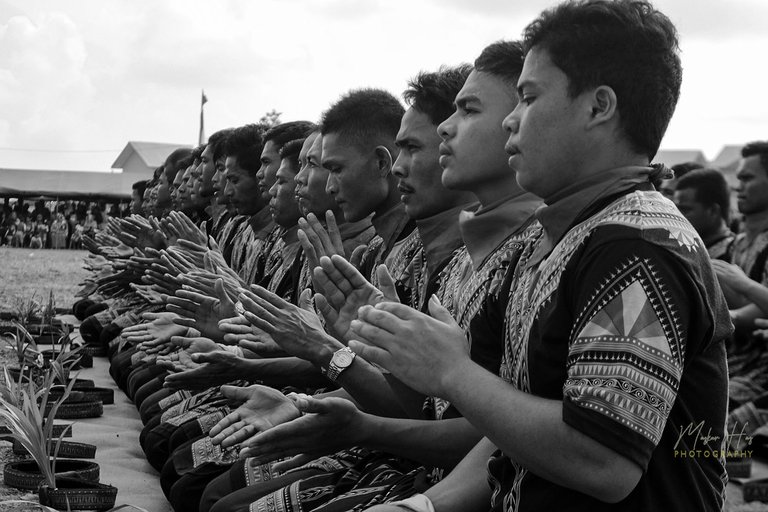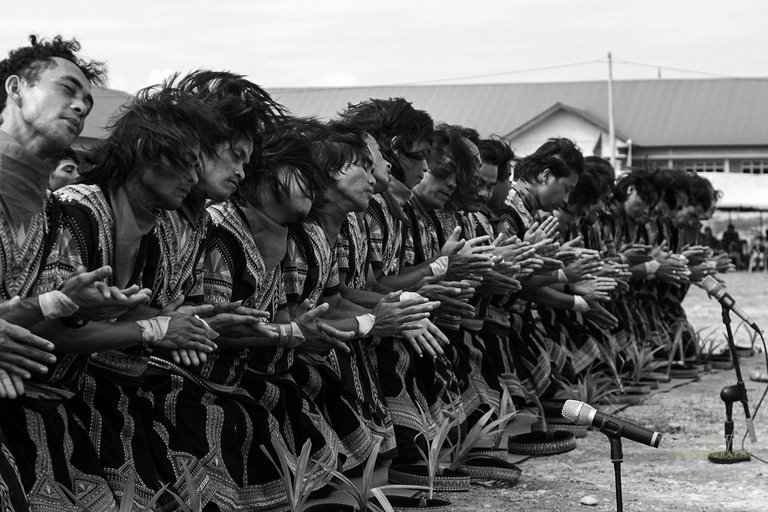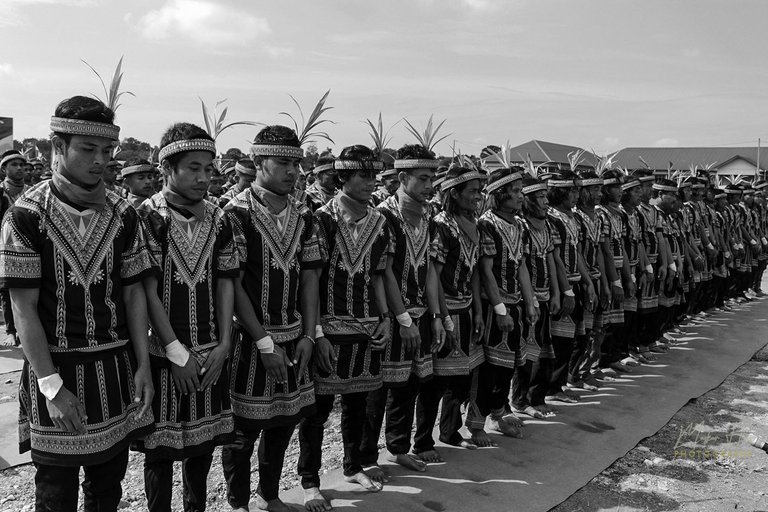 THANKS FOR VISIT MY BLOG
BEST REGARDS