MY PHOTO OF THE DAY and my entry for MONOMAD CONTEST !
---
---
Life
Only one photo, only one theme, that's the purpose of my articles classed "PHOTO OF THE DAY".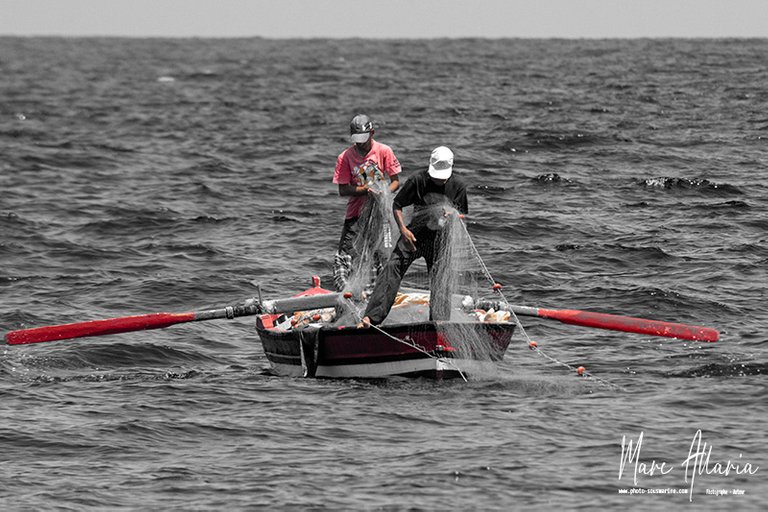 ---
---
En

Fr

Decades after decades, certain trades keep the same gestures, the same hours, the same difficulty. 20 years ago I could observe these fishing gestures. Today nothing has changed, time seems to have stood still.

Décennies après décennies certains métiers conservent les mêmes gestes, les mêmes horaires, la même difficulté. Il y a 20 ans je pouvais observer ces gestes de pêche. Aujourd'hui, rien n'a changé, le temps semble s'être arrêté.
---
---
Contact me on discord #4302 or in this comment section
---
---
How to follow me ?
---
---