This is my entry to the #BlackAndWhite photography contest
| Participation #23|
My Entry
The photographs I'm going to select from my repertoire is as follows
Flowers of the Countryside
A few days ago I went on a tour of the mountain accompanied by a friend, on the way I saw beautiful yellow flowers, here I present them to you
Black and White Yellow Flowers
While walking in the mountain I noticed that the path was full of trees and plants with yellow flowers, this called my attention and of course I proceeded to take a series of photographs.
I took these photographs without any filter, I processed them with an editor where I usually add certain attributes to the images I photograph. These photographs are processed with a digital image editor in Black and White format.
---
I love the symmetry technique, I hope you like these compositions I make!
---
▂▃▄▅▆▇█▓▒░Mars - Crea░▒▓█▇▆▅▄▃▂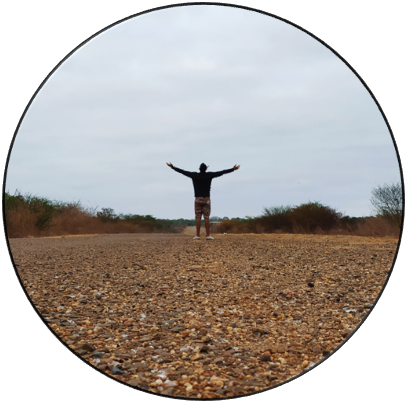 ˜"°•. ˜"°•

Living

•°"˜ .•°"˜
---
In this opportunity I share with you my first participation in the photographic contest directed by the user @monochromes
The challenge is to show through a photograph the beauty of the Black and White technique
Criteria to be considered in order to participate:
Use the #monomad tag as your first tag.

Clearly mention the #monomad challenge in your post title or post body. For example: "This is my entry for the #monomad challenge".

Upvote the #MonoMad post from the previous day.

The posts must be in Black and White or Monochrome tones.

Colorsplash edits are allowed.

Every picture must be your own and that will be checked, so don't even bother posting Google images. Stolen content will be immediately reported.
---
This was my entry for challenge #monomad
---
-Contest by @monochromes-

˜"*°•. ˜"*°•

monochromes

•°*"˜ .•°*"˜
---
-@manuelramos - Creating Quality Content-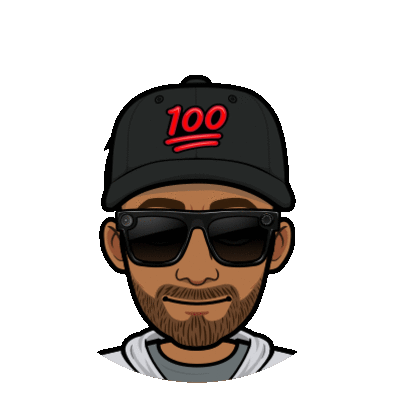 ˜"°•. ˜"°•

Simply Mars

•°"˜ .•°"˜
---

---
---
Loves - Lives - Thanks
---
---

Some of the communities I follow and support

---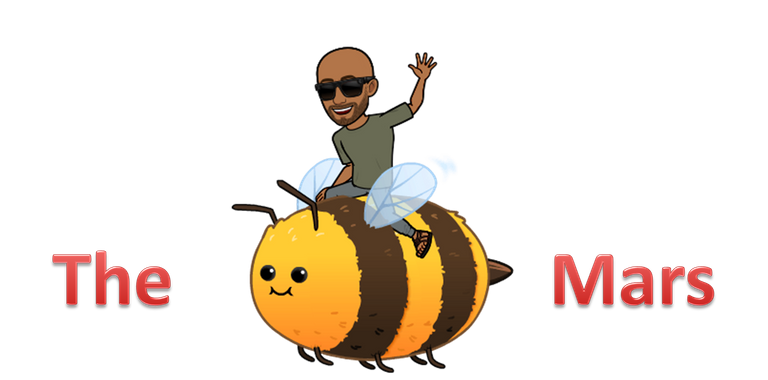 ---

Do you want to know more about me?





---
The Gifs, Banners, Stripes and the Maquetado are the product of my creativity
---

Thanks for reading, I'll see you in a next Publication !!!

I still have a lot to tell
╭══• ೋ•✧๑Mars๑✧•ೋ •══╮


╭∩╮

(︶︿︶)

╭∩╮


╰══• ೋ•✧๑Mars๑✧•ೋ •══╯

✳ S̻͛̊̅i̤̫͇m͙̖̾͋̃͗͗ͭp͖̘̒̋l̰ͬ̒̋͐y ̮͙̞̺ͩͪ̍ͨM̻͛̄a͍̩͚̪̤ͮ̒r̜͇̠ŝ͖͔̩̋̉ ✳

.