Monomad: Desafío
"Memoria selectiva para recordar lo bueno, prudencia lógica para no arruinar el presente, y optimismo desafiante para encarar el futuro."
Isabel Allende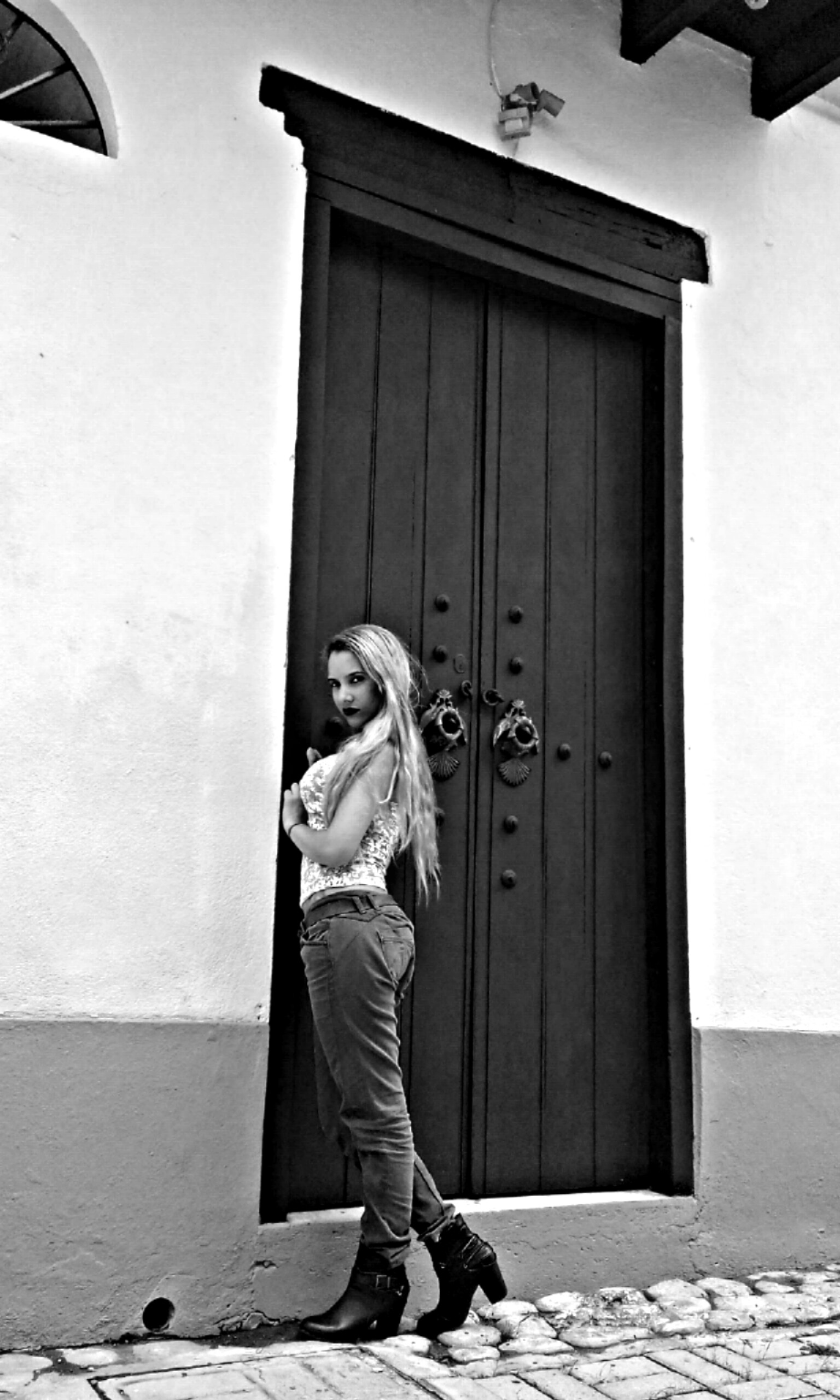 Desafío
La vida puede ser alegre, también puede ser dura. Un día puede ir en una dirección y al día siguiente, fluir en sentido diametralmente opuesto. La vida es tan compleja e impredecible que nos sigue sorprendiendo día tras día. Es milagrosa, es asombrosa y es divertida pero en ocasiones puede ser devastadora. Lo triste es que a menudo estamos tan preocupados por luchar contra las batallas cotidianas de la vida, que rara vez nos detenemos a reflexionar sobre la belleza de la misma. Puede suceder tan rápido que olvidamos completamente lo maravillosa que es la vida, especialmente cuando nos enfrentamos a numerosos desafíos.
Un desafío es la acción y efecto de desafiar: un verbo que hace referencia a competir, retar o provocar a alguien. También es un reto que nos imponemos a nosotros mismos, como una manera de autoestimularnos. El desafío no se aplica a la obtención de un logro sin trascendencia, se refiere a un objetivo que conlleva esfuerzo, lucha y tenacidad. En este sentido el desafío es un anhelo intenso de victoria. En el momento del triunfo, se tiene la sensación de que el desafío inicial ha sido conquistado.
El desafío es algo positivo; es bueno que las personas se pongan a prueba a sí mismas, o se enfrenten a otras para crecer y progresar en aquello que saben hacer. Sin embargo, en ocasiones se califica como algo negativo, porque las personas no entienden el verdadero sentido de esto.
Tomé esta imagen tres atrás, durante un paseo al hermoso, pero lamentablemente deteriorado, casco histórico de Puerto Cabello, ciudad portuaria venezolana ubicada a orillas del Mar Caribe. De acuerdo con la leyenda, su nombre provendría de la tranquilidad o mansedumbre de sus aguas, donde podría amarrarse un buque con "una hebra de cabello".
Para modificar la foto original, tal como lo he realizado para publicaciones anteriores, hice uso de la aplicación PicsArt, empleando una superposición de filtros, comenzando con un filtro del tipo HDR (High Dynamic Range) con la finalidad de ampliar los tonos de la imagen original, y posteriormente usé un filtro de Blanco & Negro.

Life can be happy, it can also be hard. One day it can go in one direction and the next day it can flow in a diametrically opposite direction. Life is so complex and unpredictable that it continues to surprise us day after day. It's miraculous, it's amazing, and it's fun, but sometimes it can be devastating. The sad thing is that we are often so preoccupied with fighting life's daily battles that we seldom stop to reflect on the beauty of it. It can happen so fast that we completely forget how wonderful life is, especially when faced with numerous challenges.
A challenge is the action and effect of challenging: a verb that refers to competing, challenging or provoking someone. It is also a challenge that we impose on ourselves, as a way to self-stimulate ourselves. The challenge does not apply to obtaining an achievement without significance, it refers to an objective that involves effort, struggle and tenacity. In this sense, the challenge is an intense yearning for victory. At the moment of triumph, one has the feeling that the initial challenge has been conquered.
The challenge is a positive thing; It is good for people to test themselves, or face others to grow and progress in what they know how to do. However, it is sometimes described as a negative, because people do not understand the true meaning of this.
I took this image three years ago, during a walk to the beautiful, but unfortunately deteriorated, old town of Puerto Cabello, a Venezuelan port city located on the shores of the Caribbean Sea. According to legend, its name would come from the calm or meekness of its waters, where a ship could be moored with "a strand of hair".
To modify the original photo, as I have done for previous publications, I made use of the PicsArt application, using a filter overlay, starting with a filter of the HDR (High Dynamic Range) type in order to enlarge the tones of the image original, and later I used a Black & White filter.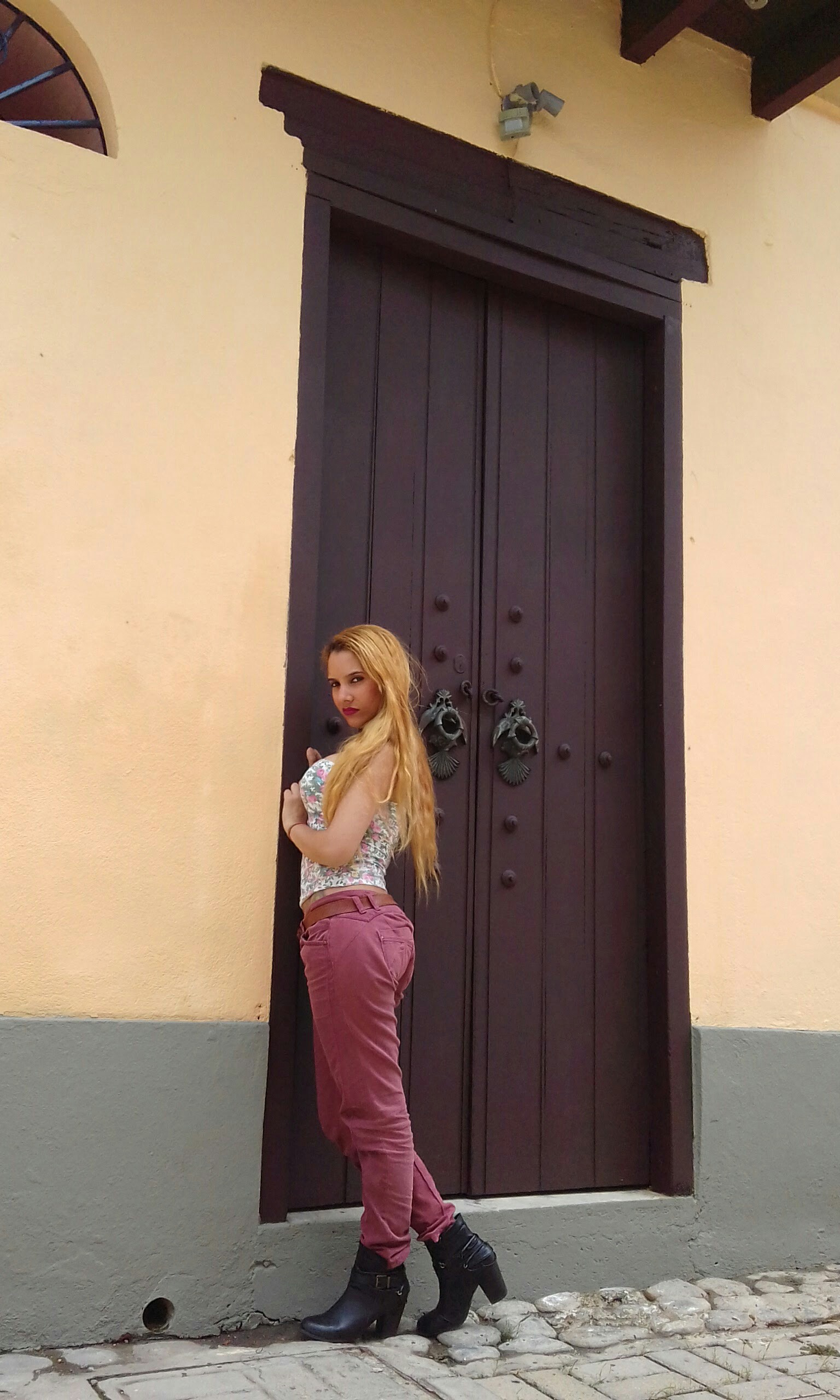 This is my entry for the #monomad challenge. This is an initiative of @monochromes. I hope you enjoy it.
Esta es mi participación para el desafío #monomad. Esta es una iniciativa de @monochromes. Espero que lo disfruten.

Cámara: Samsung Galaxy J1 mini prime
Editor: PicsArt
Locación: Puerto Cabello, Carabobo, Venezuela
Fecha: 26-03-2017
Si les gustó este Post, los invito a apoyar mi trabajo siguiendo mi cuenta @manuelgil64 dejando sus comentarios y votando
¡Gracias!
---
---