Hello everyone!
About two weeks ago, my walk with my camera was devoted to taking pictures of streets, buildings and windows. It was a lovely warm, sunny January day. The sun's rays were peeking through the windows. I love shooting windows ..... I was lucky, there were wonderful reflections in the windows. Life in the reflections in the window ... January 2021. So come with me to watch reflections in windows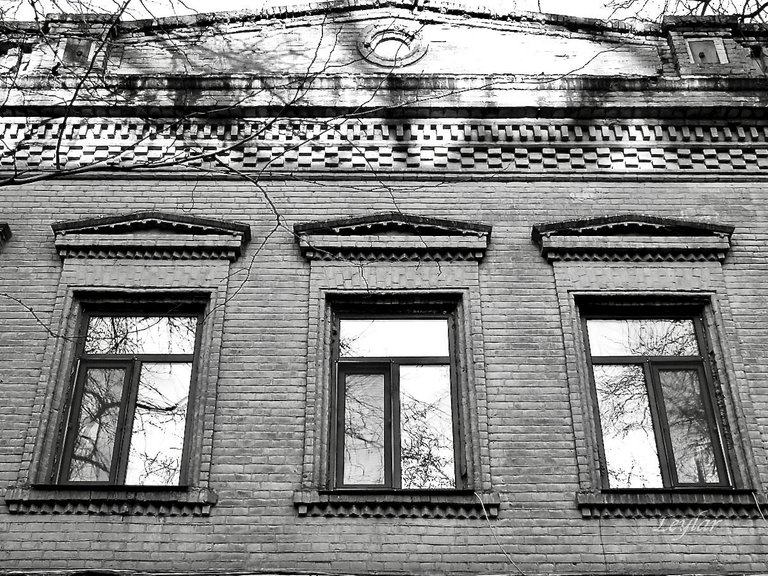 Perhaps reflections in the windows distract from the beautiful architecture of the buildings. I was focused on reflections.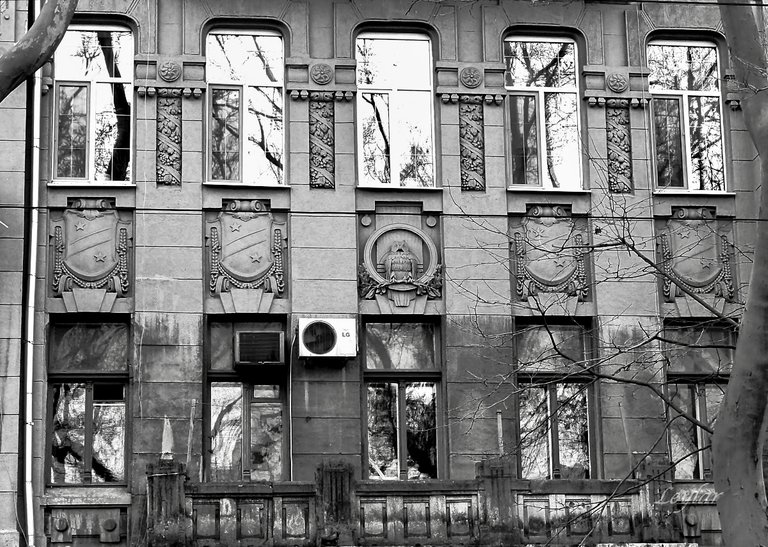 Reflections of sun rays


You can consider the architecture of the old building.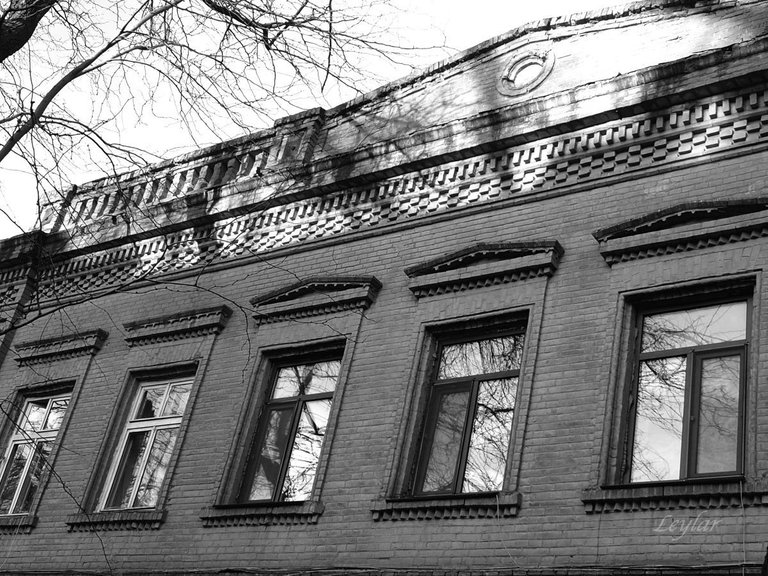 And this building, too.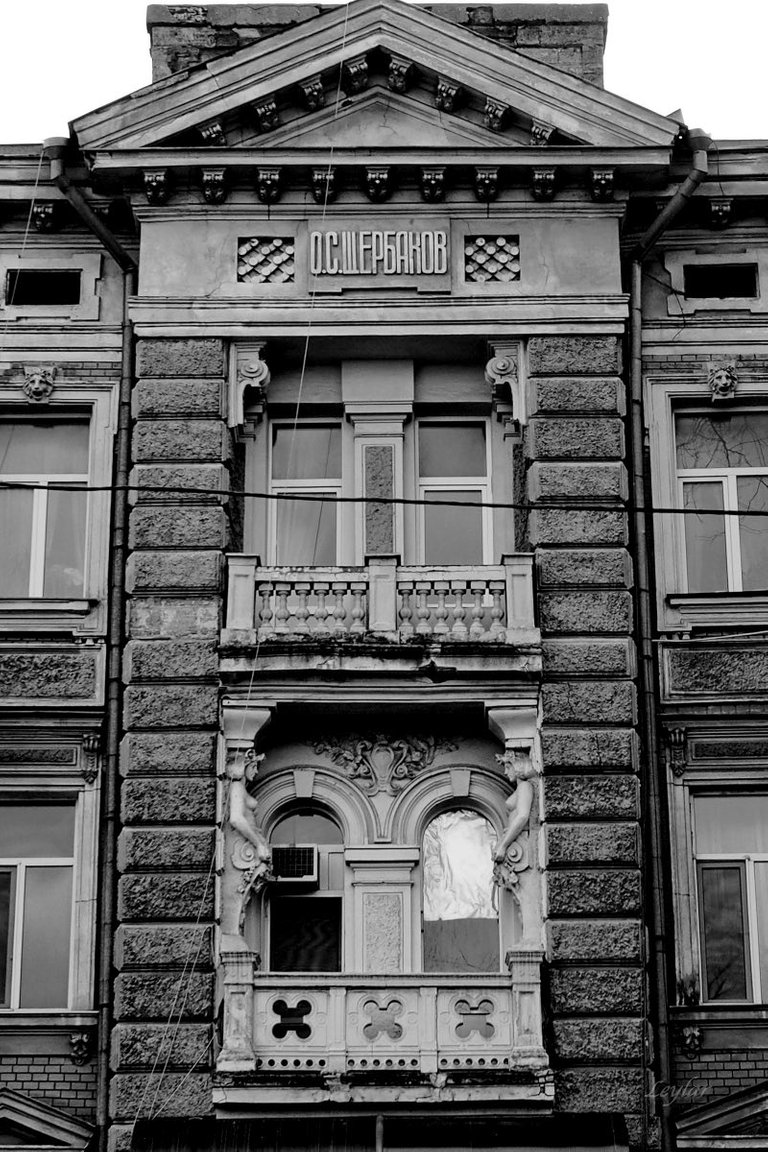 They were Reflections in the windows ... but also in a puddle 🤭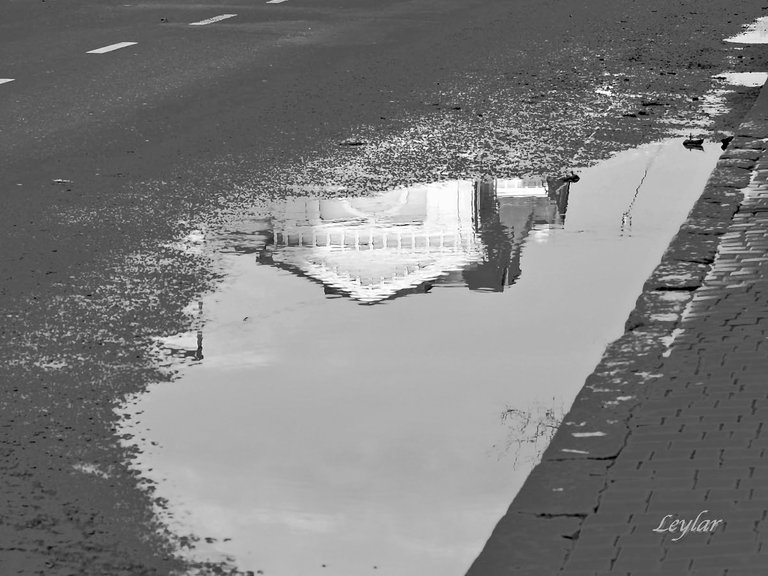 Camera: OLYMPUS E-M1
Lens: M.Zuiko Digital ED 12-40mm 1:2.8 PRO
Software: Olympus Workspace
Monday - Macro
Tuesday - Street
Wednesday - Abstract
Thursday - Animals
Friday - Flowers
Saturday - Silhouettes
Sunday - Skies
Enjoy!
Original photos by @leylar
Take care and all the best!