"This is my entry for the #monomad challenge".
---
Daughter how big you are, I just open and close my eyes and time flies by. I am proud of how smart and old you are, soon you will be celebrating your birthday again.
Even if you are taller than me, for me you will always be my little girl, the one who is learning to walk is very curious and wants to know everything, that girl who taught me what father's love is.
I see you and I don't believe it, I wonder when she grew up? but time is relentless with parents and rigorous with life, however I am happy to see you grow up and to see how you become independent every day, soon you will be at university and I will be the one who will take you every day the good thing is that It is the university where I give my classes, there I will also see you grow as a whole university.
Sometimes I want to freeze time but I know it's not possible and it's also unfair, so what I really want is for it not to be so fast.
Here I am for you my little princess and it will always be like this.
Hija que grande estas, yo solo abro y cierro los ojos y el tiempo pasa volando estoy orgulloso de lo inteligente y de grande que tu estas, pronto estarás nuevamente cumpliendo años.
Aunque estés mas alta que yo, para mi siempre serás mi pequeña niña, esa que esta aprendiendo a caminar es que es muy curioso y todo lo quiere saber, esa niña que me enseño lo que es el amor de padre.
Te veo y no lo creo, me pregunto en que momento ella creció? pero el tiempo es implacable con los padres y riguroso con la vida, sin embargo estoy feliz de verte crecer y de ver como cada día te haces independiente, ya pronto estarás en la universidad y seré yo quien te lleve todos los días lo bueno es que es la universidad donde yo doy mis clases alli también te veré crecer como toda una universitaria.
A veces quiero congelar el tiempo pero se que no es posible y también es injusto, así que lo que quiero en realidad es que no sea tan rápido.
Aquí estoy para ti mi pequeña princesa y siempre será así.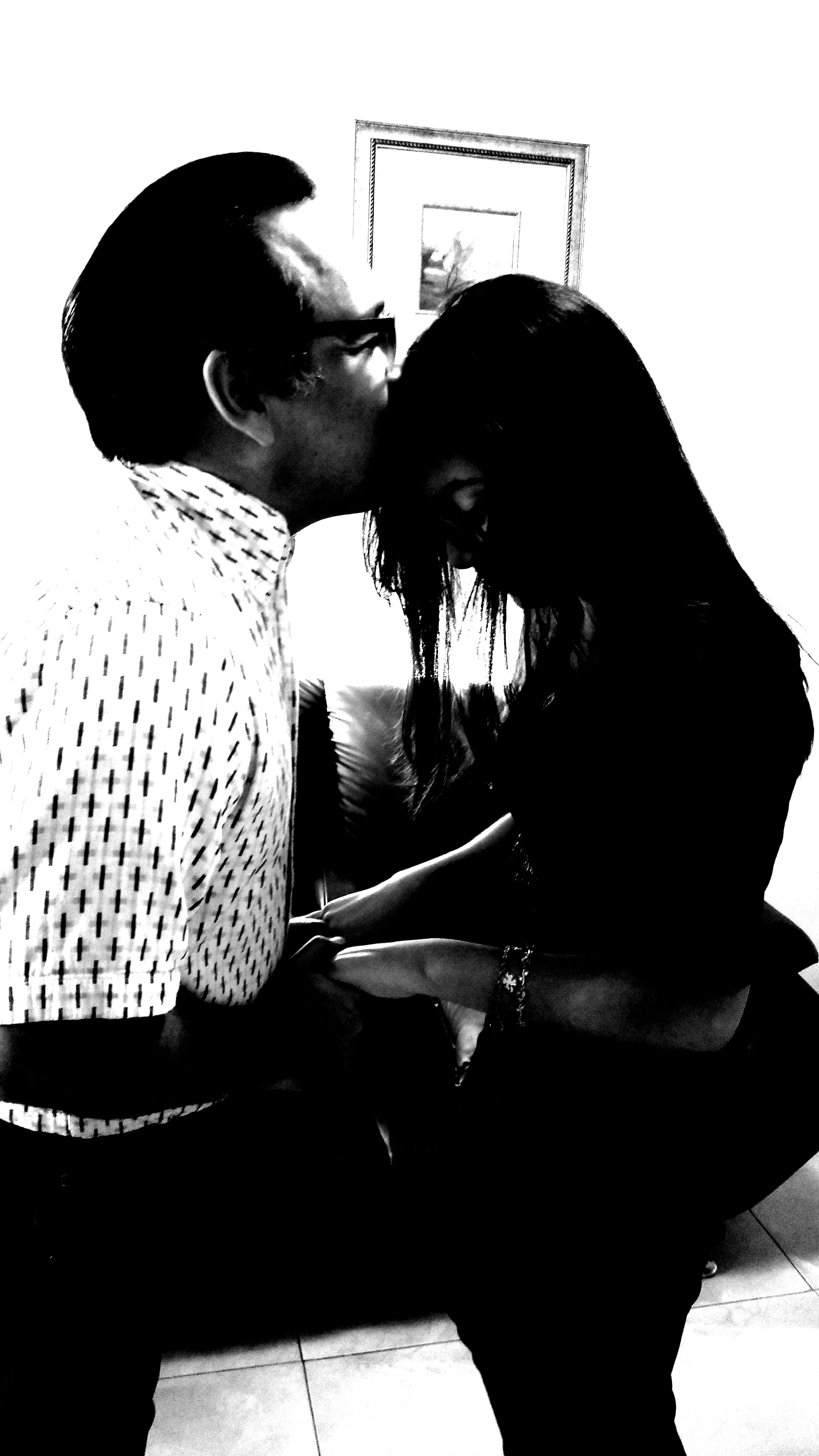 ----|----
This is my entry for the challenge
#monomad
, thanks for the initiative, I hope you like my work.
If you are interested in participating you just have to visit the account of @monochromes and participate in their contests that they do every day.
The following list is published in the contest posts.
TOPICS LIST :
(The daily topics are not mandatory anymore, but we will leave them here in case anyone needs some extra inspiration for any particular day)
Monday - Macro
Tuesday - Street
Wednesday - Abstract
Thursday - Animals
Friday - Flowers
Saturday - Silhouettes
Sunday - Skies
Follow the account of @monochromes
---


---
---

---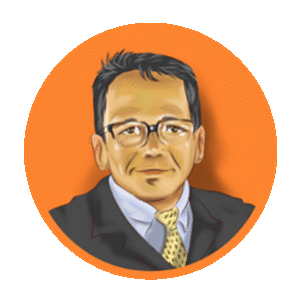 ---

---
Thanks for visiting, I appreciate your opinion.

"In constant evolution".