"This is my entry for the #monomad challenge".
---
A new delivery of Orchids, I have hundreds of photos for the large number of Orchids that my sister has and one is more beautiful than the other, or it is simply not possible to establish a measurement of beauty, each of these orchids has its own
beauty that does not you can compare it with others due to its appearance, color, shape, size.
So the best thing I can do is enjoy each one.
If you want to see the original photos, just leave a comment.
Una nueva entrega de Orquídeas, tengo cientos de fotos por la gran cantidad de Orquídeas que tiene mi hermana y una es mas hermosa que la otra, o sencillamente no se puede establecer una medición de bellezas cada una de esas orquídeas tiene su propia belleza que no la puedes comparar con otras debido a su aspecto, color, forma, tamaño.
Así que lo mejor que puedo hacer es disfrutar de cada una.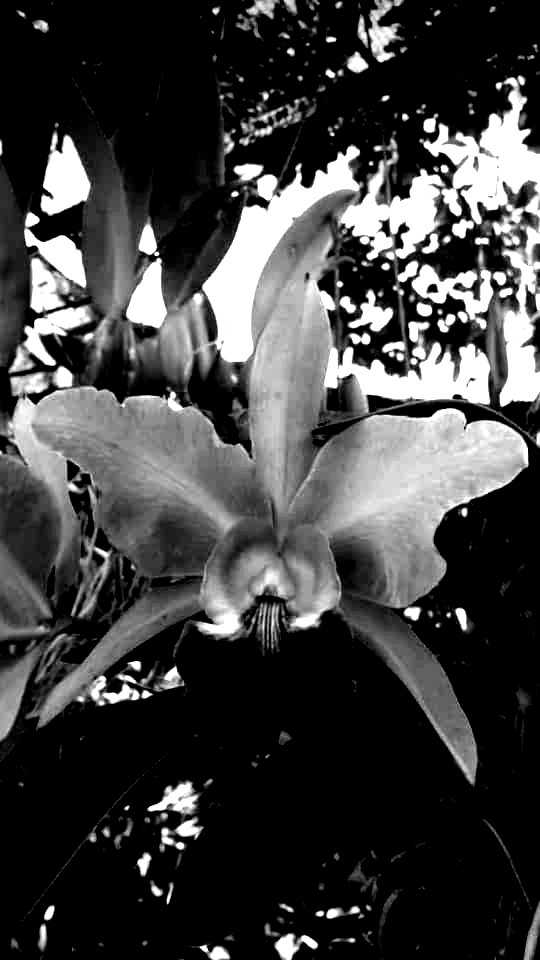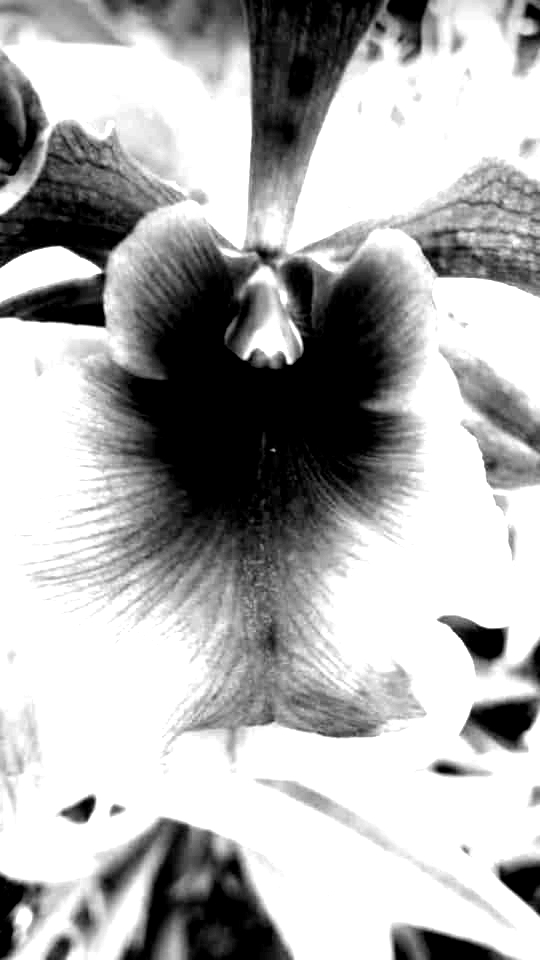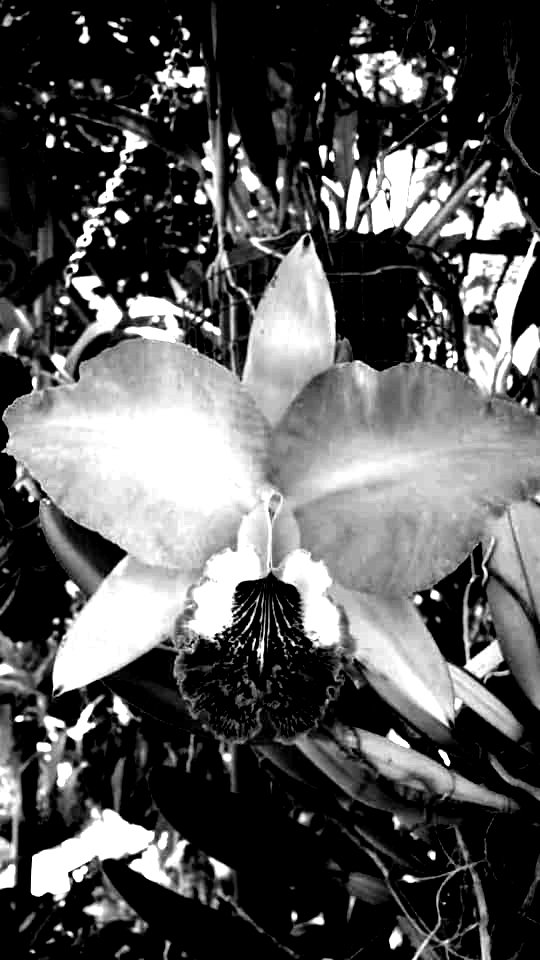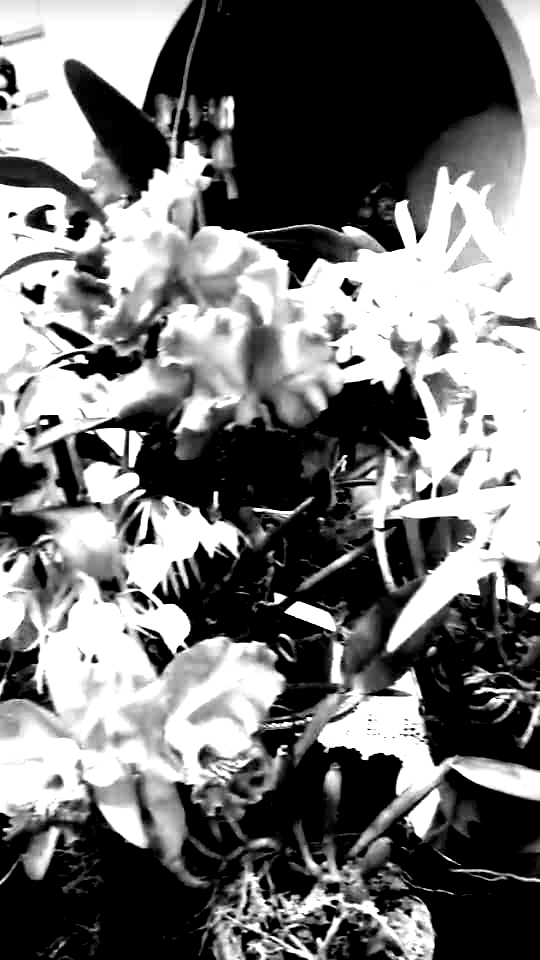 ----|----
This is my entry for the challenge
#monomad
, thanks for the initiative, I hope you like my work.
If you are interested in participating you just have to visit the account of @monochromes and participate in their contests that they do every day.
The following list is published in the contest posts.
TOPICS LIST :
(The daily topics are not mandatory anymore, but we will leave them here in case anyone needs some extra inspiration for any particular day)
Monday - Macro
Tuesday - Street
Wednesday - Abstract
Thursday - Animals
Friday - Flowers
Saturday - Silhouettes
Sunday - Skies
Follow the account of @monochromes
---


---
---

---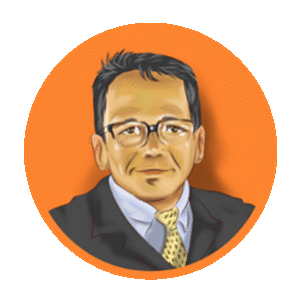 ---

---
Thanks for visiting, I appreciate your opinion.

"In constant evolution".