"This is my entry for the #monomad challenge".
---
How can I say no, to a feeling of affection, a way of expressing what they can feel for you, something so simple for me can be something great, of that which is known as valuable, it is not the same to receive an expensive gift, then a valuable present?
Those are moments that make you think I am loved by that person who cares about you and what you like, what better way to say I love you with a cup of coffee in your bed.
You might think that they are just my words that describe a feeling that not everyone can share with me, however for me it is, it is a great feeling of a mutual love of those where you are pending for that person you love but also this person you love. He is aware of you, how not to be in love with someone like that, who pampers you and indulges you in your desires.
I am fortunate and I am grateful for these gifts that are a token of love in the simplest terms of valuable detail.
Como puedo decir que no, a un sentimiento de cariño una forma de expresar lo que pueden sentir por t, algo tan simple para mi puede ser algo grandioso, de eso que se conoce como valioso, no es lo mismo recibir un costoso regalo, que un presente valioso.
Eso son momento que te hacen pensar soy querido por esa persona que se preocupa por ti y por lo que te gusta, que mejor manera de decir un te amo con una taza de café en tu cama.
Pudieras pensar que son solo mis palabras que describen un sentimiento que no todos pueden compartir conmigo, sin embargo para mi si lo es, es una gran sentimiento de mutuo amor de esos donde tu estas pendiente por esa persona que amas pero también esta persona que amas esta pendiente de ti, como no estar enamorado de alguien así, que te mima y te consiente en tus deseos.
Soy afortunado y agradezco por estos presentes que son una muestra de amor en lo mas simple de un detalle valioso.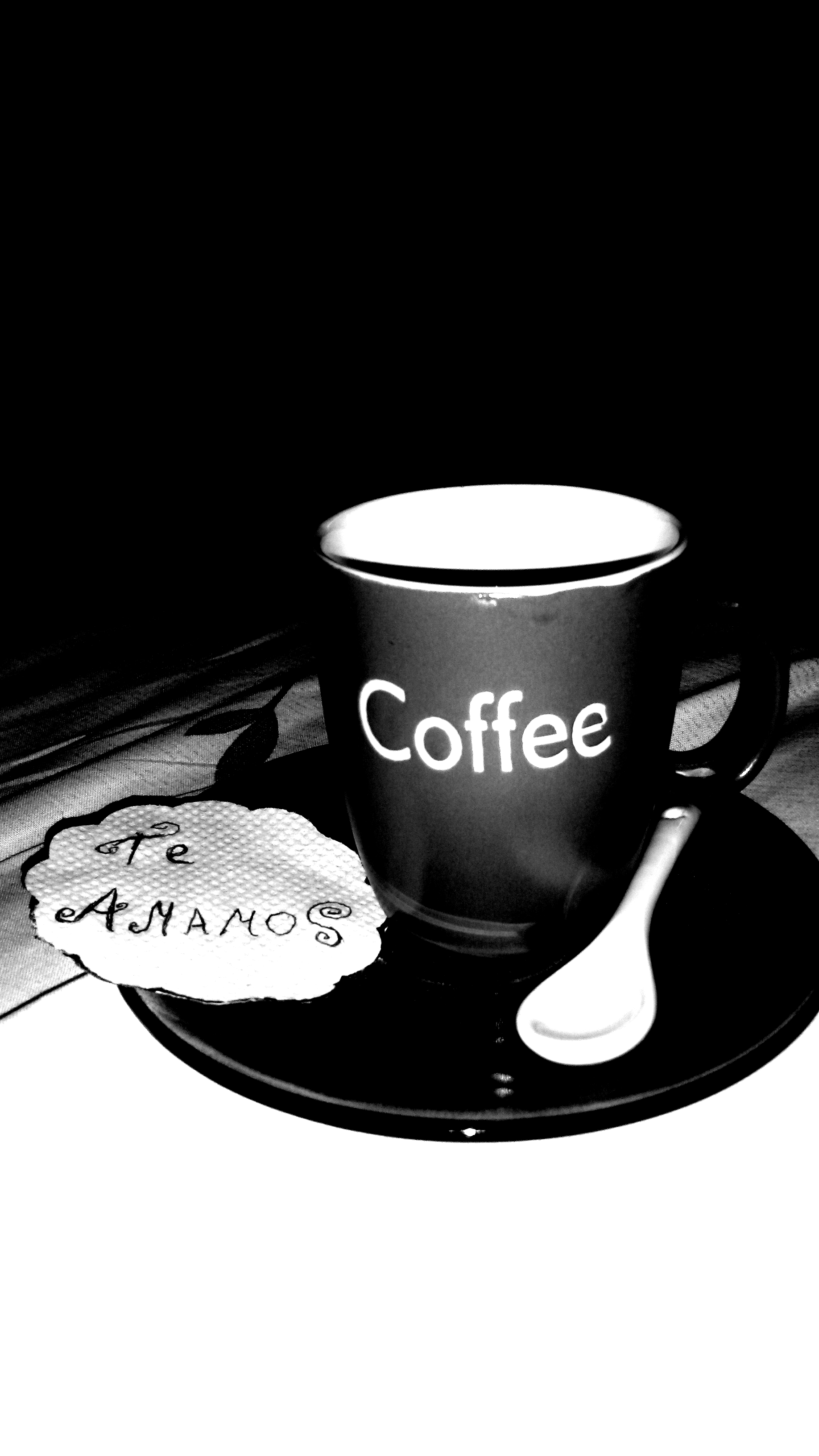 ----|----
This is my entry for the challenge
#monomad
, thanks for the initiative, I hope you like my work.
If you are interested in participating you just have to visit the account of @monochromes and participate in their contests that they do every day.
The following list is published in the contest posts.
TOPICS LIST :
(The daily topics are not mandatory anymore, but we will leave them here in case anyone needs some extra inspiration for any particular day)
Monday - Macro
Tuesday - Street
Wednesday - Abstract
Thursday - Animals
Friday - Flowers
Saturday - Silhouettes
Sunday - Skies
Follow the account of @monochromes
---


---
---

---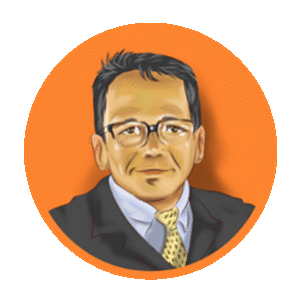 ---

---
Thanks for visiting, I appreciate your opinion.

"In constant evolution".