Good morning dear friends, this is my entry for the wonderful #monomad challenge, where the proposal is to share black and white photographs, below I share with you some photographs of the flowers in my garden, I hope you enjoy them.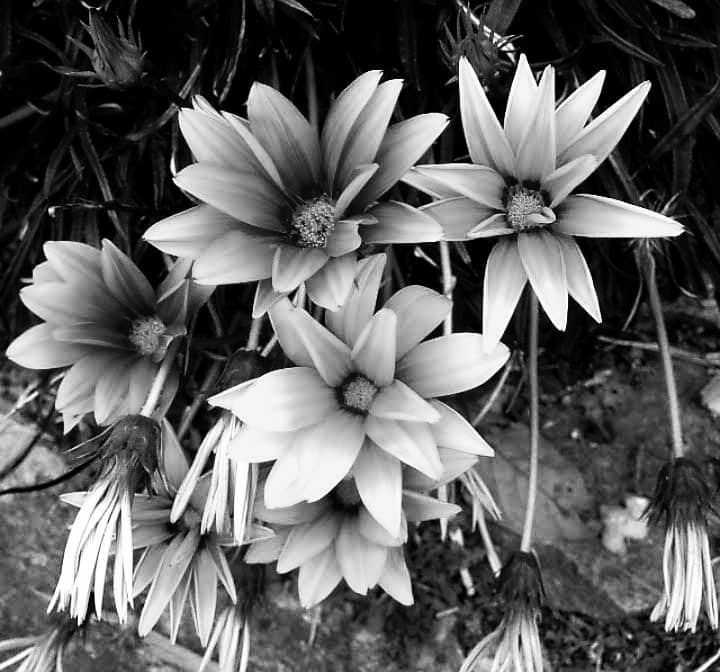 I love the elongated and pointed shape of its petals, their intense hue fading away into a contrast of warm colors.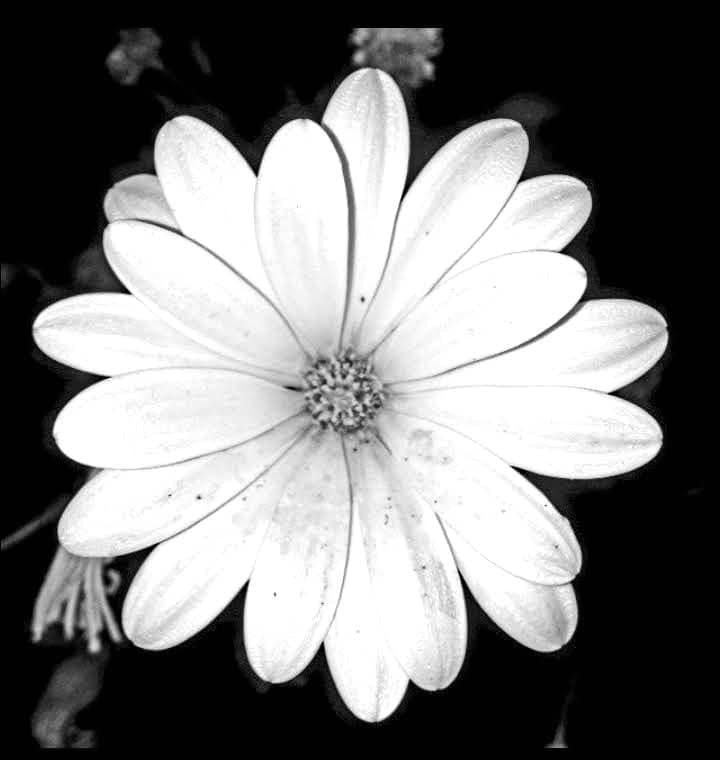 This beautiful flower shows us the purity of the perfect and pure white of its petals.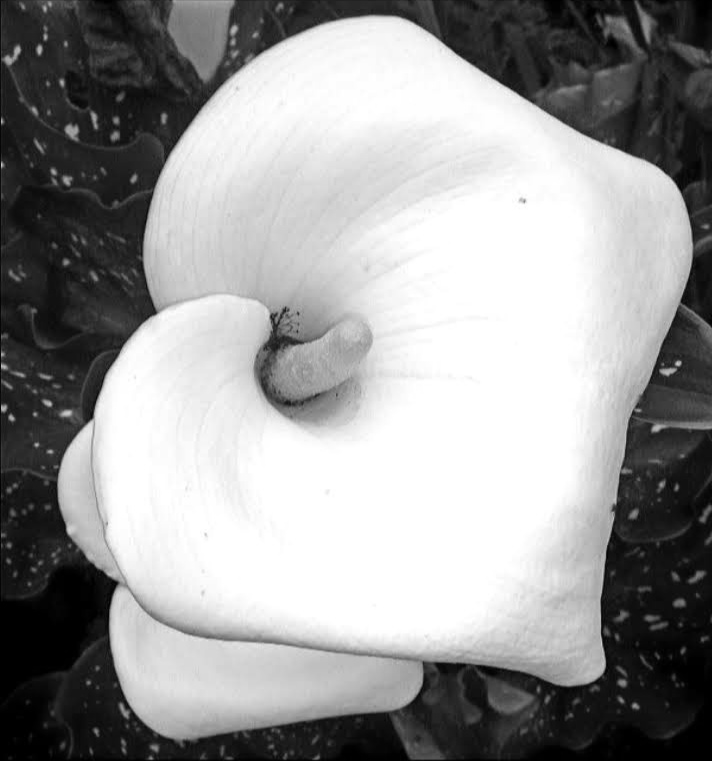 I love its simplicity and exotic flared shape...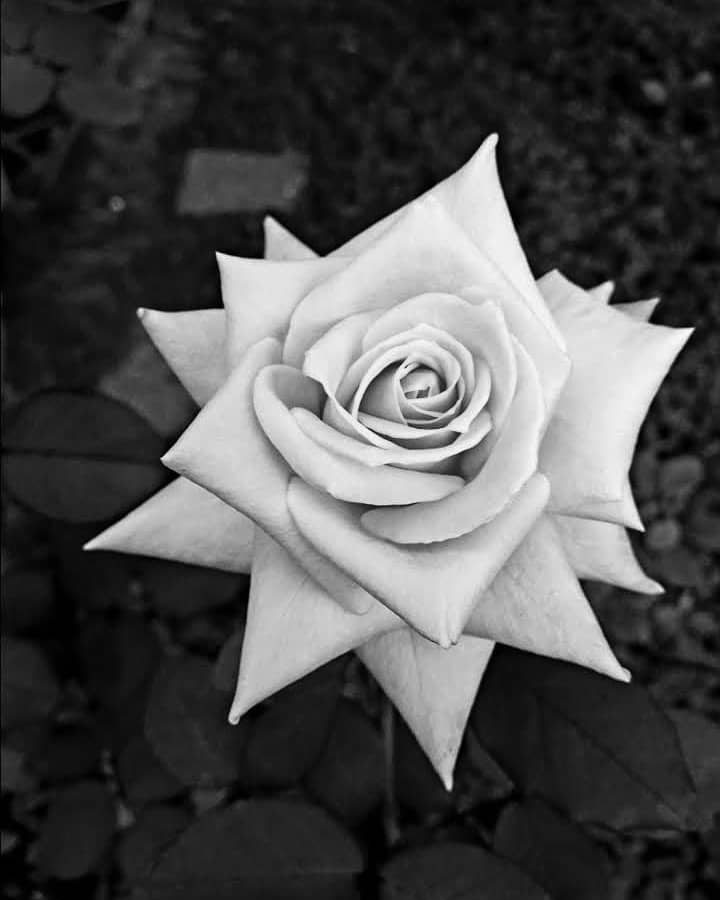 The velvety faces of roses are wonderful, nature offers us the priceless gift of being able to enjoy them in an infinity of colors.

All photos are my own (Huawei P20 lite).