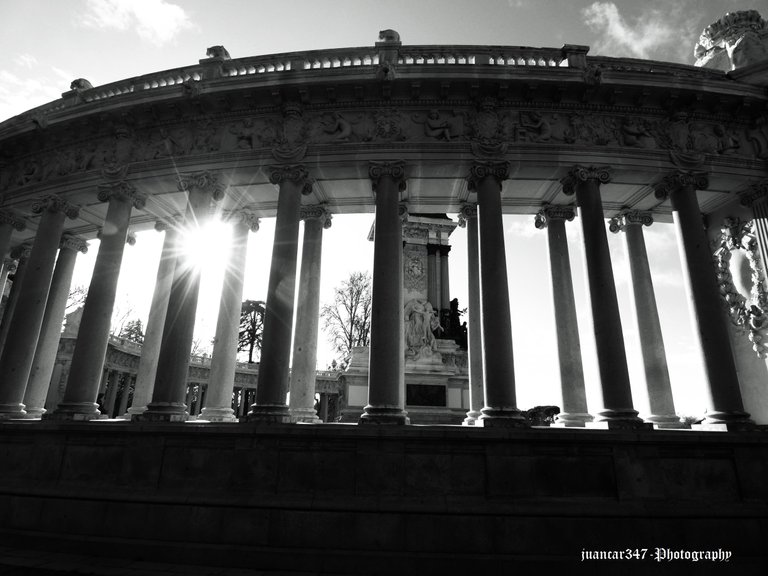 Its semicircular shape, opening like a fan over the earth's hemisphere, certainly recalls the melancholic figure of the Indalo: that undaunted Sagittarius warrior from the Neolithic Age, eternally pointing to the celestial vault with his bow.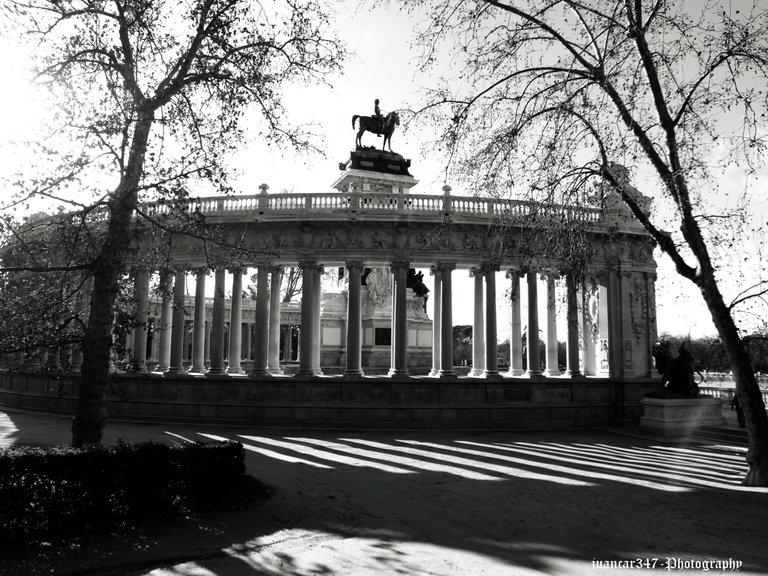 And certainly, some relationship with the sky must also have this old commemorative monument, because as if it were a false hourglass, where it could be supposed that in its interior the Syriacs of time remove the hours from the sand, also here the rays of the sun they gradually cross its Doric columns, playing with the transience of an eternity, which for man can constitute signs on his way.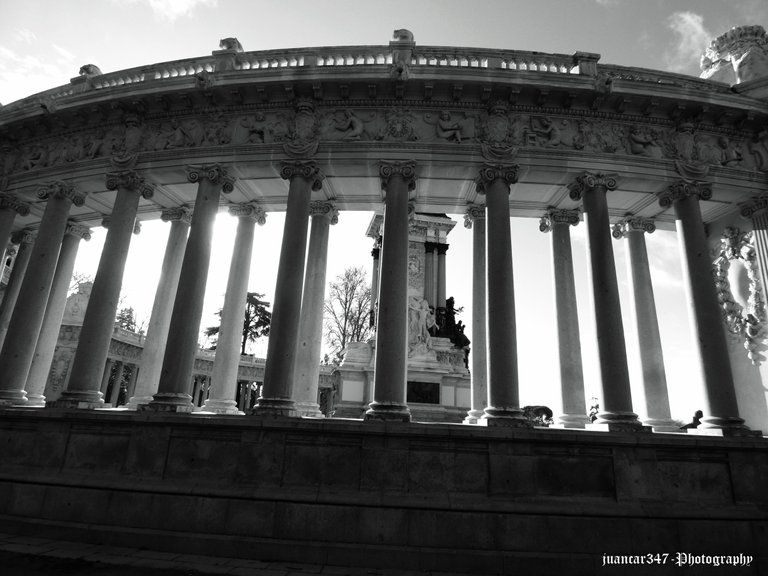 NOTICE: Both the text and the photographs that accompany it are my exclusive intellectual property and therefore are subject to my Copyright.