Life On Two Wheels series #3 | #Monomad Challenge
I'm really fond of capturing fast moving subject in my photography, particularly subjects that are on two wheels. For today I will be sharing my snaps of electronic scooters and motorbikes that are commonly used as daily transportation of every individuals may it for their day to day jobs or transporting goods. I turned all photos into black and white because I believe there is these emotional resonance of every photos if turned into mono. Also these photos will be my entry for the #monomad challenge a daily contest initiated by @monochromes. So check out my snaps below.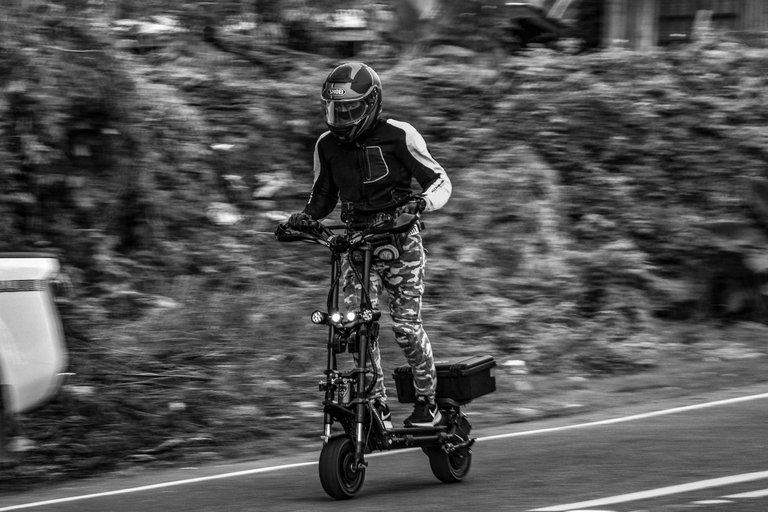 Electronic Scooter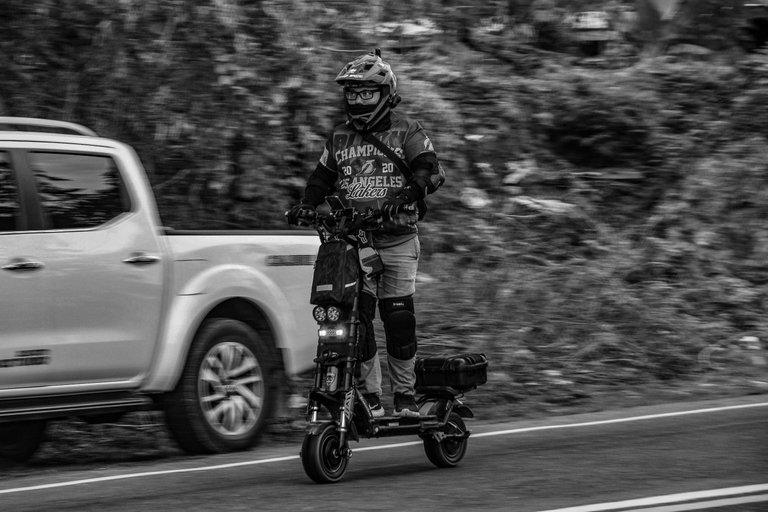 These E-Scooters had a full swing of speed probably moving at a speed of 40 kilometers per hour. These riders followed the road courtesy wearing all those head to foot protective gears.


---
Motorbikes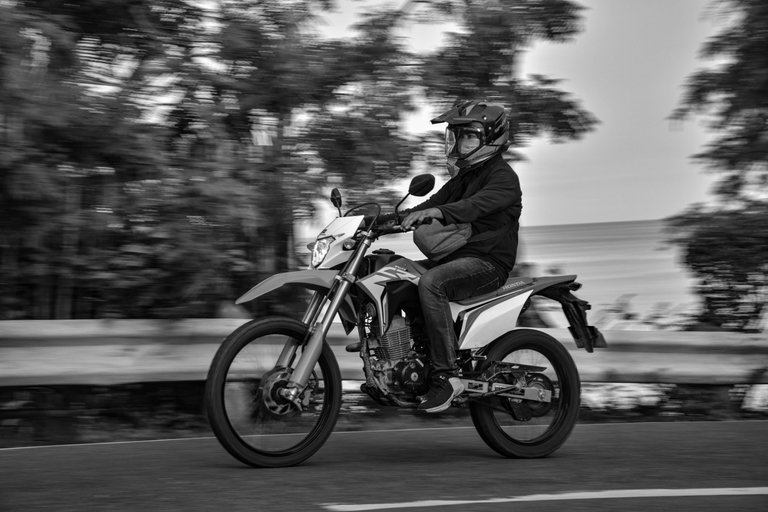 Individuals used motorbike as their common means of transportation, it is the most convenient way to travel in various destination in the shortest time possible. Like these photos they use motorbike as their service vehicle going to their everyday jobs.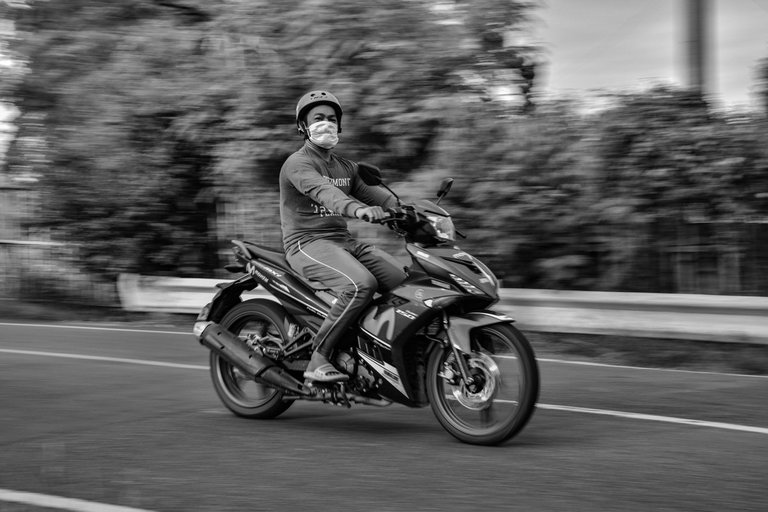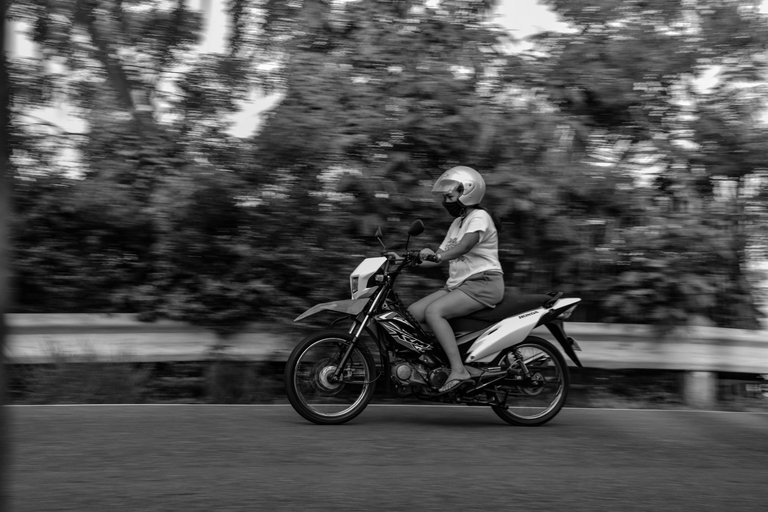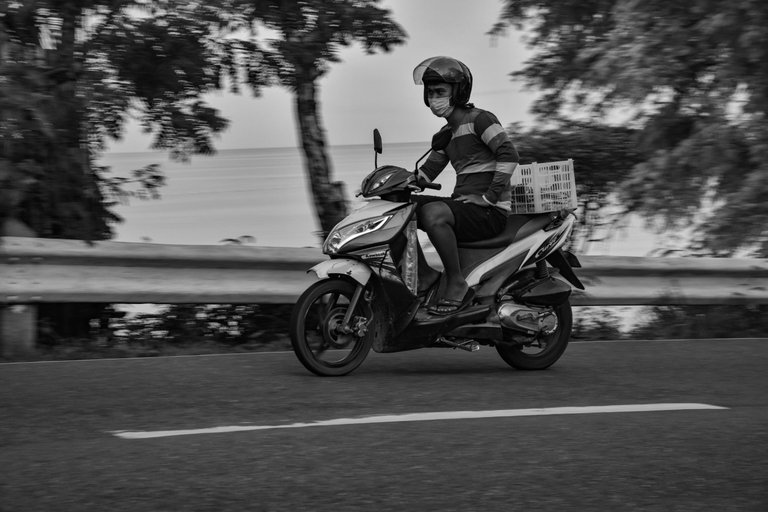 Might as well they use motorbike to transport goods by placing it to their backseat like in these photos.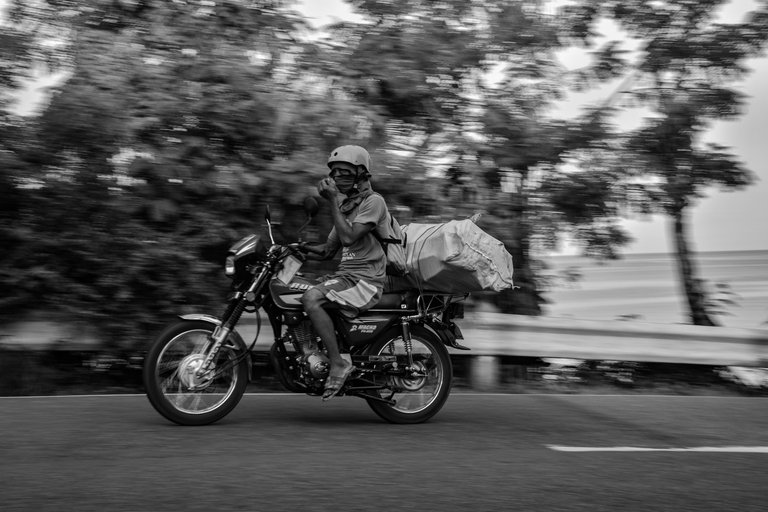 Above photos were all captured by yours truly 📸@jayparagat
---
---