My entry for the Monomad Challenge

Hello everyone ,
Yeah,I saw @kemmyb post about the #monomad challenge,I went through her post,and I also went through the black and white community, I developed interest and I decided to also take part in this great challenge.

This were the pictures I took on my mum's 60th birthday🎉🎉🎂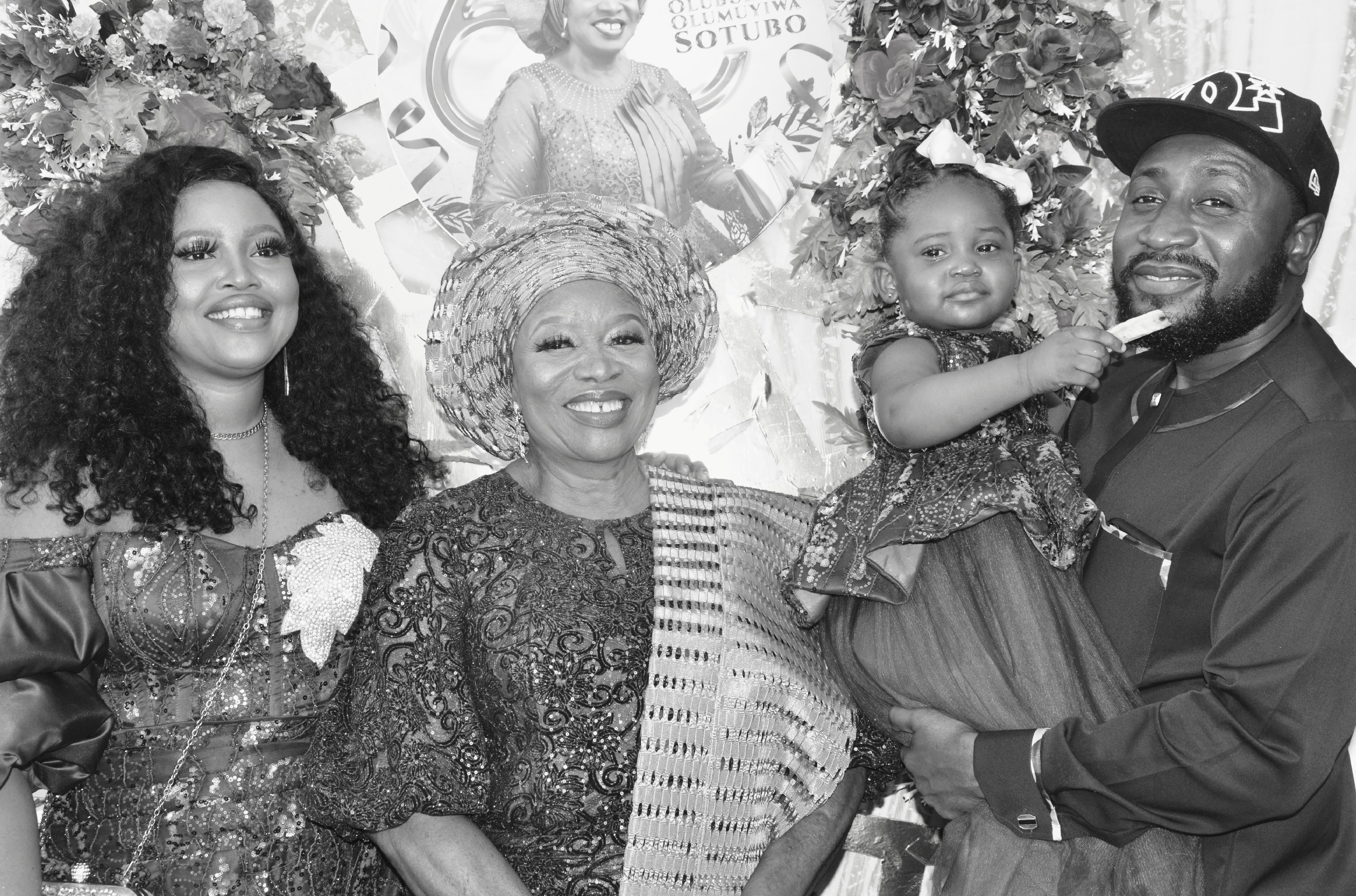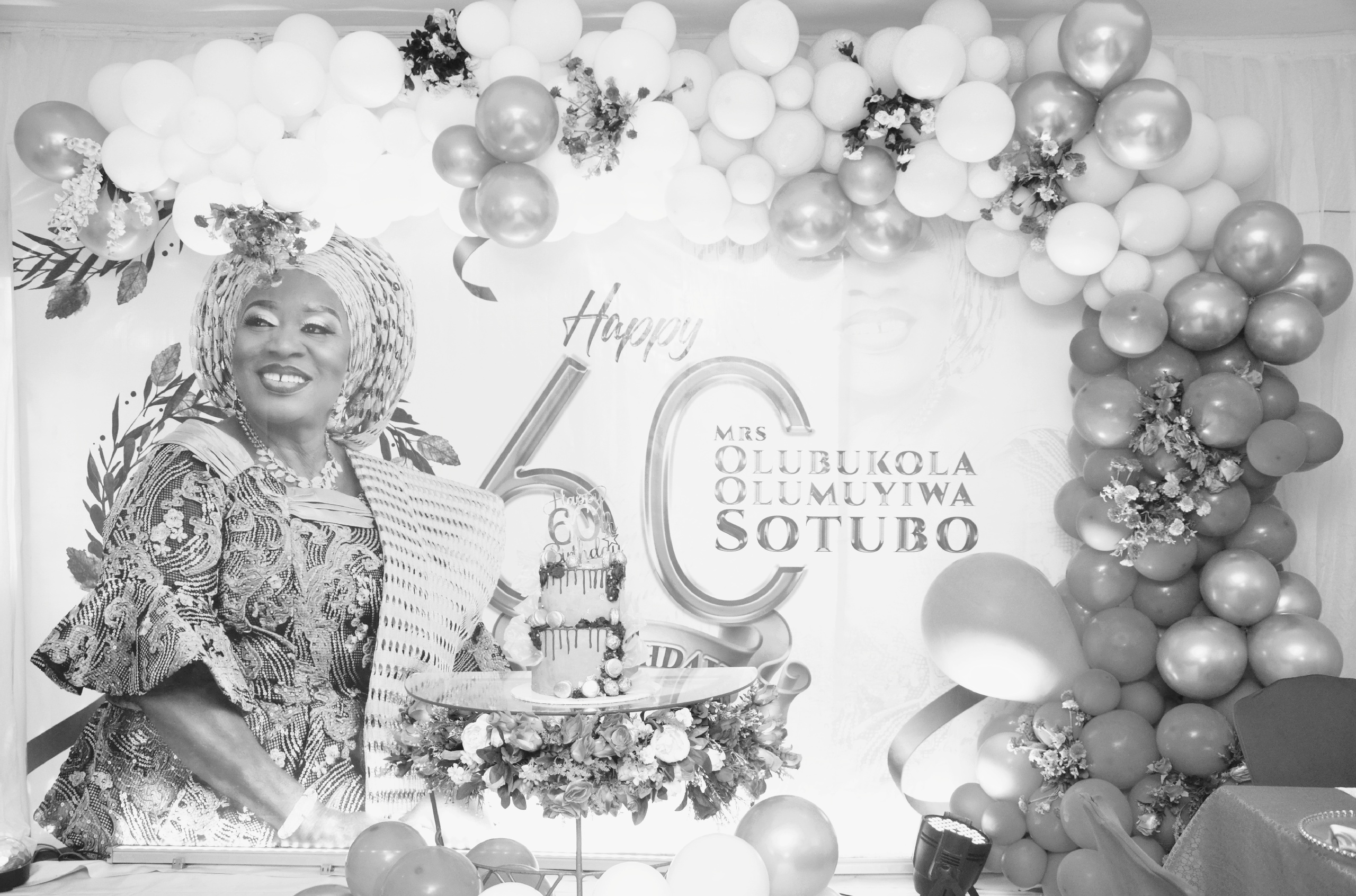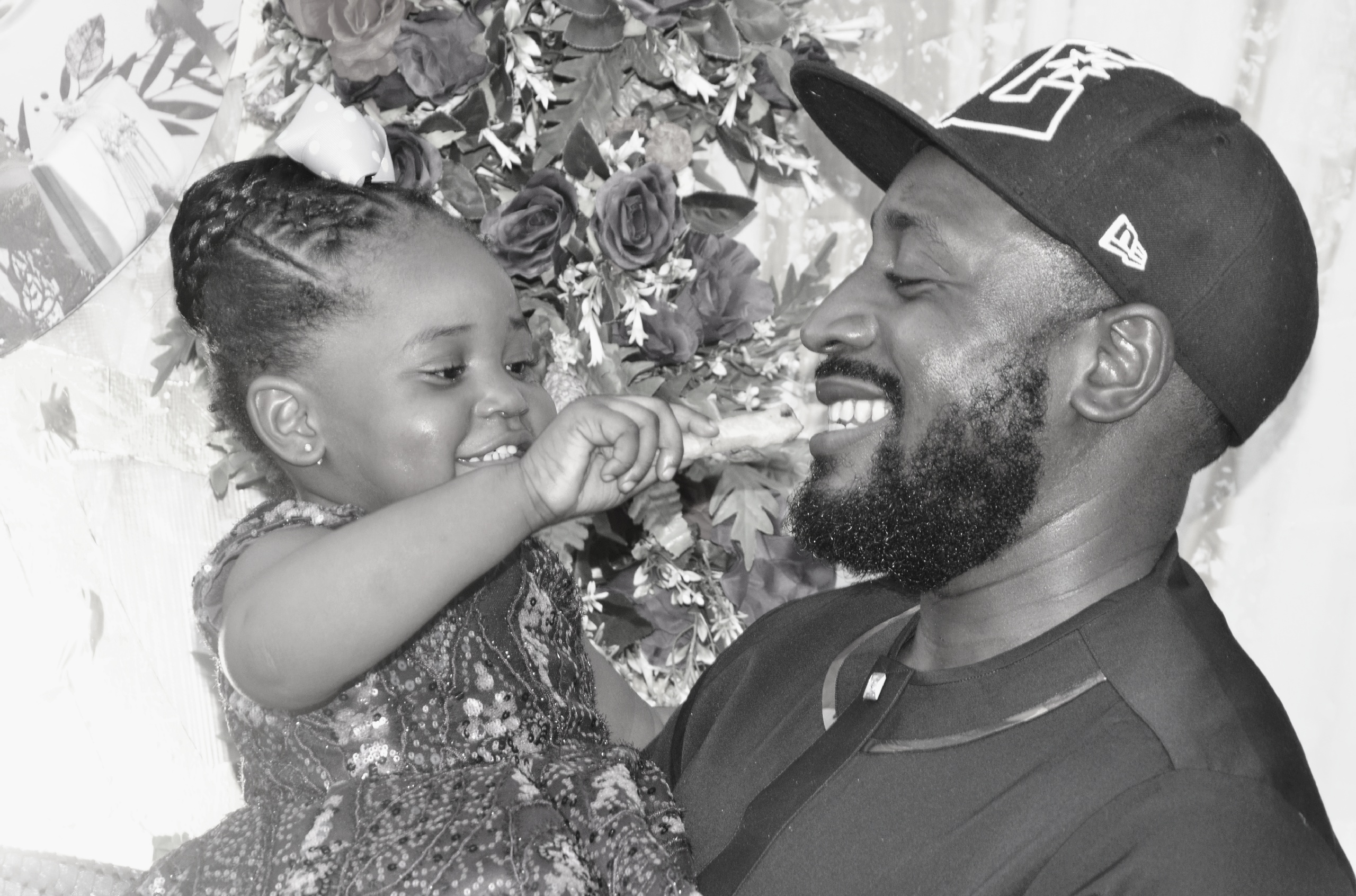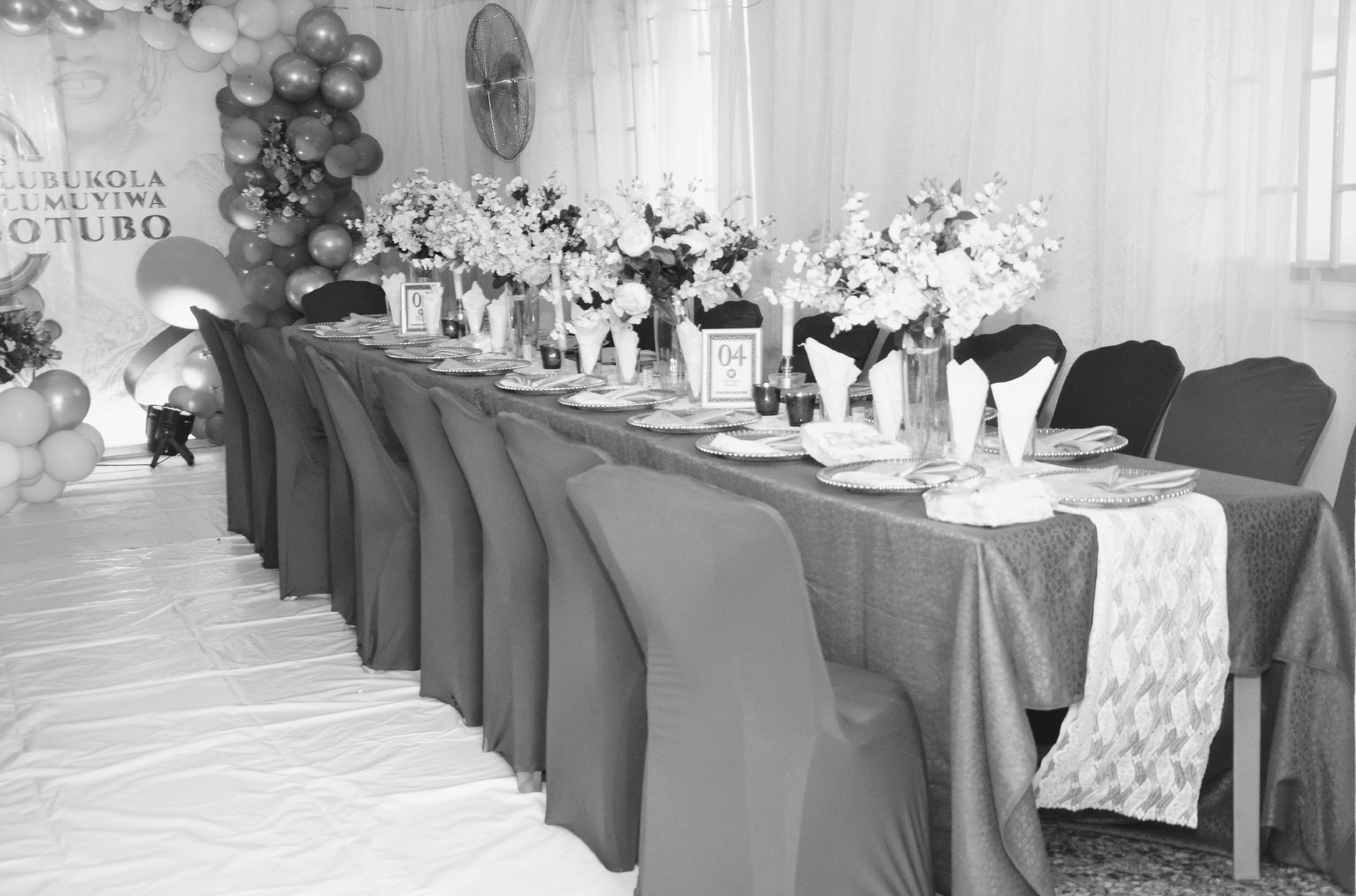 These are also some pictures of me and birds.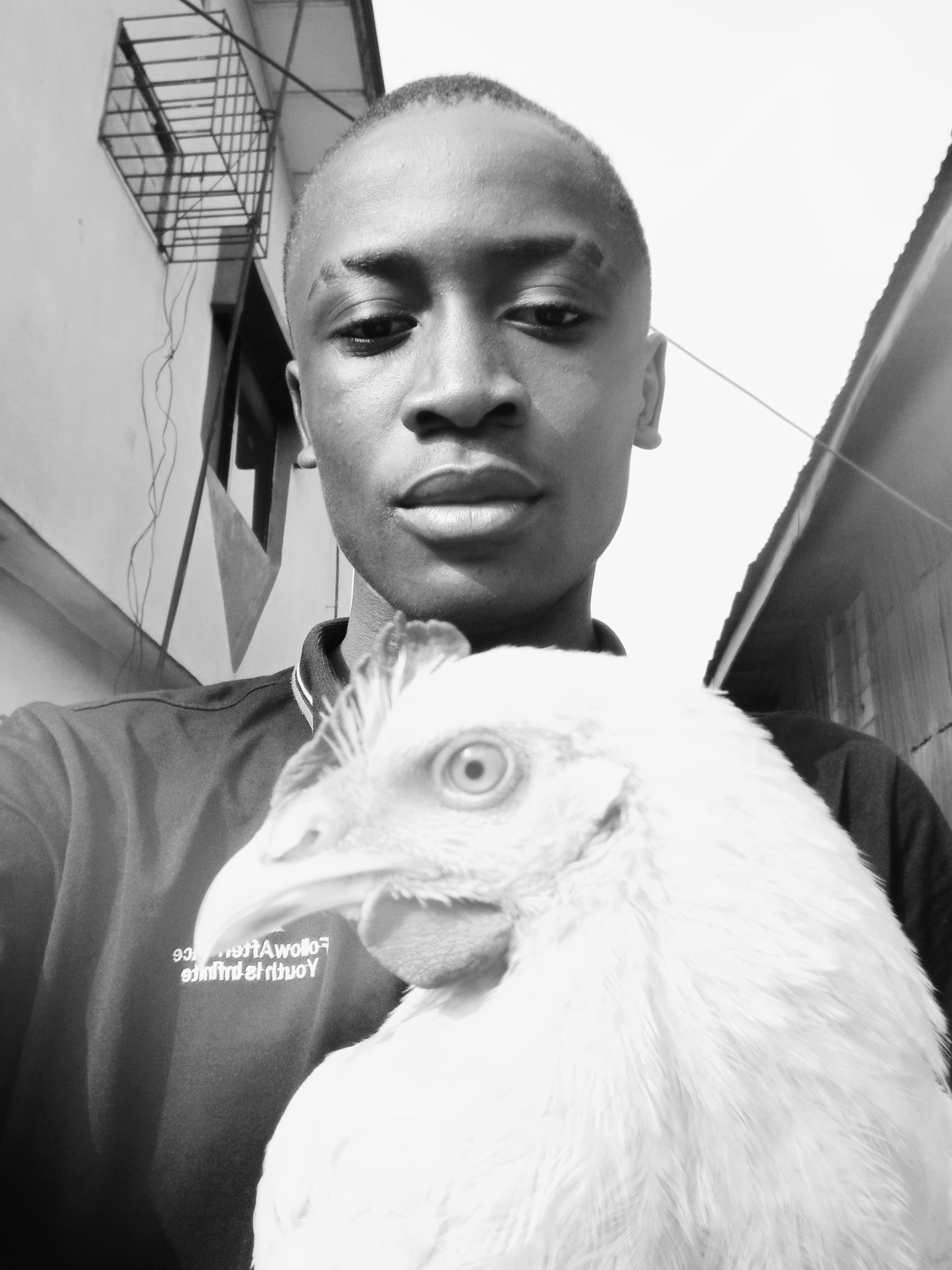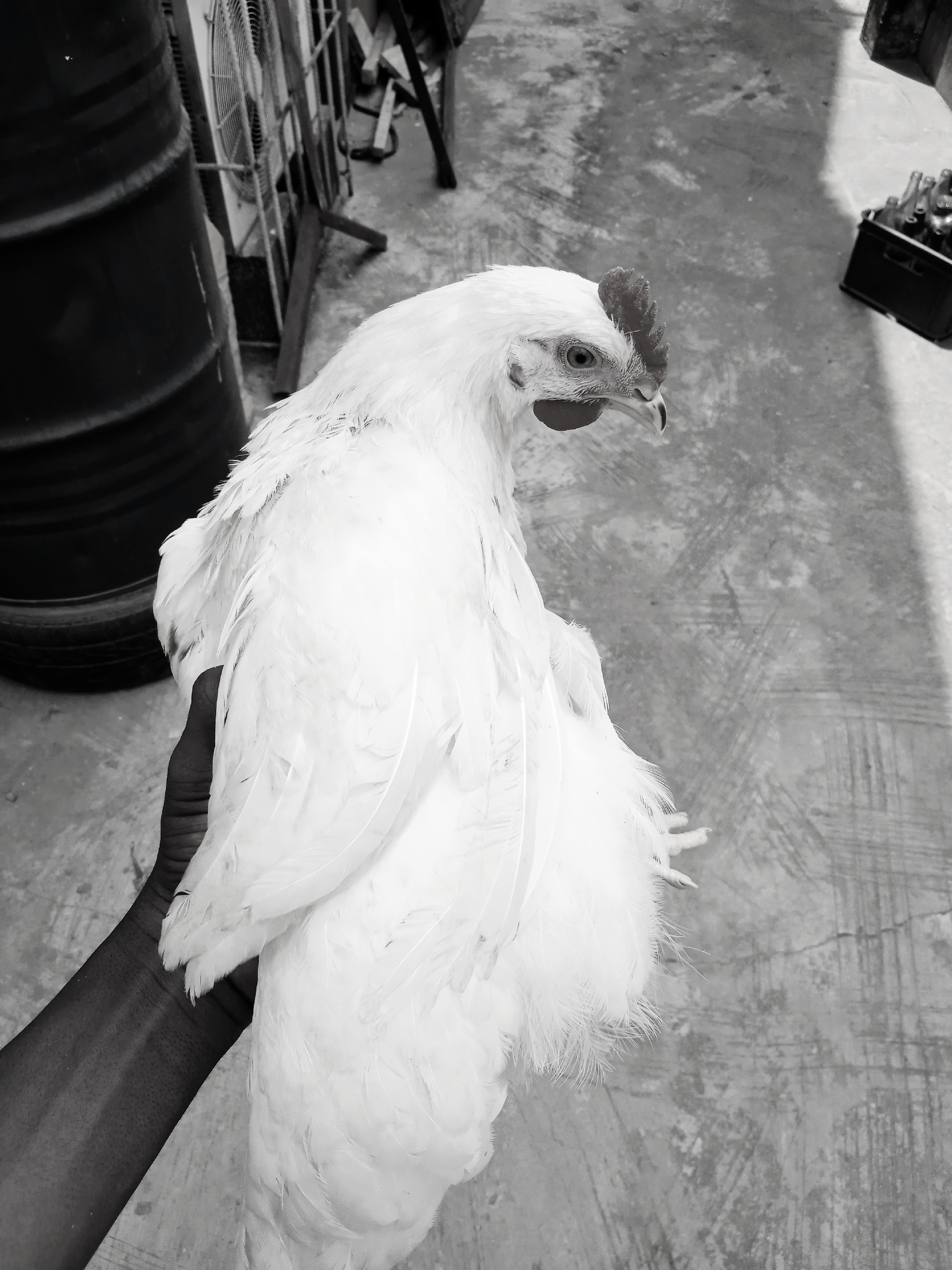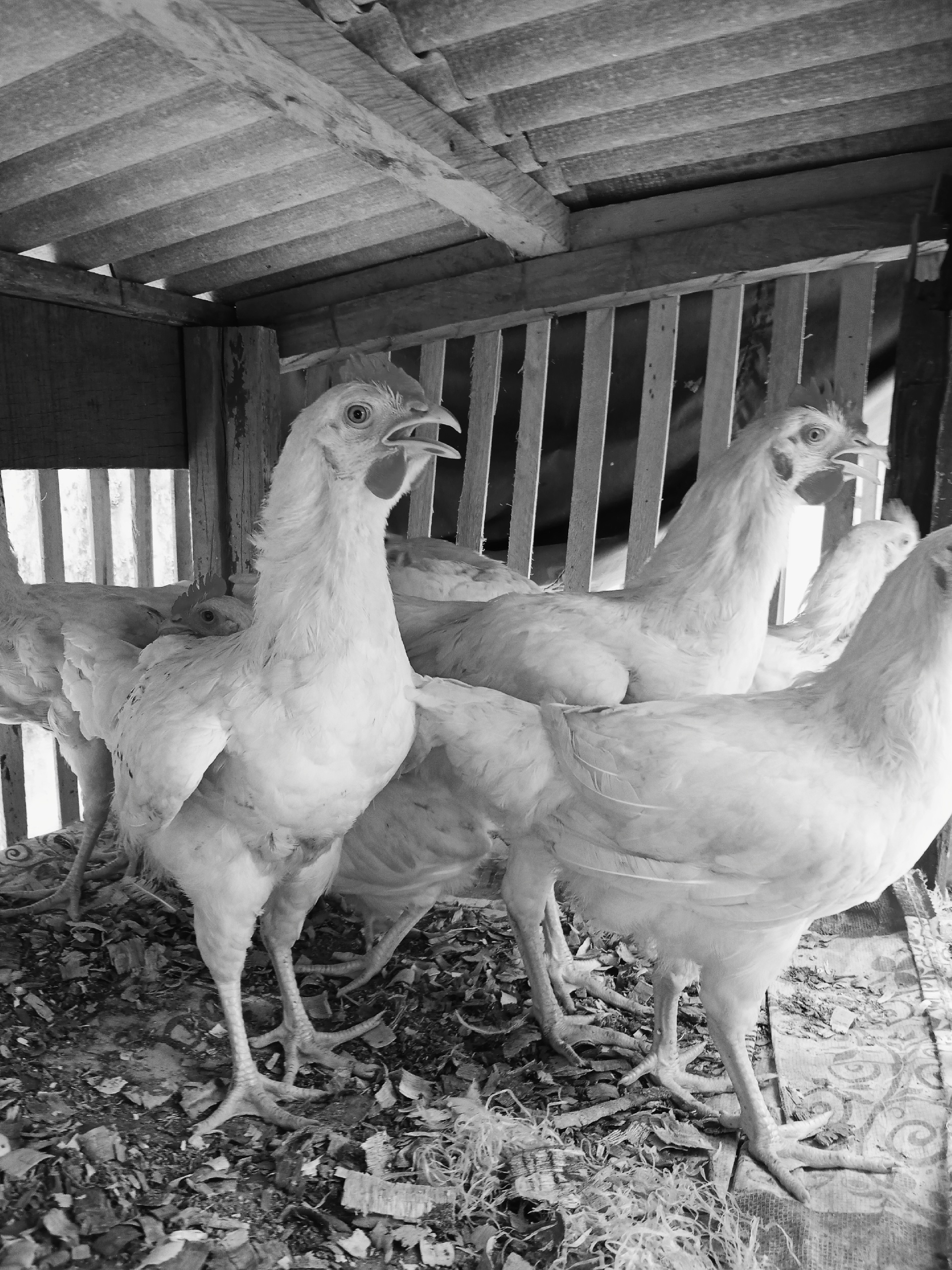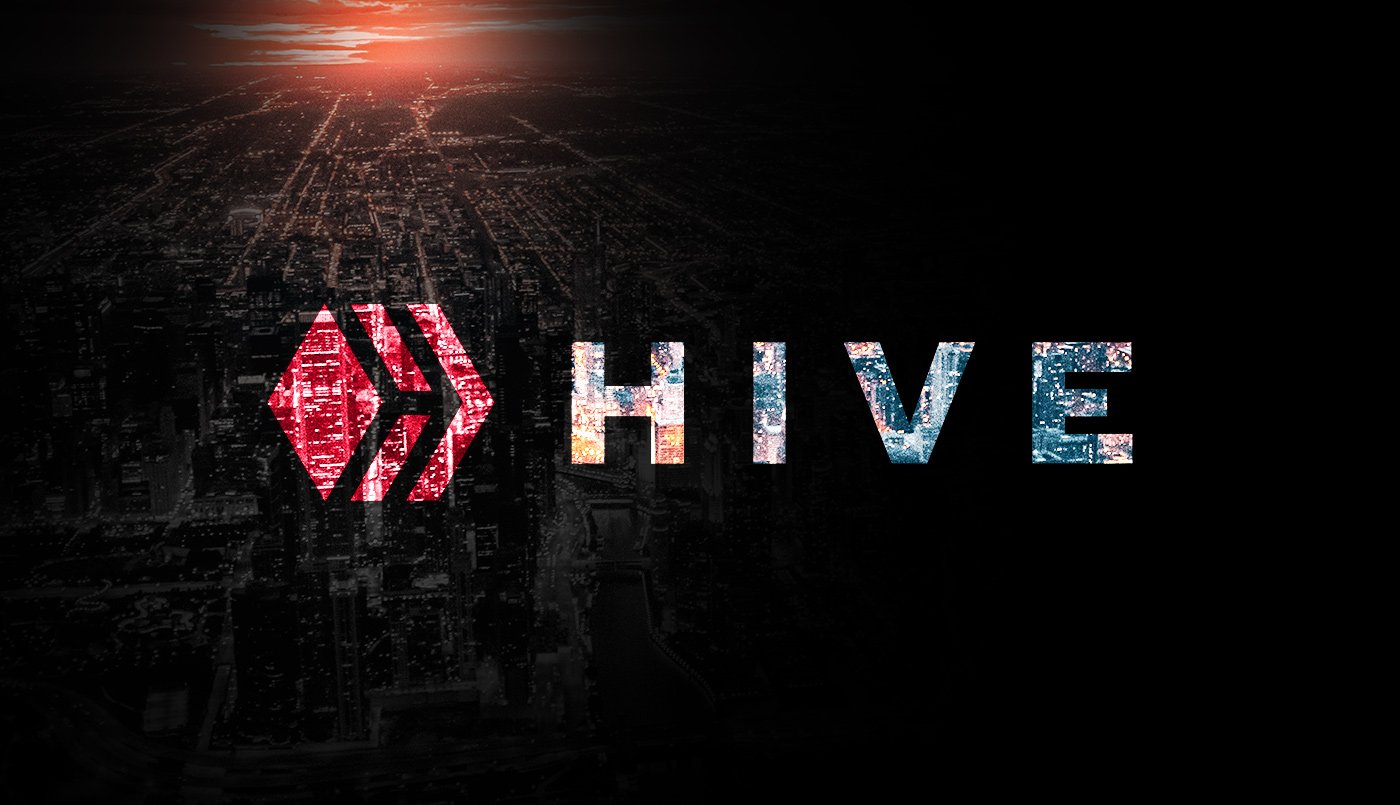 This is my entry for the #monomad challenge by @monochromes. I hope you love these pictures taken with my Vivo Y1s (olive black), single camera ,1080 pixels.
Thanks for checking my blog.
---
---