W czerni i bieli / In black and white
PL:
Postanowiłem że będę chodził 🏃 ulicami mojego miasta i robił zdjęcia, które wzbogacą moją kolekcję. Zdjęcia będą głównie b/w, bo tylko one mają duszę i one odzwierciedlają piękno niektórych, godnych zainteresowania obiektów.
ENG:
I decided to walk 🏃 the streets of my city and take photos that would enrich my collection. The photos will be mostly b / w, because only they have a soul and they reflect the beauty of some interesting objects.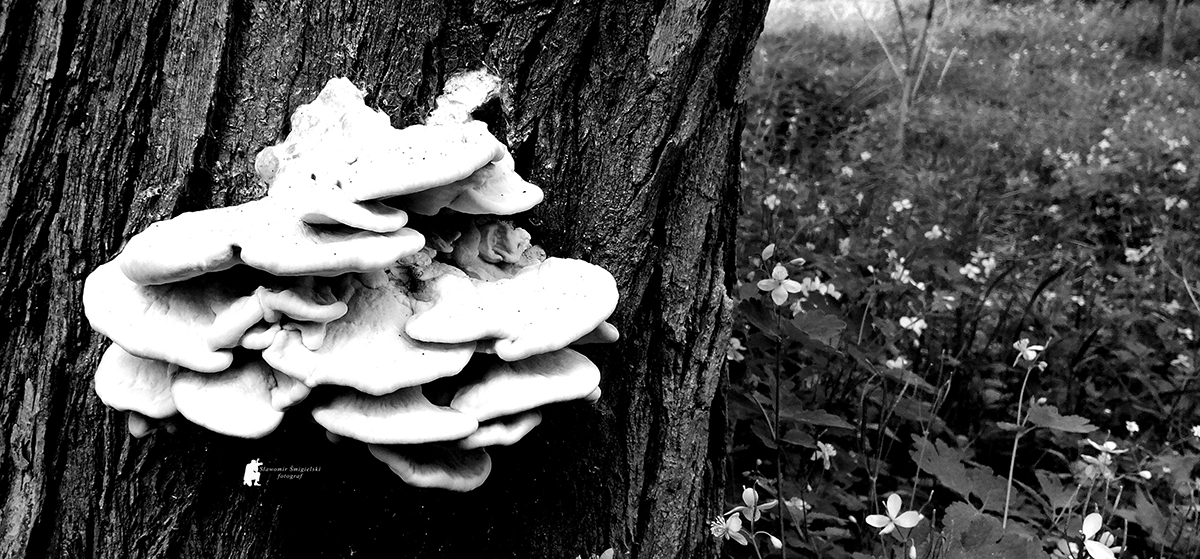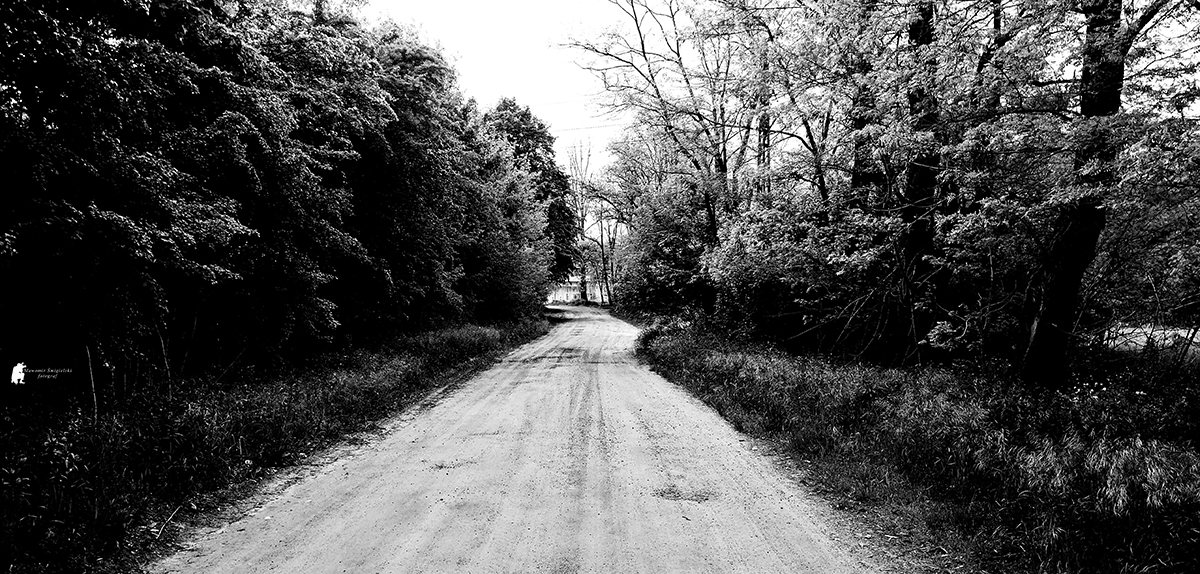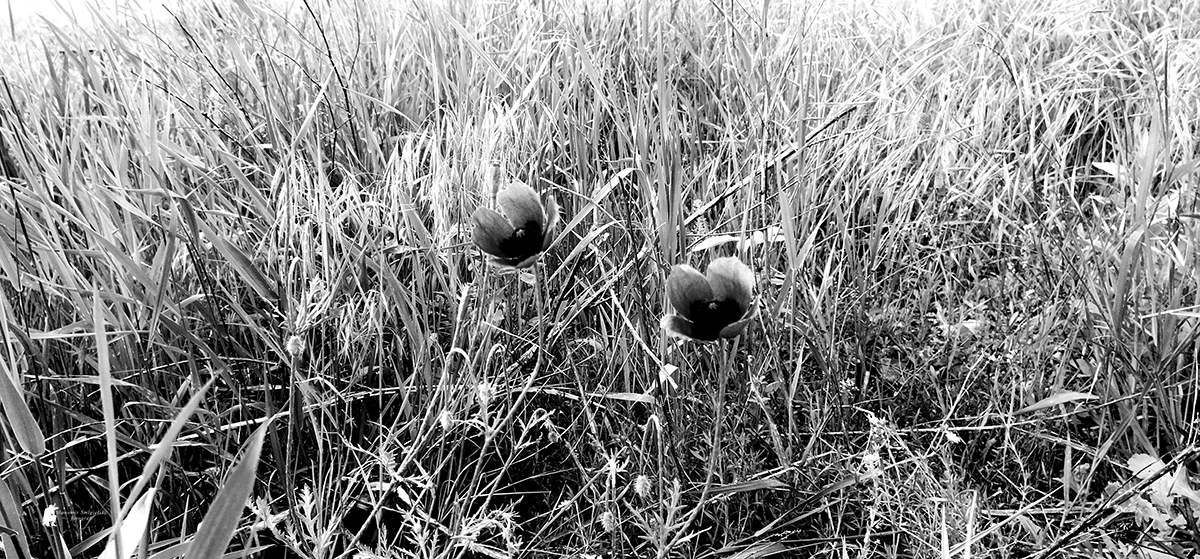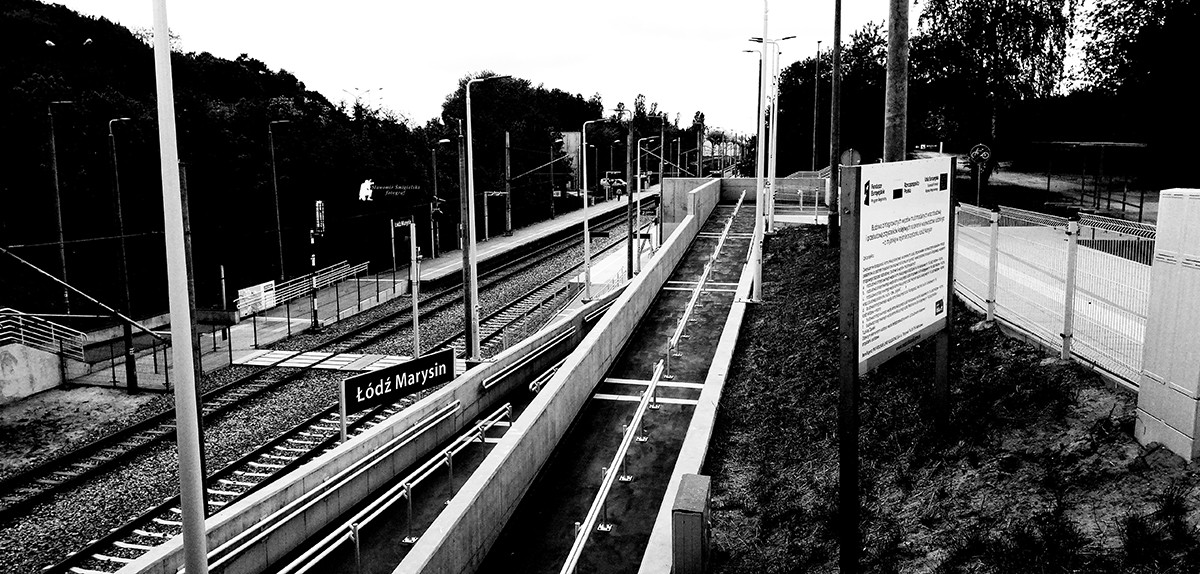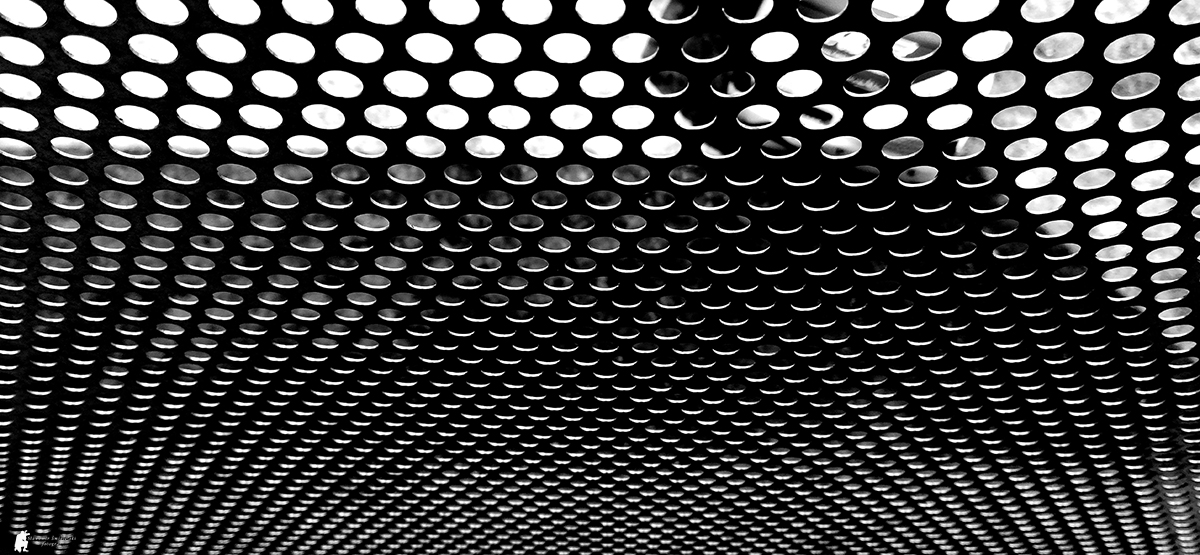 PL:
Dziś spacer 🏃 wokół domu, pogoda jakaś taka dziwna. Raz słońce i ciepło, raz chmury i zimny porywisty wiatr. Okazało się też że po całych tych covid-owych zakazach i siedzeniu w domu, strasznie spadła mi kondycja. Po dłuższym spacerze odczuwałem mocne zmęczenie i pieczenie w klatce piersiowej :heart: . Dlatego muszę się zmobilizować i zacząć spacerować codziennie zwiększając dystans.
ENG:
Today a walk 🏃 around the house, the weather is so strange. Sometimes sun and heat, sometimes clouds and a cold gusty wind. It also turned out that after all these covid bans and sitting at home, my condition fell terribly. After a long walk, I felt a lot of fatigue and a burning sensation in my chest. That's why I have to mobilize myself and start walking every day, increasing the distance.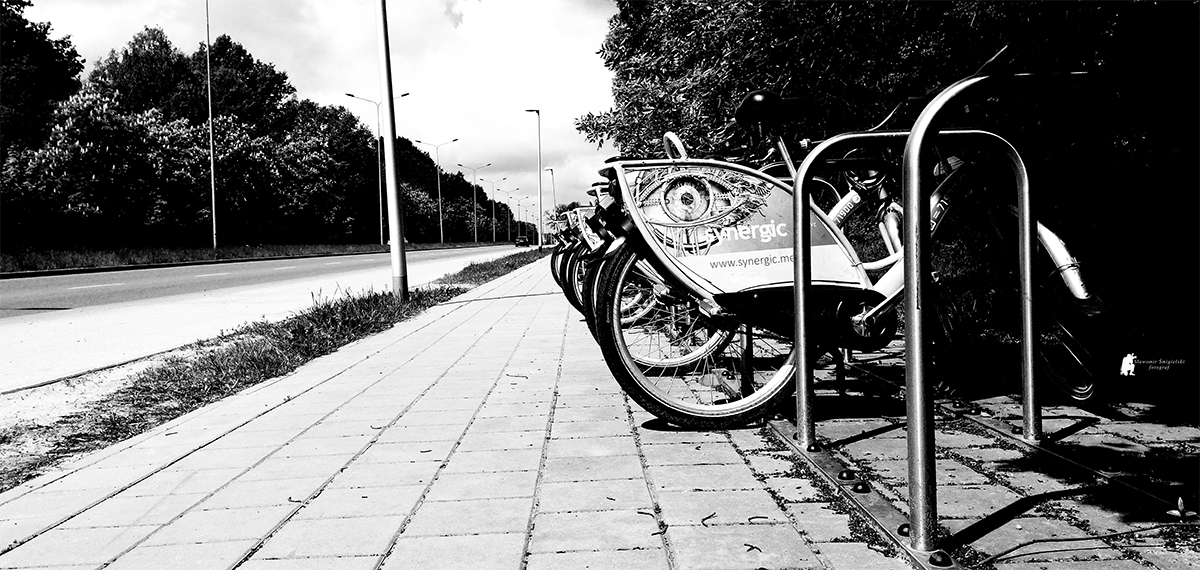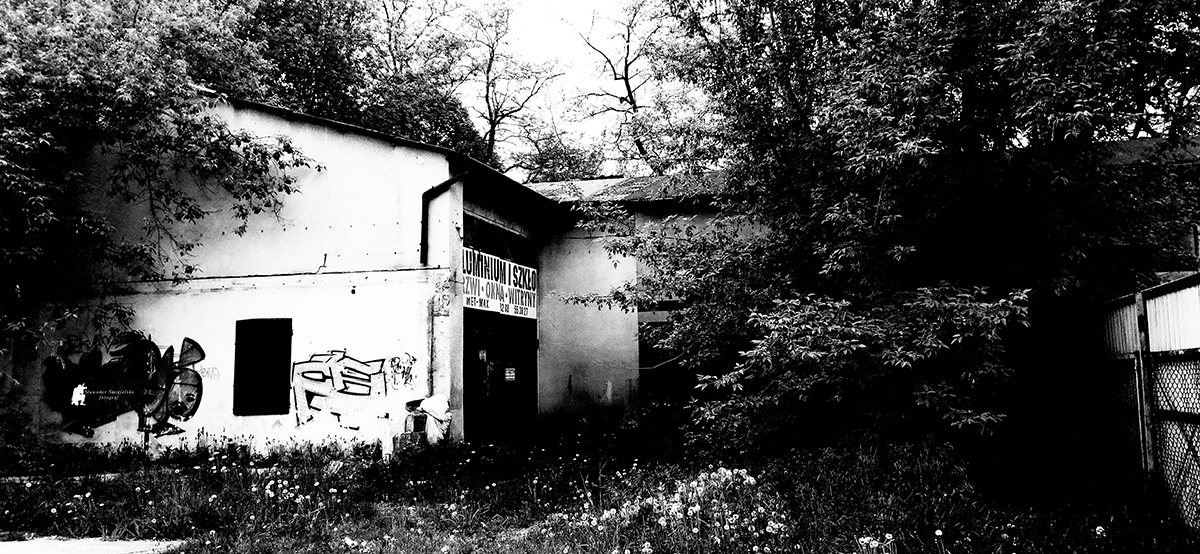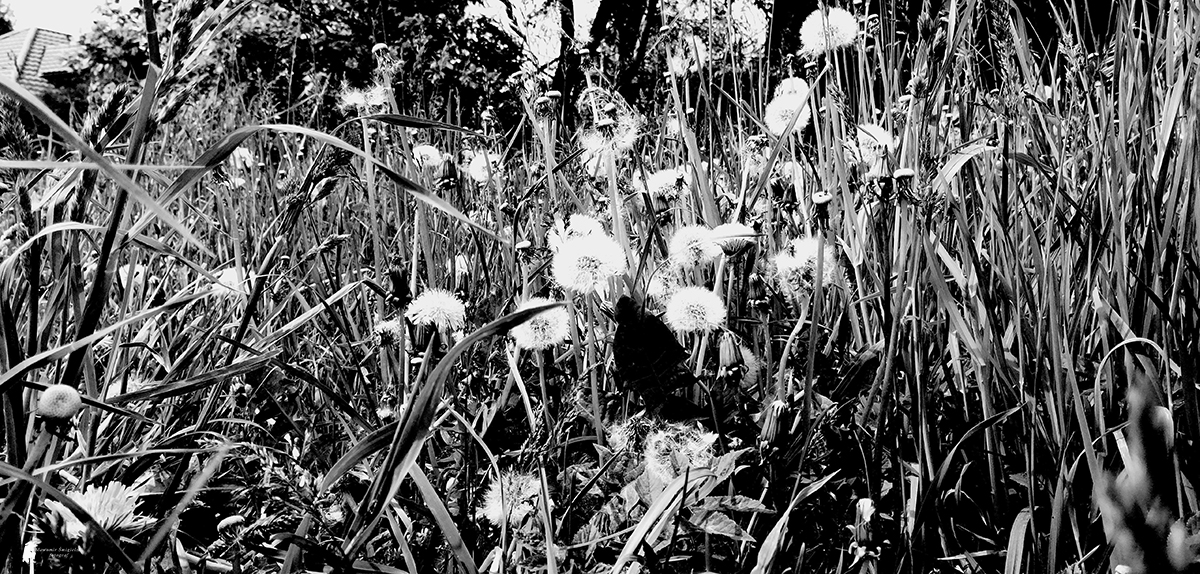 PL:
Na dziś koniec spaceru, jutro też jest dzień. Muszę pamiętać aby wziąć aparat, wiele zdjęć zrobionych telefonem, nie wyszło i poszły do kosza. Zdjęcia zrobione 📷 HUAWEI MATE 20 LITE w Łodzi w dzielnicy Rogi - Bałuty.
ENG:
Today is the end of the walk, tomorrow is also a day. I have to remember to take the camera, many pictures taken with the phone, it didn't work out and went to the trash. Photos taken with 📷 HUAWEI MATE 20 LITE in Lodz, Rogi district - Bałuty.
---
---