This leaf at first glance looks like the leaves of an Mimosa pudica, but if you look closely and pay close attention, it is not. This leaf has a larger size and is not spiny like Mimosa pudica.
This is my entry for the #monomad challenge hosted and curated by @monochromes.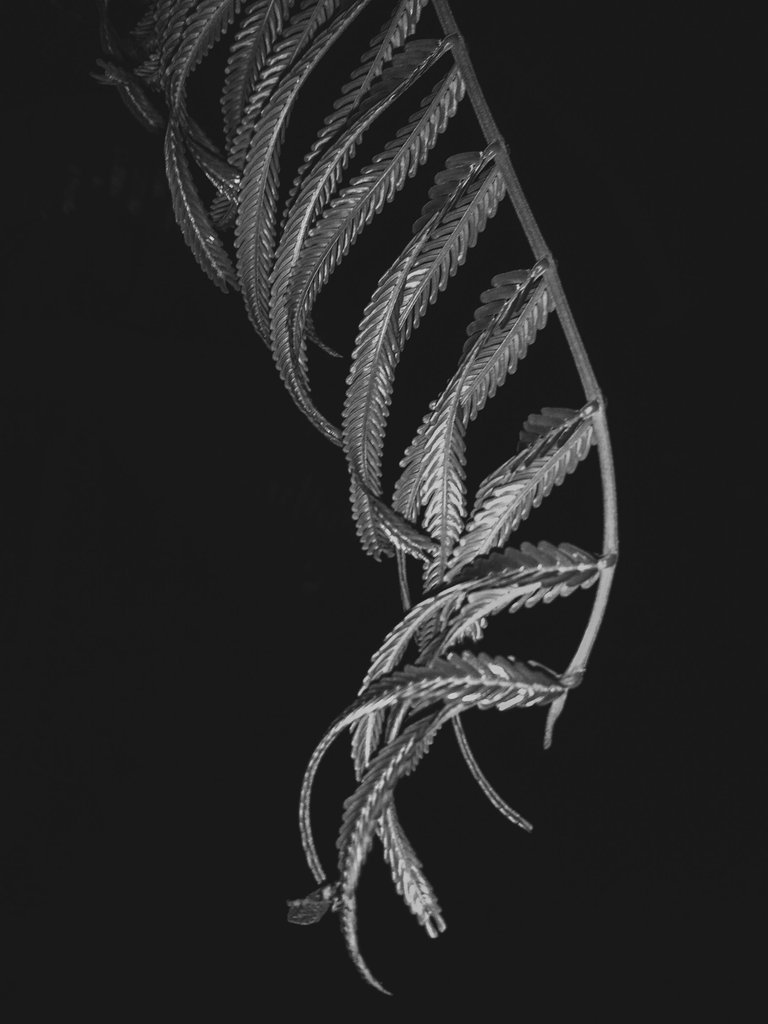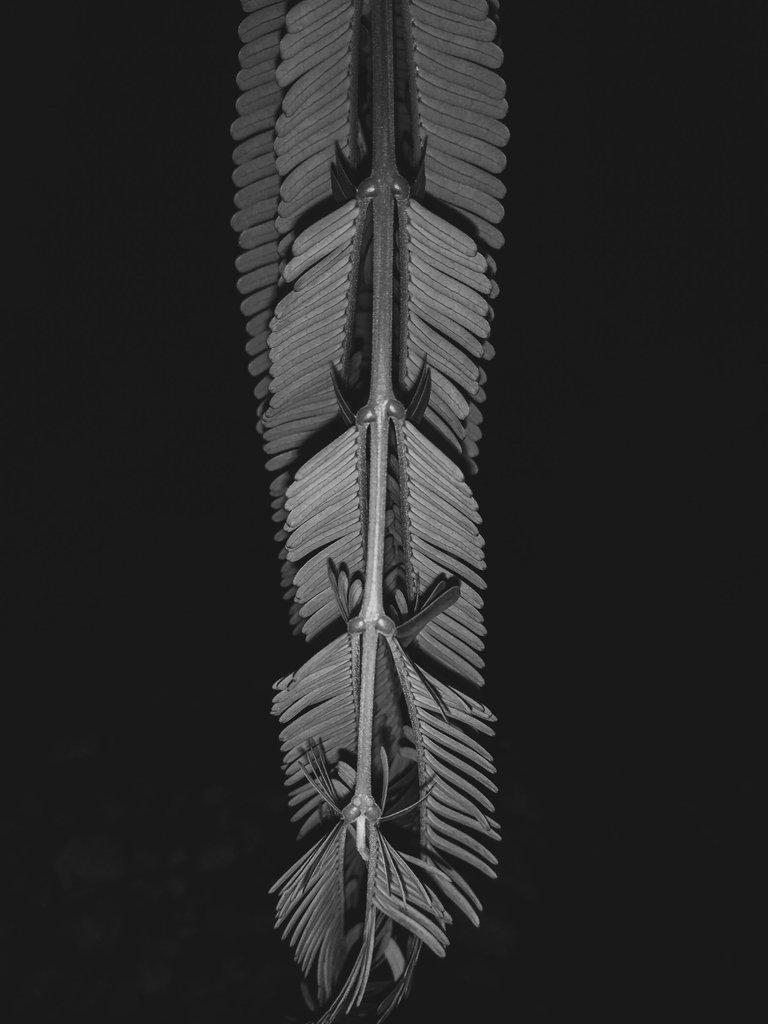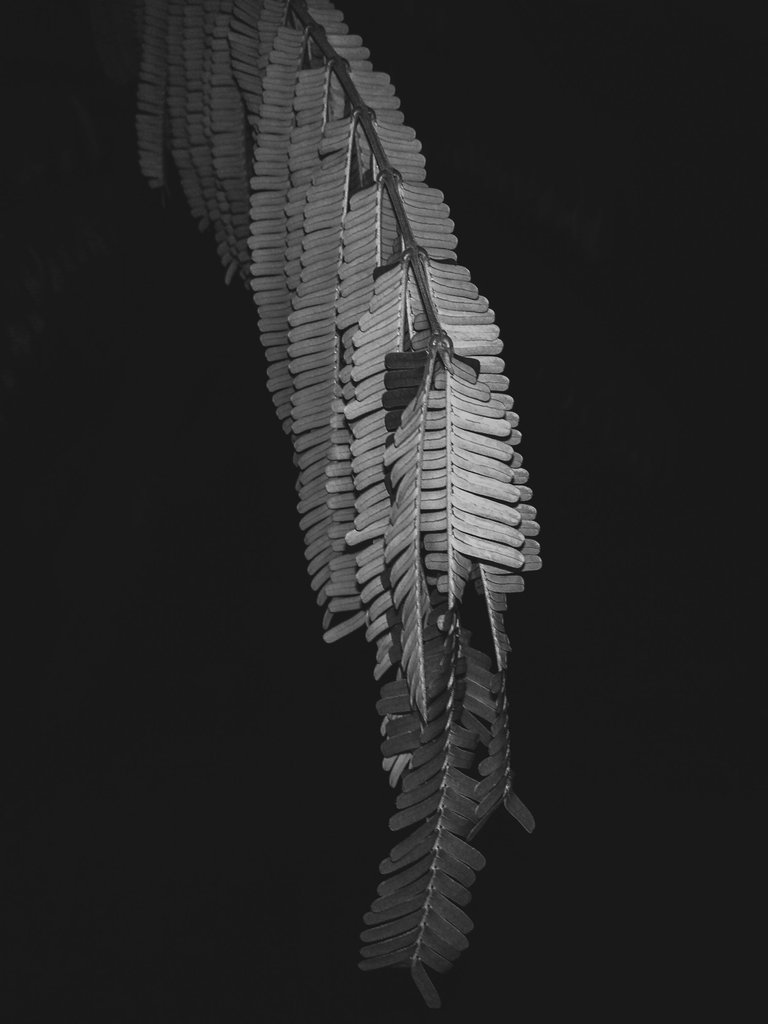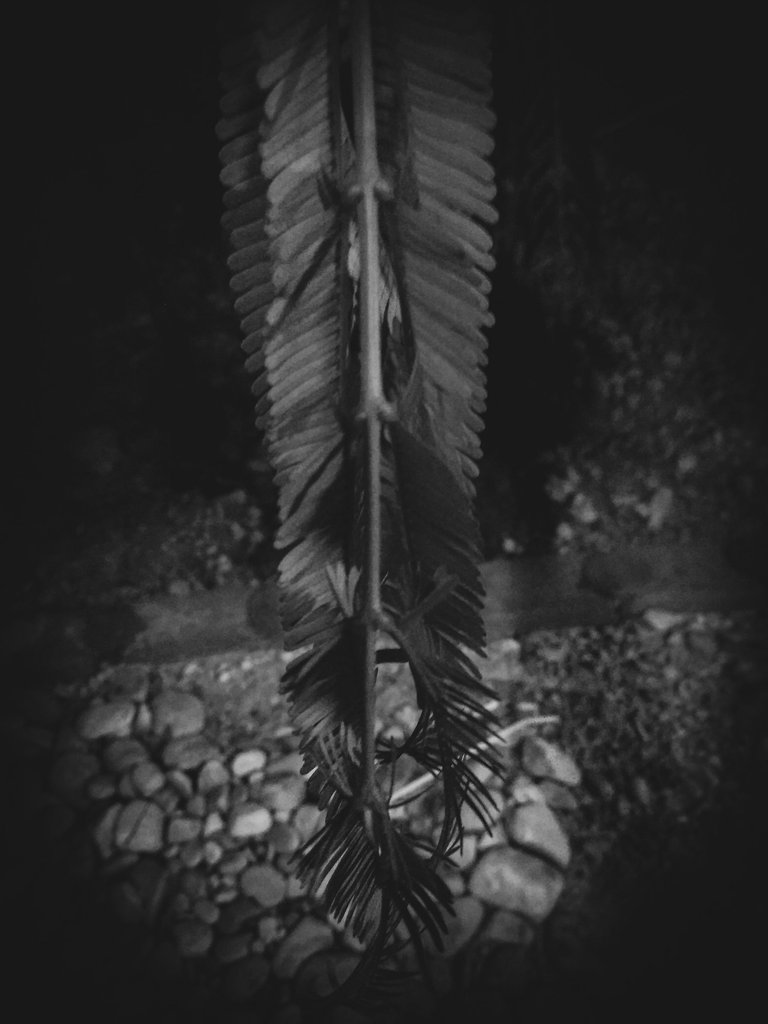 All images are private property taken using a Smartphone.