I love coffee, I drink coffee almost every day, even though there are suggestions to stop drinking coffee, maybe one day I will stop, for now I don't think it's time. Here are some coffee pictures I took between my daily routine.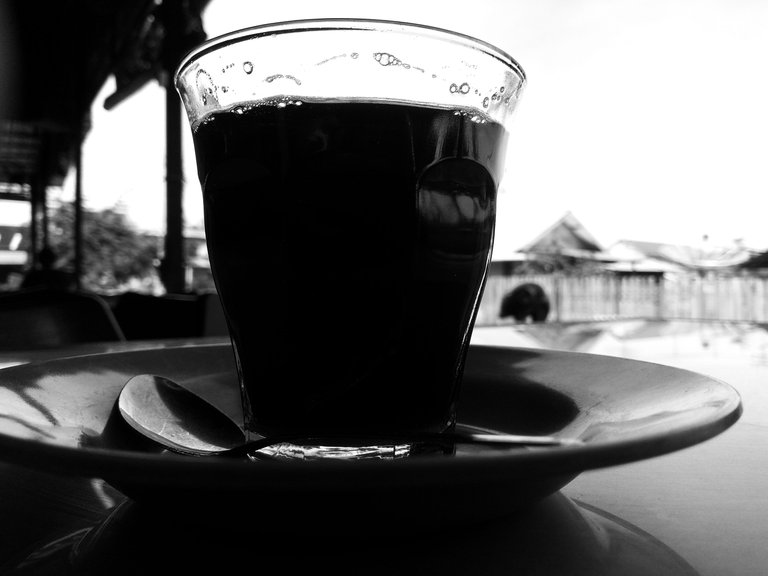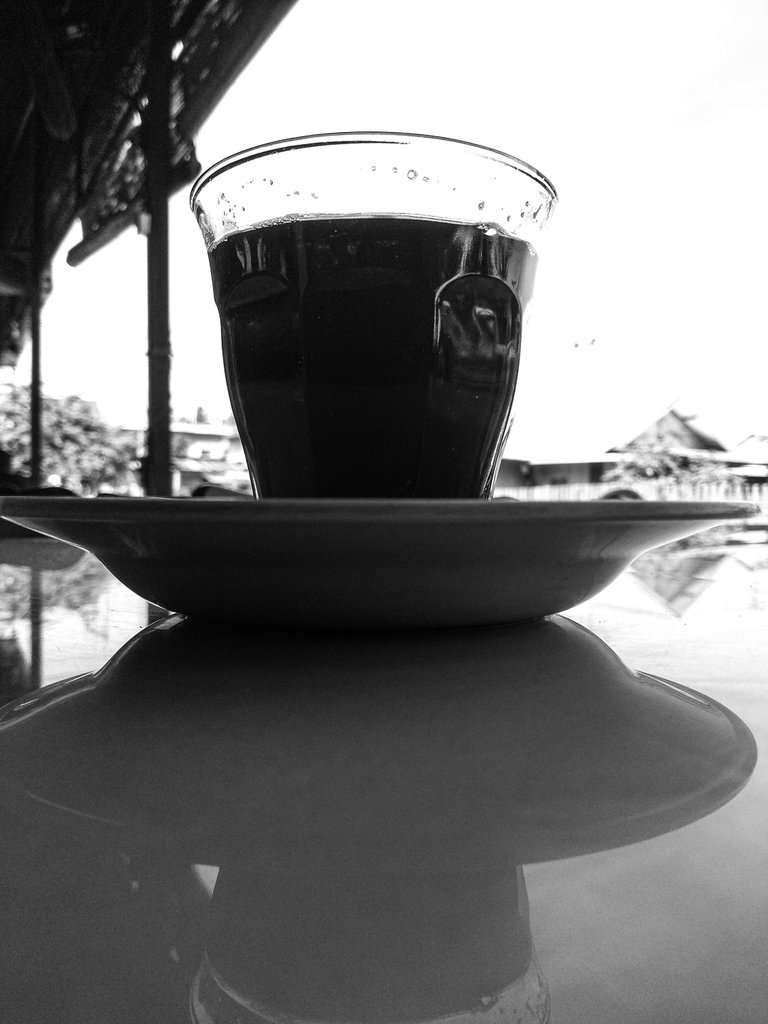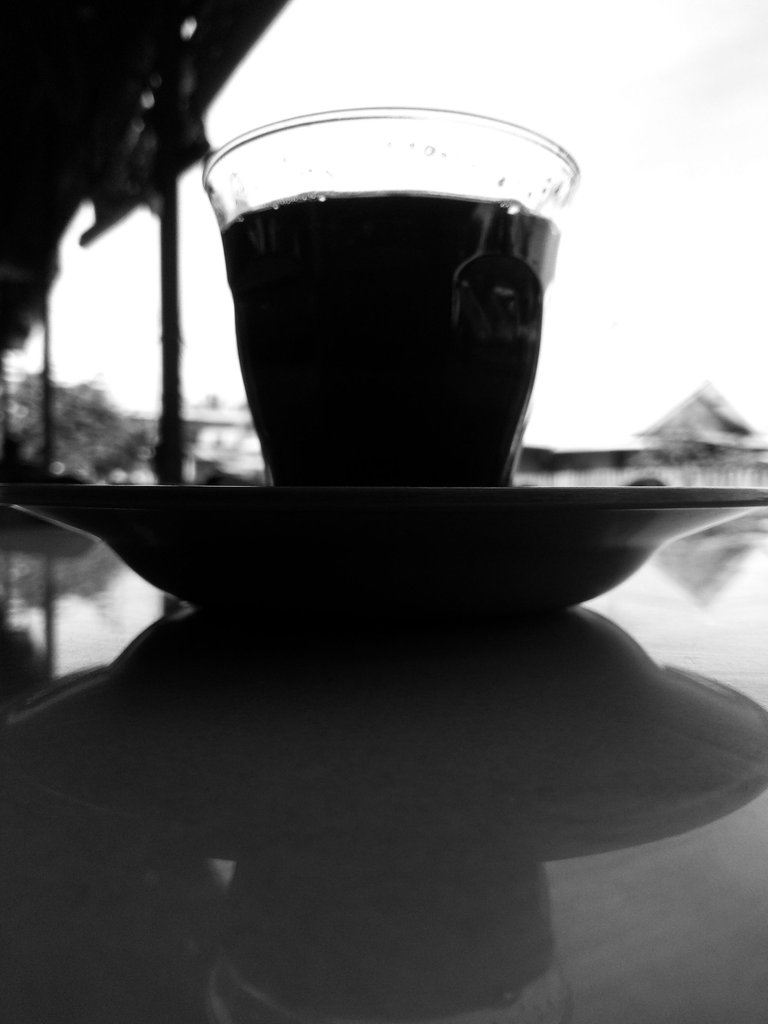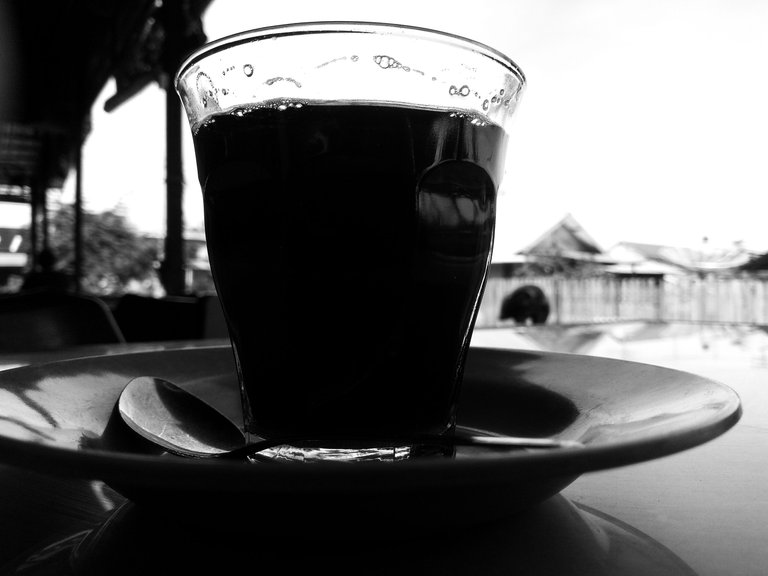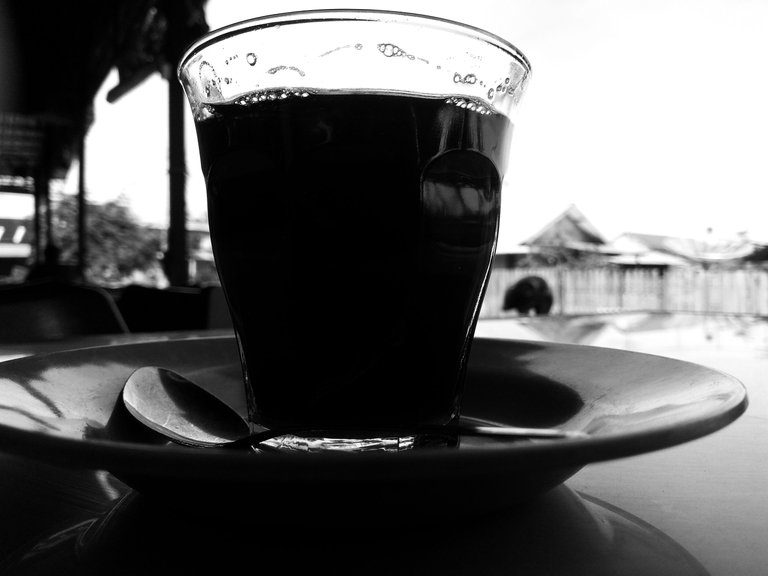 I also like the smell of fragrances, guess what, the air freshener that I pin on the wall also smells of coffee.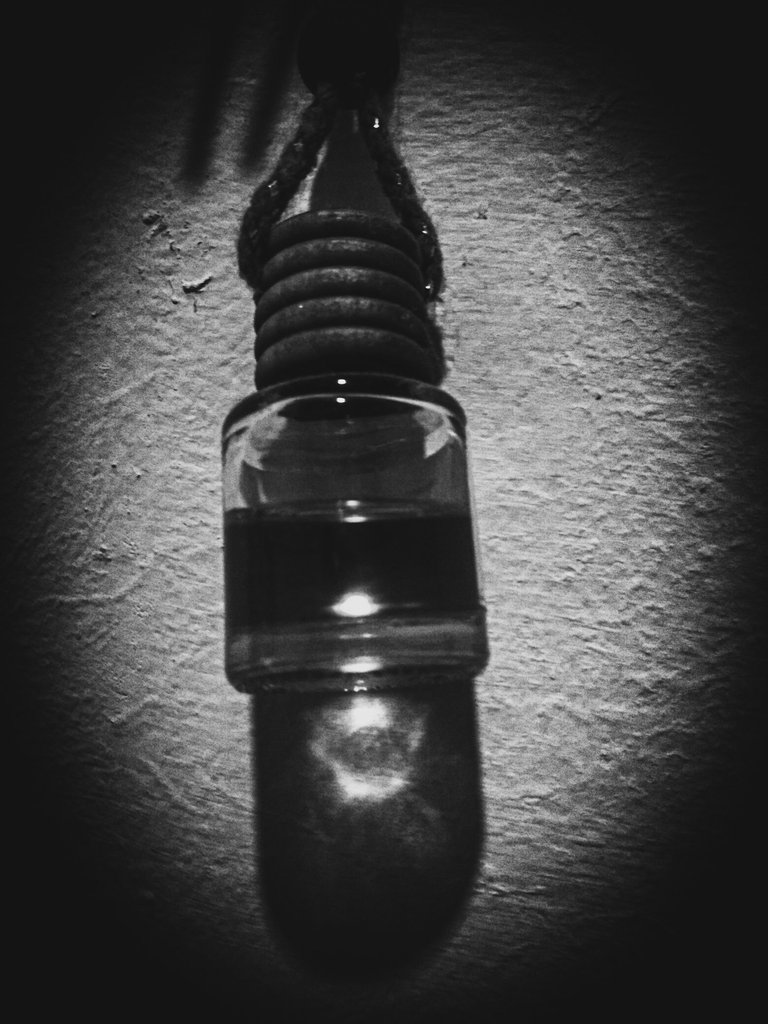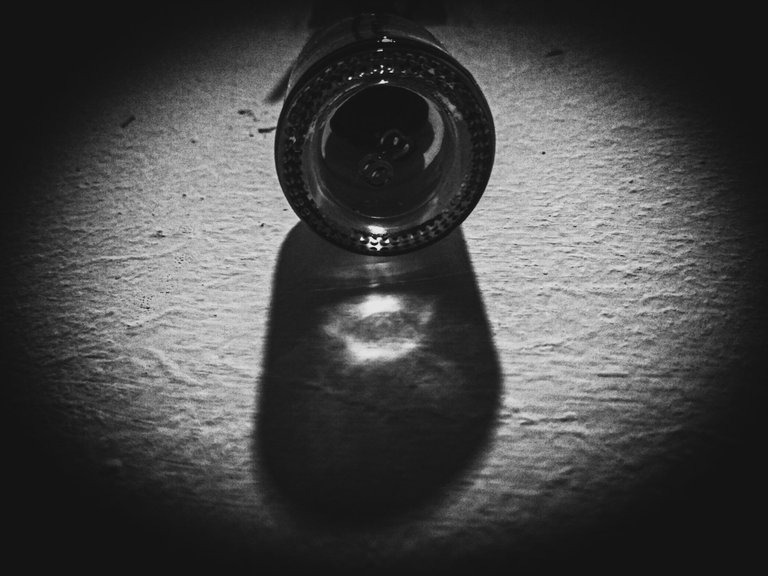 At the end of the day, working and hanging out with friends can treat stress and also build friendship.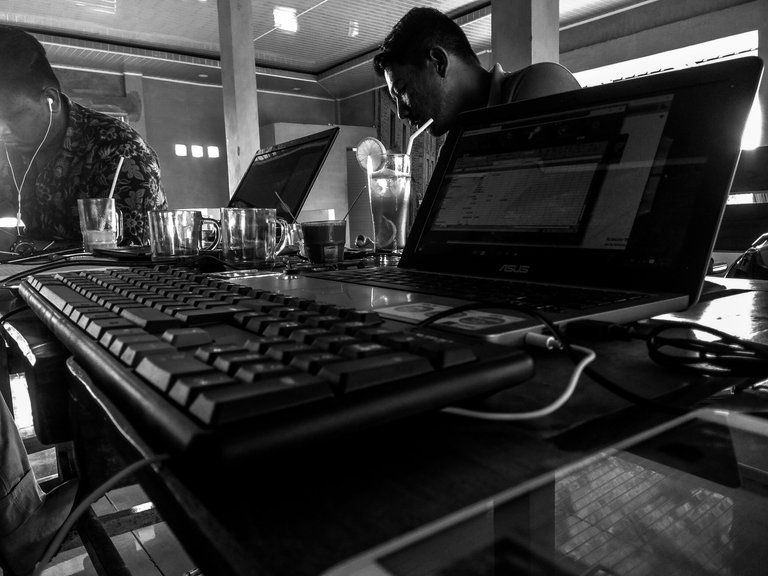 This is my entry for the #monomad challenge hosted and curated by @monochromes.