Everyone's work equipment varies according to their job and profession. Some work with paper and pens, some with hoes and machetes, some use technology.
People who work in technology usually have work equipment such as lapots, mice and laptop charger cables.
Here are some pictures of my working gear;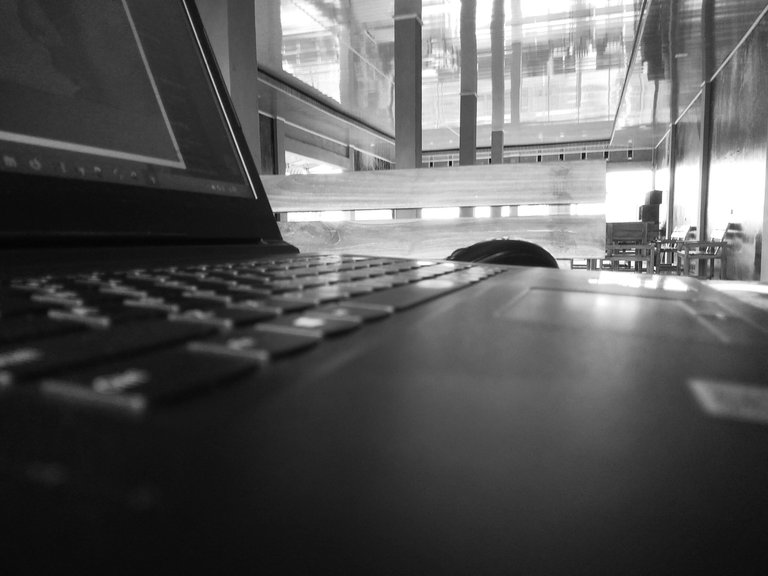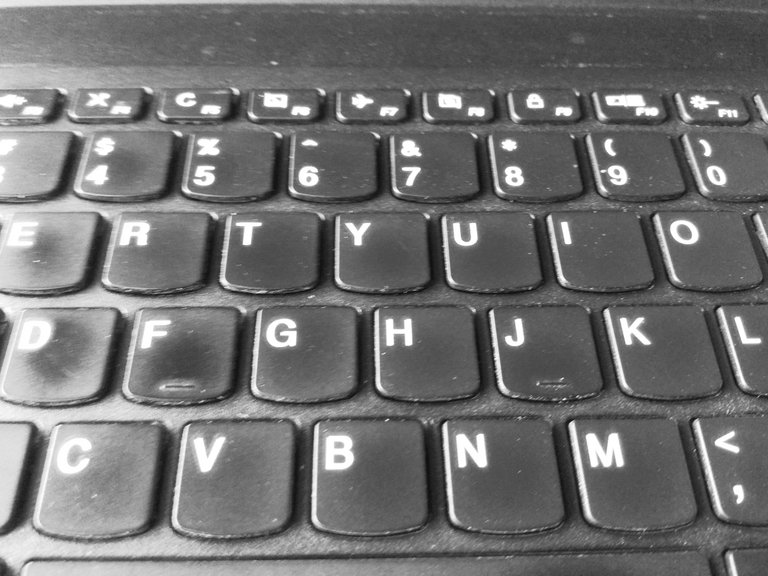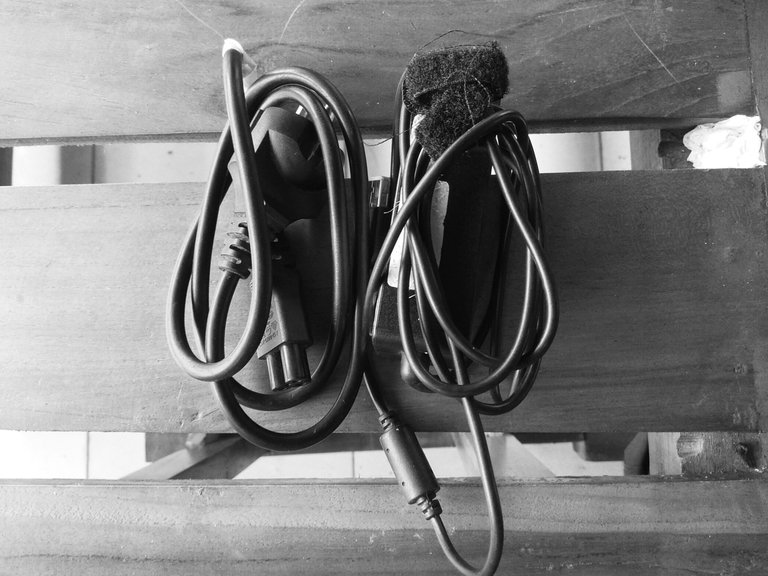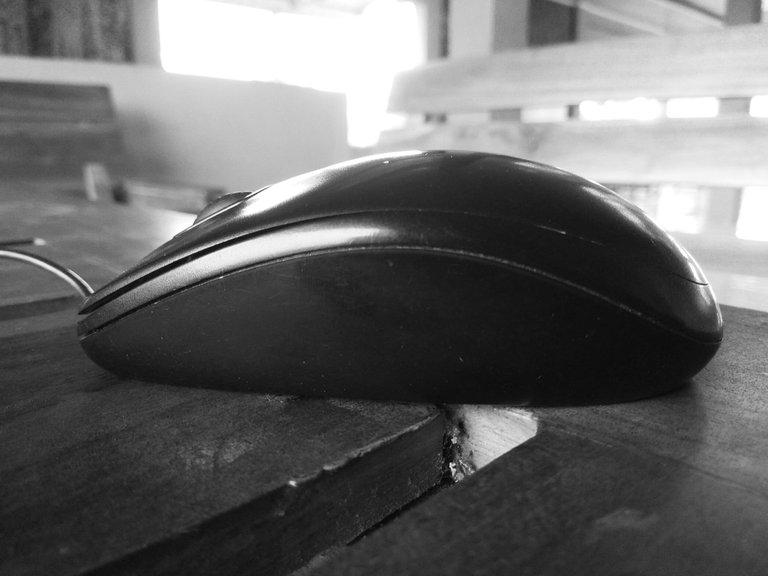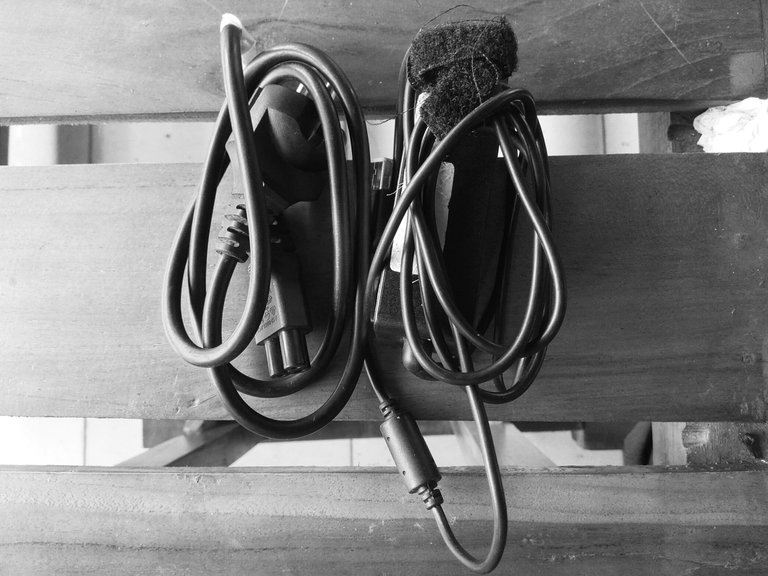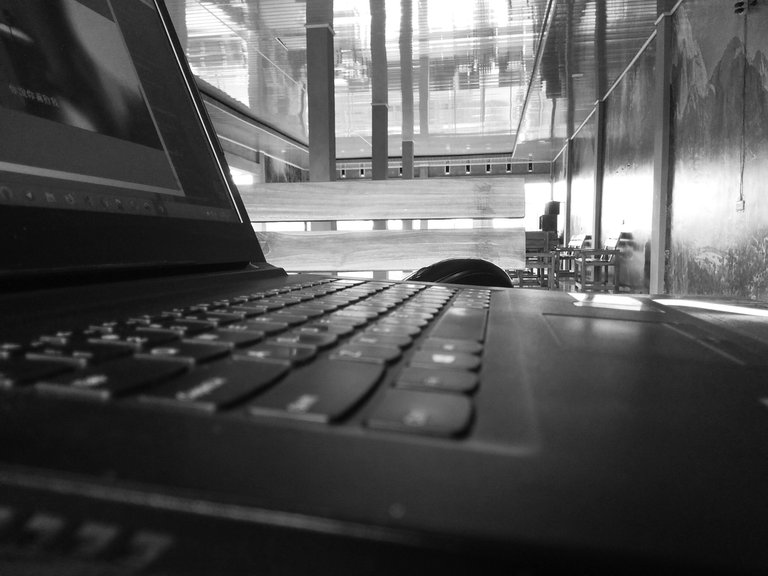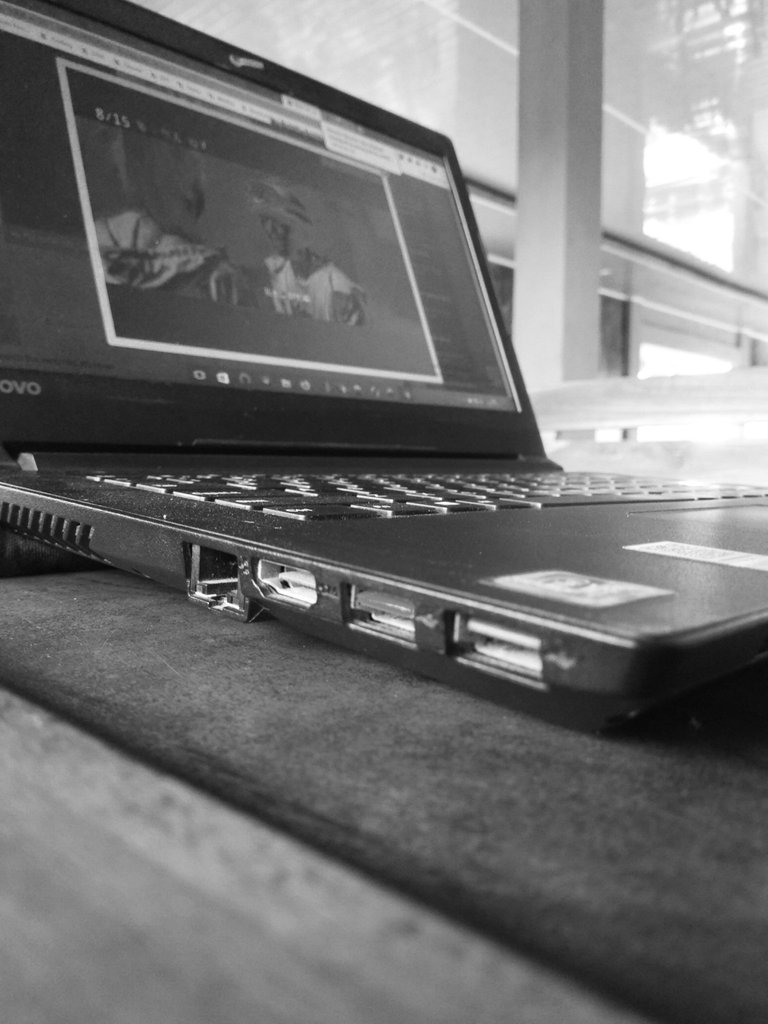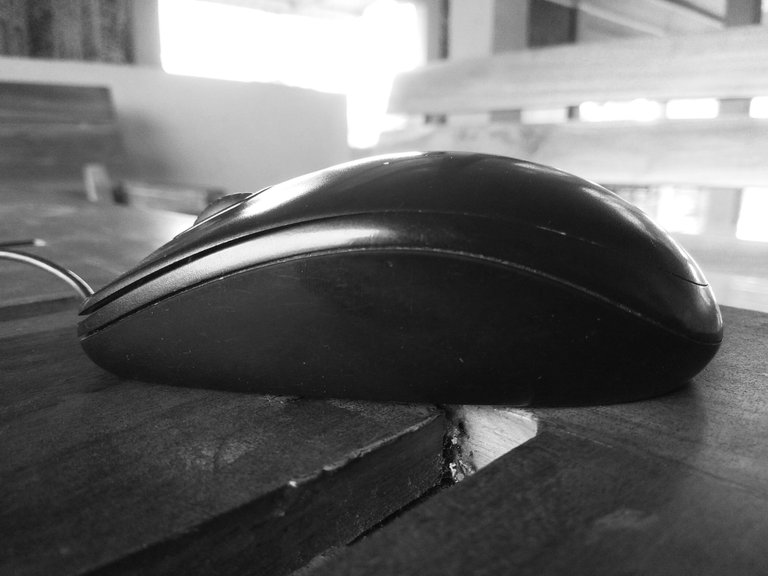 "Working gear" is my entry for #monomad challenge hosted and curated by @monochromes.