This month is a special month for Muslims, the month of Ramadan. Most Muslims spend their time in the mosque.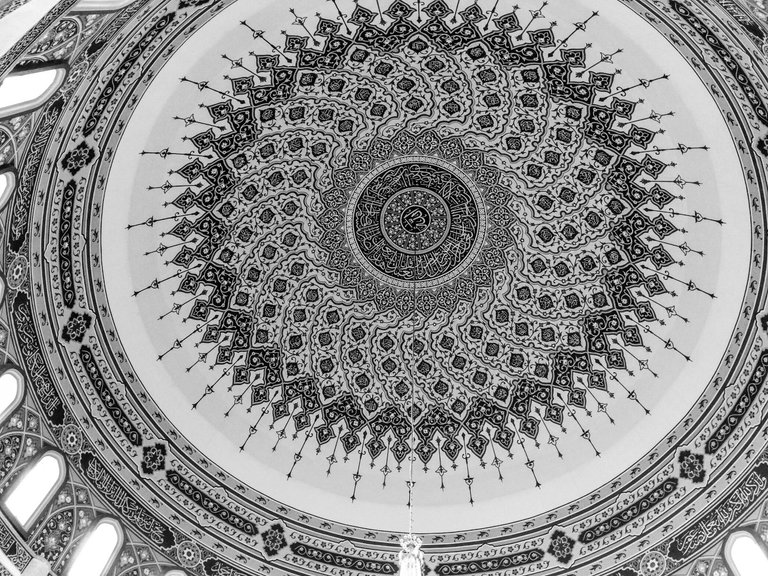 A lot of cool things caught my eye, but due to lack of time, I didn't fully explore every angle.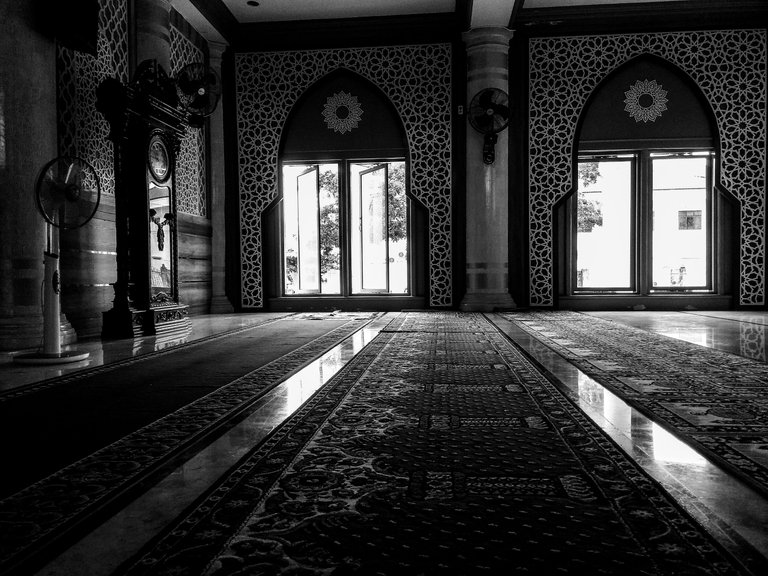 As one of the mosques that I visited yesterday, I was interested in seeing the design and calligraphy on the walls of the mosque and also the roof of the mosque.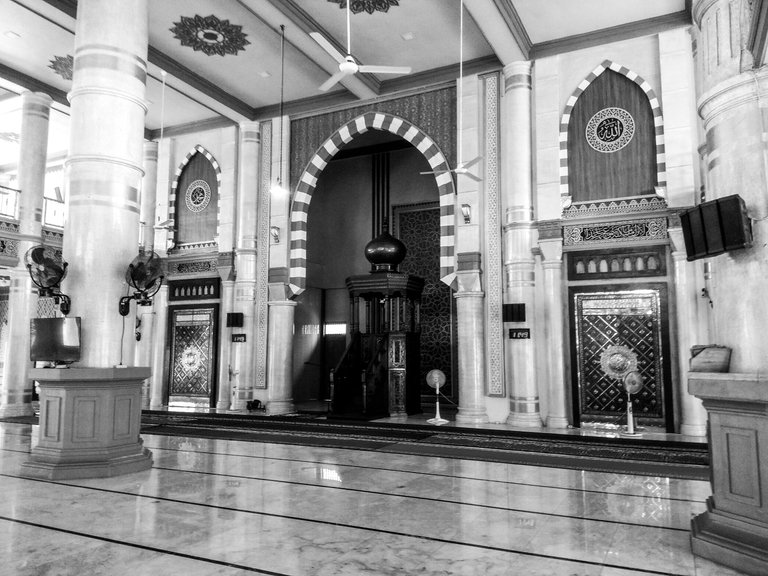 It took time and dedication to carve that beautiful calligraphy on the wall. Some of the doors are symmetrical with a yellow gold color design which makes the door even more luxurious.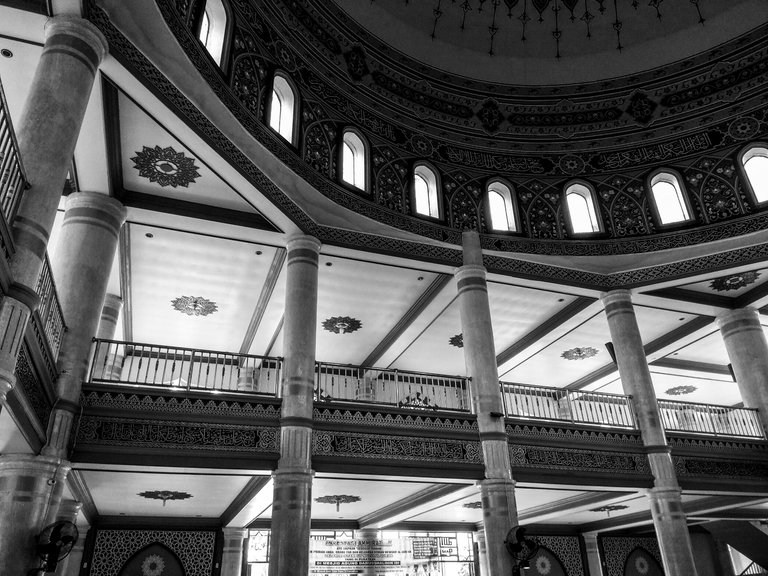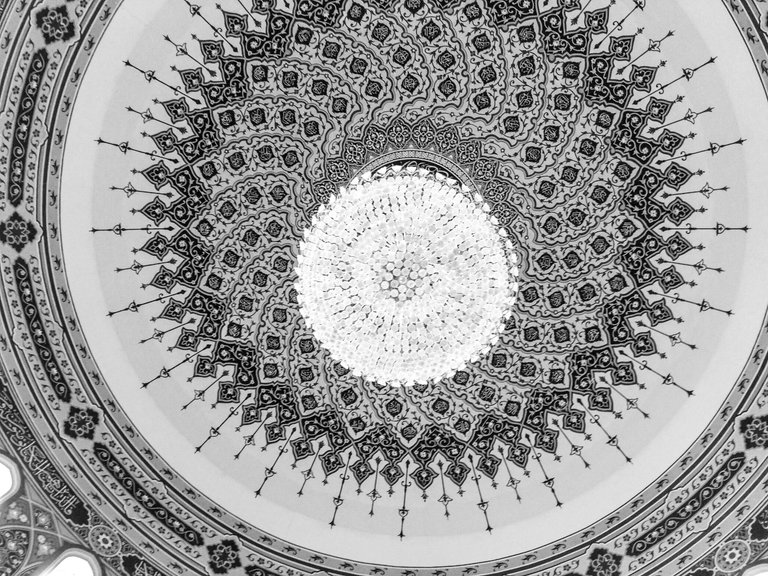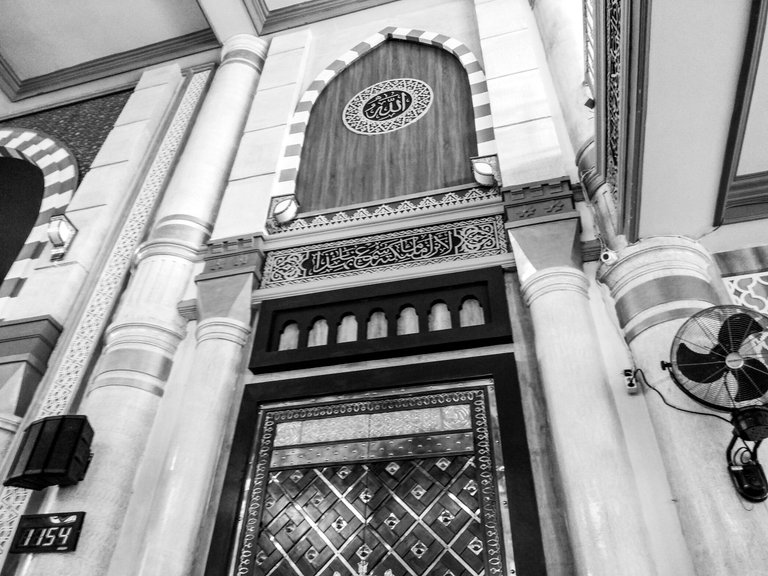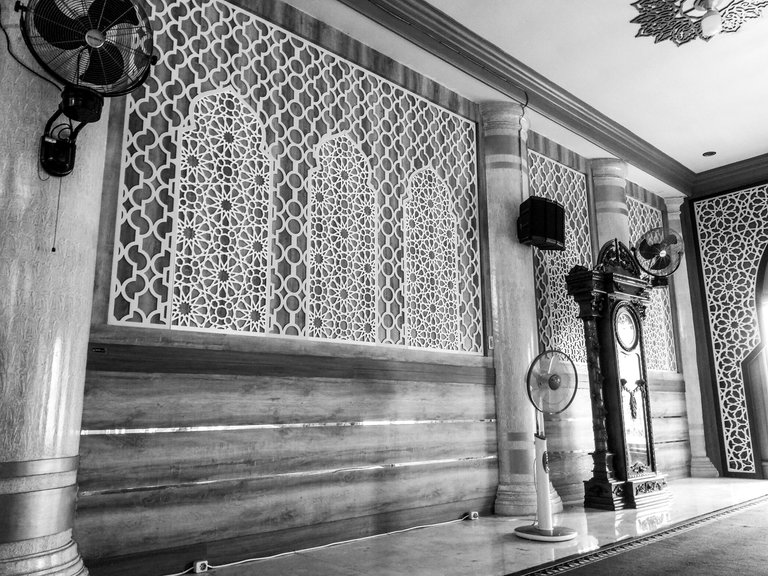 This is my entry for the #monomad challenge.