I found these Succulents among other plants in the yard, at first I thought it was some kind of cactus, after asking and looked around, it turns out that these are plants called Succulents, there are many varieties and shapes, but here are some that caught my attention.
Does anyone know this type of succulents?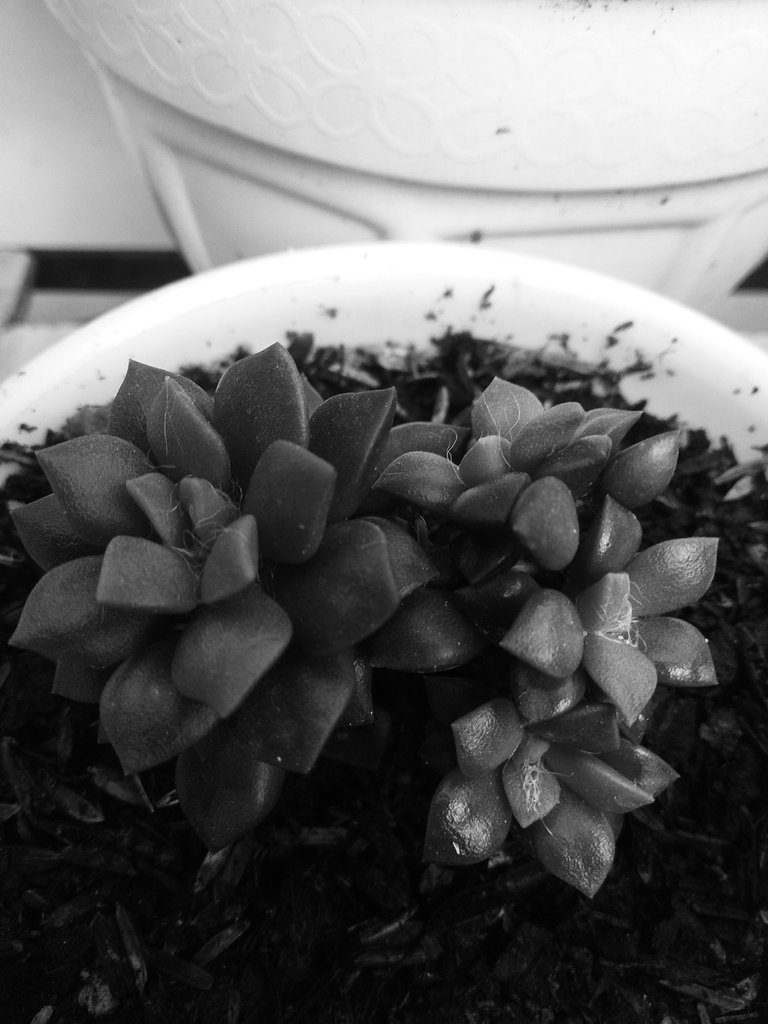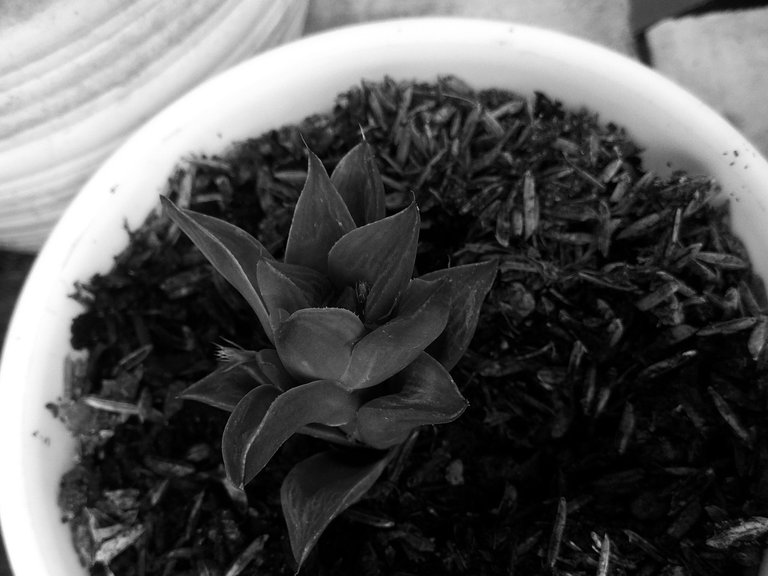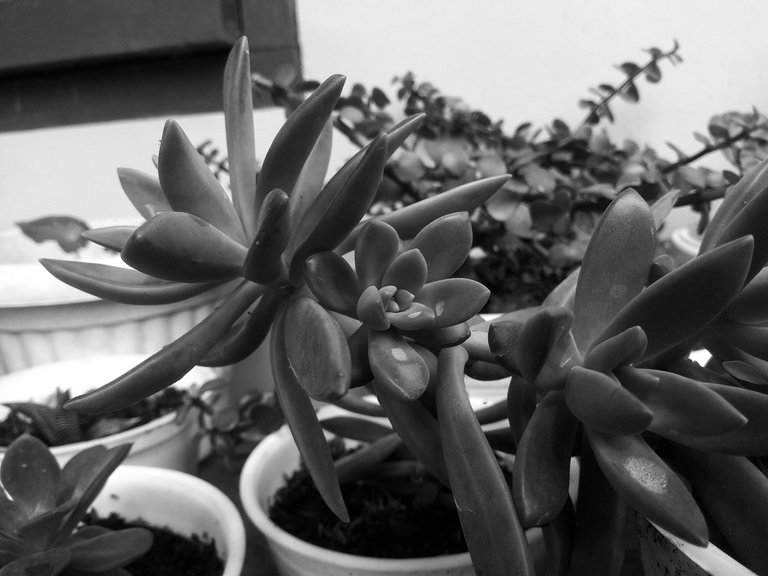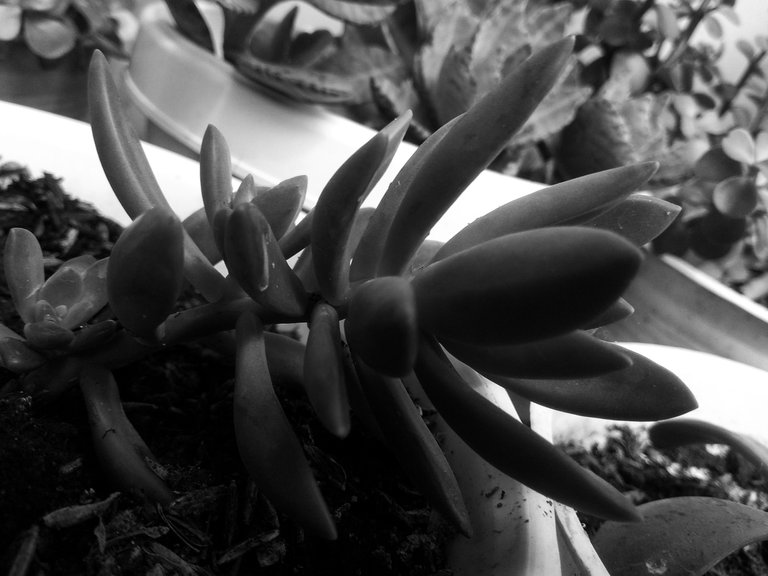 This is my entry for the #monomad challenge.