Twinkle twinkle little star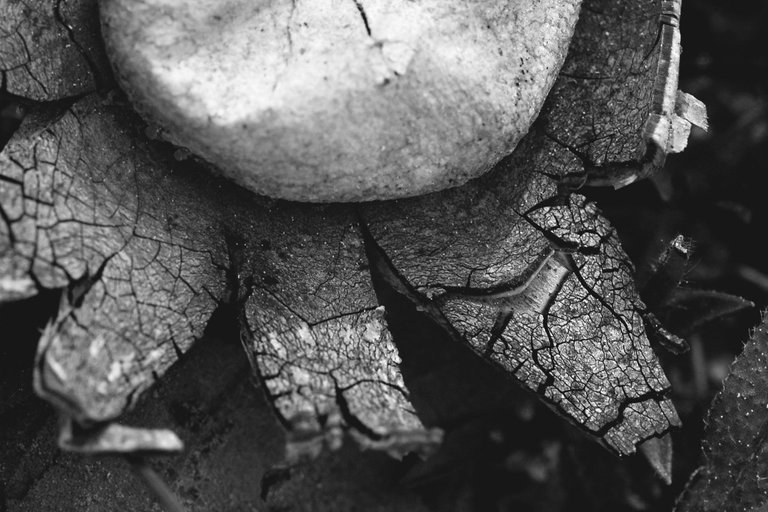 A little star shaped mushrooms I accidently found in a place where I would least expect to find one.
Close to the ocean on extended dunes where pines and some low shrubs grow. The soil is very sandy and very dry in the summer.
But in winter, when it is cooler and humid with regular rains, those little guys pop. Astraeus (I think that's what they are called) are not very big, just a few cm across. But the shape is just amazing! the middle is round like a little pillow. Filled with spores that get released when it breaks.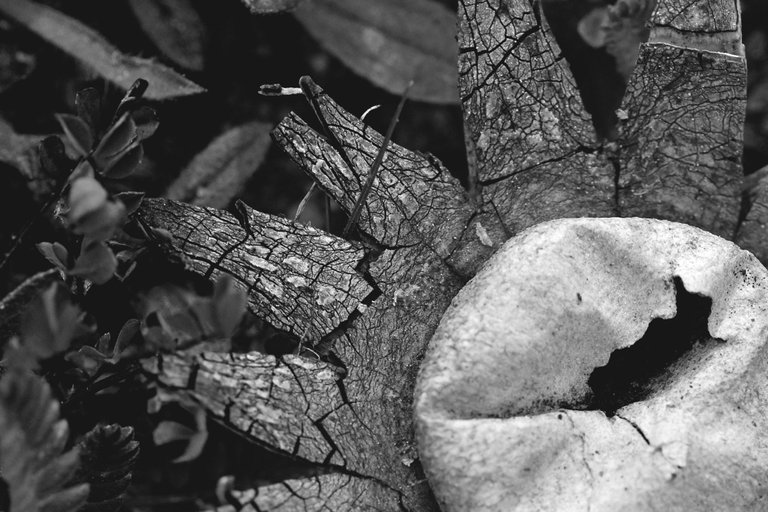 Is this one mocking smiling at me? :)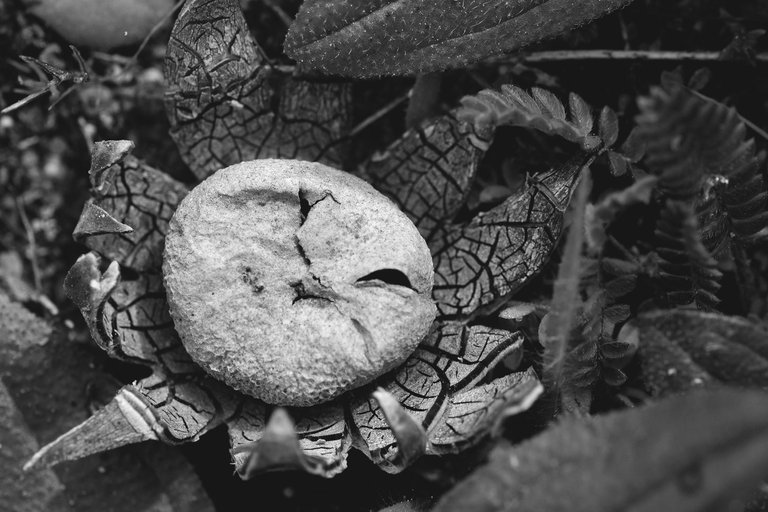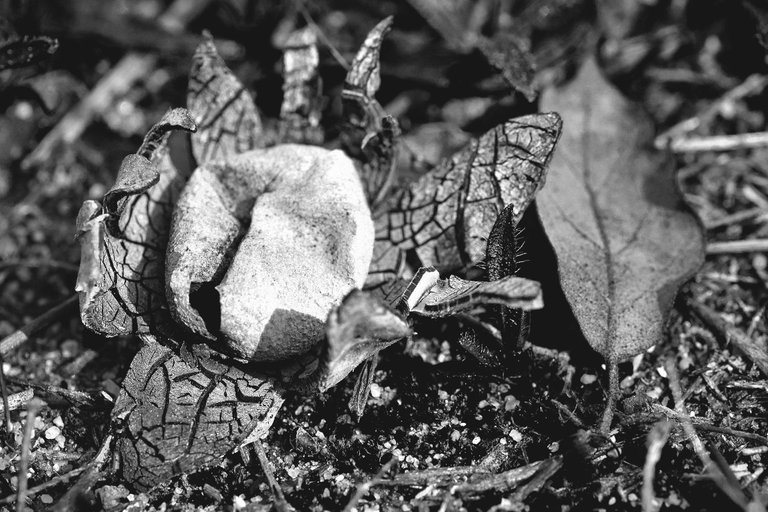 The outside part looks like wood. I am not sure if all mushrooms of this type have this cool ability, or just some. But the those parts close when it is very dry and open when it gets wet.
There was about 8-10 of them around looking like stars sitting between the green leaves. Very cool!
---
My contribution to #FungiFriday by @ewkaw
I hope many of you will join as there are only 2 simple rules:

when Friday comes post your own, original photo/drawing/art/food/anything-at-all of any type of fungi (yes, I will check and report stolen images!)
add #FungiFriday tag (it doesn't have to be your first tag)
That's all :)
»«
Shot with Nikon D5500 + Sigma 105mm lens
All photos and text are my own.
»»-------------¤-------------««

---
---