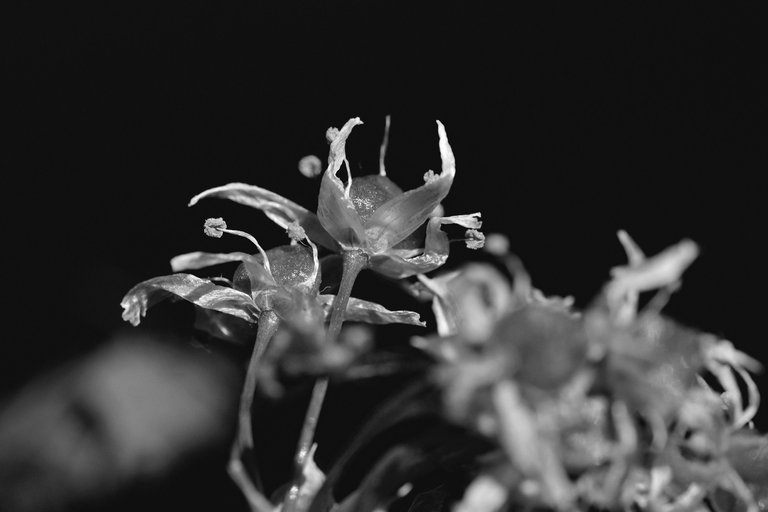 | EN | PL |
| --- | --- |
| A while ago I picked some wild garlic flowers and put them in a vase. Pretty, white, little stars. And every day as I looked at them I wanted to take some photos. But I was hurry, or there was no sun, or the buds didn't fully open yet... you know.. bunch of lousy excuses. | Jakiś czas temu narwałam trochę kwiatów dzikiego czosnku i włożyłem je do wazonu. Śliczne, małe, białe gwiazdki. I każdego dnia, gdy na nie patrzyłem, chciałem zrobić im kilka zdjęć. Ale nie miałam czasy, albo nie było słońca, albo lepiej poczekać, aż wsytkie poki się rozwiną… dziesiątki głupich wymówek... jak zwykle. |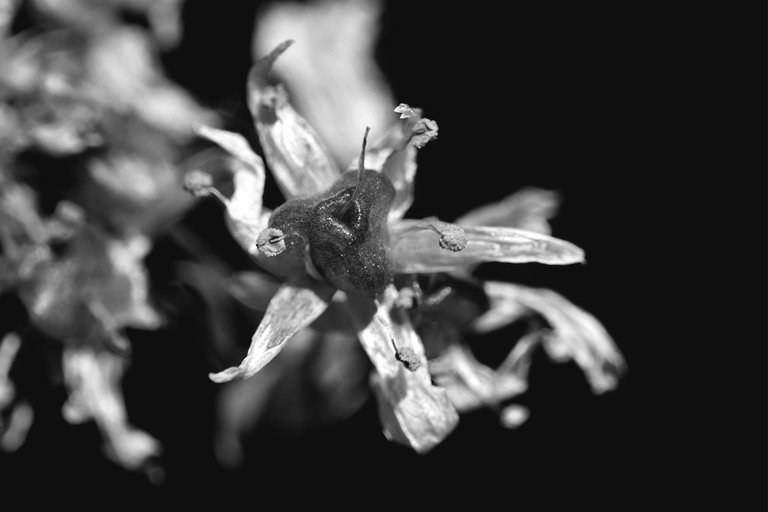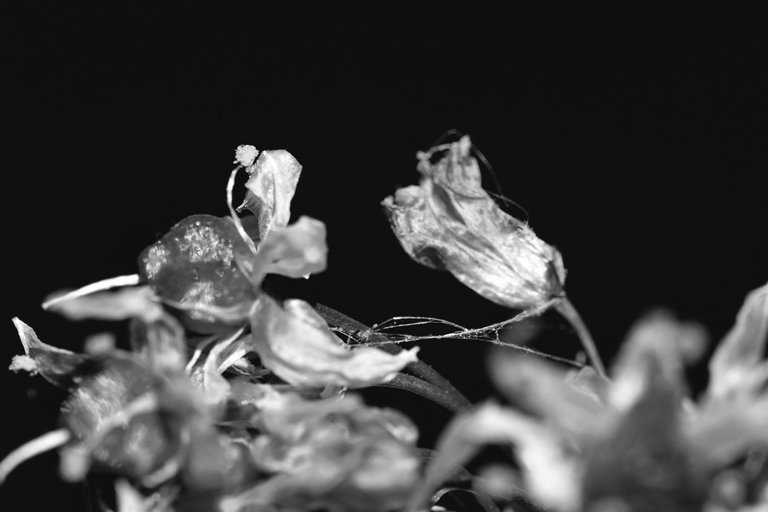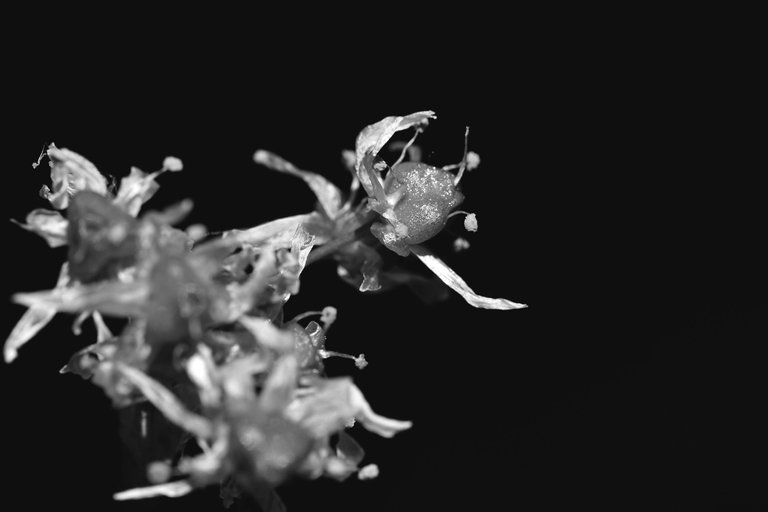 EN
PL
And every day I thought I still have the time, I'll take the photos tomorrow. And then one day (or like 2 weeks later) they were all faded.
Dammit!
I każdego dnia myślałam sobie, że przecież mam czas, zrobię zdjęcia jutro. Aż pewnego dnia (czyli tak ze 2 tygodnie później), wszystkie przekwitły.
Kurka!
I still kept them though as I like to shoot the fading blooms and seed pods. I will not wait for seeds though. After this photoshoot they ended up in the bin.
Mimo to zostały w wazonie, bo takie zwiętnięte też lubię fotografować. Na nasiona już nie czekam. Po tej sesji wszystko poszło do kosza.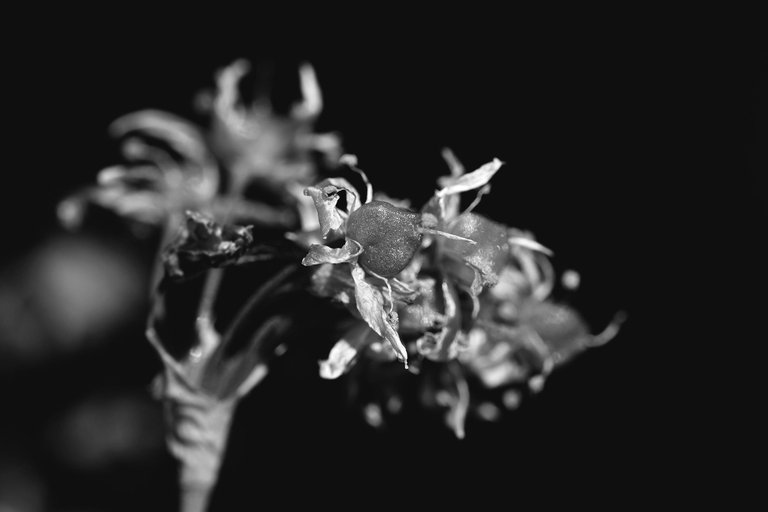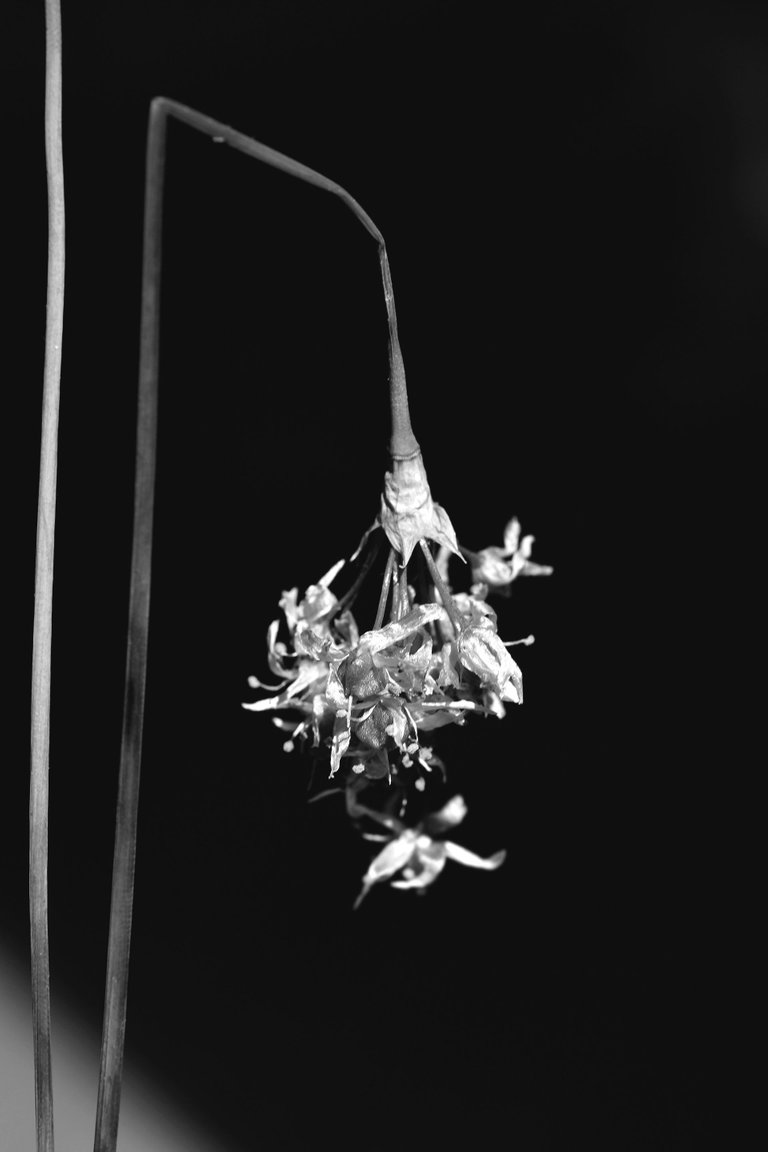 »«
Shot with Nikon D5500 + Sigma 105mm lens
All photos and text are my own.
»»-------------¤-------------««