A piece of fairyland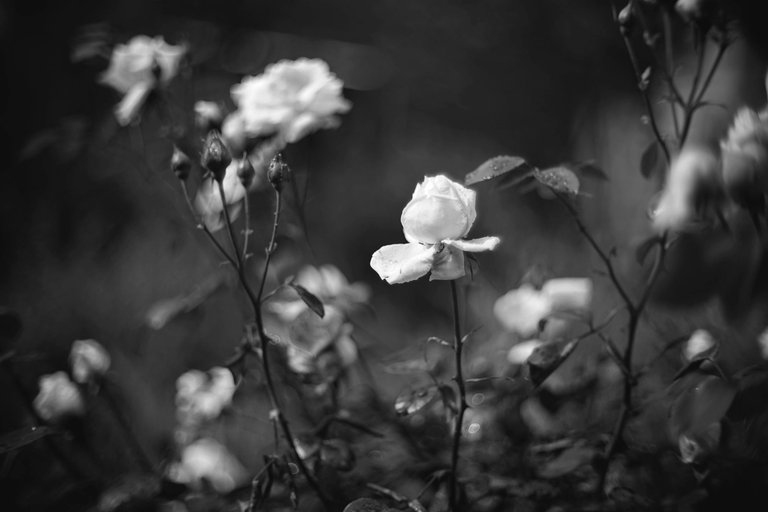 When you have the right lens at hand all the ordinary things transform to fairyland. Pure magic happens when light comes though the small pieces of glass. It's like you start to see a different world hidden from a bare eye and it only comes our when nobody is looking.
I borrowed Biotar lens from my brother and that was it. I was sold at the first time I tried it. Some of those old lenses can be hard to work with (at least for me) and it can take me some time until we reach agreement.
This one was just cooperating right away.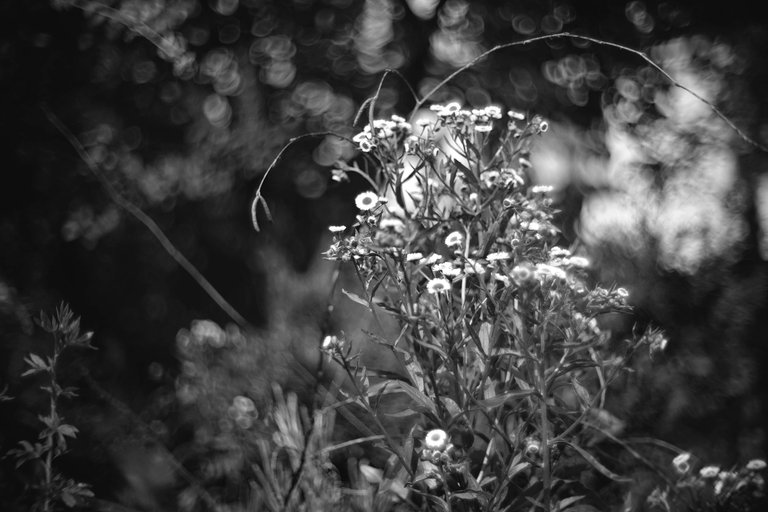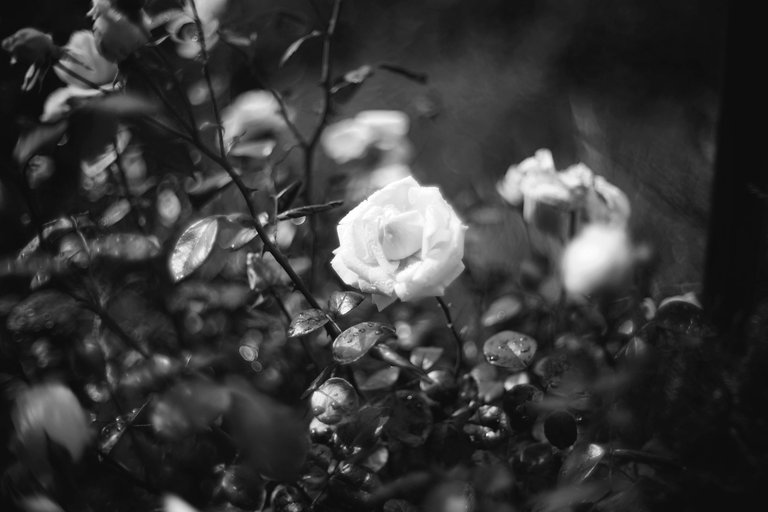 And I just shot everything I could. Flowers and weeds. I couldn't really shoot anything macro (which I normally would), but who cares :p
I got the colours.
I got the bubbles.
I got the swirls.
I got it all.
Except that I couldn't keep the lens.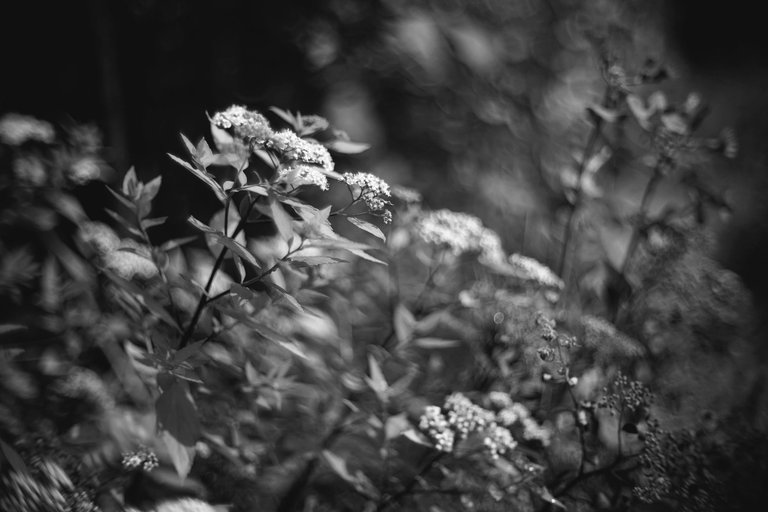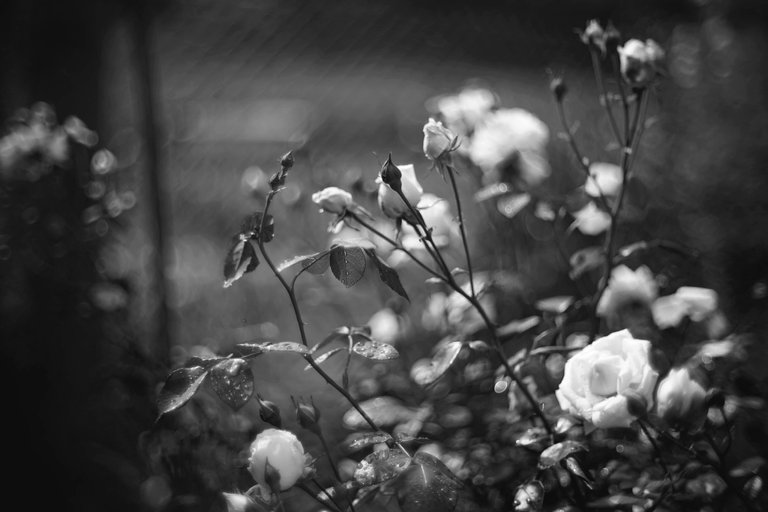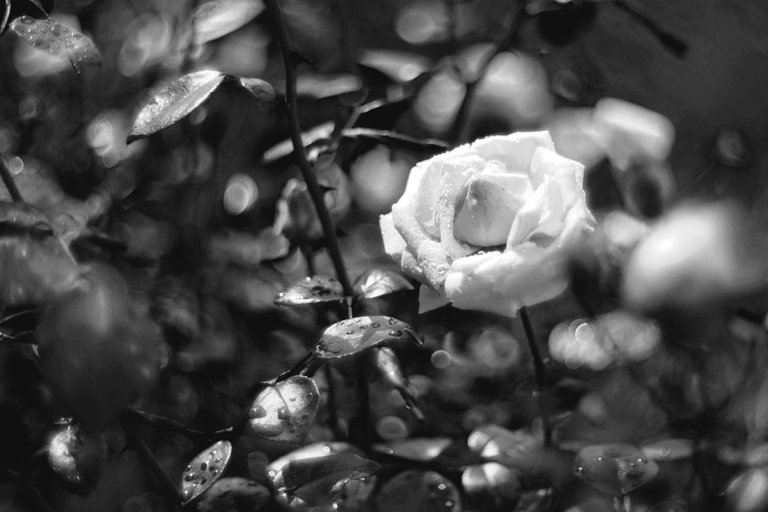 All those were shot at my mums garden.
A simple rosebush, some blooming shrub, a weed that she forgot to pull out and a honeysuckle.
Magic :)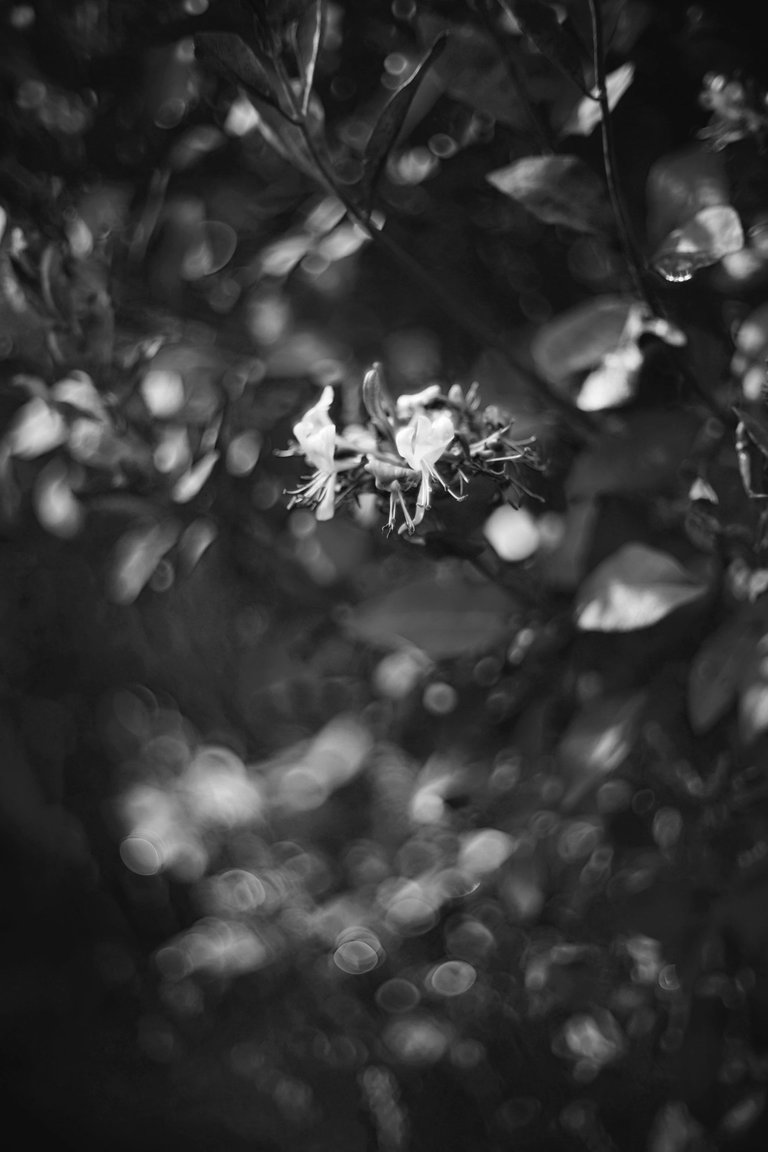 ---
Monochrome song for today:
Mono - Sabbath
year 2002
I highly suggest to put your headphones on, turn the lights off... and just listen...
🖤
»«
Shot with Sony a7R + Biotar 1.4 50 mm lens
All photos and text are my own.
»»-------------¤-------------««

---
---