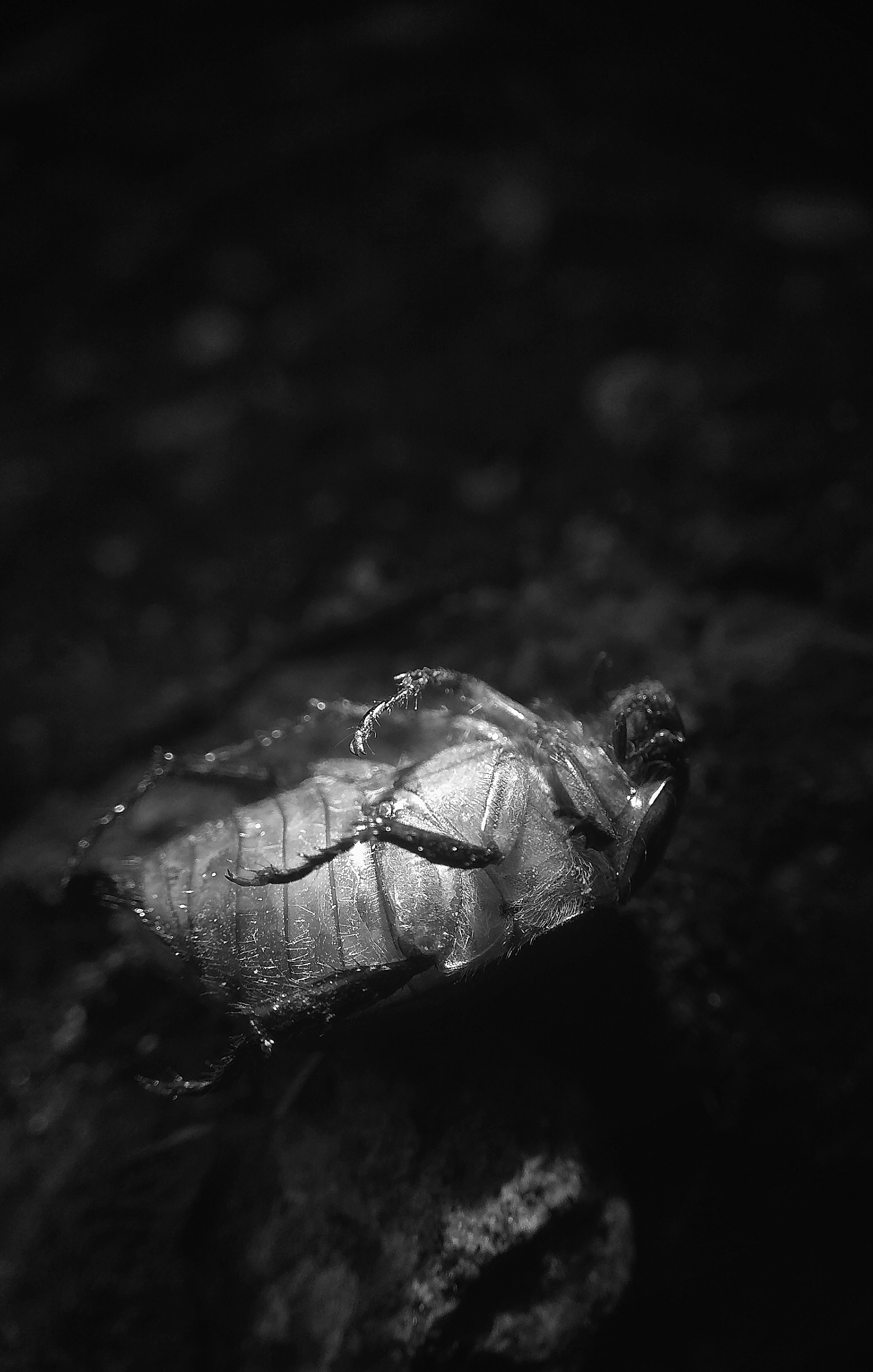 Black and white monomad

Yesterday night I took some of my motorbike stored items in the warehouse behind the house using a flashlight because in the back room we did not use the room lighting and at the door of the warehouse I saw the carcass of a cockroach that was lifeless on the edge of the floor.
After I finished picking up some materials for my motorbike, I got back into warehouse while bringing some of my smartphone macrophotography equipment to do the interrogation process macrophotography.
That night I only took two macrophotography shots of the corpse because it was so cold and i decided to came back in the morning for continued with some macrophotography shots of the corpse cockroaches,.
You can see all the photos of the corpse in black and white macrophotography display and this is my submission for black and white photography #monomad.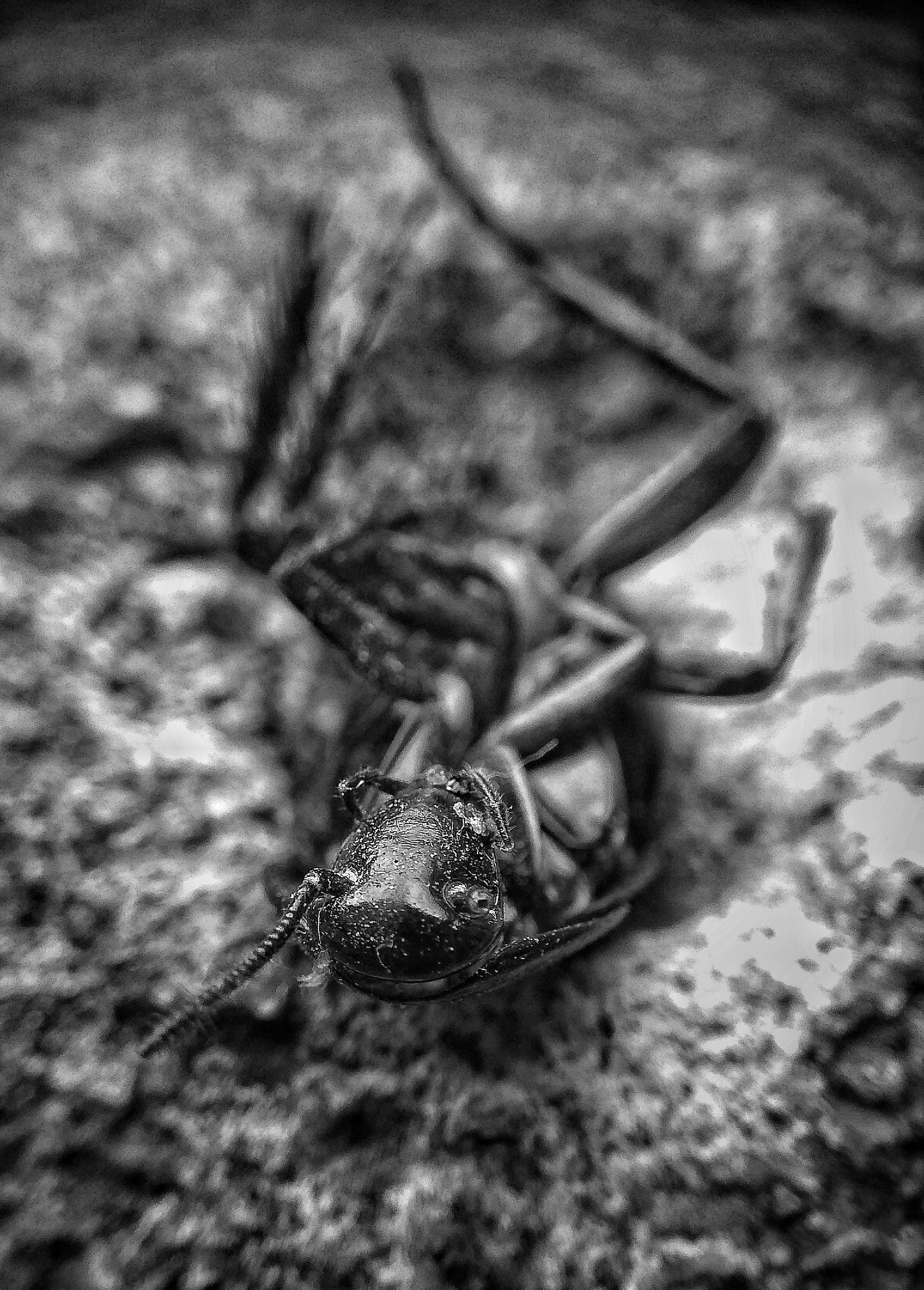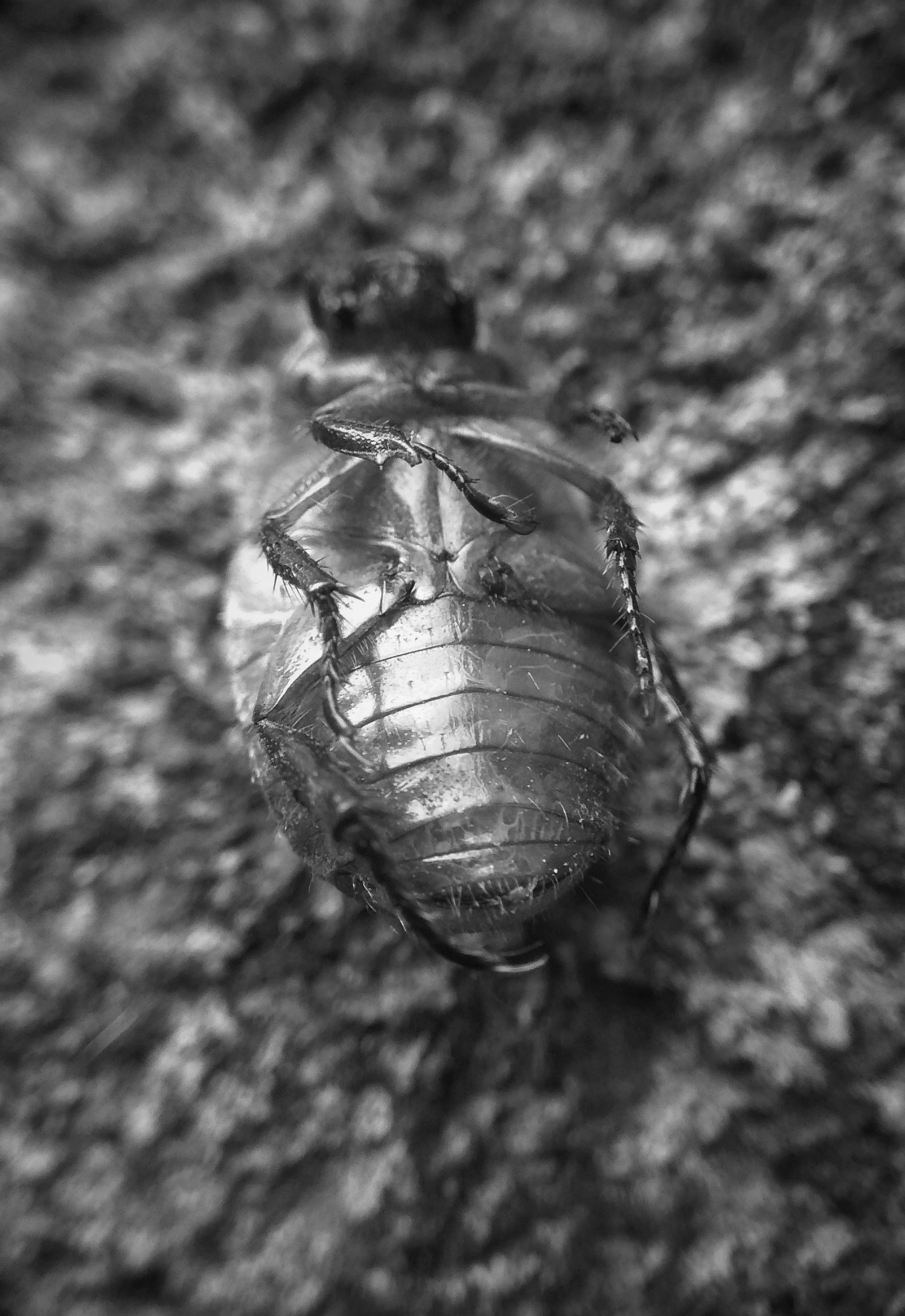 I took all of these pictures partly in the morning and so at night, so that there is a slight color difference in the image.
Thank you for visiting the page macrophotography smartphone @Deltasteem .
Smartphone xiomi note 4 + Macro extrim lens.
ISO otomatis.
My editing uses the Snapseed app.


---
---
---