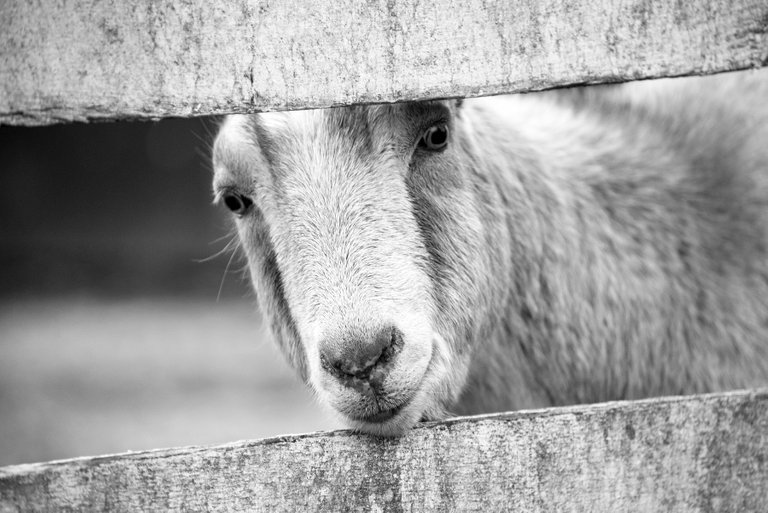 I'm still working my way through all the photos I took this past weekend but I thought I would throw a few up to tide y'all over until I can put something a bit more substantial together. This goat was hanging out on 'The Farm' at Shaker Village, visiting with us as we wandered around and doing it's damndest to make every photo of it blurry. Luckily I managed to snap a few shots before it had time to move around.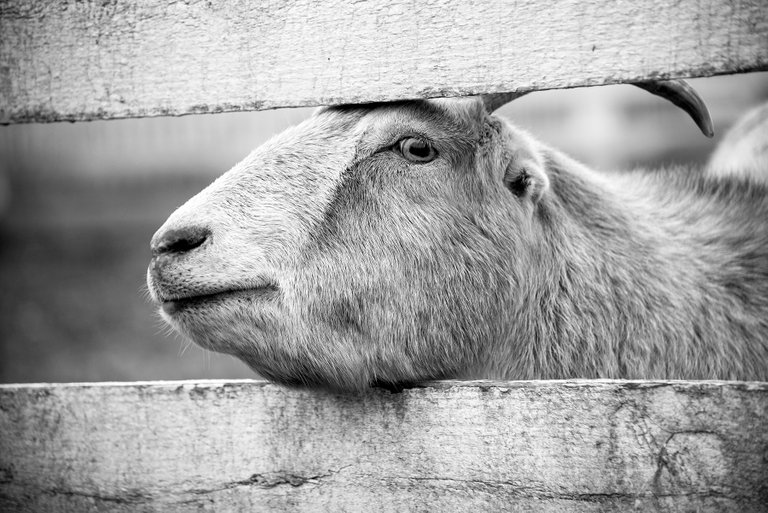 I couldn't tell if he was begging for pets or snacks but he liked to stick his head through the fence and say hi. We kept a goat for a pet for a while when I was a kid but this one seemed a lot less ornery and noisy than that one was. Anybody still have pet goats?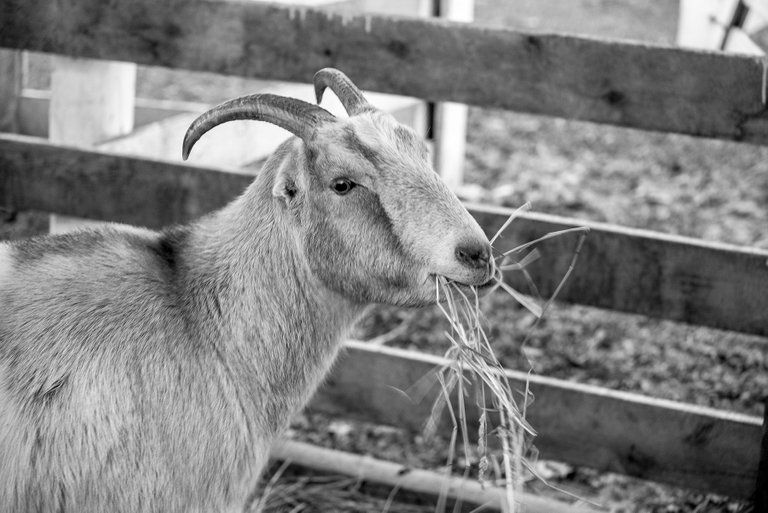 Although the farm animals seemed to be mainly for show/educational purposes, Shaker Village has 2,800 acres of farmland. This feller seemed quite content to stay where he was rather than exploring it though. We more than made up for it, wandering hither, thither, and yon and taking way too many photos (stay tuned for some of those soon!).