@melinda010100 tagged me in her 'A Letter To Me In 2019' post so I figured I'd play along and write one too. I've written letters to my future self before but never one to my past self so this should be interesting.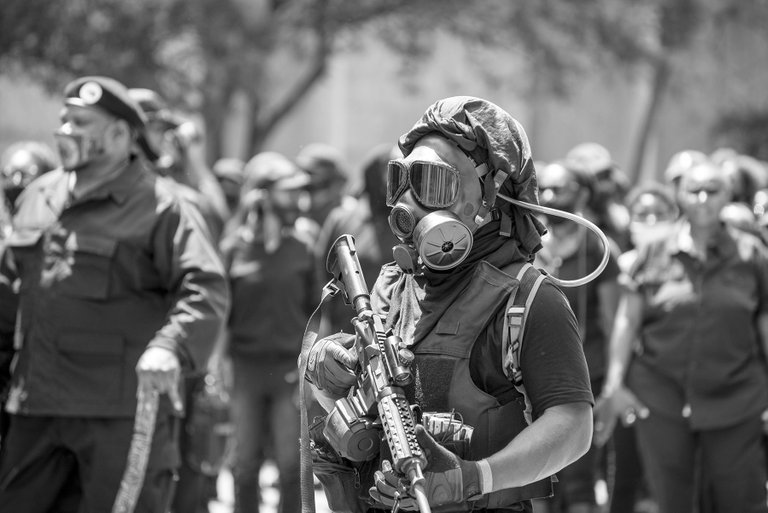 Dear Colonel,
We are writing to you from the far side of 2020 with some information that you might like to know. I know this sounds a bit cliche but the interwebs is to blame for this. Anyways, here's the lowdown on 2020.
First and foremost: Get a gas mask! For several different reasons this will prove to be a much needed item in 2020, be sure to get you one and stockpile some filters for it. Speaking of stockpiling, 2020 is going to wind up being a bit more lively than you suspect so why don't you just plan on stockpiling the necessities like toilet paper and ammo.
Second, you need to copyright the phrases "social distancing" and "stop the steal". It would take too long to explain why but trust me when I say that you will be thoroughly sick of them by the time 2020 is over, might as well make some money off of the annoyance :)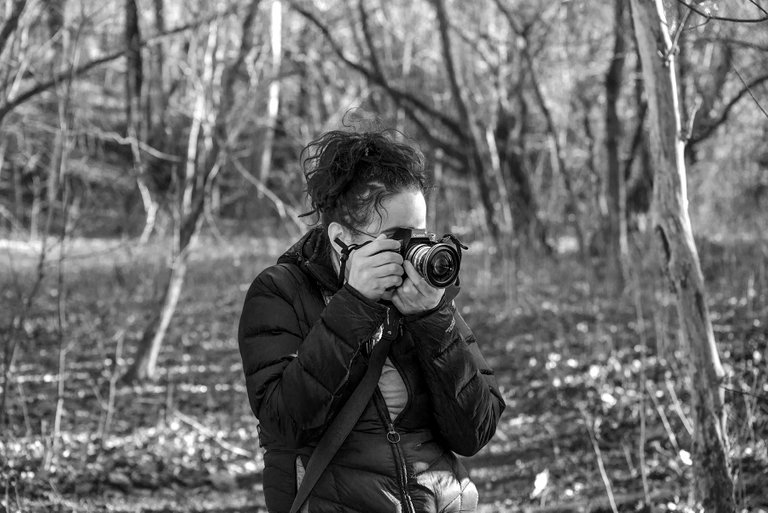 2020 is going to be something of a shitshow, with lots of protests and police and a pandemic thrown in for good measure. People will be losing their shit for some of the wildest reasons, from masks to mail in ballots, and everything will be quite topsy-turvy. However it is not all to the bad, along with the pandemic comes a pandemic partner and plenty of good times to more than offset the bad.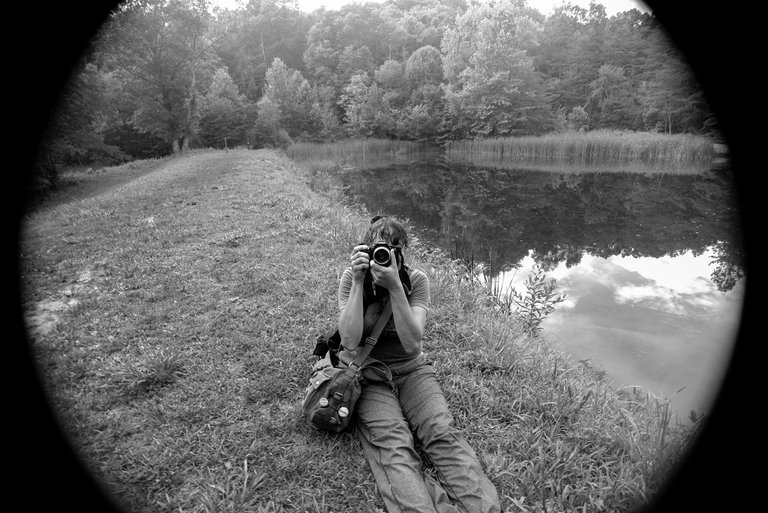 Time will do weird things in 2020, alternating between taking forever to pass and disappearing in a flash. It will also alternate between periods of great boredom and great excitement, but don't expect too much in the mundane department. Even the boring times will be weird because you'll be on lockdown or quarantine and not be able to indulge in the usual boredom relievers.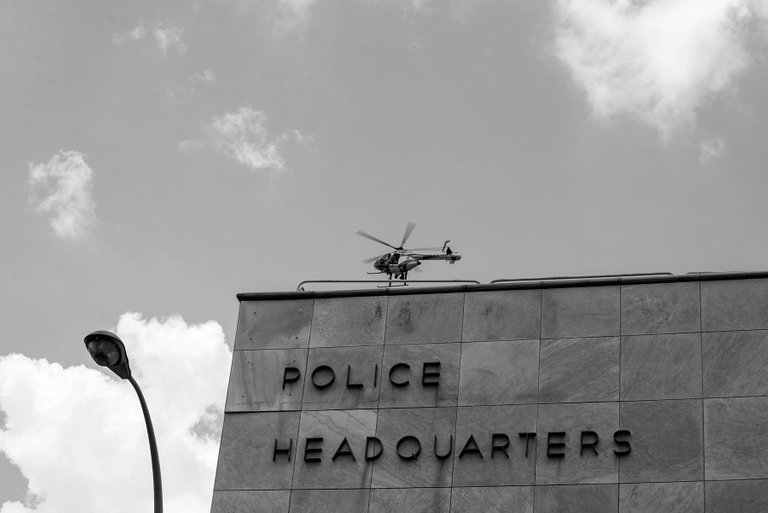 There will be lots of police and helicopters in 2020, along with some run ins with militia types as well, so be sure to keep your powder dry and your pieces clean.
I'd offer more in the way of advice but there's not much you can do to change how 2020 will go, pretty much the best I can do is warn you to be ready for things to get wild and fast and be ready for it all to drop into the pot without warning. Since you can't do more than be ready I recommend that you just enjoy the good times that come your way and don't worry too much about what's coming next.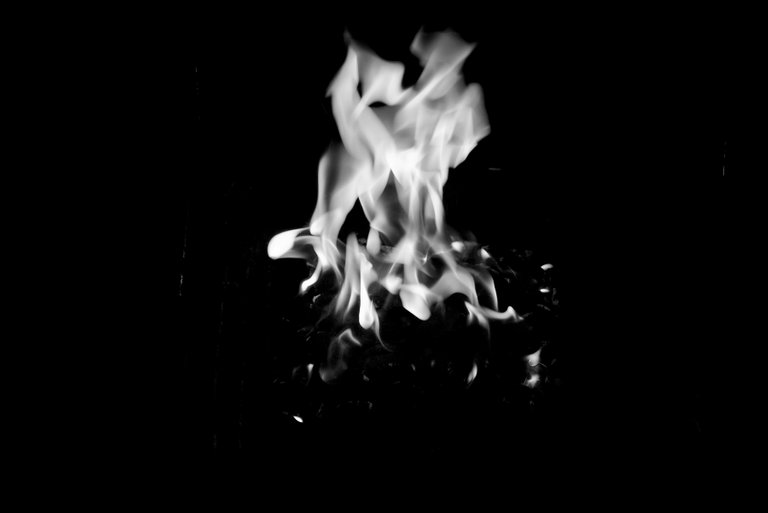 That's enough out of me in 2020 but I am going to tag a few others to play along. @ dandays @galenkp @bigtom13 @scubahead, I'm interested to see what y'all would have to say! Just use the #mein2019 tag when you post.