Well hello there to all of you colourful and creative people in the #blackandwhite community here for the magnificent #monomads challenge so kindly created by @monochromes!
This is my entry for the latest #monomads challenge and I thought that I'd experiment with some flowers and take the fun out of them to see what happens in B&W.
These images were taken (by me ofcourse) at #Floriade Tulip Festival in Canberra just over 3 years ago.
I hope that you enjoy them and don't have as many mixed feeling about taking the colour- the life- the joy and the pure beauty out of them as I do.
And in saying that, just imagine if this was the world that we lived in. And in many respects, unfortunately it is.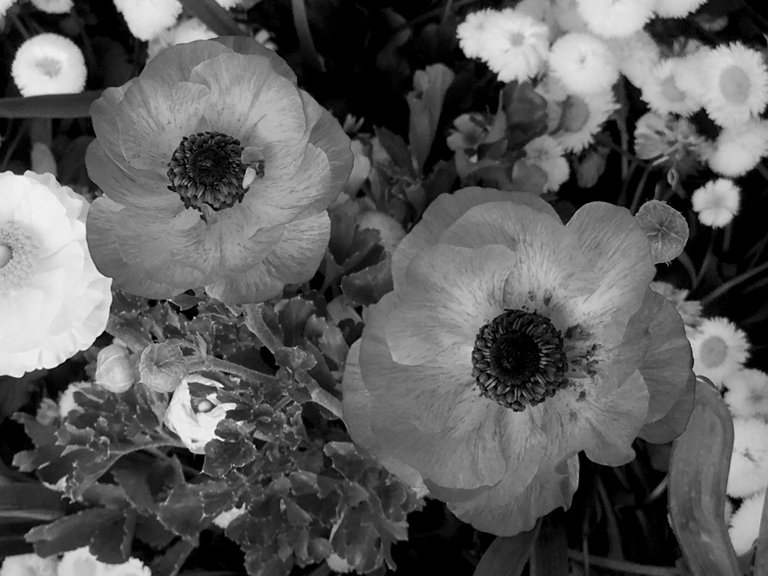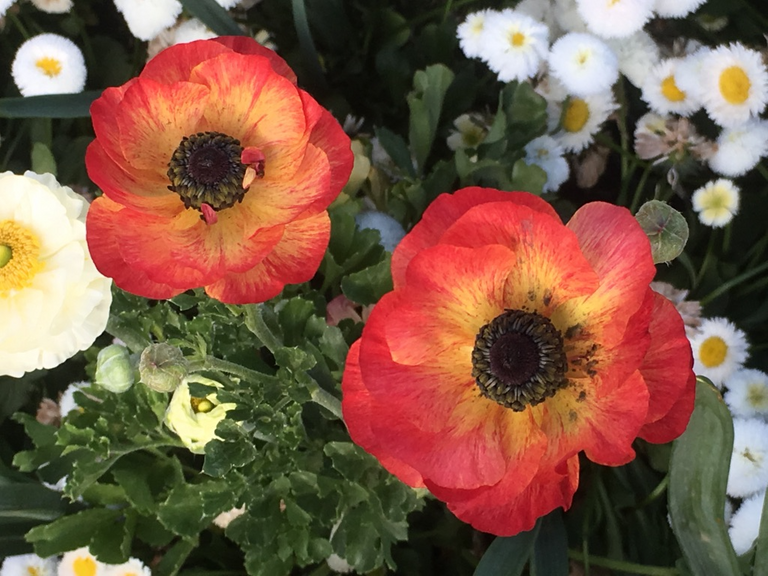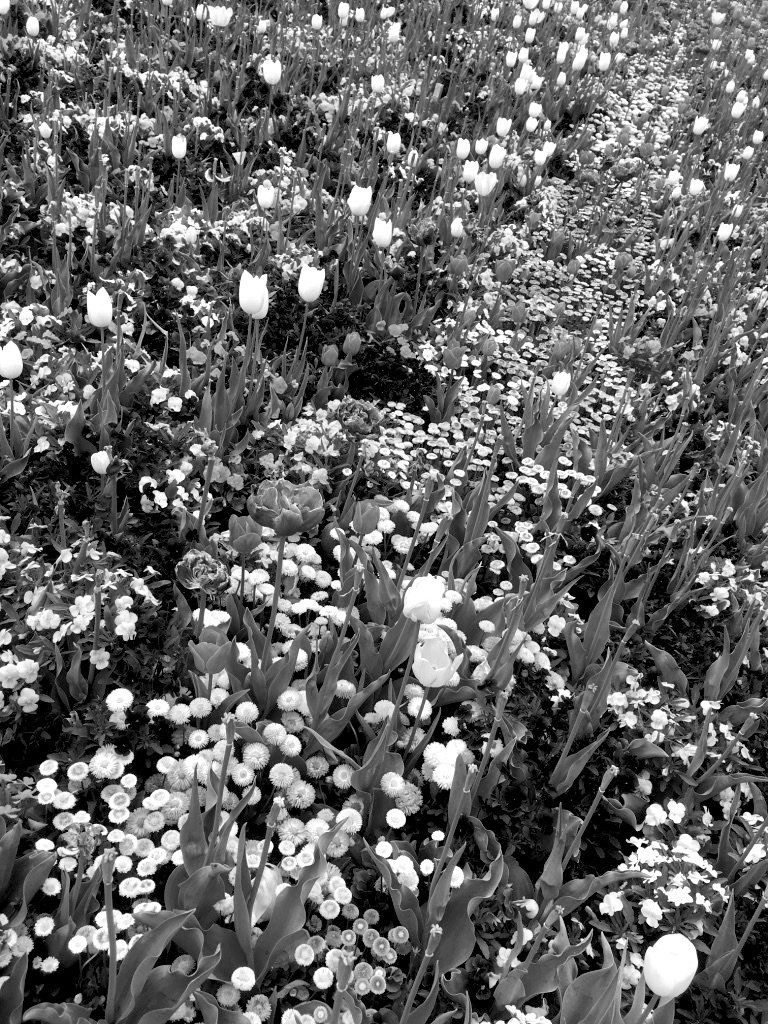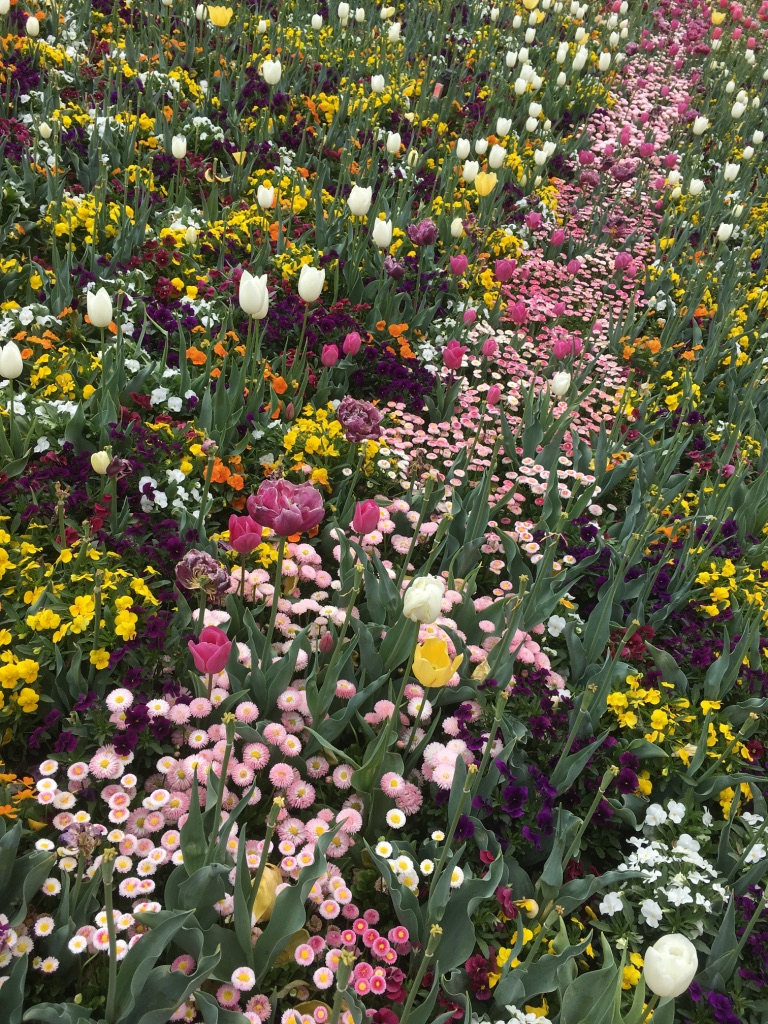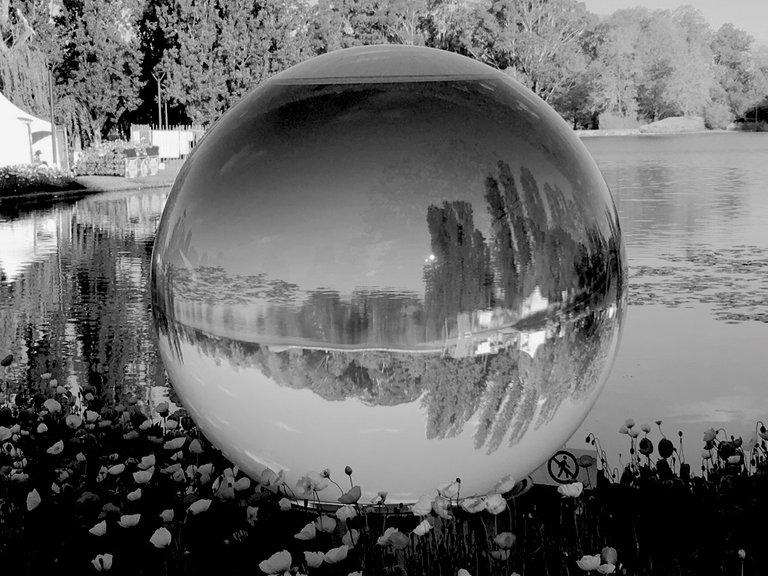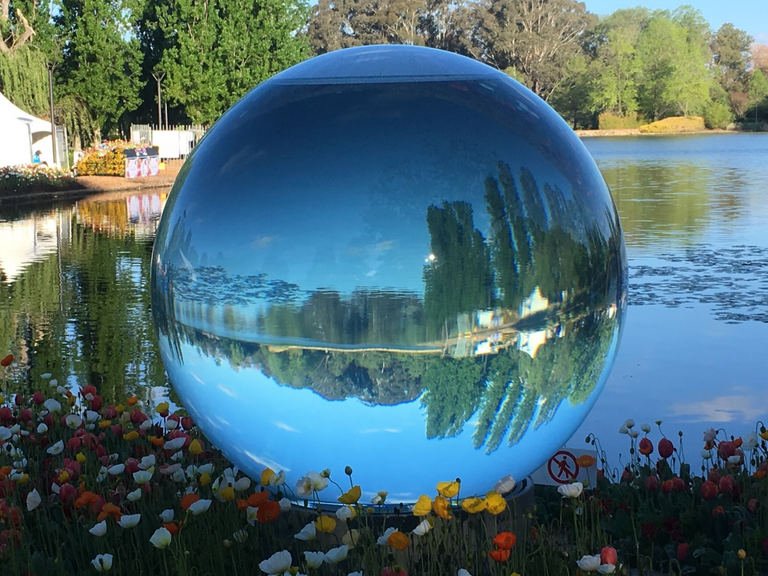 🐠🐃🐌🕷🐍🐓🦆🐸🐁🐿🦋🐢🐞🦍🐈🦆🐥🐜🦑🐛🐄🦇🐪🦏🐳🐊🦀🦌🐖🐢🐏🐋🐝
I wish every single one of you who ever you are, where ever you are and what ever you are doing a very safe and happy new year filled with love, peace, health, success and abundance this coming new year and every near year after that! (unless you're cruel to animals, then that's a whole other blog....)
🐠🐃🐌🕷🐍🐓🦆🐸🐁🐿🦋🐢🐞🦍🐈🦆🐥🐜🦑🐛🐄🦇🐪🦏🐳🐊🦀🦌🐖🐢🐏🐋🐝
If you have made it this far, then you are absolute champions and I thank you so much for reading my blog tonight and I hope that you enjoyed reading it as much as I enjoyed writing it.
🐠🐃🐌🕷🐍🐓🦆🐸🐁🐿🦋🐢🐞🦍🐈🦆🐥🐜🦑🐛🐄🦇🐪🦏🐳🐊🦀🦌🐖🐢🐏🐋🐝
❤️❤️❤️All love and support in whatever way is greatly appreciated❤️❤️❤️
The Ladies of Hive- your own crypto world girl gang full of fun and suprises, so click on the link to find out more about this brilliant community of caring, companionship and creative contests.

And unless otherwise stated- ALL photographs, are all my originals taken by me sometime in the past decade or so somewhere in my travels and as such, ofcourse they are subject to all international IP and copyright laws and I may have already used them for my own commercial purposes here https://www.redbubble.com/people/CHOCOLATESCORPI/shop And here https://fineartamerica.com/art/chocolatescorpi, So please ask first if you want to use any of them as we wouldn't want you getting into trouble. Thank you 😊
🐠🐃🐌🕷🐍🐓🦆🐸🐁🐿🦋🐢🐞🦍🐈🦆🐥🐜🦑🐛🐄🦇🐪🦏🐳🐊🦀🦌🐖🐢🐏🐋🐝