This is my entry for the #monomad challenge.
Our horizons.
A hobby is an interesting thing that, in theory, should broaden our horizons and our skills, but at the same time, it is able to act exactly the opposite, narrowing our horizons and setting the world in a rigid framework.
An example would be an overuse of skateboarding.
All attention will be directed to the search for asphalt paths and all life. at that moment, will pass you by.
I think it's very helpful to take a break from your hobby and look around sometimes, lol.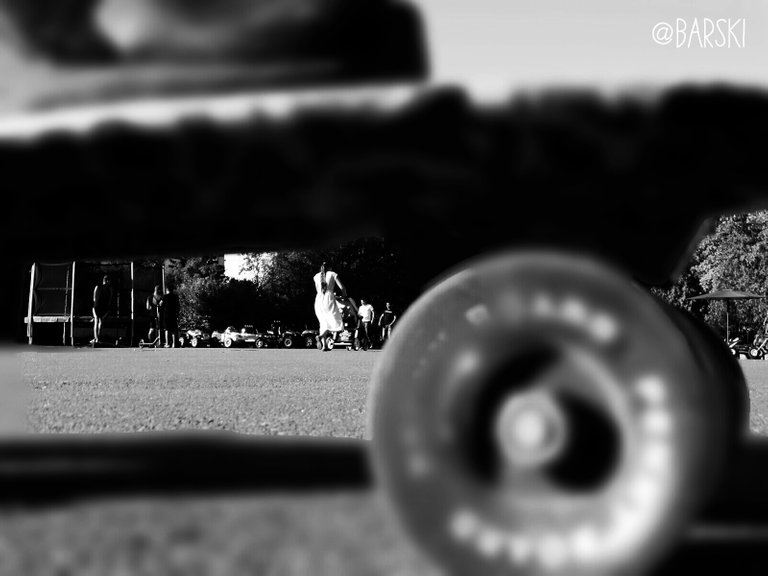 Photos taken with a Sony Cyber-shot DSC-HX300 camera
I edited a photo in the program PhotoDirector, which I also installed on my smartphone.
Author @barski
Ukraine
For my publications, I do not use stock photographs, it is fundamentally important for me to use photographs that I have made with my own hands for publication and I can name them - authorial work.
You can go to our blog on the Hive platform by clicking on the bee.