I was kinda saving these for Tree Tuesday, then I kinda missed it! 😕
It was here.... all edited, halfway drafted.... and then sat here for the rest of Tuesday ~ sighhh!
Well, let's just say I'm early for next Tuesday... lol
This is for #TreeTuesday, an original idea by @old-guy-photos
Been awhile since I've posted for this... but I've never forgotten these tags
A prelude to looking at the photos....
I took a walk ~ ooohhhh, this works for #WednesdayWalk by @tattoodjay too! 😀
Okey... I took a walk around my apartment and just breathed... and enjoyed the trees... - I took many more shots, will maybe share those later...
---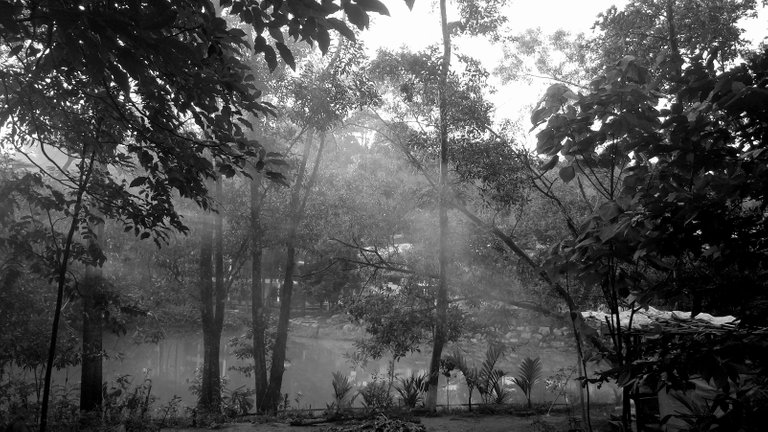 Looks misty but someone was burning some dry leaves
which lent this smoky (read 'misty') ambience...
I thought it looked cool with the slightly abandoned look of trees, lake and sunshine filtering through the leaves
This looks across the small lake to the neighbouring property
---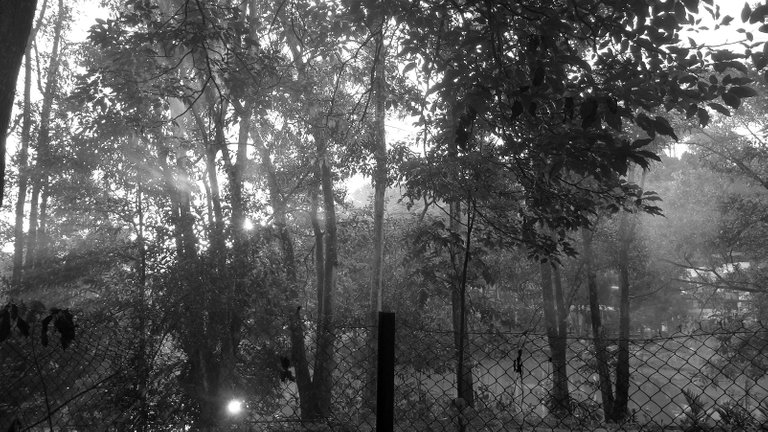 Shot this looking into the sunshine,
trying to catch the sunburst
You can see more of the smoky effects here...
---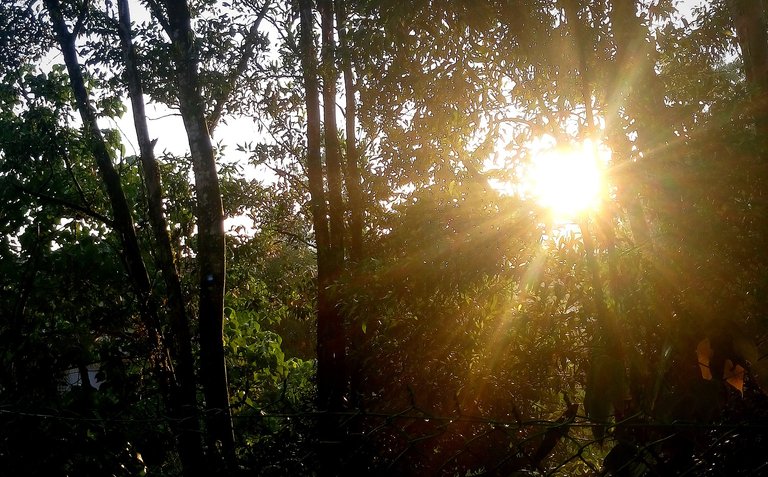 Some of the sunny 'action'...
Sunburst!
Or is it starburst?
this time in colour, through the trees
...golden light....
---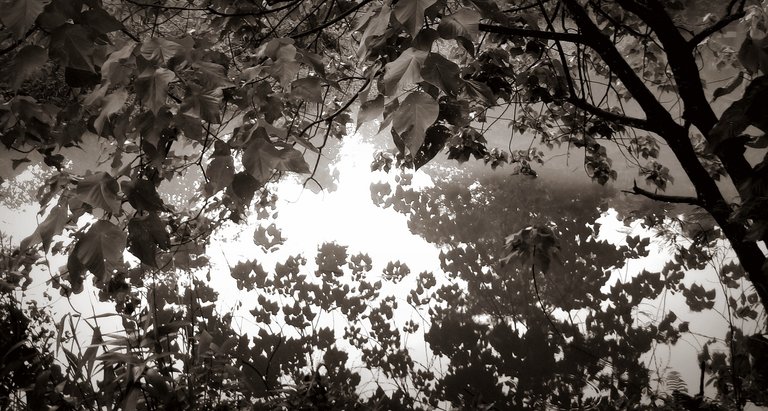 Some melancholia...
in sepia
Leaf patterns on the water
---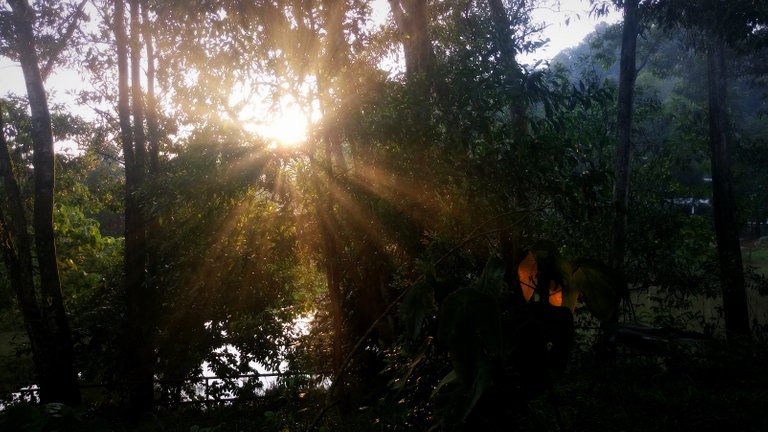 More evening sunshine through the trees
Heyyy, more sunburst
---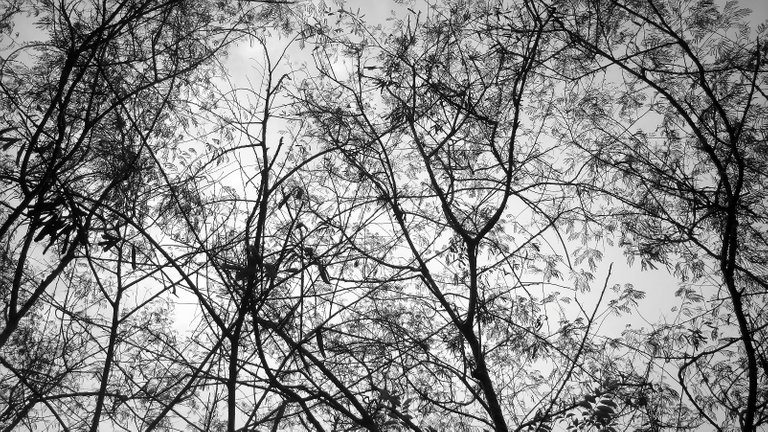 The other thing I like...
is looking up into the sky...
Lots of tree tops here
"Oh, what a tangled web we weave..."
---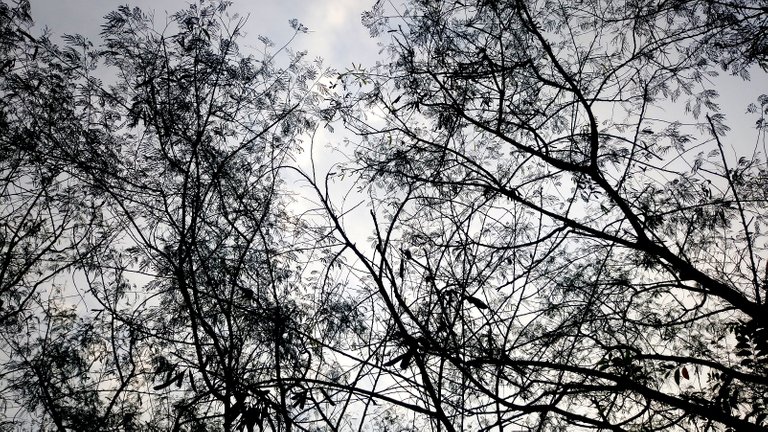 ...against the pale blue sky...
---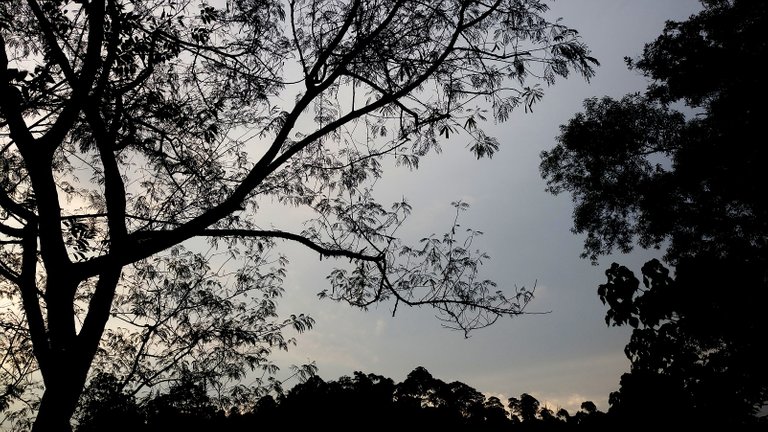 And then, as twilight falls
silhouettes stark dark against the soft dying light in the sky
I say my goodnight...
---
Captured with SONY Xperia M5 | ©images & text my own | click image for full screen view
Posting this for #monomad by #monochromes ~ original ideas by @brumest
---