In black & white
Back to my Cameron's Trail...
I recently took a trip to Cameron Highlands, one of Malaysia's popular hill resorts. Situated about a four-hour drive from the capital city of Kuala Lumpur, Cameron's is known for its tea plantations, strawberries, vegetable farms and variety of flowers!
Due to its elevation of about 800 - 1700m above sea level, the average temperature here ranges between 23 - 18°C... nice, huh?!
Hence, making it a haven for photography hobbyists, offering lots of room for experiments... of the photographic kind of course!
So, today, we are turning some of my randomly shot subjects (mostly flowers) into black and white!
Imagine if you will ~ moody, stark, classic images (I try)
Today I promise to talk less and let you enjoy more!
Here we go...
---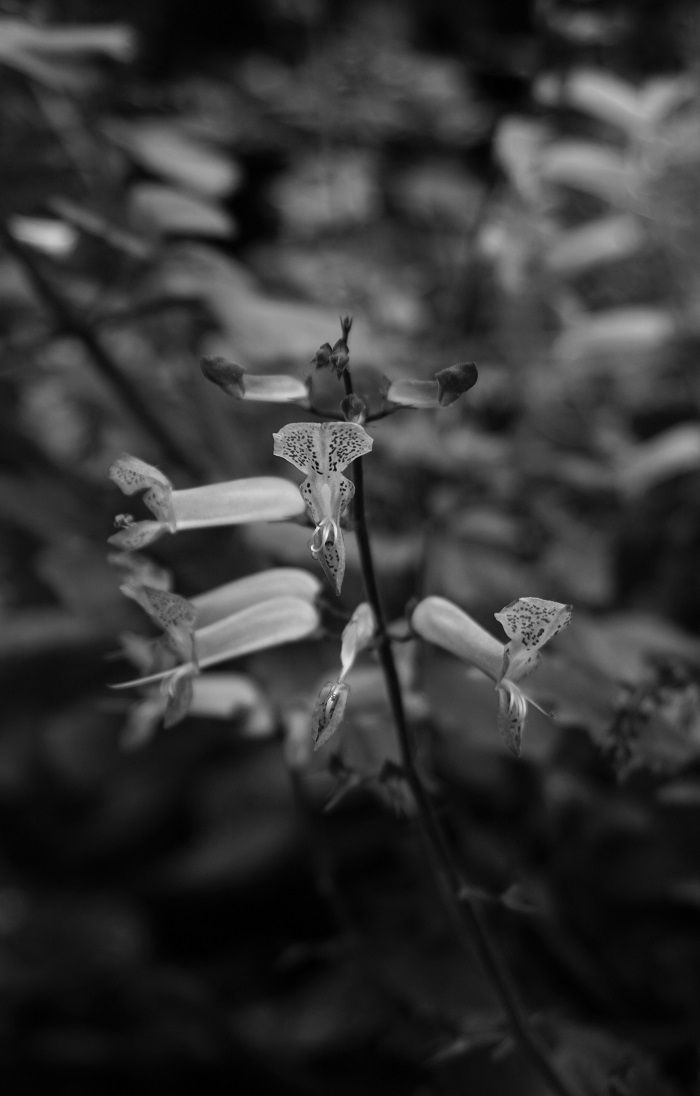 We visited the lavender farm
which carried lots of other types of flowers too
That helped!
---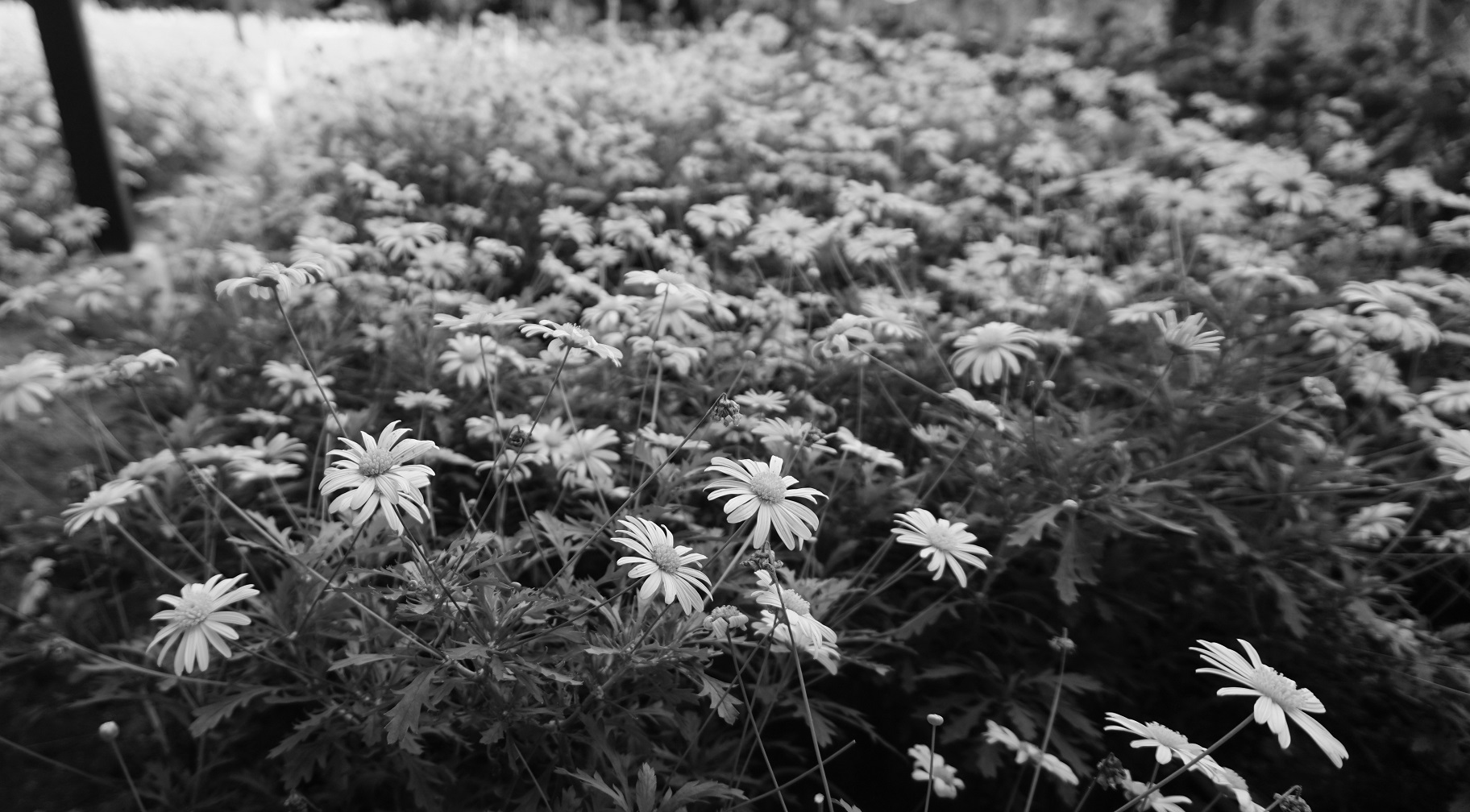 A whole almost-field of daisies!
---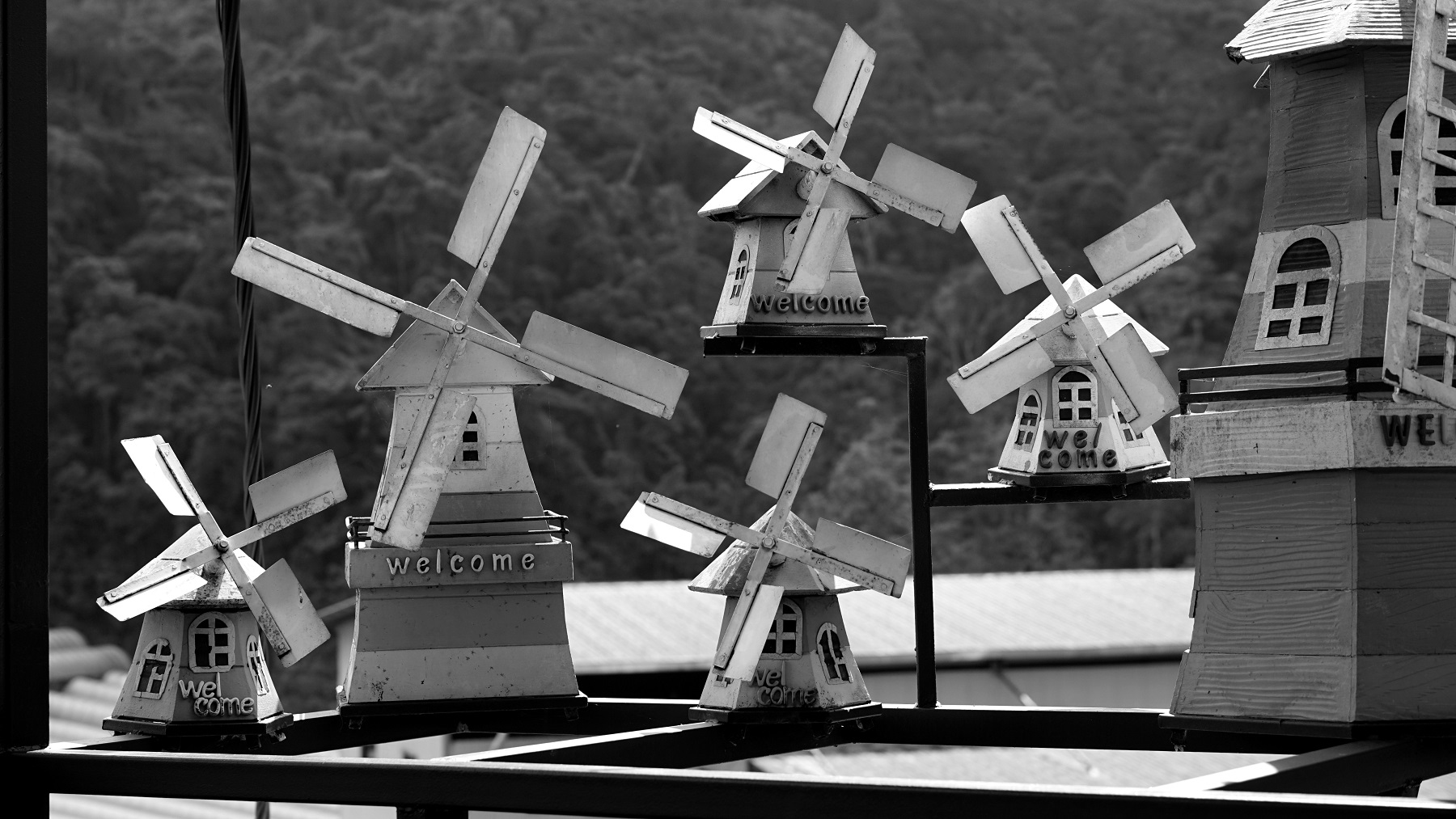 Windmills of your mind
I found these catching the wind at a cafe serving strawberry sundaes and lavender cakes!
Not bad view of the surroundings from there too...
---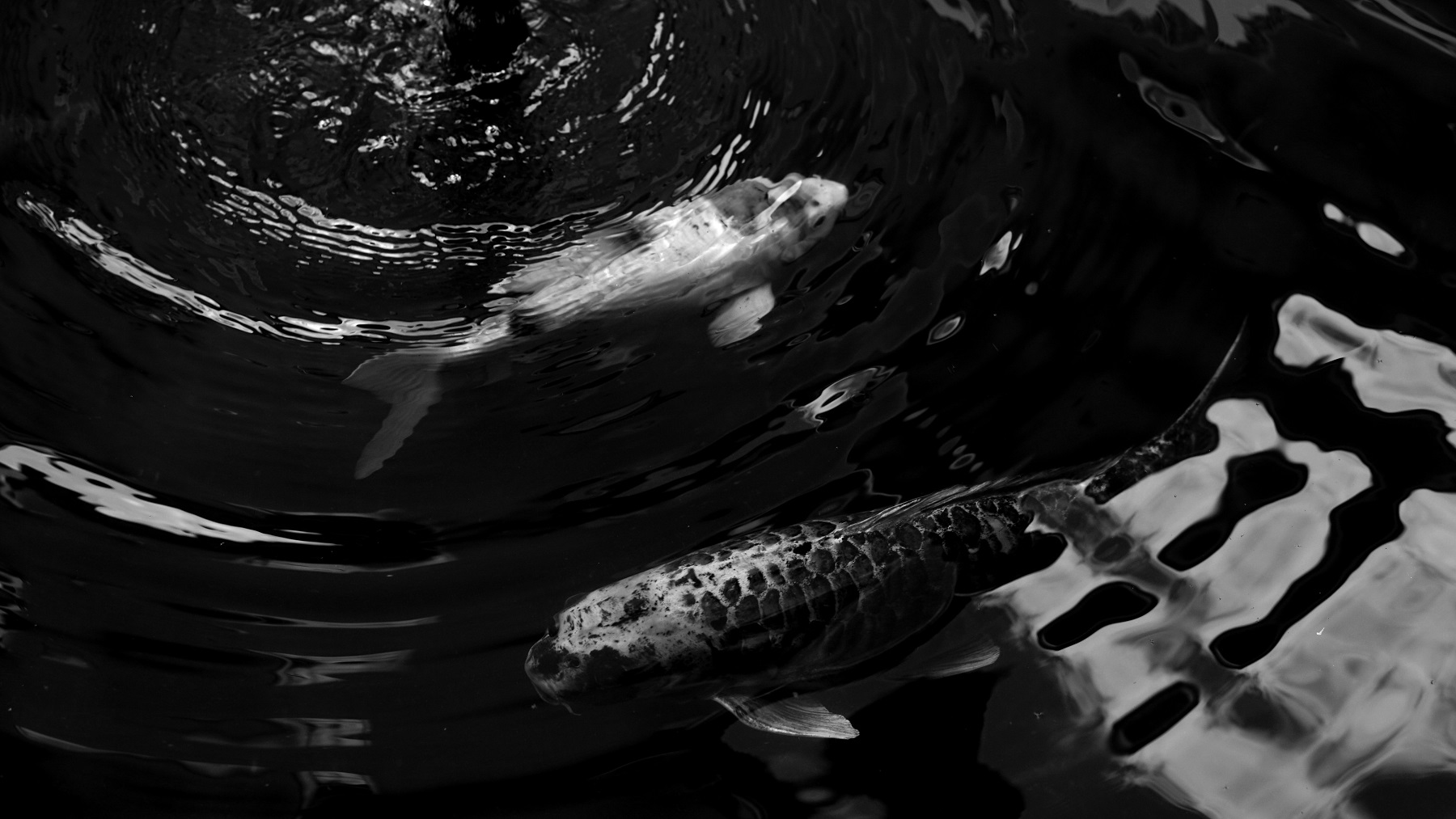 Koi
The fish, I mean
Yin and Yang pose
Very zen too
---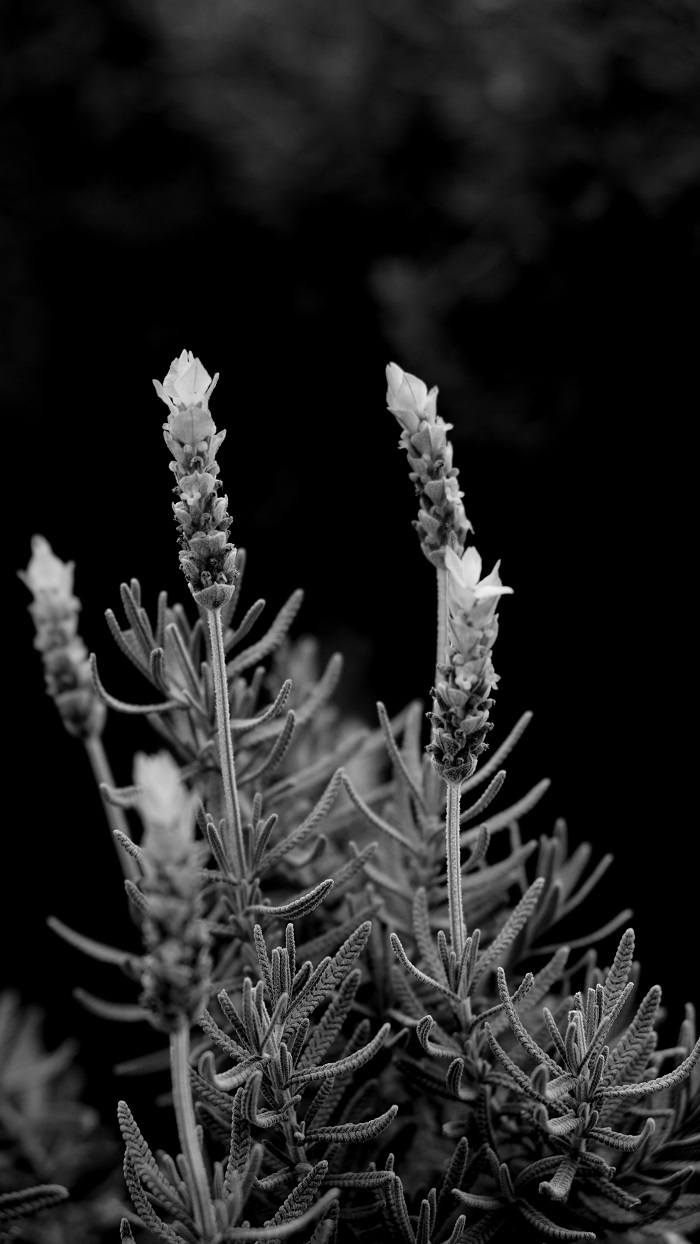 Moody and stark attempt #1
(or #2 if you count the first shot above)
---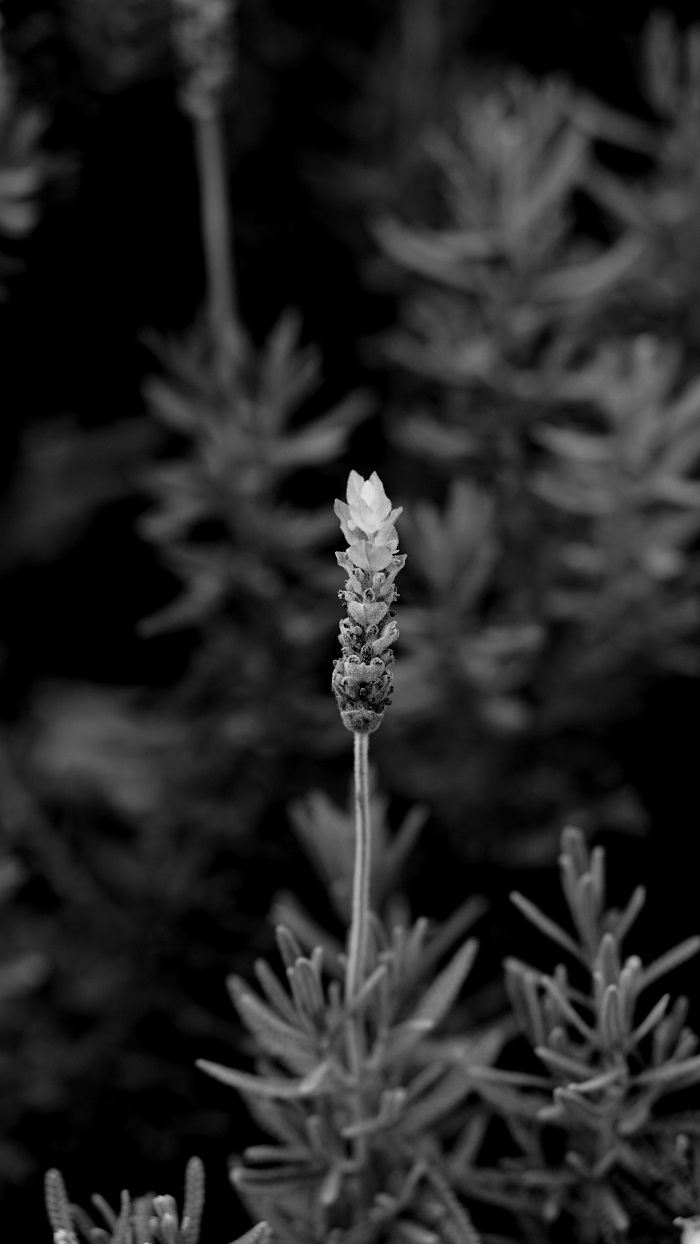 And another...
moody and stark, I mean
Attempt #3
---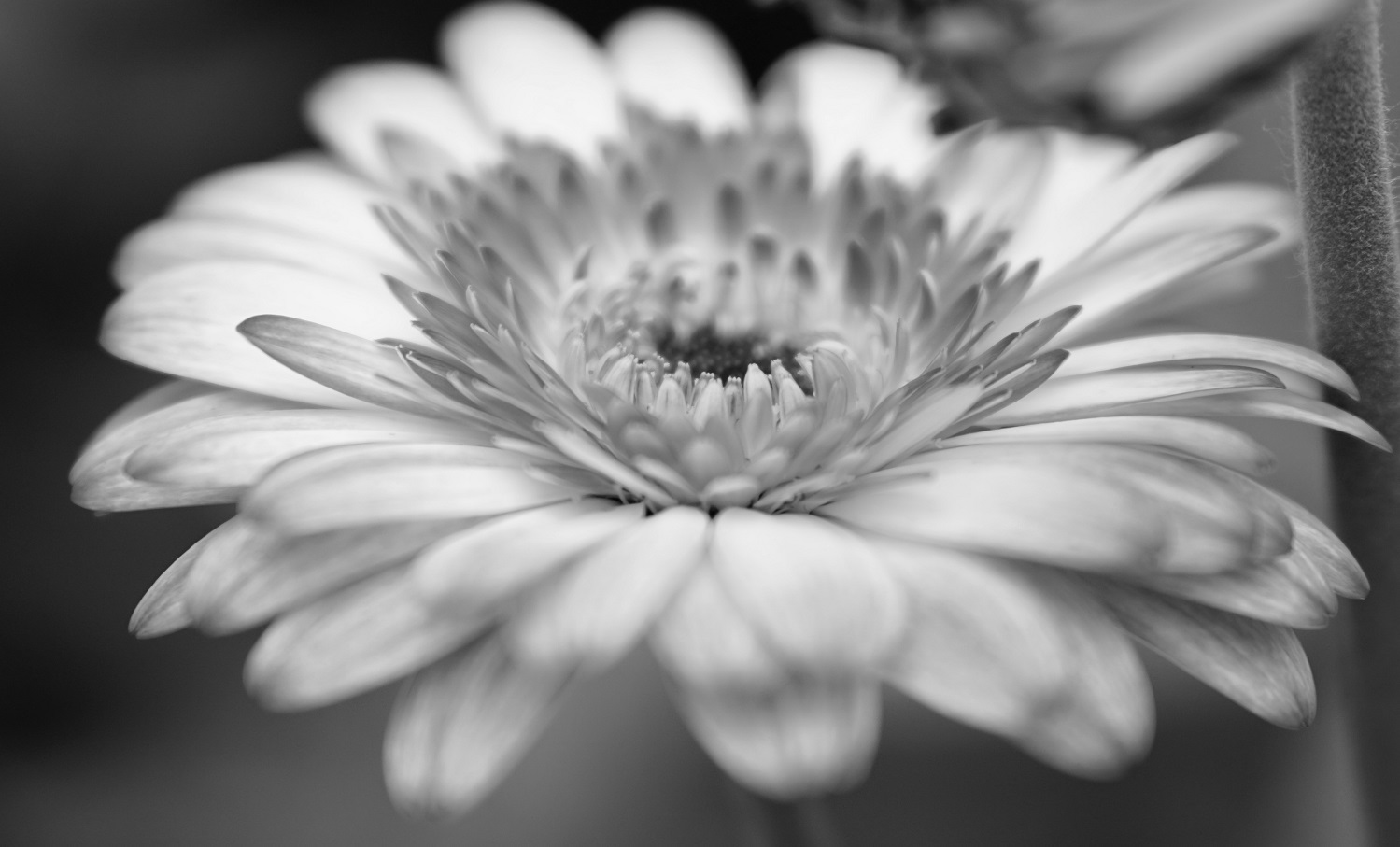 Perfection!
A Marguerite daisy
---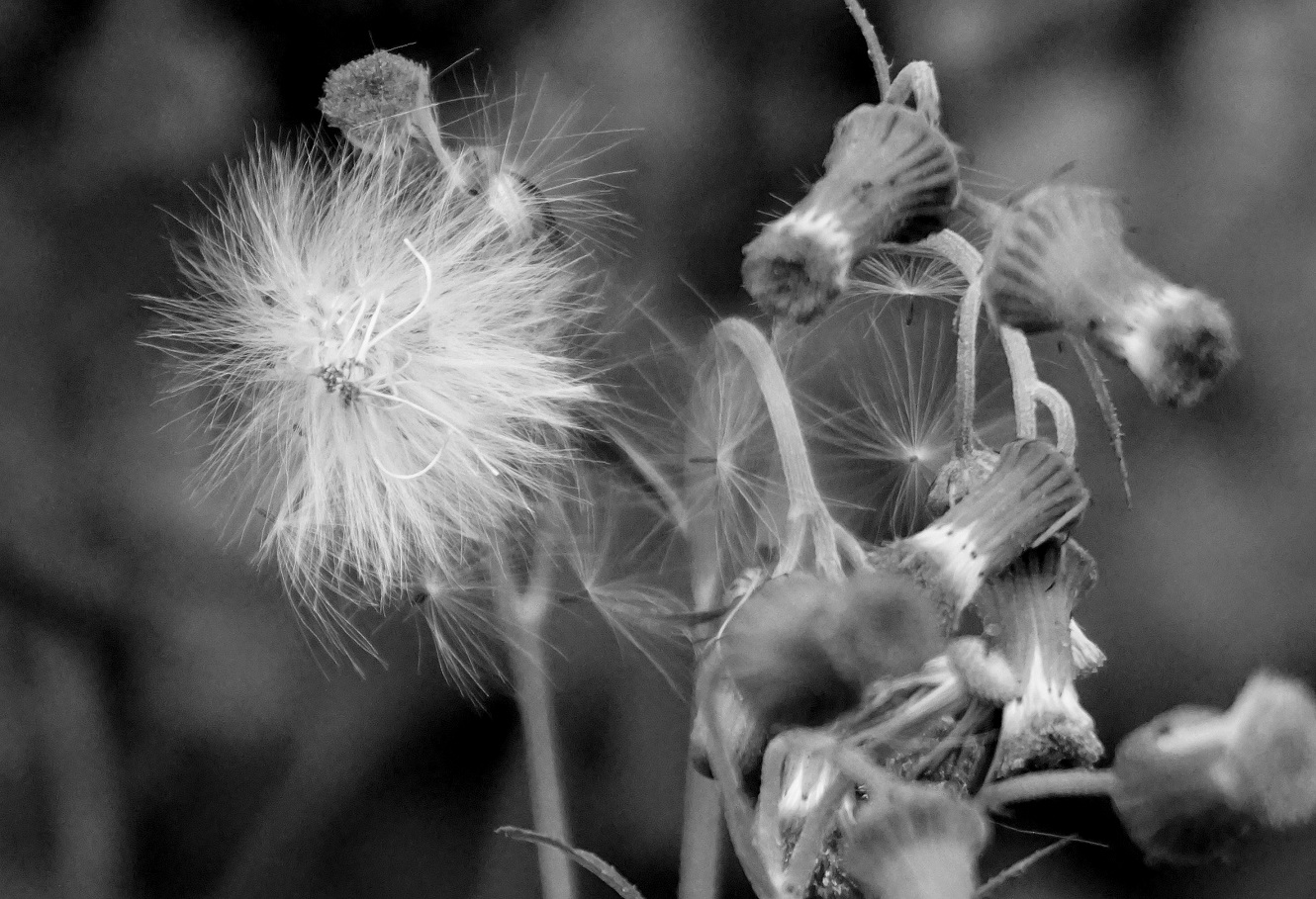 After that nature's work of art....
Here is what I call, "The Mad Professor"
(and his bevy of equally mad students!)
What can I say,
Nature comes in many shapes and forms
All to be appreciated fairly! 😄
---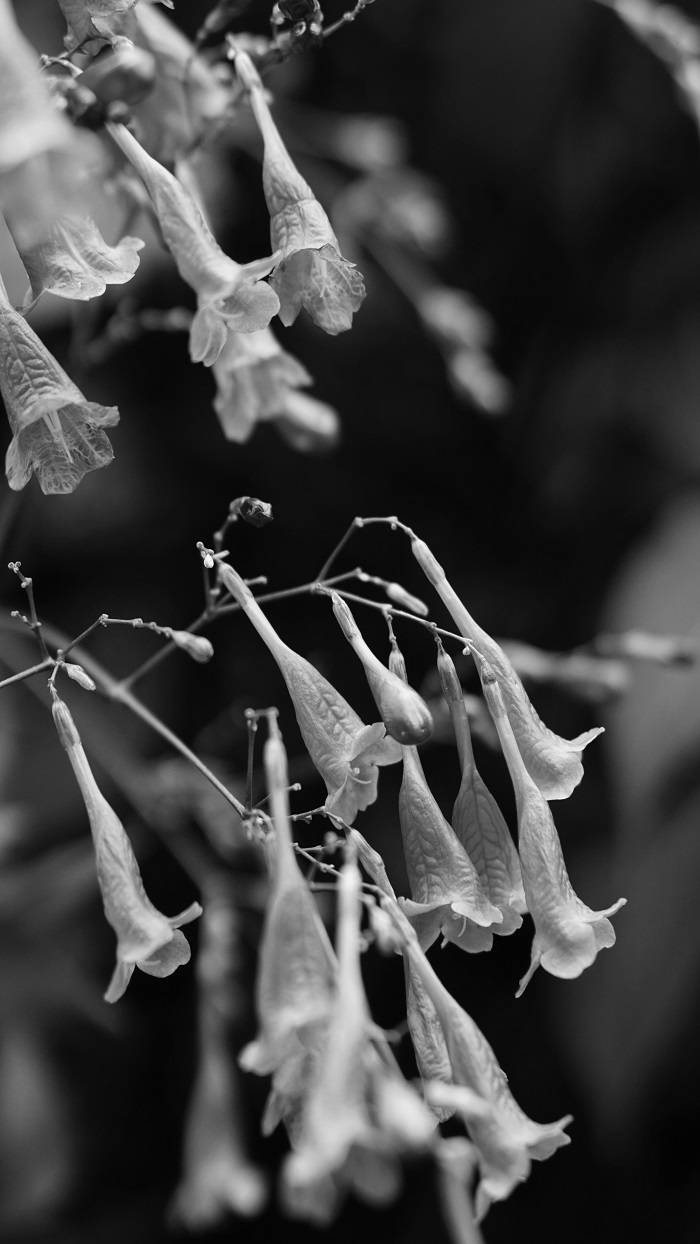 And finally
Last but not least
Attempt #4 of stark and moody!
Hope you enjoyed this black and white journey with me
🎕
---
Captured with SONY A5100, + Sony E 50mm f1.8 OSS lens | ©images & text my own | click image for full screen view
Posting this for #monomad by #monochromes ~ original ideas by @brumest
---
---

This is kinda part of a series of random experimental photography I did recently while in Cameron Highlands, Malaysia
Follow me on the trip photographically!
~ On the Cameron's trail ~ Nature, tea... and some errrr, creative photography(?)
~ Something strange...
~ Random-leeeeee...
~ Darkly
~ Always a Flower...
~ Under the shadows... and dappled sunlight!
~ Strange no more... see the light now?
~ No rhyme or reason...
---

---
---