Happy 2021 dear #lego #community !
Hope you are all good.
I wish you a year with 2021 #lego sets and lego creations!!! :)
Today, for me and my kids was an awesome one, since a squad of two Santa Claus came and brought us my lego VIP card!
Yuppiiieee! :)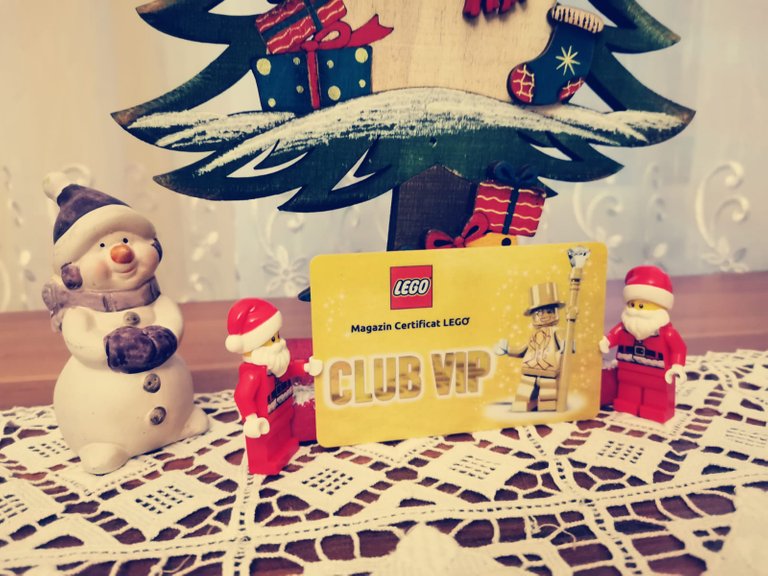 Even our buddy, the Snowman was happy to see this magic event to happen'in front of the entire Winterish'World! :)
Jedi Yoda and Rubeus Hagrid were also happy and congratulated us today!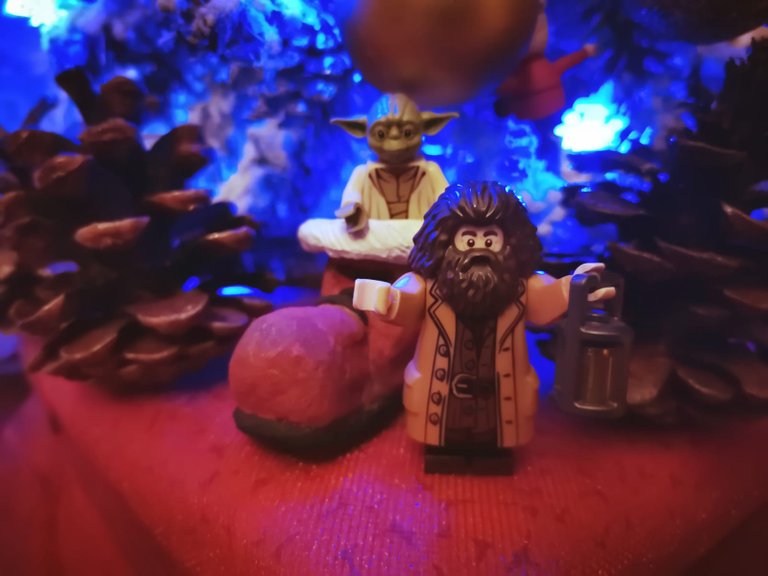 They arrived through the magic boot of Santa Claus ... which is a Time Portal ...
Even Chip and Dale were happy about this and they've said hello to everyone who's stepping inside this magic world of #lego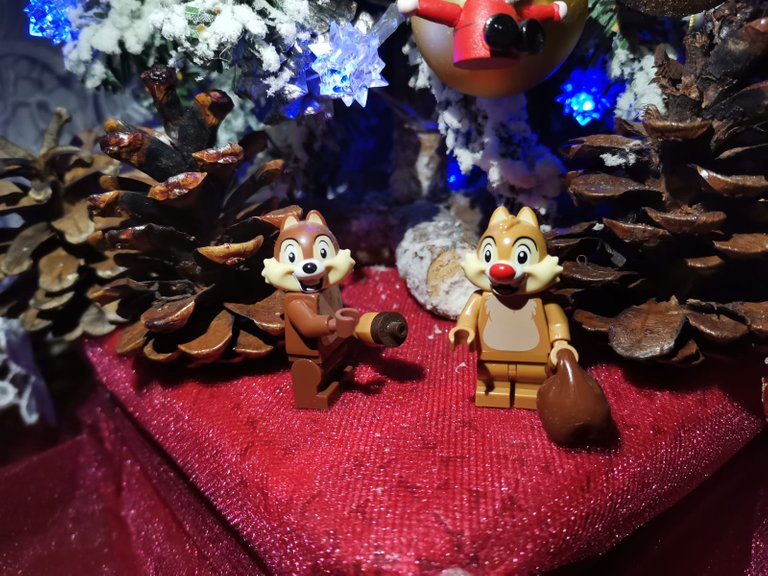 Maybe, we shall all celebrate this magic event, like my buddies Fread and George did also ... even on the New Year's Eve, drinking for everyone's health, prosperity and creativity through their crafts ...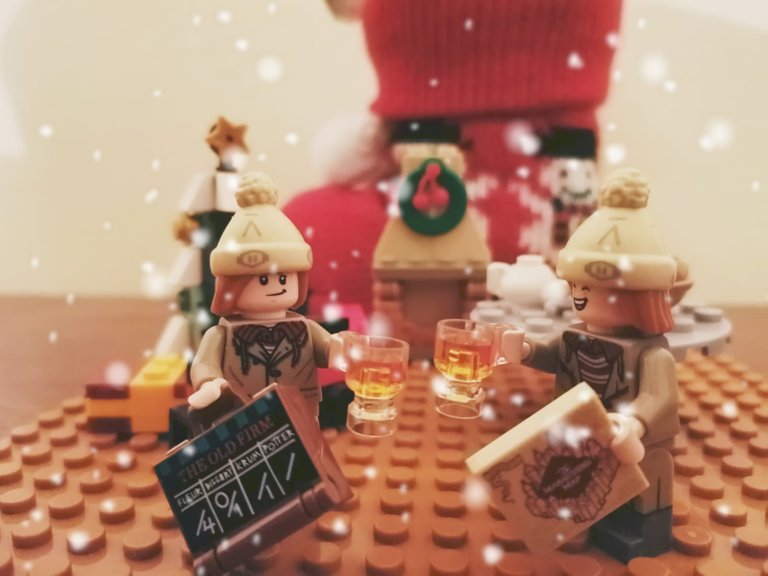 Hope you all will enjoy your time through this journey on another year within the Matrix.
HoHoHo!