A community is made up of many people; Individuals who connect with others, each bringing their own unique element to create the whole. A Community is much like Lego in that way as a completed Lego-build is simply many individual elements combining to create the completed model.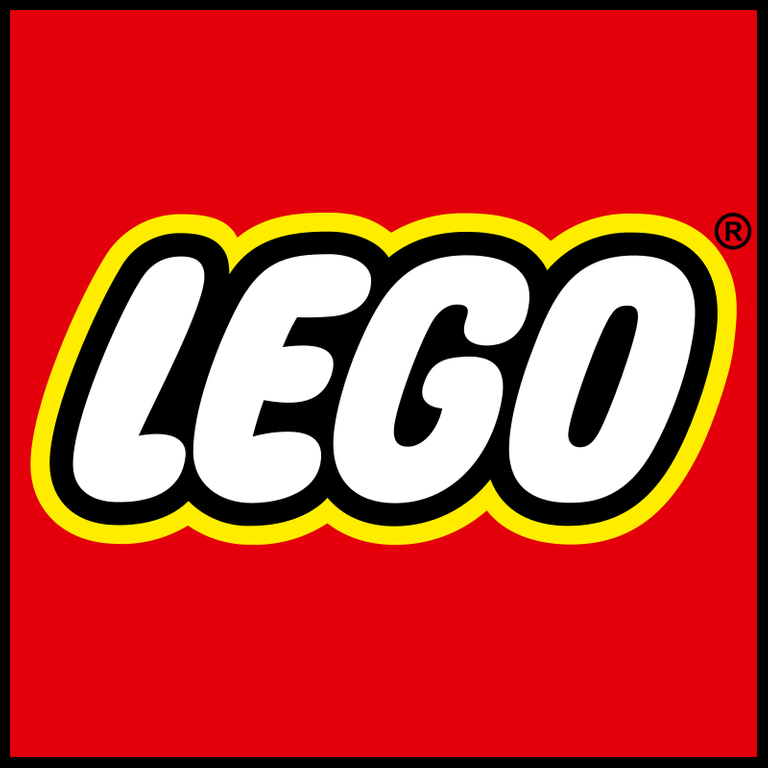 In early February 2020 the LEGO Community sprang to life with the intention of bringing people together in a similar way to how a Lego build is constructed...Piece by piece. Like any community the LEGO Community relies on people connecting with people to build it and to bring creativity, passion and personality to life. It is with that premise in mind it was created. logo source
Like Lego itself the Community's function is unlimited - It's Lego-oriented of course, but we don't operate within established boundaries. We promote creativity, both in Lego-builds and in the posts we accept here in the LEGO Community.
It was never the intention to limit the post-content to Lego-builds alone. If it is Lego-oriented it will fit into the Community. It's your community in fact, and is only limited by your own imagination.
I think the Lego Group mission statement says it better than I could:
Lego group Mission statement:
'Inspire and develop the builders of tomorrow' Our ultimate purpose is to inspire and develop children to think creatively, reason systematically and release their potential to shape their own future - experiencing the endless human possibility.
Inspire and develop
Think creatively
Release potential
Shape the future
Endless possibility
Powerful words that fit right into the LEGO Community's ethos and purpose and we would like to invite you all to apply them here with your Lego-oriented content.
---
---
We invite you all to drop your posts into the LEGO Community - And challenge you to get creative.
Even if you don't build Lego.
---
---
You may want to write a creative piece about Lego, a story from your childhood or your children's experiences...You'll have a story to tell if you stepped on one for sure!
You may want to showcase a build, share a video or stop-motion video, your Lego photography, ask questions of other Lego-lovers, share Lego history and general knowledge, or simply engage in some banter in comments on LEGO Community posts - The options are only limited by your imagination and creativity and we urge you to allow it to run free.
Here at the LEGO Community we'll always promote engagement and interaction and seek to encourage people who post. We will also have the occasional giveaway or competition for people to engage with and are open to ideas and suggestions.
In 1932 Ole Kirk Christiansen began the Lego journey in a factory in Billund, Denemark. The name Lego came from the Danish phrase "leg godt" which means play well and since then millions of people have been doing just that.
Playing well, with Lego.
The LEGO Community is a place for you to do so here on the blockchain and we look forward to building it with you, person by person, post by post, brick by brick.
"Leg godt" - Play well.
Regards
Join the LEGO community here
(hive-142010)