When you saw Cat House were you thinking....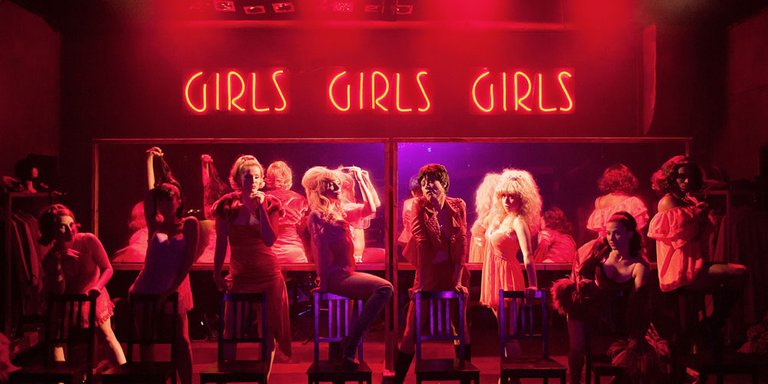 I'm not that lucky... got to settle for the Feline kind...Watch where you step as we walk through the Cat House...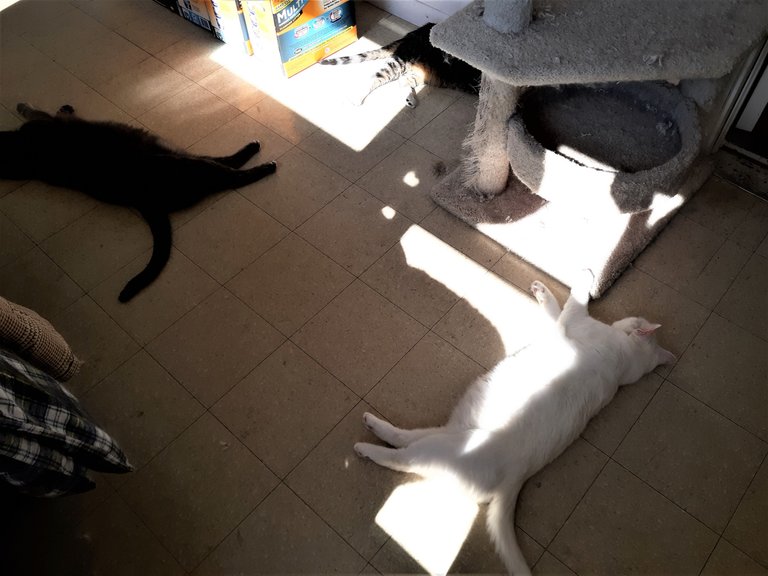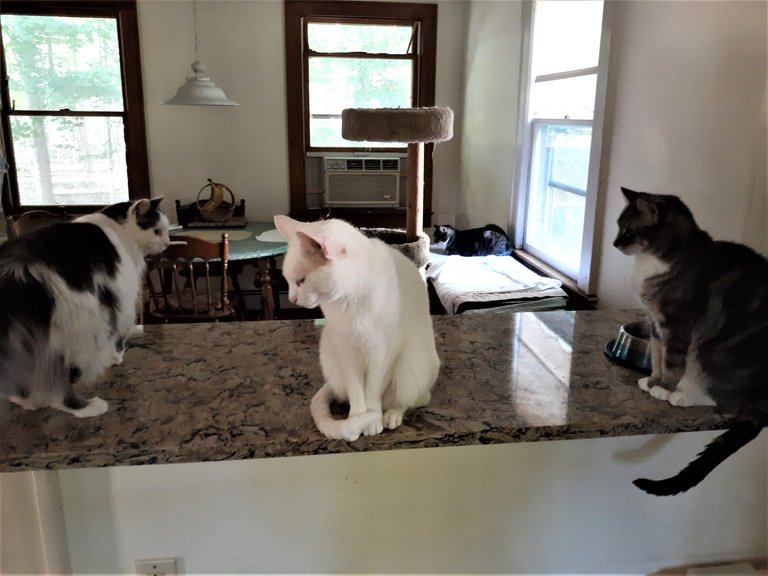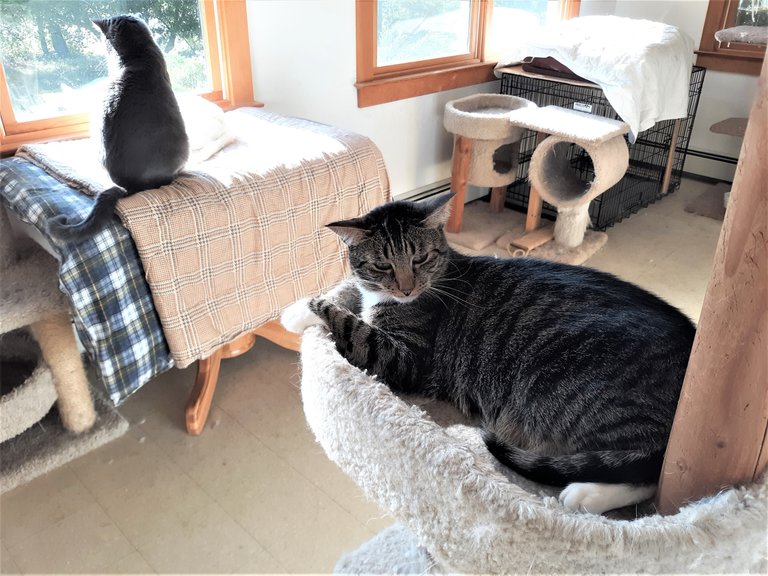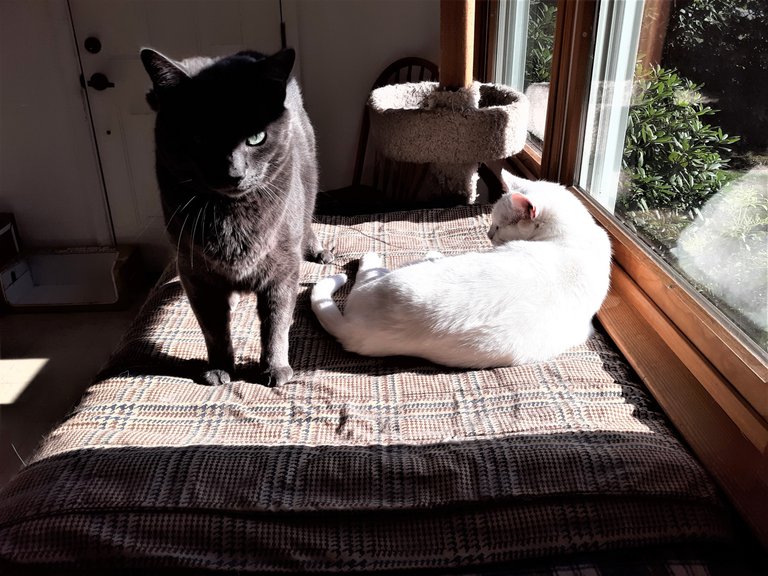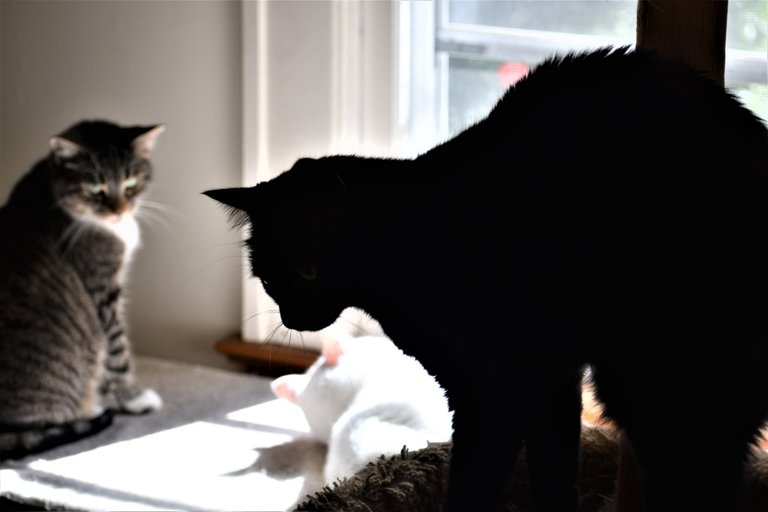 Attention all cat lovers ... Use the Tag #catsnaps when you have great pictures of your cats or any cat and have little to say about the pictures ... #catsnaps is looking for cat eye-candy ...
NOW A COMMUNITY
🧡