The weather here is finally getting warmer like a usual summer. We had a few days that it was a little too hot without AC but we don't have AC so we had our little fan working hard!
Pepper was napping with her paws stretched out by the fan but she tucked them in as soon as she noticed my camera.
こちらは。。。も、かな? やっと夏らしいお天気になってきました。
気温が30度を超える日が2日ほどあり、我が家はエアコンがないので小さな扇風機が大活躍していました。
ペッパーも暑かったようで、珍しく手を伸ばしてお昼寝をしていたのですが、カメラに気づいてすぐに引っこめてしまいました。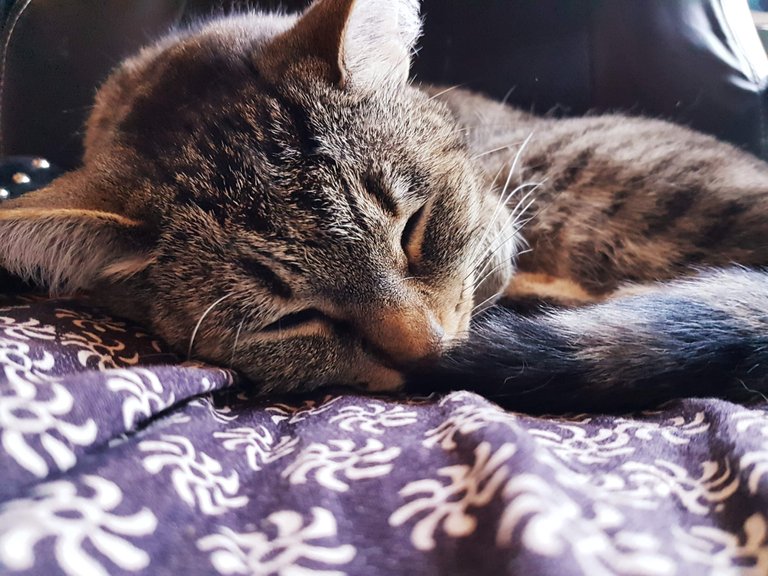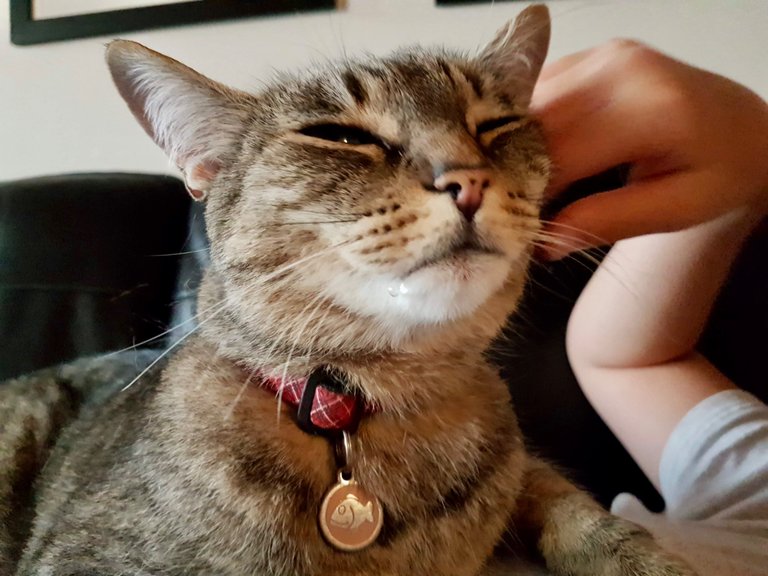 These photos are Pepper laying on my daughter's chest and getting some scratches.
Can you spot the drool? She drools when she purrs.
My daughter was screaming quietly telling me to take the photos of the drool and telling Pepper not to drool on her or shake her head lol.
こちらのペッパーは次女ちゃんの胸の上にゴロンとなってナデナデしてもらっています。
ペッパー、喉をゴロゴロ。。。そしてヨ、ヨダレが。。。
次女ちゃんは静かに声を上げて私にヨダレの写真を撮るように言うと、ペッパーにはヨダレを垂らさないように、頭をブルブルしないように言っていました、笑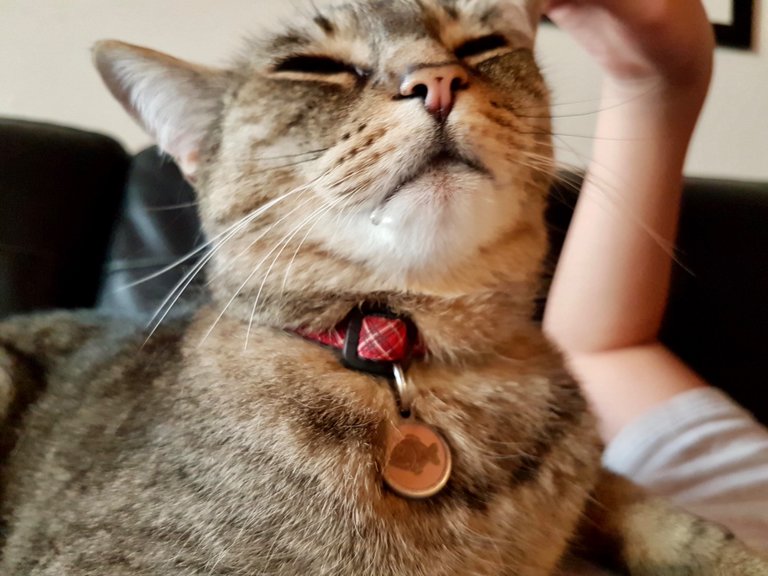 But well... that was a difficult request haha
が、まあ、それは無理なお願いでした、笑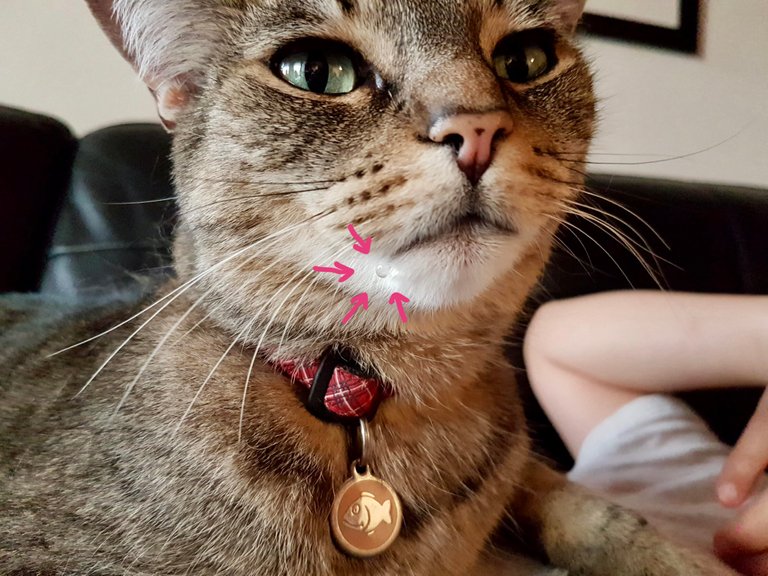 Happy Caturday everyone! Have a wonderful weekend!
ハッピーキャタデー!皆さん、よい週末をお過ごしください!
☆☆☆
Thanks for visiting!
いつもありがとうございます!