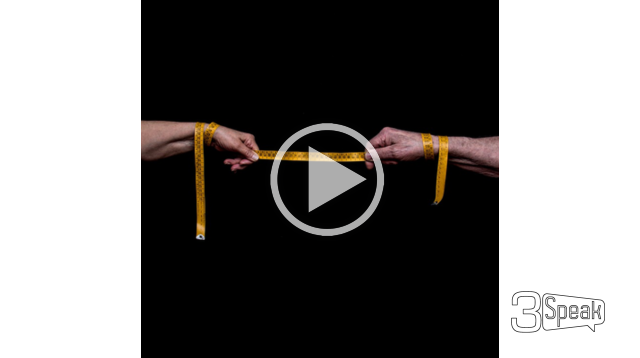 ---
Hola amigos || Hello friends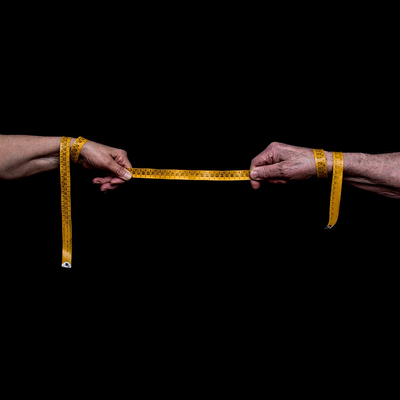 Varios compañeros me han pedido o más bien recomendado pasar algunos de mis poemas en canción. No es una tarea tan sencilla como parece y aun más complicada cuando ese poema no esta pensando en hacerse canción. Fueron varias semanas ajustando la melodía ideal para este poema que escogí, y casi 7 horas de trabajo de grabación para la culminación. Realmente debo confesar que el resultado fue mejor de lo que esperaba. Y siendo este trabajo, uno de mis favoritos. O mejor, mi favorito. Quiero agradecer por el apoyo e impulso que siempre me han ofrecido para seguir creyendo en lo que hago y amo. Así que cuando inicie este trabajo, lo hice pensando en todos ustedes y en especial en los amigos:
@beatriche
,
@eugelys
,
@manujune
,
@mariajruizb
,
@marybellrg
,
@daniel2001
y el amigo
@bertrayo
queienes con su impulso, logre este resultado. El cual espero les guste...
Several colleagues have asked me or rather recommended me to pass some of my poems in song. It is not as simple as it seems and even more complicated when that poem is not thinking of becoming a song. It took several weeks to adjust the ideal melody for this poem I chose, and almost 7 hours of recording work for the culmination. I really must confess that the result was better than I expected. And being this work, one of my favorites. Or rather, my favorite. I want to thank you for the support and encouragement you have always offered me to continue believing in what I do and love. So when I started this work, I did it thinking of all of you and especially of the friends: @beatriche, @eugelys, @manujune, @mariajruizb, @marybellrg, @daniel2001 and the friend @bertrayo who with his impulse, achieved this result. Which I hope you like...

El poema que he tomado para este primer trabajo de poesía en canción, fue uno que recientemente publiqué. El mismo lleva por nombre ¨Distancia¨
The poem I took for this first work of poetry in song was one that I recently published. It is called ¨Distancia¨
Poema - Poetry:
Han sido solo pocos días sin ti,
días de ansiedad por
querer sostenerte entre mis brazos,
dándote una oportunidad de amarme,
de completar los espacios vacíos
de esos trozos que se han perdido
por las seguidas ruptura del corazón;
borrando marcas de un pasado fugaz.
Quisiera dejar de sentir que te extraño,
pero es inevitable no recordar tus ojos,
tu olor, tu piel bronceada,
un poco de tu risa, tu sonrisa
y esa exuberante cabellera.
Cierro mis ojos
para escuchar tu voz.
Ahí logro ver tu cara,
y puedo sentir
el roce de nuestras mejillas
como la primera vez.
Pero he empezado a mentirme
para calmar mi espera.
Porque me duele tu ausencia;
la distancia.

Image source cover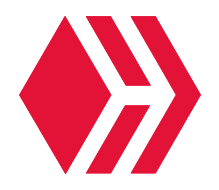 A bordo de la nave
me despido, mi querida familia.
❤LOS QUIERO❤


---
▶️ 3Speak